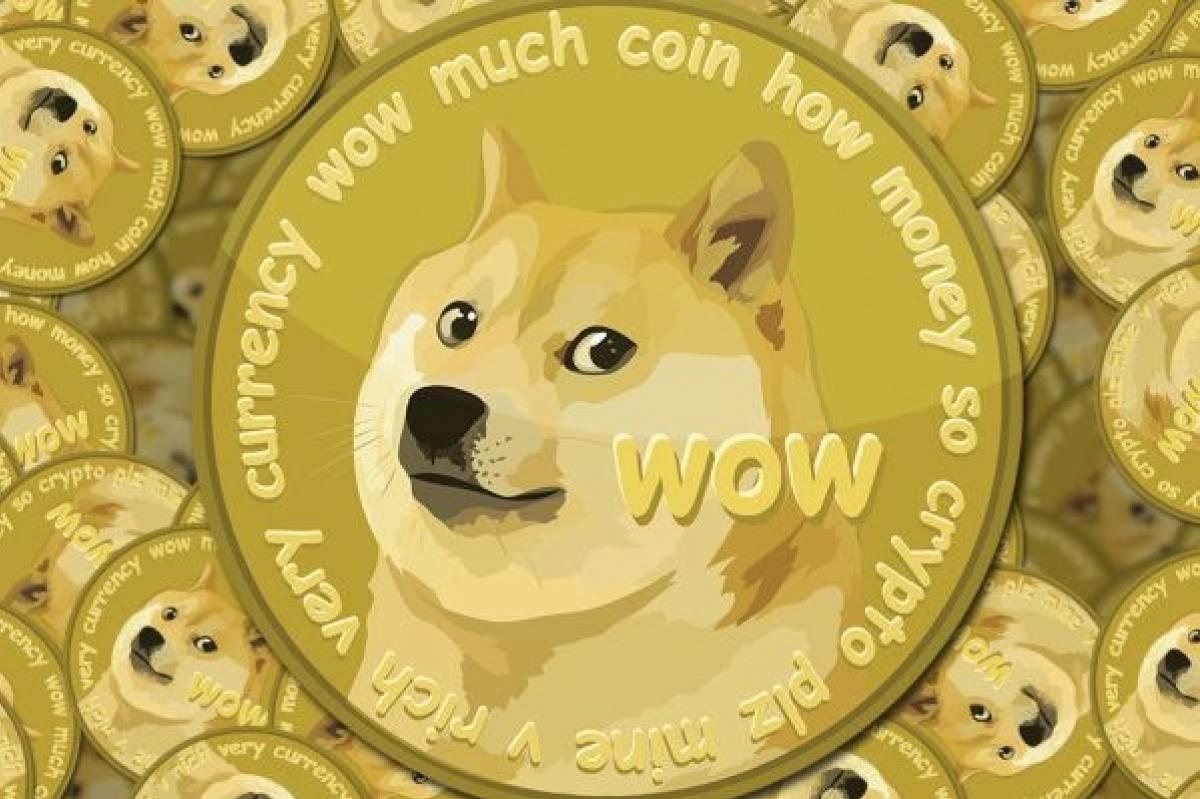 How and Where You Can Spend Dogecoin in 2021
Besides bitcoin, dogecoin is the other cryptocurrency that Tesla CEO Elon Musk has mentioned a lot in his tweets. The bitcoin rival, also called the meme currency or joke currency, is rapidly gaining acceptance as a payment. The number of places where you can spend dogecoin continues to increase.
Article continues below advertisement
Article continues below advertisement
Since dogecoin costs less than $1, it's easily accessible. The coin is a favorite for people trying to test cryptocurrency investing and payments. Where can you spend dogecoin if you have some in your crypto wallet and what can you spend it on?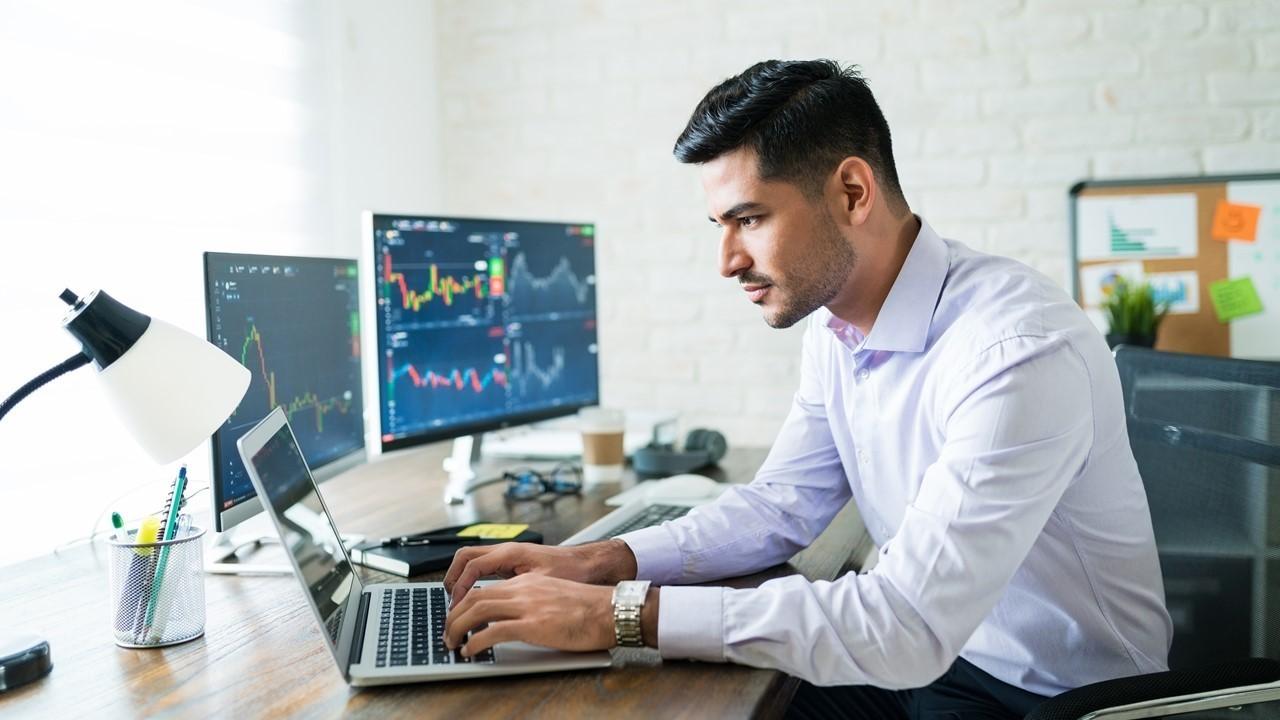 Article continues below advertisement
How to spend dogecoin
Dogecoin's low value makes it ideal for settling small payment amounts that people make every day. The altcoin has another big advantage as a form of payment compared to other cryptocurrencies. Dogecoin operates on a fast blockchain. The fast transaction speed is encouraging more businesses to accept dogecoin payments. In addition to being fast, dogecoin has a low transaction fee, which leads to more shoppers adopting it for payments.
Ways to use dogecoin
There are numerous ways to use dogecoin, including:
Paying for purchases
Tipping online content creators on Reddit
Donating to charities
Article continues below advertisement
Article continues below advertisement
People can use dogecoin to pay for purchases online at stores that accept it. Merchants accepting dogecoin payments include restaurants, online travel agencies, web hosting providers, and videogame retailers.
Some people use dogecoin to tip their favorite content creators on digital platforms like Reddit and Twitter. The individuals receiving the tips can spend the altcoin on purchases or hold it as an investment. Dogecoin's price soared more than 130 percent in 2020 and delivered big returns for investors. The joke currency is doing even better as an investment in 2021 with its price up more than 860 percent for the year.
Article continues below advertisement
In 2014, more than $100,000 worth of dogecoin was donated to sports sponsorships. The dogecoin donations included $55,000 raised to sponsor Nascar driver Josh Wise to participate in a high-profile racing competition. The dogecoin community also raised $50,000 to help a Jamaican team participate in the Olympics in Russia. The community raised $7,000 to sponsor an Indian athlete in the Olympics. The donations helped popularize dogecoin, which drove its uptake as an investment and as a form of payment.
Article continues below advertisement
Which businesses accept dogecoin?
There are dozens of businesses that accept dogecoin and the number continues to grow. If you have some dogecoin, here are some of the places you could spend it.
Kronos Advanced Technologies
Iron Rail Diner
AllGamer.net
Travala.com
NinjaGameKeys
Article continues below advertisement
Kronos Advanced Technologies makes air purifiers. In Feb. 2021, it announced that it added dogecoin as a payment option for purchasing air purifiers and personal protective gear. The items have been in high demand during the coronavirus pandemic. In addition to dogecoin, Kronos also supports bitcoin, ether, and litecoin payments.
Iron Rail Diner is a restaurant in Maryland. It allows patrons to check out with dogecoin. It's the first well-known restaurant to accept dogecoin payment. As a result, Iron Rail Diner is a favorite eatery for crypto enthusiasts.
Article continues below advertisement
Article continues below advertisement
AllGamer provides web hosting services. Its offerings include virtual servers and dedicated services. AllGamer might not be the top hosting company out there, but its costs are reasonable. Also, the fact that it accepts dogecoin makes it an ideal provider for crypto fans.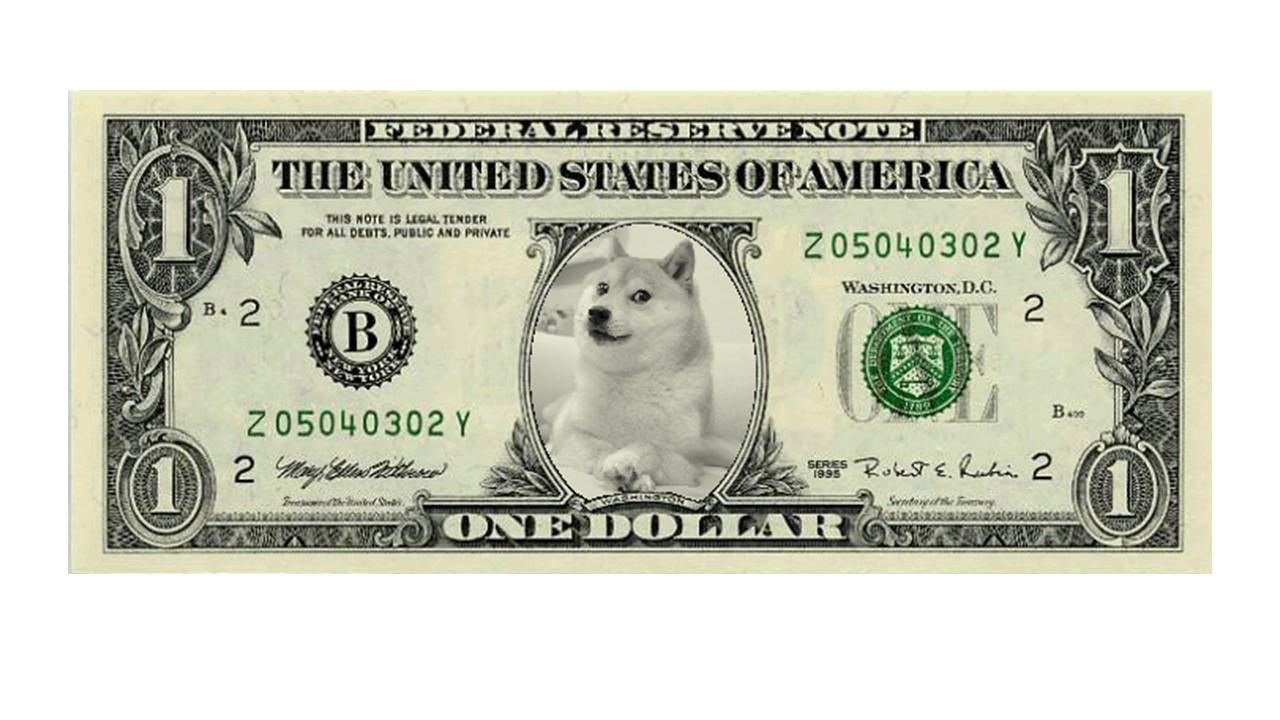 Article continues below advertisement
Travala.com provides online flight and hotel booking services. If you plan to travel and you have some dogecoin, you can save your dollars. You can purchase a ticket and book accommodations using the altcoin. The travel agency supports other cryptocurrencies as well. Veloleo is another travel agency that accepts bitcoin.
Article continues below advertisement
If you like videogames, you can use dogecoin to purchase games at NinjaGameKeys for a range of platforms.
Article continues below advertisement
Although many people shop on Amazon, it doesn't accept dogecoin payments currently. There's an online campaign to petition Amazon to accept dogecoin and nearly 100,000 people have supported it. However, if you have dogecoin and you want to buy something on Amazon, there's a way around that. You can go through eGifter, which accepts dogecoin. You can purchase a gift card and use it to buy a product on Amazon.
Certain exchanges offer dogecoin
Although dogecoin isn't widely supported by crypto exchanges like bitcoin or ether, an increasing number of major platforms are starting to offer it. You can buy the meme currency on Binance, Bitfinex, Kraken, and Poloniex. Also, dogecoin is among the more than a dozen cryptocurrencies available on Robinhood Crypto.
Finally, dogecoin has a robust community whose longtime dream has been to push its price to $1. The target hasn't been met but the joke currency has made huge strides toward the $1 price tag.