Is Marathon Patent Stock in a Bigger Bubble Than Bitcoin?
Marathon Patent (MARA) stock appears to be in a massive bubble that might burst. Investors should stay away from the speculative name.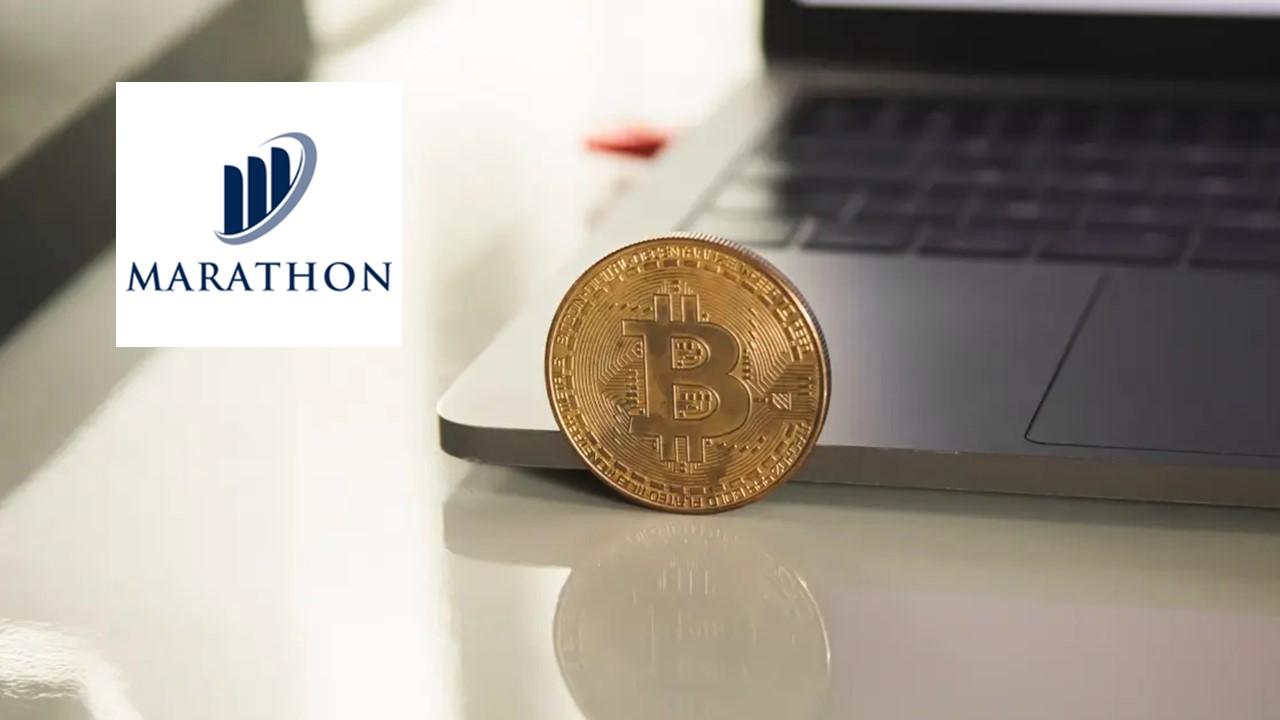 After a strong 2020 where bitcoin prices breached previous record highs, the prices are looking strong in 2021 and are trading above $50,000. The rise in bitcoin has also triggered a buying spree in cryptocurrency mining companies like Marathon Patent (MARA), Riot Blockchain (RIOT), and Bit Digital (BTBT). After the sharp rise in MARA stock, is it in a bubble?
Article continues below advertisement
Article continues below advertisement
The stock prices of crypto mining companies have a high correlation with cryptocurrencies. Before we start discussing whether crypto mining companies like MARA are in a bubble, let's look at the recent spike in bitcoin prices.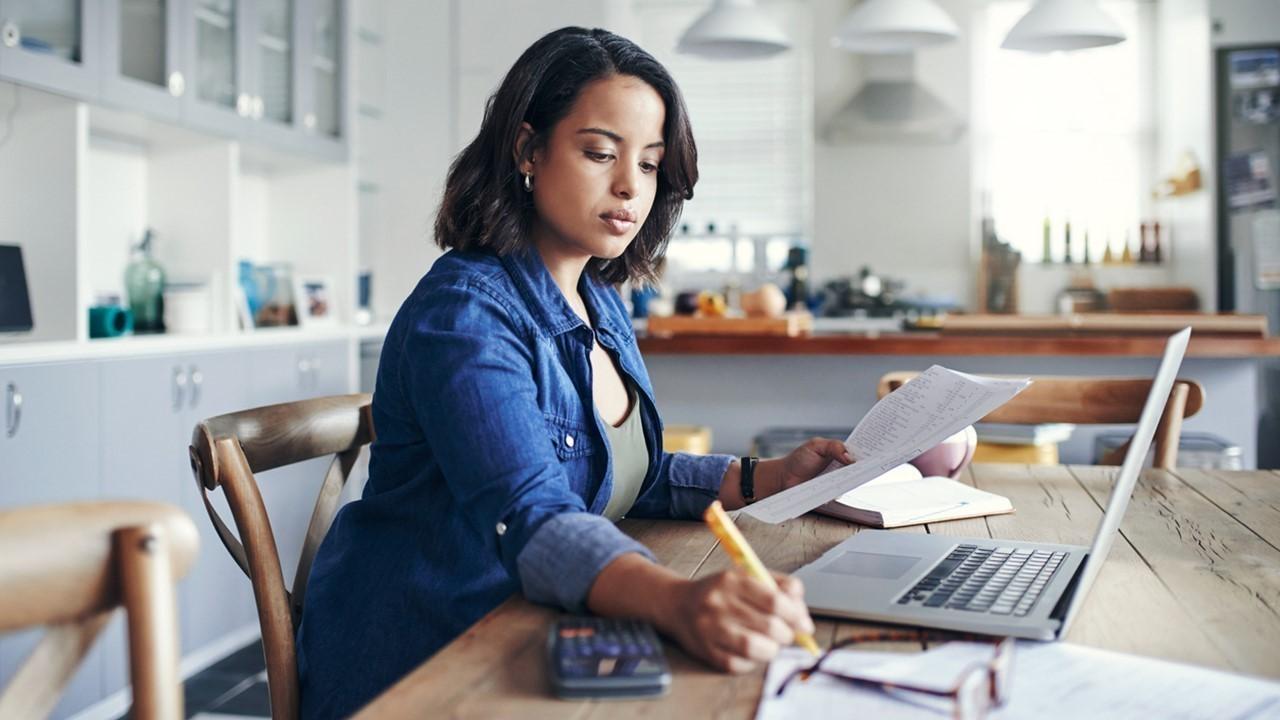 Article continues below advertisement
Why is bitcoin rising?
Bitcoins have been rising since their adoption has increased. Tesla revealed that the company has invested $1.5 billion in bitcoins and is considering allowing it as a payment mode in the future. Mastercard plans to support cryptocurrencies on its platform. Bank of New York Mellon has also embraced cryptocurrencies and said that it would hold and transfer cryptocurrencies for its asset management clients.
Meanwhile, the sharp rise in bitcoin prices also points to a bubble in the market. While bitcoin adoption has been rising, it has a long way ahead to eventually become a credible mode of payment. While some analysts are predicting more upside for bitcoin, Warren Buffett has a very pessimistic view
Article continues below advertisement
Article continues below advertisement
Why MARA stock is rising
MARA is a cryptocurrency mining company and its stock has been following bitcoin prices higher. Meanwhile, the company also brought $150 million worth of bitcoin at around $31,100 per bitcoin. Marathon Patent has made a gain of over $20,000 on each bitcoin that it's holding, which transforms into a total gain of over $96 million. That's a massive gain for a company that's otherwise posting losses.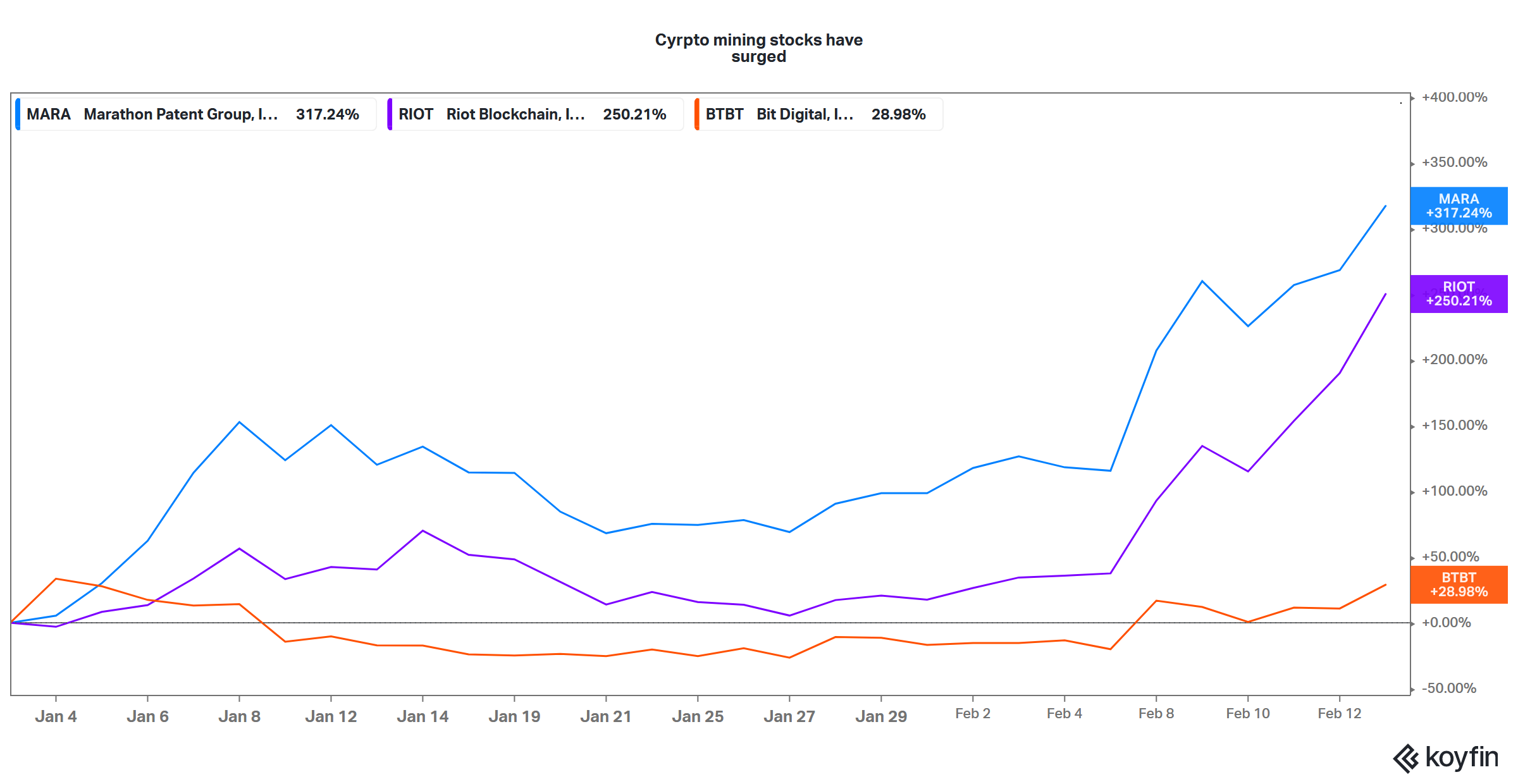 Article continues below advertisement
MARA stock versus bitcoin
Commenting on the bitcoin investment, Merrick Okamoto, Marathon Patent's chairman and CEO, said, "We also believe that holding part of our Treasury reserves in Bitcoin will be a better long-term strategy than holding US Dollars, similar to other forward-thinking companies like MicroStrategy."
Article continues below advertisement
He was referring to MicroStrategy, which has been a pioneer in steering cash reserves into bitcoins. Looking at the big investment MARA has made into bitcoins, its fortunes are now more closely tied to the cryptocurrency. Bitcoin tends to be very volatile.
Article continues below advertisement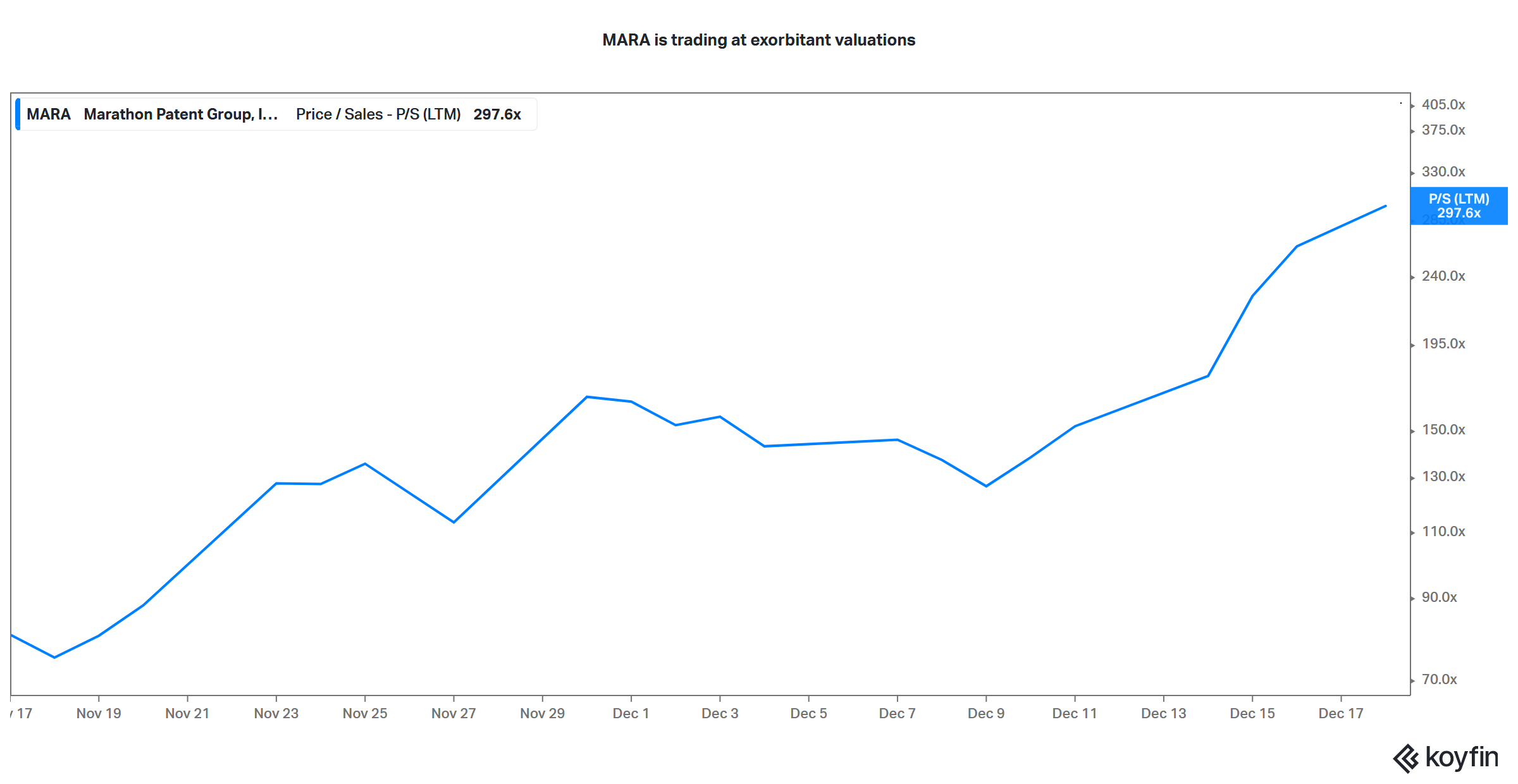 Is MARA stock in a bubble?
Like other crypto mining companies like Riot Blockchain and Bit Digital, Marathon Patent is trading at elevated valuations. The stock is valued at LTM (last-12-month) price-to-sales multiple of almost 300x. Its valuations are far ahead of Riot Blockchain.
MARA stock looks overheated at the moment. Also, bitcoin prices might take a breather after the sharp rise. The stock appears to be in a bubble based on its valuation, which is further compounded by its investment in bitcoins.