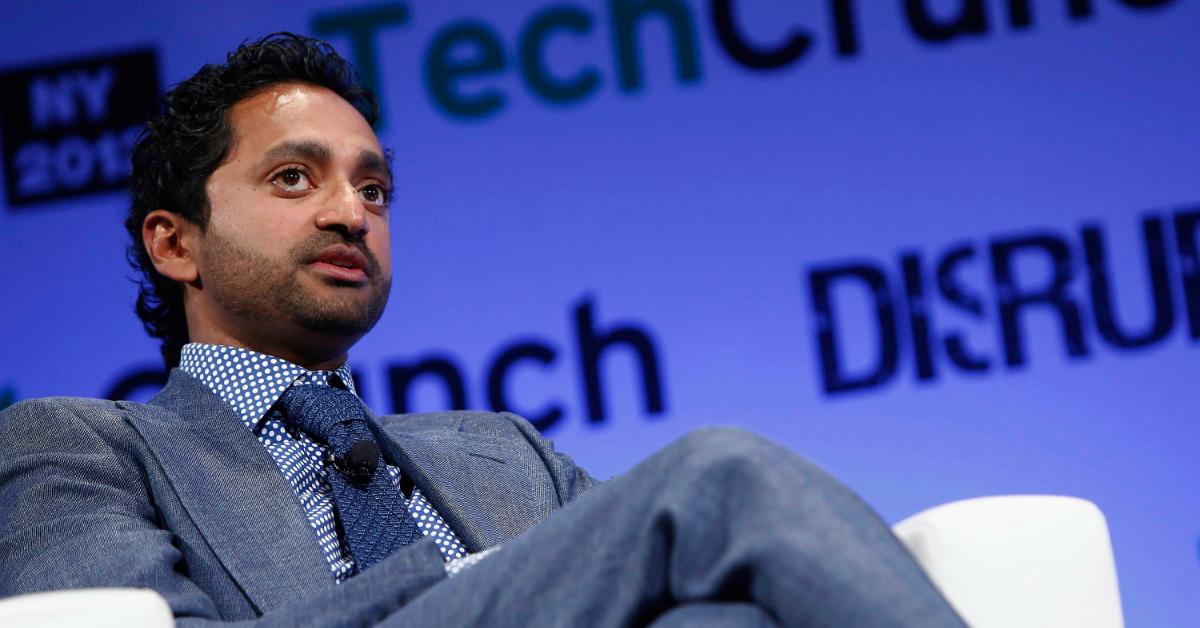 Chamath Palihapitiya Still Lives Four Minutes From His Ex-Wife
Silicon Valley investor Chamath Palihapitiya is all over the news right now, three years after it seemed like his personal life and professional life were going up in flames. In 2018, Palihapitiya filed for divorce from his wife, Brigette Lau. The split came around the same time that key partners left the couple's company, Social Capital, as The Chicago Tribune pointed out.
Article continues below advertisement
Article continues below advertisement
Palihapitiya, the CEO of Social Capital, reflected on that turbulent time in a 2020 interview with Institutional Investor. "Everything was so successful. I'm working and working and working, but I wasn't happy," he said. "And then as I sought happiness in my personal life, I found happiness in my professional life. I didn't need to manage hundreds of people or thousands of people anymore. I wanted to be a real allocator of capital, because I wanted to change the parts of society I disagreed with."
Along with that mindset shift came a new relationship. However, Palihapitiya still lives near his ex-wife.
Article continues below advertisement
Palihapitiya filed for divorce from Brigette Lau in 2018.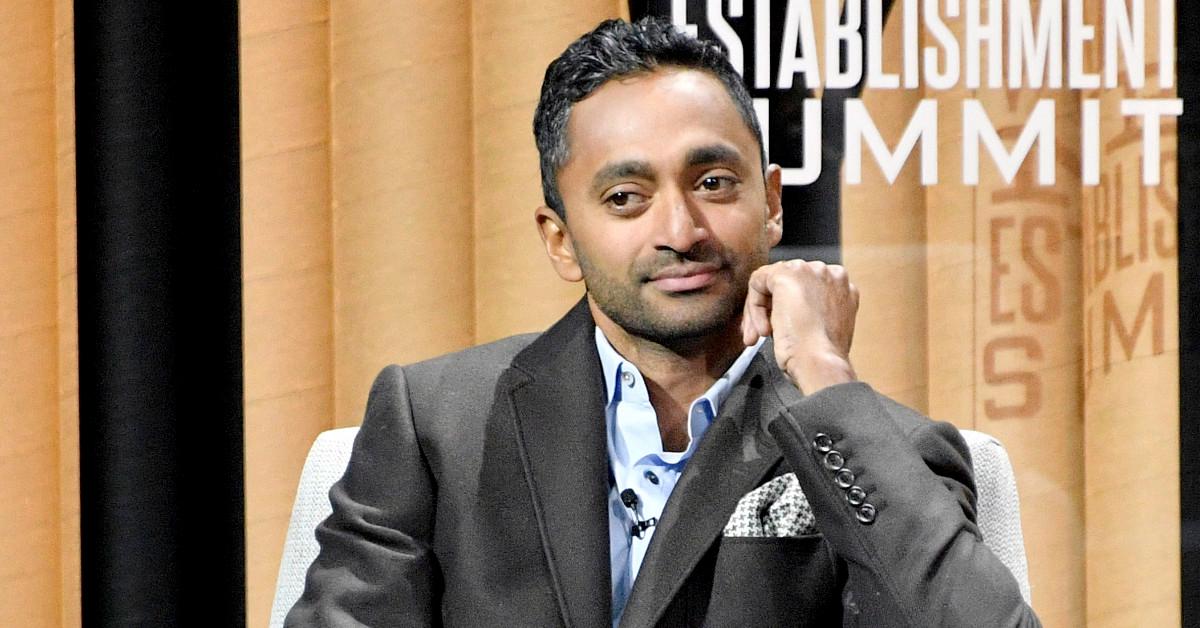 The Facebook alum has three children with Brigette Lau, from whom he filed for divorce in 2018, according to Axios. Before she helped start Social Capital with Palihapitiya, Lau was a sales executive at IBM and an engineer at various Silicon Valley startups, according to her Broadway Angels bio.
Along with Ashley Bittner, Lau founded Firework Ventures, which recently led a $12 million Series A funding round for TRANSFER VR, a startup that uses virtual reality for job training.
During their relationship, Palihapitiya and Lau showed off their family's Lake Tahoe home in the pages of Elle Decor. "It's a beautiful but informal house where we can decompress," Palihapitiya told the magazine. "Whenever we feel disconnected and need to reset from all the complexities of our lives, we come here and feel whole."
Article continues below advertisement
Article continues below advertisement
Palihapitiya moved on (and moved in) with Nathalie Dompé.
The same Axios story also reported that Palihapitiya came into the Social Capital office less frequently after he filed for divorce. During his absences, many employees suspected that he was in Europe with the Italian pharmaceutical executive he was dating.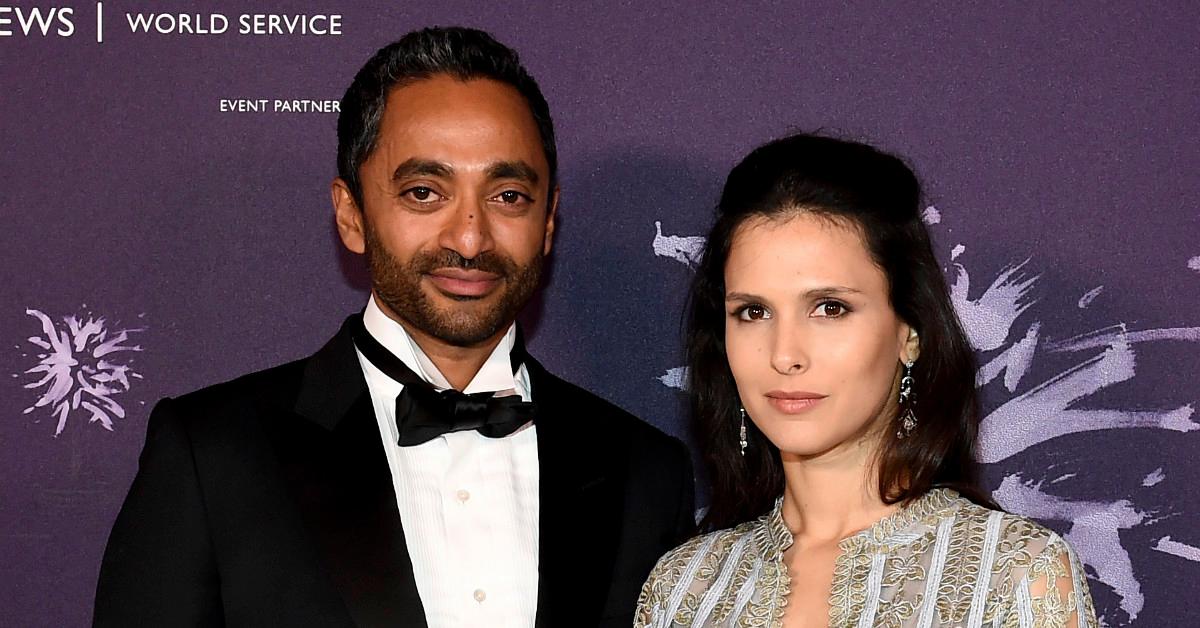 Article continues below advertisement
According to Institutional Investor, that woman is Nathalie Dompé—the CEO of Dompé Holdings. The couple has one child together as well as Palihapitiya's three children from his previous marriage. They live together in a house four minutes away from where Lau lives.
Article continues below advertisement
Dompé is also the Vice President of Business Development of the Dompé group and is "responsible for the oversight, market development, and strategic approval of all new drugs launched by Dompé in the United States," according to her company bio. An honors graduate from Bocconi University in Milan, Dompé sits on the board of Movendo, Philogen and Dompé farmaceutici, among other companies.
As for Social Capital, the company survived its rocky 2018, although Palihapitiya is now focusing less on venture capital and more on SPACs. "SPACs are short bursts of effort from a fundraising perspective, while VC fundraising requires more hand-holding and thus time and focus," he told Institutional Investor. "As a head of a VC fund, you are no longer an investor; you become the head of investor relations. This is not a job I either liked or wanted to do."