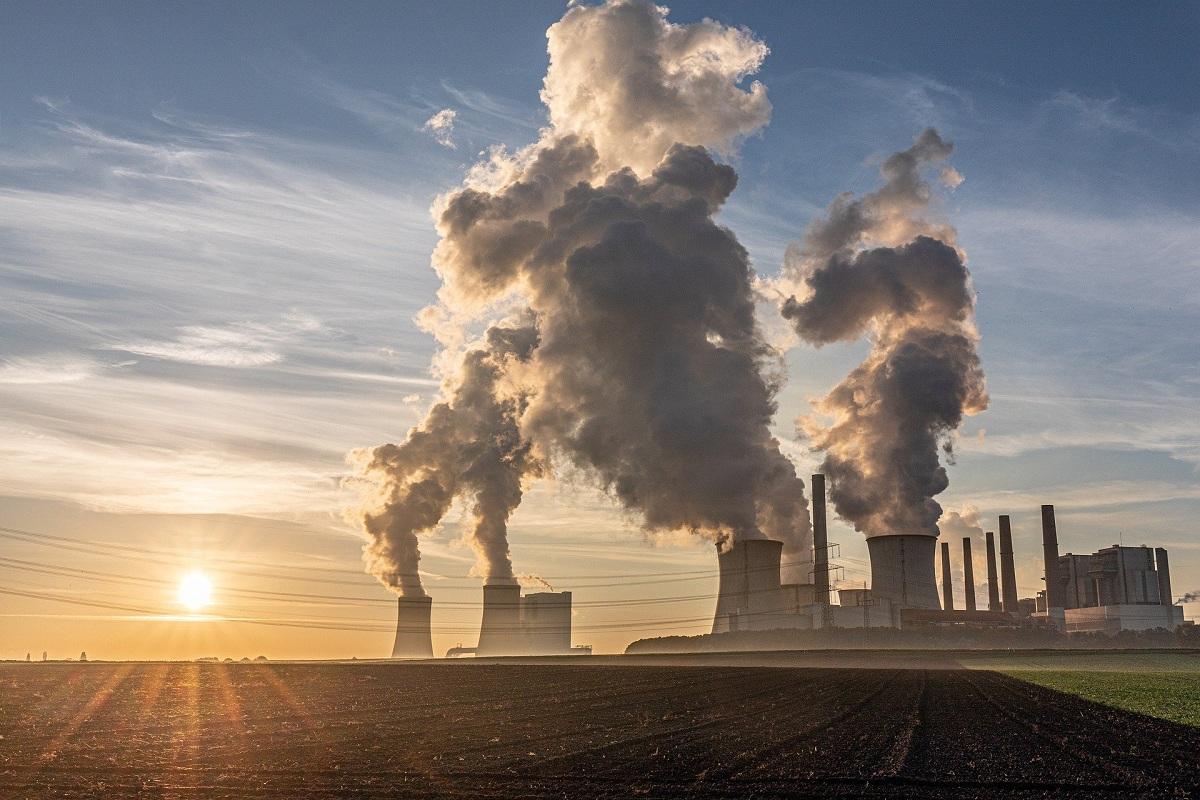 Why Cardano Is Called the "Green" Blockchain
Crypto investors are starting to look beyond profit, focusing more on how projects affect the planet. What's Cardano's environmental impact? Is Cardano a sustainable crypto project, and how is it different from Bitcoin and Ethereum?
Article continues below advertisement
Cardano is a programmable blockchain like Ethereum. In fact, Cardano founder Charles Hoskinson was part of the team that built Ethereum, but he left following a disagreement with Vitalik Buterin about the project's direction. Solana and Polkadot are other major Ethereum competitors.
Is Cardano's supply capped?
Developers come to Cardano to build decentralized apps (dapps). Cardano's coin, ADA, gives holders the right to participate in shaping the project. ADA is also expected to play a central role in facilitating transactions on the Cardano network, similar to how Ether powers transactions on Ethereum. ADA's supply is capped at 45 billion coins.
Article continues below advertisement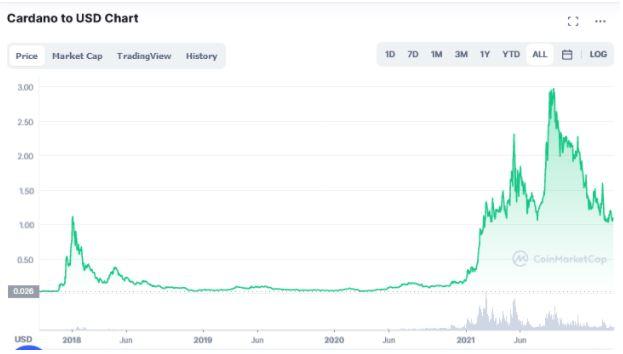 What's Cardano used for?
Cardano is designed to be an open-source blockchain with many uses. The project's initial activities have mostly been in the education sector, particularly identity verification. In Ethiopia, for instance, Cardano partnered with the government to launch a blockchain-based student identity and record-keeping system, and in Georgia, the Free University of Tbilisi is building an academic credential verification system using Cardano technology.
Article continues below advertisement
Cardano's environmental impact
Cardano uses the proof-of-stake (PoS) model instead of the proof-of-work (PoW) mechanism that Bitcoin pioneered. As PoW is more resource-intensive, Bitcoin transactions use much more electricity than PoS projects—whereas Bitcoin is estimated to use 100 TWh (terawatt-hours) of electricity a year (as much as the entire country of Sweden), Cardano consumes only about 0.01 percent of that.
Furthermore, maintaining Cardano's network doesn't require the sophisticated rigs used in Bitcoin mining. Because its rigs don't need upgrades as frequently, Cardano produces less electronic waste. Bitcoin's environmental impact even prompted Tesla to suspend it as a payment option and Greenpeace to stop accepting it for donations.
Article continues below advertisement
Cardano's tree planting initiative
Cardano's efforts to stand out as a green blockchain also involve expanding the planet's forests. The blockchain teamed up with Veritree to plant more than a million trees.
Is Cardano a good investment?
As a sustainable blockchain, Cardano should stand out among ecologically focused investors. And for those looking for the next crypto to explode, Cardano may be one to watch—it's still cheap, and getting in at the current price is like buying Ethereum in 2016.