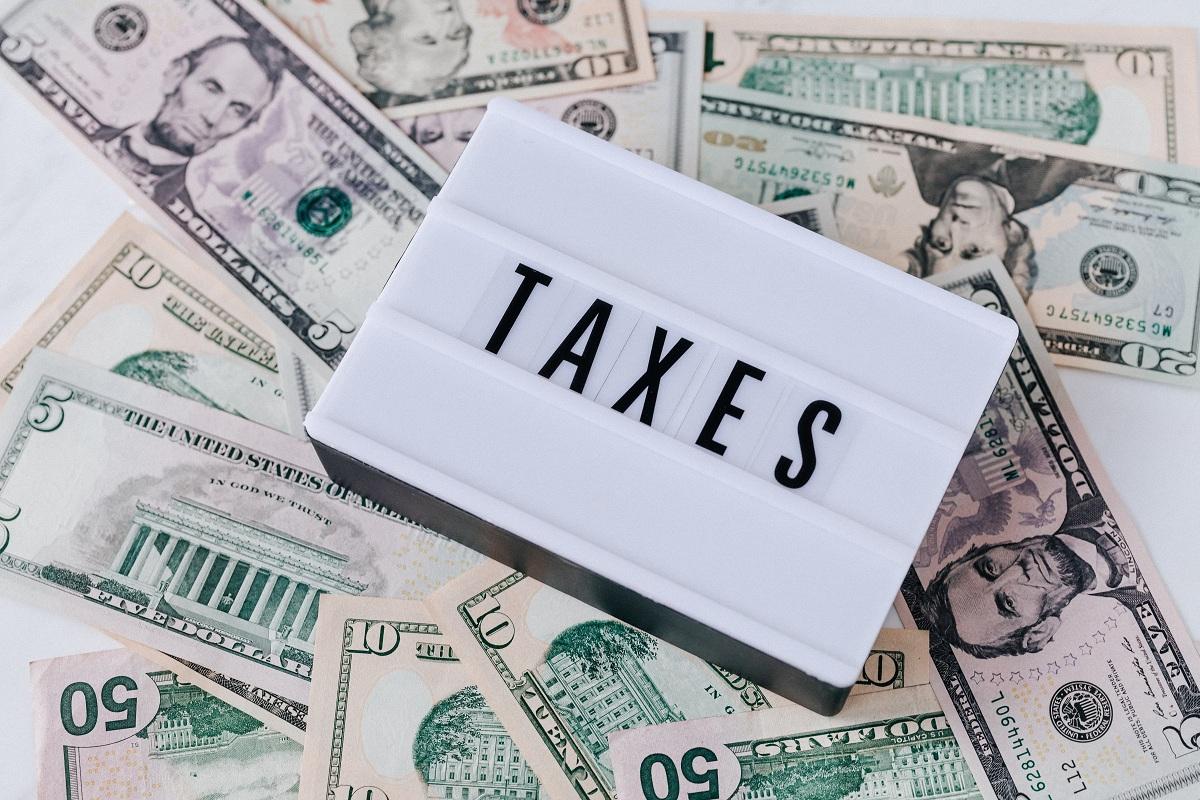 How To Offset High Bonus Tax
By Ruchi Gupta

Dec. 20 2021, Published 6:39 a.m. ET
Article continues below advertisement
You may be interested in how bonus taxation works if you're trying to see how you could lower your tax bill. If you're trying to choose between job options with varying bonuses, it may also help to understand how bonuses are taxed.
How bonus taxation works
As the IRS considers bonuses supplemental income (the same way it treats overtime pay and retroactive pay increases), bonuses are subject to a standard withholding tax. This tax withholding can be calculated by your company as either a percentage or aggregate, with each method potentially having a different outcome.
Article continues below advertisement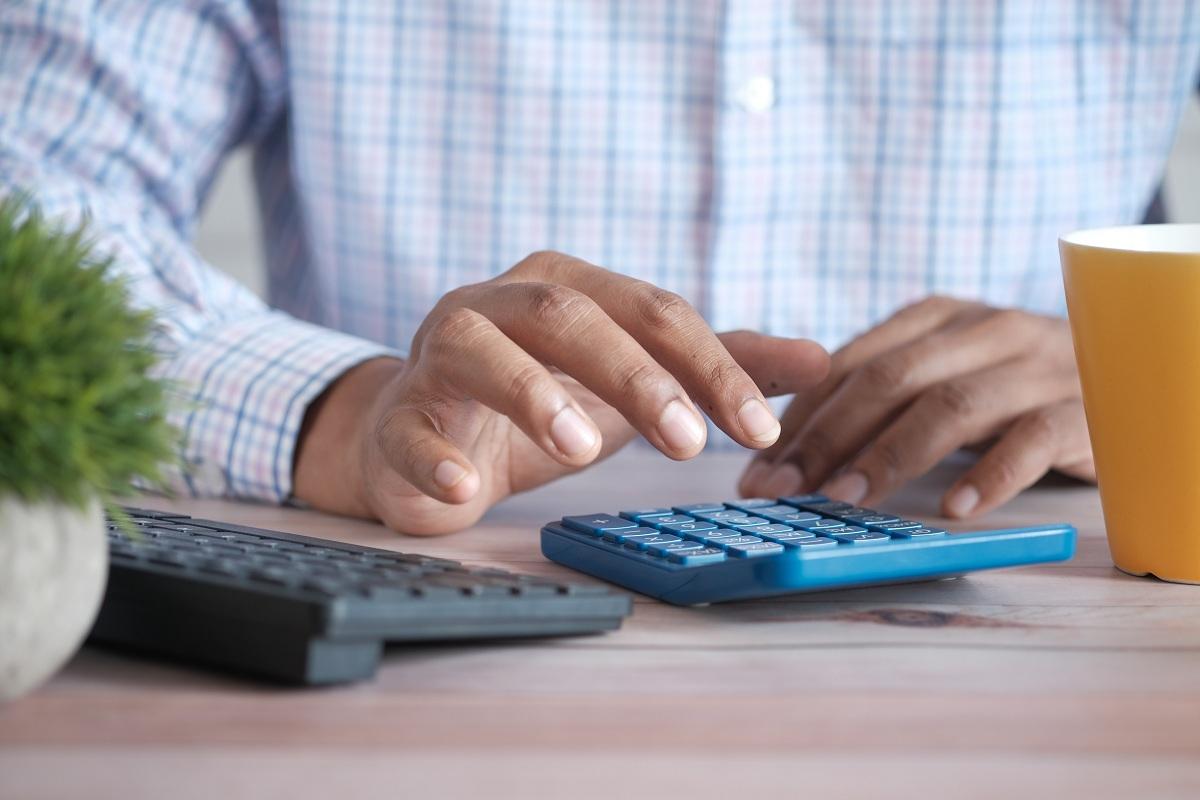 Why are bonuses taxed so highly?
Having two ways to calculate bonus tax withholding has caused much confusion, namely over whether bonuses are really taxed more than a regular paycheck. In the percentage method, the company takes 22 percent of your bonus and sends it to the IRS if the amount doesn't exceed $1 million. Any excess is subject to a 37 percent withholding tax.
Article continues below advertisement
Therefore, if your bonus is $10,000, you would pocket $7,800 and $2,200 would go to the IRS. And if your bonus is $1.5 million, the IRS would take $220,000 on the first million. The 37 percent tax would apply on the remaining $500,000, so the IRS would take $185,000 from that amount. Once you're done with the IRS, your take-home bonus would come down to about $1.1 million.
Article continues below advertisement
Under the aggregate method, the bonus is blended into your regular paycheck and taxed at the applicable tax bracket. This method may result in more money being withheld from your income if the boost from the bonus pushes you into a higher tax bracket.
How to offset a high bonus tax
Bonus pay may also be subject to social security and Medicare taxes. However, you can expect a tax refund if more than necessary was withheld from your bonus. The aggregate method tends to result in overtaxation, while the percentage method could leave you owing the IRS.
Moreover, there are ways to offset a large tax bill caused by a bonus. If you expect your income to drop in the future, you may ask the company to defer the bonus and release it in the future when your income is lower. That way, you could avoid the bonus putting you into a higher tax bracket. You could also donate to a charity or contribute more to your retirement plan. These actions could open up deduction opportunities that would lower your tax bill.