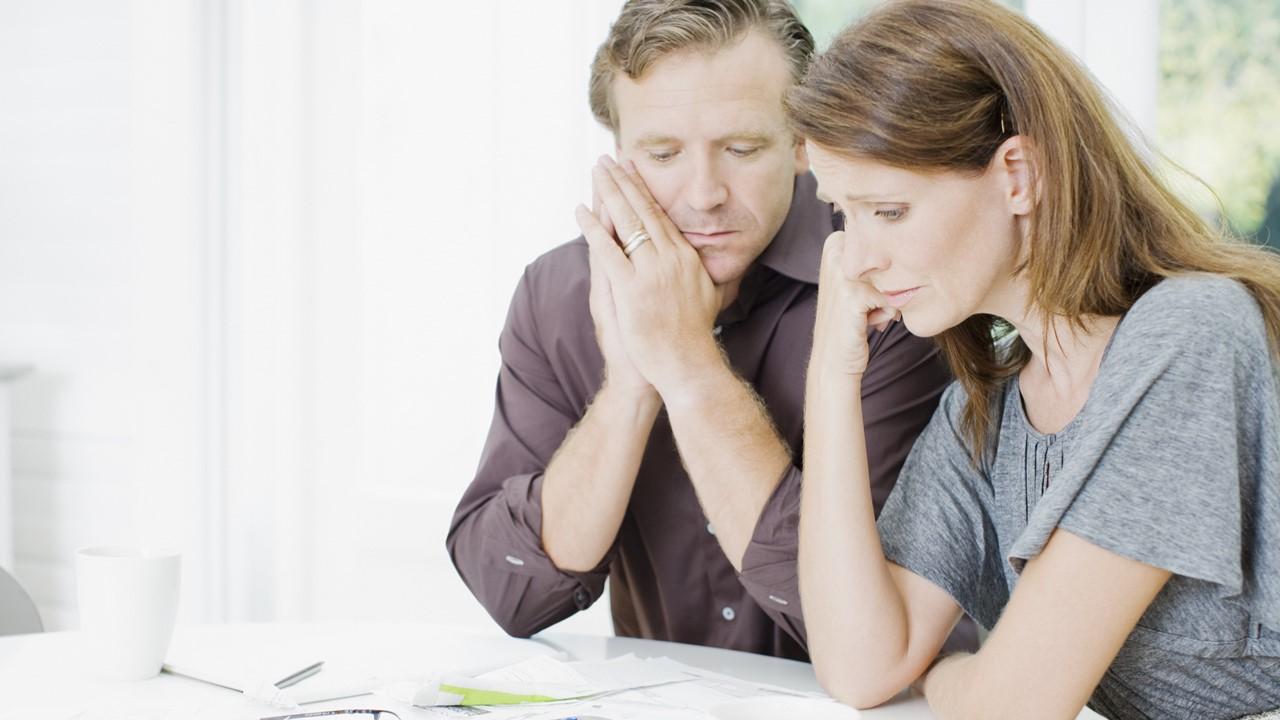 Pros and Cons of Getting a Personal Loan to Pay Off Debt
By Kathryn Underwood

Feb. 21 2022, Published 10:33 a.m. ET
Personal loans can be a strategy to help you pay off debt, especially if you have debts with multiple creditors. Should you get a personal loan to pay off debt? Be sure to look at the pros and cons before taking out a personal loan for debt repayment.
Article continues below advertisement
People take out personal loans to finance large expenses like home renovation projects, medical bills, or life events like weddings. However, debt consolidation is another good use of a personal loan. You combine all of your unsecured debts into one loan with one payment.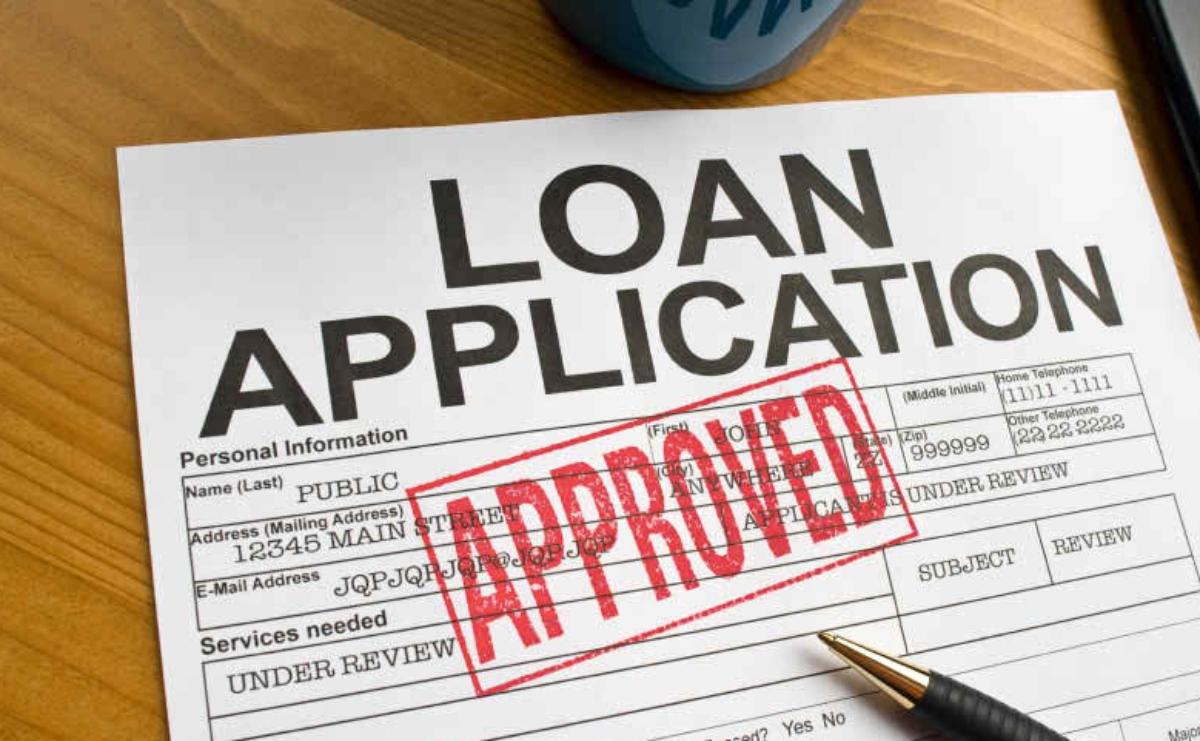 Article continues below advertisement
Personal loans consolidate multiple debts into a single loan.
When you take out a personal loan for the purpose of debt consolidation, it allows you to combine any credit card debts, medical debts, or other loans that aren't secured into a new loan. The new lender assumes the debts and you only make payments to the consolidation lender.
Debt consolidation can simplify payments and help you pay off debt faster.
Here are the main benefits of consolidating debt through personal loans:
It's easier to manage debts with a single monthly payment.
You might pay off debt faster and save money if the interest rate is lower.
Article continues below advertisement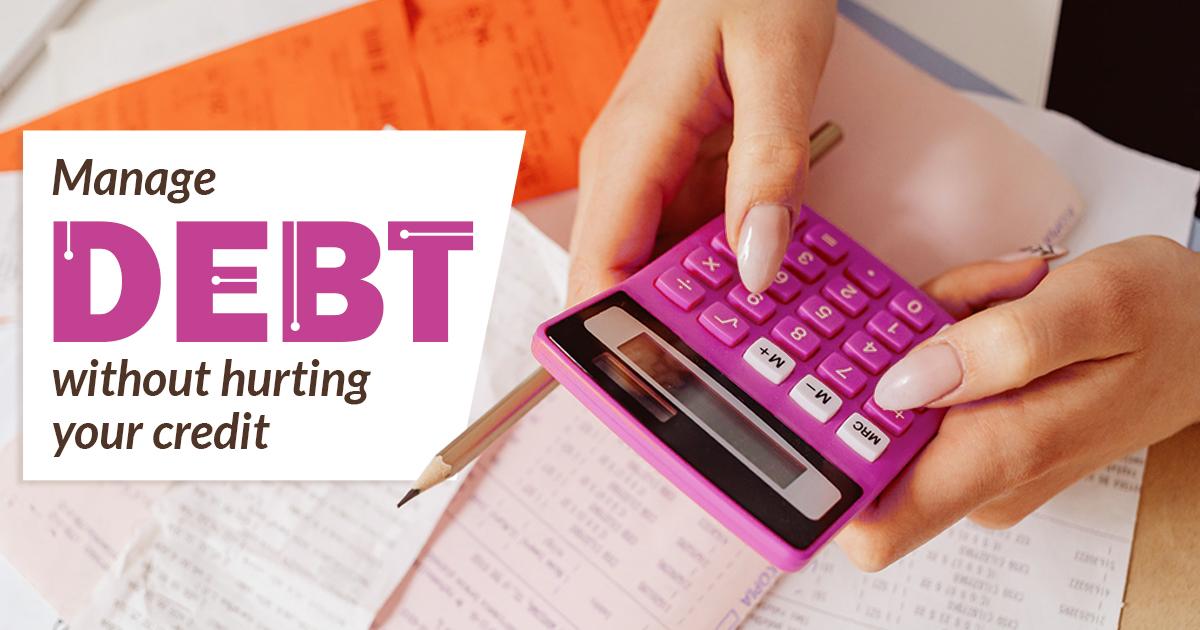 One big benefit of using a personal loan to consolidate debt is that it simplifies your finances. If you have half a dozen different loans of varying amounts with different lenders, it can be a challenge to organize payments. You have to keep track of different payment dates and amounts.
Article continues below advertisement
By consolidating your loans, you only have to make one fixed monthly payment, which frees up time previously wasted on managing multiple debts.
Debt consolidation often brings a lower overall interest rate for your loans. If you have credit card debt, the interest rates might be much higher than those on personal loans.
Article continues below advertisement
The Federal Reserve reports that in the fourth quarter of 2021, the average credit card interest rate was 14.51 percent, while the average rate on a 24-month personal loan was 9.09 percent.
If you can get a lower interest rate on your personal loan, you should save money over the repayment term. However, the best interest rates go to customers with the best credit scores. If your credit isn't great, you won't get the same benefit from a personal loan.
Article continues below advertisement
Personal loans have their downsides as well.
A personal loan isn't necessarily the best option for everyone in debt. You might end up paying higher interest, some personal loans come with fees and penalties, and the loan might even cause you to go further into debt.
The common downsides associated with personal loans are:
If your credit is bad, you could pay higher interest rates on personal loans.
Some loans charge prepayment penalties if you pay off the balance too early.
Origination fees can cause personal loans to be more expensive.
There might be a stricter repayment schedule. With personal loans, you agree to strict terms for repayment on time, unlike with credit card debt.
Article continues below advertisement
You might be tempted to take on more debt after paying off the loan.
Taking out a personal loan will likely cause a temporary drop to your credit scores.
It's important to weigh the pros and cons before you take out a personal loan to manage debt. The goal is to consolidate and get out of debt, not make your debt worse.