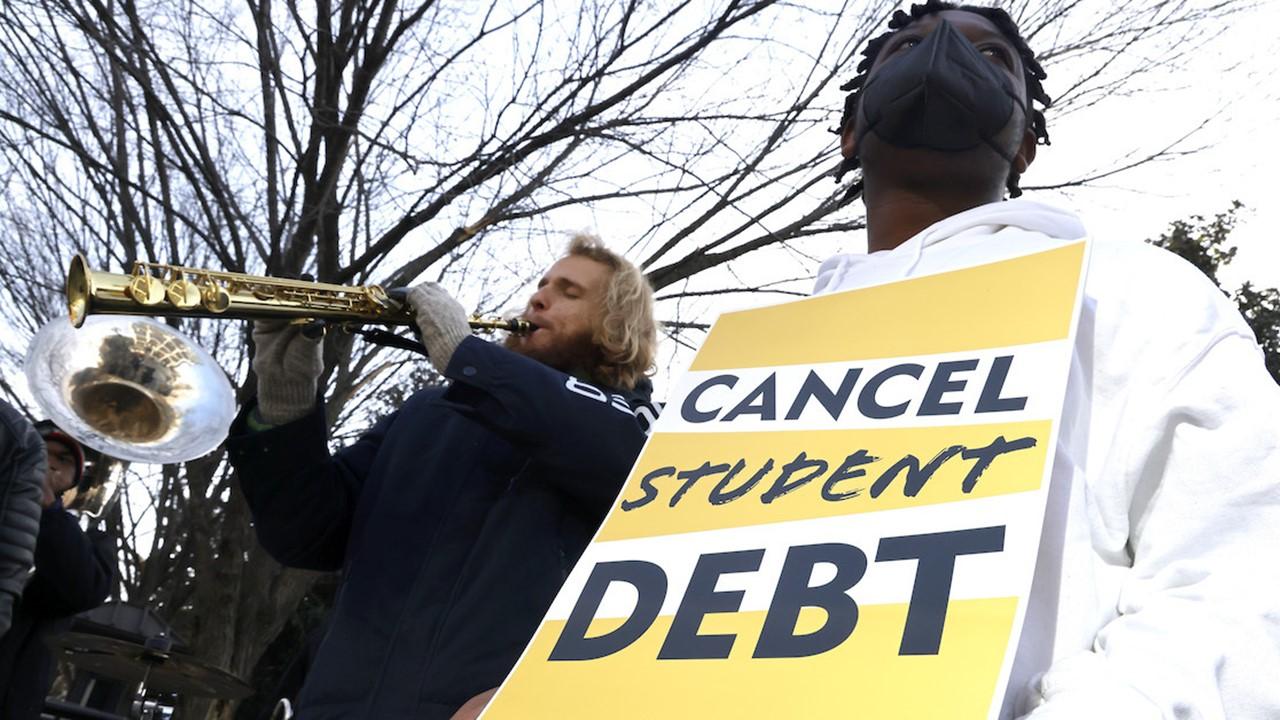 Navient Will Cancel $1.7 Billion of Student Loan Debt
Not all of the federal student loans in the U.S. have been canceled, but we might be one step closer to it. In a $1.85 billion settlement deal with a majority of the states in the U.S., student loan company Navient has agreed to cancel $1.7 billion in student loan debt. Navient will cancel loan balances for eligible private loan borrowers. The eligibility criteria haven't been clearly stated yet.
Article continues below advertisement
Navient was once the main service provider for federal student loans. Now, the company has made the transition to private student loan lending. Navient is still one of the largest lending companies in the U.S.
What is Navient?
Navient is a financial services company that provides a variety of services including private student loan lending, credit recovery solutions, and portfolio management. Navient started off as the Student Loan Marketing Association, otherwise known as Sallie Mae. Sallie Mae was created by Congress in 1973 as a way to help provide student loan services for college attendees. Sallie Mae was a GSE (Government-Sponsored Enterprise). The company was responsible for providing federal education loans.
Article continues below advertisement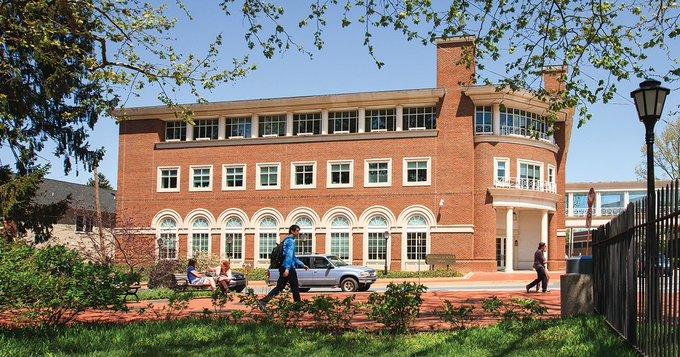 In 2004, Sallie Mae became its own private company and wasn't under Congress anymore. However, in 2009, the company made a deal with the U.S. Department of Education to service federal loans on the department's behalf. In 2014, Sallie Mae split into two public companies—Sallie Mae and Navient. Sallie Mae would focus on consumer banking, while Navient was a student loan provider.
Article continues below advertisement
What does the Navient class action lawsuit entail?
In the settlement with most of the states in the U.S., the company agreed to pay $1.7 billion in student loan debt for over 60,000 borrowers. Navient also agreed to pay $95 million in restitution payments to over 350,000 borrowers. The company will pay approximately $260 for each of those borrowers.
Article continues below advertisement
Navient has consistently been one of the leading loan lenders in the U.S.
Since becoming its own company, Navient has acquired multiple businesses over the years. In 2017, Navient purchased Earnest, a loan refinancing company, for $150 million in cash.
Earnest became the leading student loan refinancing company in the U.S. in 2021. The company claimed to have reached $4.4 billion worth of student loans originations in the first three quarters of 2021. Origination is a multi-step process that an individual must go through when applying for a mortgage, home, and in many cases, a student loan. Originations are required in order to receive a mortgage loan.
Article continues below advertisement
Navient ended its contract with the Department of Education in 2021 to provide federal loan services. The company was the second-largest federal student loan provider in the U.S. before ending its deal. Maximus, a government-sponsored company, has agreed to become the new federal student loan provider and absorb all of the federal loans Navient had.
Some of the other companies Navient has acquired in recent years are Duncan Solutions, Municipal Services Bureau (MSB), Pioneer Credit Recovery, and Xtend Healthcare. Duncan Solutions and MSB are subsidiaries focused on the municipal industry like parking and tolling management solutions.
Pioneer Credit provides credit recovery services to those working at the federal, state, and local government levels. Xtend is geared towards the healthcare industry, where it manages health insurance claims and more.