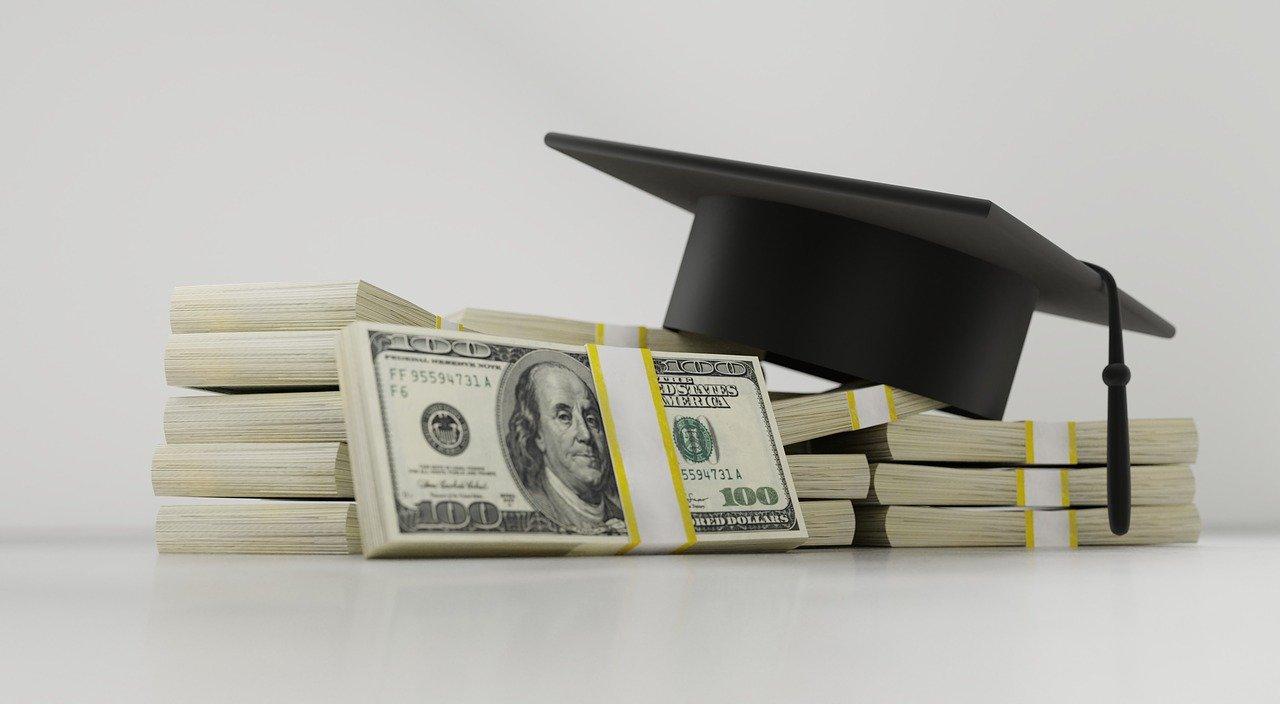 There Could Be Serious Repercussions for Not Paying Student Loans
After mortgages, student loans have become the largest category of household debt. According to Fed estimates, in the second quarter of 2021, Americans owed $1.73 trillion in student loans. According to the Department of Education, the average student loan debt in 2020 was $35,397, a significant jump from $32,600 in 2019. Due to this high debt burden, it's common for people with student loan debt to wonder what would happen if they don't pay their student loans.
Article continues below advertisement
Not paying your student loan or any type of loan is never a good idea. However, the exact repercussions of not paying a student loan will depend on which type of loan you are carrying — federal or private.
Federal student loans usually have an initial grace period.
Generally, for a direct subsidized or unsubsidized federal loan, you have a six-month grace period after your graduation when repayment starts. The loans become delinquent even if you are one day late for payment and will remain so until you pay the last due balance and any fees. You will be charged a late fee if you are 30 or more days late on a payment. Your loan account will be reported to major credit bureaus if your account remains delinquent for 90 days or more. If you don't make a payment on your loan account within 270 days, your loan will enter into default.
Article continues below advertisement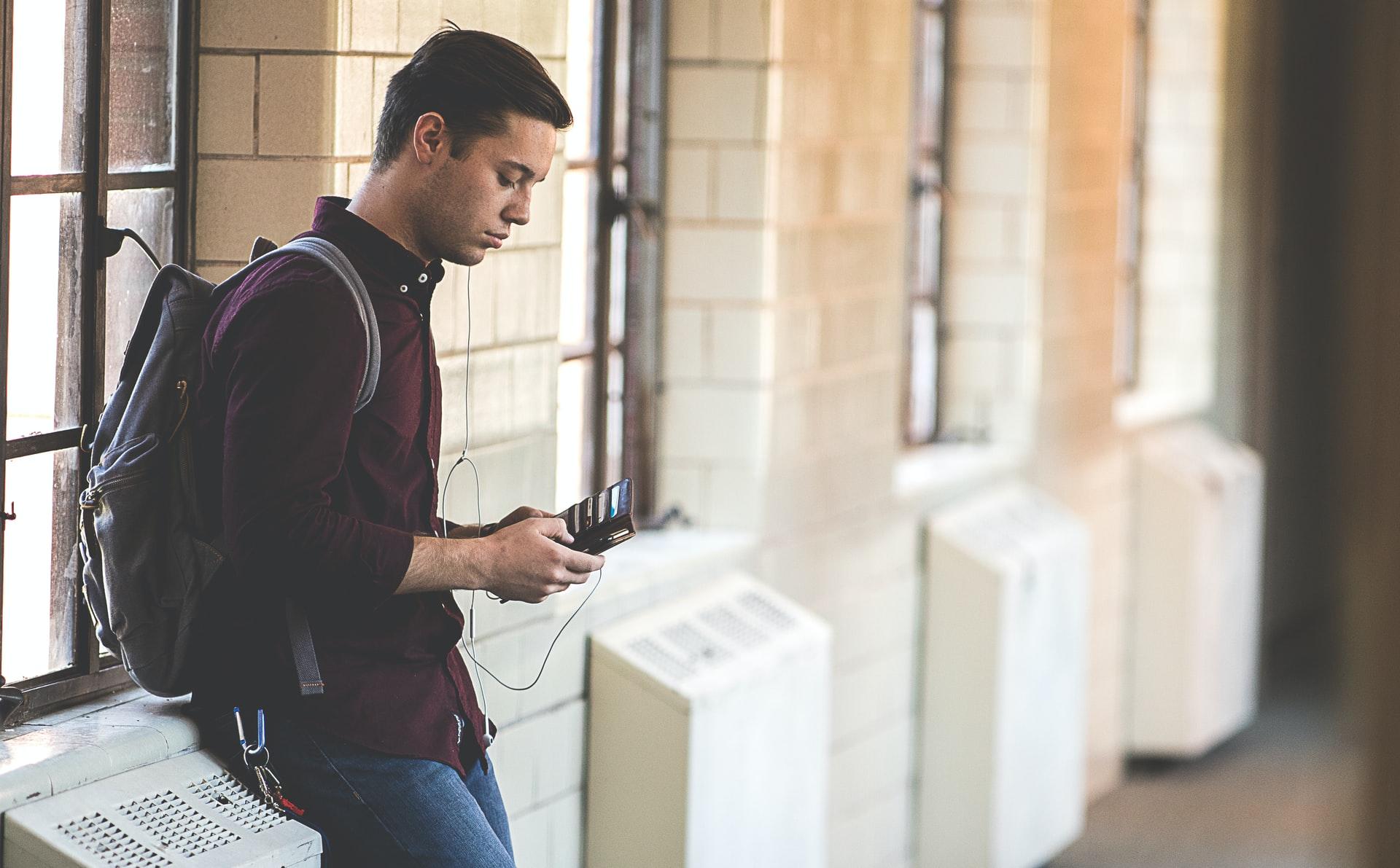 The timelines for private student loans can be different.
For private loans, timelines could be slightly different. Some of them give grace periods and some don't. The timelines for private loans are more stringent and even if you're a day late in making payments, they report the delinquency to the credit bureaus. The lenders consider you to be in default if you are 90 days late and it's usually sent to a collection agency if it's 120 or more days late.
Article continues below advertisement
A negative credit report
In general, there are serious repercussions if you don't pay student loans. A report to a credit bureau means that your new credit applications will be denied or if you get credit, it will be at a very high interest rate. A negative credit report can also impact your getting employment, renting a house, etc.
When your account reaches the "default" stage, your account is referred to a collection agency, which will work to collect the loan. You'll be responsible for collection costs, including attorney fees and court costs.
Article continues below advertisement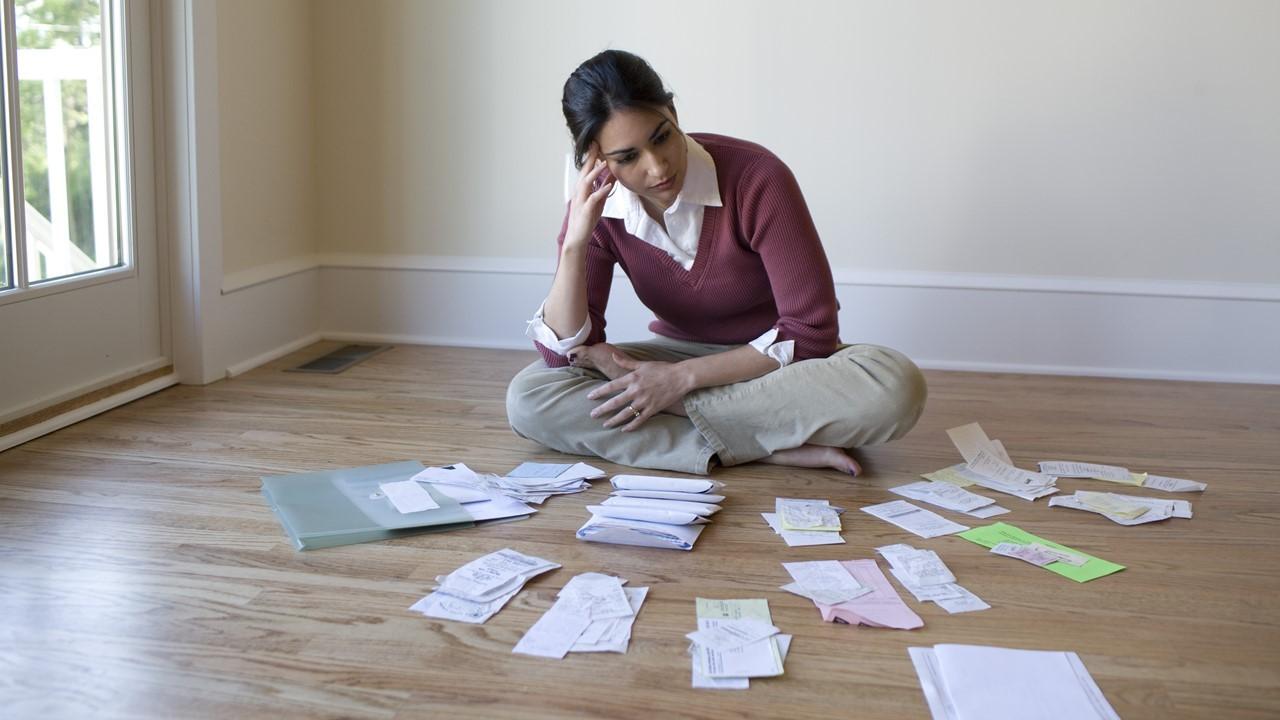 There are severe consequences for not paying student loans.
If you default on a federal loan, aside from the loss of eligibility for federal benefits or financial aid, the federal government might get involved and seize your tax refund or social security payments. The government can also contact your employer to ask them to withhold a portion of your paycheck to repay your loans, which is known as wage garnishment. Private lenders might also get wage garnishment if their lawsuit is successful.
Since the consequences could be severe, it's wise to plan ahead to make your student loan repayments on time. If for some reason, you aren't able to make payments for a while, you should apply for forbearance or deferment.