Student Loan Debt Cancelation Sounds Great, but At What Cost?
Student loan debt is an issue for many Americans, and canceling debt has been requested by many. What are the pros and cons of canceling student loan debt?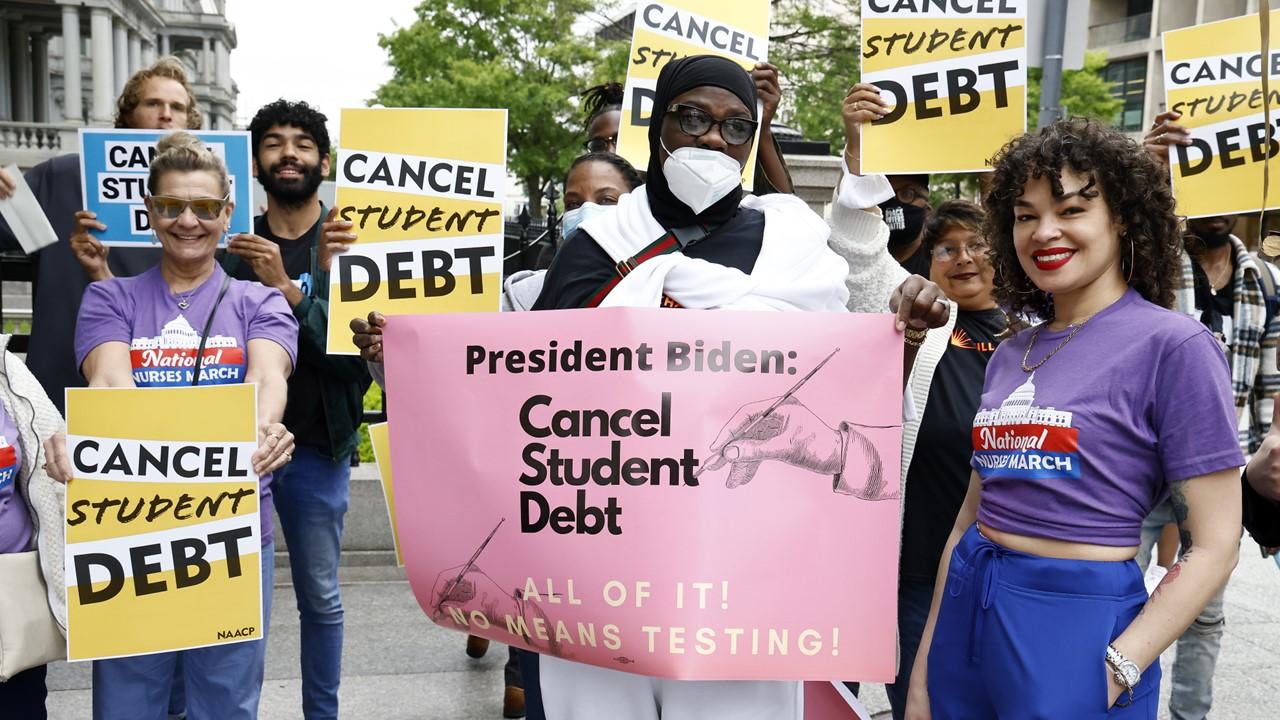 It doesn't seem that there would be any downsides to eliminating student loan debt, but what are the pros and cons of canceling it?
Article continues below advertisement
Article continues below advertisement
A bill to eliminate student loan debt could happen at any moment, so it's best to be aware of how it could have a positive and negative impact on the U.S. and its residents.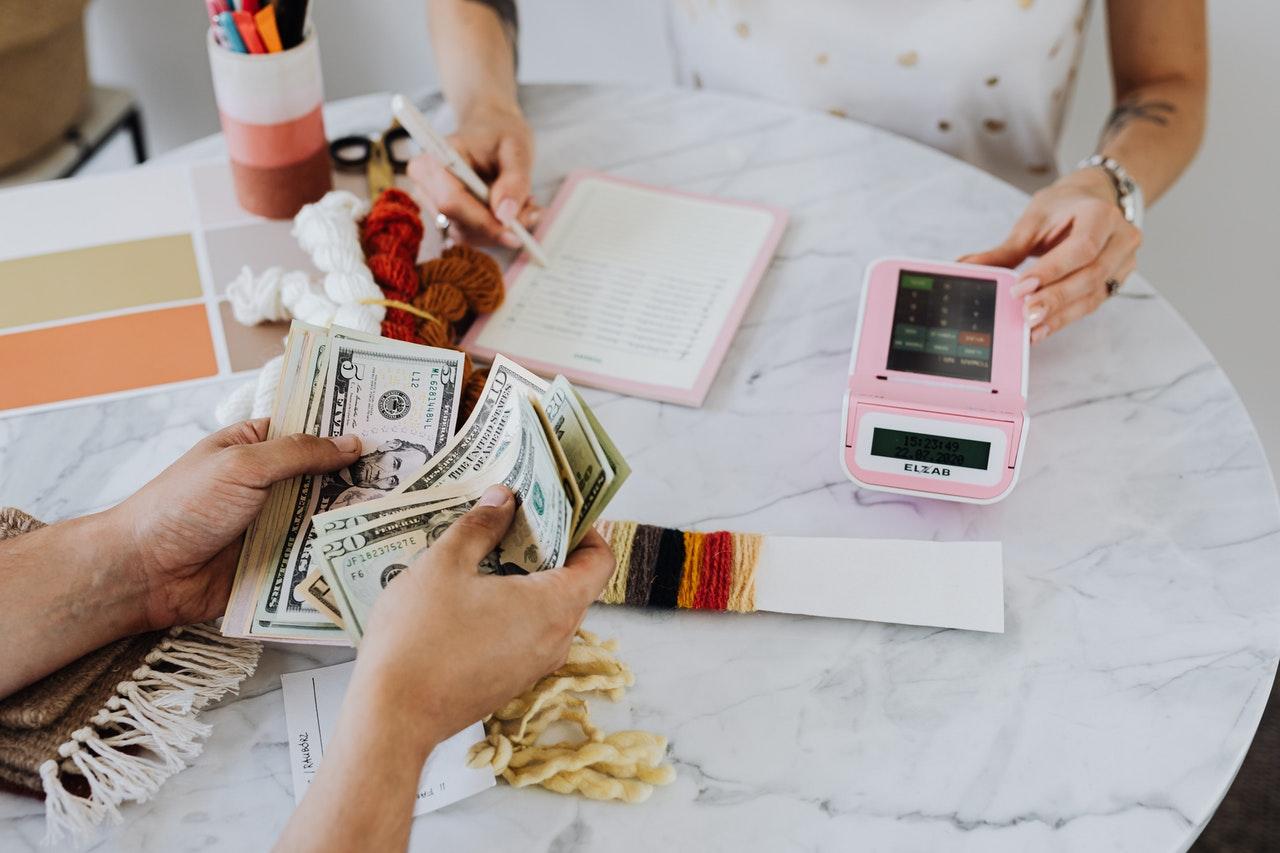 Article continues below advertisement
What are the pros and cons of canceling student loan debt?
Pro: More financial freedom
One of the most obvious reasons to cancel student loans is to provide borrowers with relief from the financial burden of student loan debt. With the average student loan debt amount being between $25,000 and $50,000, that amount of money could easily be used for many other financial purposes that can benefit people more. A down payment on a home is a great example. Purchasing a home gives someone a permanent place they can call home, and it's also a great investment.
Con: Cost
The U.S. is already over $30 trillion in debt, and canceling all student loans in the country would cost at least $1 trillion dollars. Having an even bigger national debt due to paying off people's student loans could cause government bodies across the U.S. to decrease budgets for other types of services and programs.
Article continues below advertisement
Article continues below advertisement
While it isn't clear what would have to be reduced or budgeted, federal low-income assistance programs being reduced is one example of what could be compromised at the expense of eliminating school debt.
Pro: Help relieve racial inequity
While student loan debt is an issue for all borrowers, it affects Black borrowers at a disproportionate rate. Black college graduates owe an average of $25,000 more in student loan debt than white graduates, according to a report by Education Data. The report also reveals that Hispanic and Latino loan borrowers were the most likely to delay having kids and getting married due to student loan debt.
Article continues below advertisement
American Indian and Alaska Native borrowers have the highest monthly payments for paying back loans, and Black borrowers pay the second highest. When it comes to the job market, white bachelor's degree holders make between 19 percent and 30 percent more money than their Black counterparts in regards to median salary range. It's clear that minorities are disproportionately impacted by student loan debt, and canceling it can give them a more fair opportunity to build equity once they finish school.
Article continues below advertisement
Article continues below advertisement
Con: What about the people who already paid off loans?
Canceling student loans could seem like a slap to the face to people who spent years and their hard-earned money to pay off their loans. Some former borrowers had to pay thousands to pay off their debt. If current borrowers have their loans canceled, those former borrowers probably won't receive any compensation for the loans they paid off.
Former borrowers should be happy that current and future ones won't have to deal with the debt they had to deal with, but that still doesn't change the fact that some former borrowers will want to be compensated for the debt they paid off. It isn't clear what that backlash could look like, but it could be monumental.
Article continues below advertisement
Article continues below advertisement
Pro: Less mental stress
Whether a student loan monthly payment is low or high, it's still a tedious bill that can get in the way of other bills you have to pay monthly. All those bills pile up and can be stressful for people who struggle to make those payments. Eliminating this type of debt would be a relief for many, and could allow someone to pay other bills or take a vacation.
Con: Uncertainty for future borrowers
Canceling student loan debt for current borrowers is great but what about borrowers in the future? It has been speculated that if there ever were a national loan forgiveness bill, every borrower would get up to $10,000 of their debt relieved.
Does that mean future borrowers get up to $10,000 in federal student loans annually that they don't have to ever pay back? If that does happen, how will colleges react? Giving students the opportunity to have more forgiveness options in the future, could mean that colleges could raise student tuition in response, which could essentially negate future forgiveness programs.