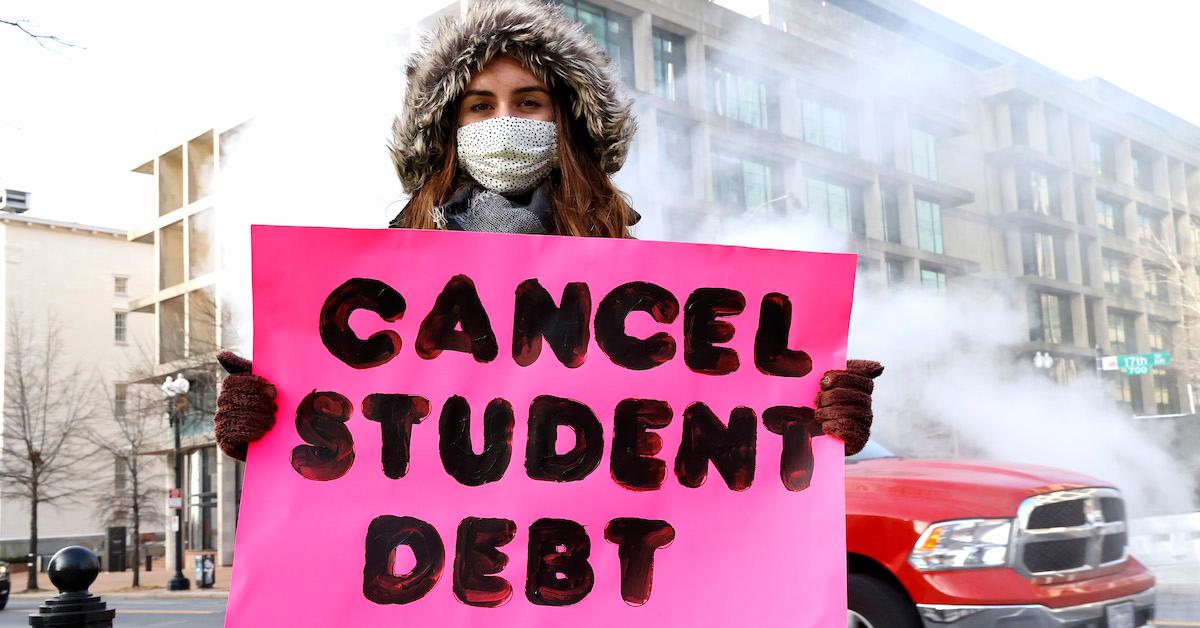 Student Loan Interest Rates — What to Expect When the Repayment Pause Ends
Will student loan interest rates increase when the repayment pause ends? Let's see how the Fed's interest rate hikes could impact student loans.
In early March, Fed Chair Jerome Powell announced that interest rates would increase. Between paused student loan payments and increased interest rates, what are student loan interest rates currently?
Article continues below advertisement
Article continues below advertisement
When Biden enacted the pause on student loans and gave extensions, it gave millions of students the chance to breathe during the onslaught of the COVID-19 pandemic. Now that interest rates are increasing, it may lead to additional stress when it's time to start repaying student loans.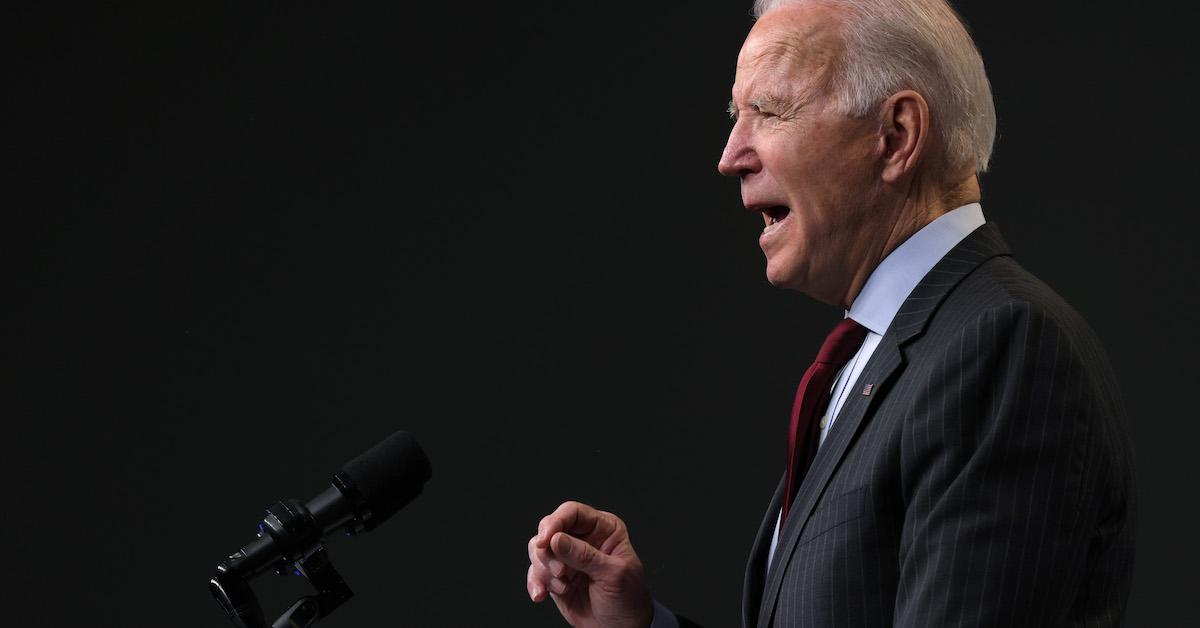 Article continues below advertisement
Federal interest rate hikes may complicate student loans.
On March 27, 2020, Congress passed the CARES Act, which temporarily paused student loan payments. Trump extended the CARES Act once and Biden extended it twice. According to Federal Student Aid, on December 22, 2021, the U.S. Department of Education extended the student loan pause until May 2022. Every time the CARES Act got extended, it suspended student loan payments, continued the 0 percent interest rate, and paused collections of defaulted loans.
Recently, Powell commented on interest rates and said, "In particular, if we conclude that it is appropriate to move more aggressively by raising the federal funds rate by more than 25 basis points at a meeting, we will do so. And if we determine that we need to tighten beyond common measures of neutral and into a more restrictive stance, we will do that as well." With the student loan pause set to end in a little over a month, what does it mean for debt holders?
Article continues below advertisement
Article continues below advertisement
Regardless of the hike, after the pause ends, student debt holders will see regular rates applied to their loans. Right now, the fixed interest rates for student loans are:
Direct subsidized and unsubsidized loans for undergraduate students is 3.73 percent
Direct unsubsidized loans for graduates and professionals the rate is 5.28 percent
Direct PLUS student loans for parents, graduate professionals, and professional students is 6.28 percent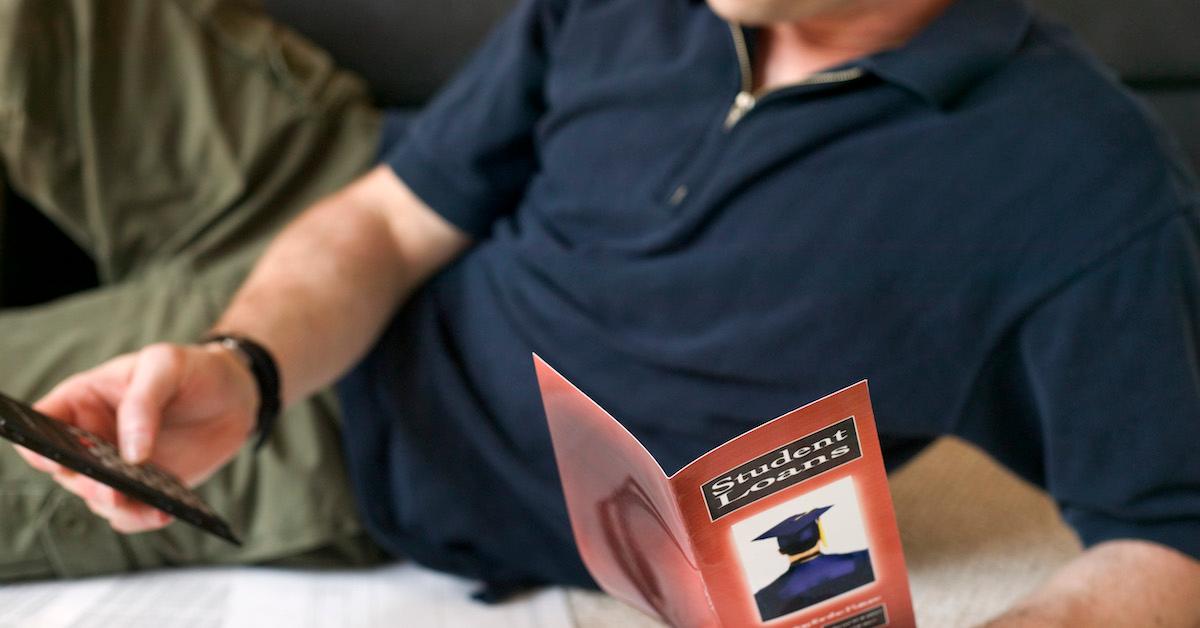 Article continues below advertisement
Private loans aren't regulated by the federal government.
While these rules apply to federal student loans, private student loans are a bit tricky. Federal loans are usually funded and regulated by the federal government. However, private loans don't have direct backing from the government. Terms of private loans often vary from state to state. In general, when a person takes out a private student loan, they may not have access to things like forbearance and certain repayment options.
Article continues below advertisement
While federal loans got a pause from the government, private loans didn't. "I was a little frustrated at how the government took a step for federal student loan borrowers, but not private. I didn't quite understand why," commented Kuo a marketing manager who refinanced his federal loans into private loans to save money.
Private loan interest rates often vary from lender to lender and can range anywhere from 1 percent to 13 percent. Since private student loans aren't as closely regulated as federal loans, the Fed's interest rate hike will likely hit private student loans a bit more aggressively.