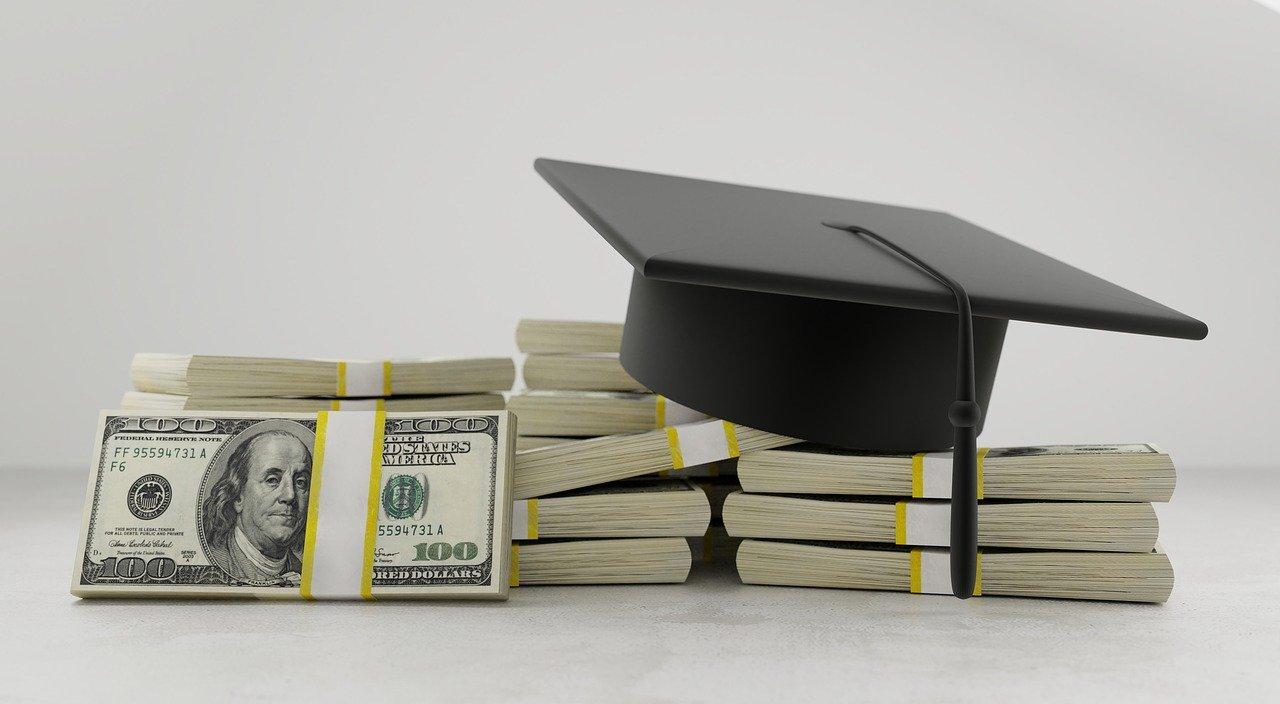 Forbearance Delays Loan Payments, but What About Interest?
Mass forbearance was triggered by the outbreak of the COVID-19 pandemic, beginning in March 2020. However, forbearance is just to tide over temporary financial difficulties, and can't be considered a long-term solution.
Article continues below advertisement
Article continues below advertisement
Mortgage forbearance is an agreement between a lender and a borrower, wherein the lender agrees to a pause or reduction in mortgage payments for a limited time. During this period, despite the borrower not making periodic mortgage payments (or making lower payments), the lender will not foreclose on the mortgage. It intends to provide borrowers with temporary relief amid payment difficulties.
Article continues below advertisement
Forbearance doesn't mean loan forgiveness
Whereas forbearance gives borrowers a chance to gain their financial footing by delaying payments, it doesn't forgive loans. No matter how much time a lender gives you, the bill will eventually be due.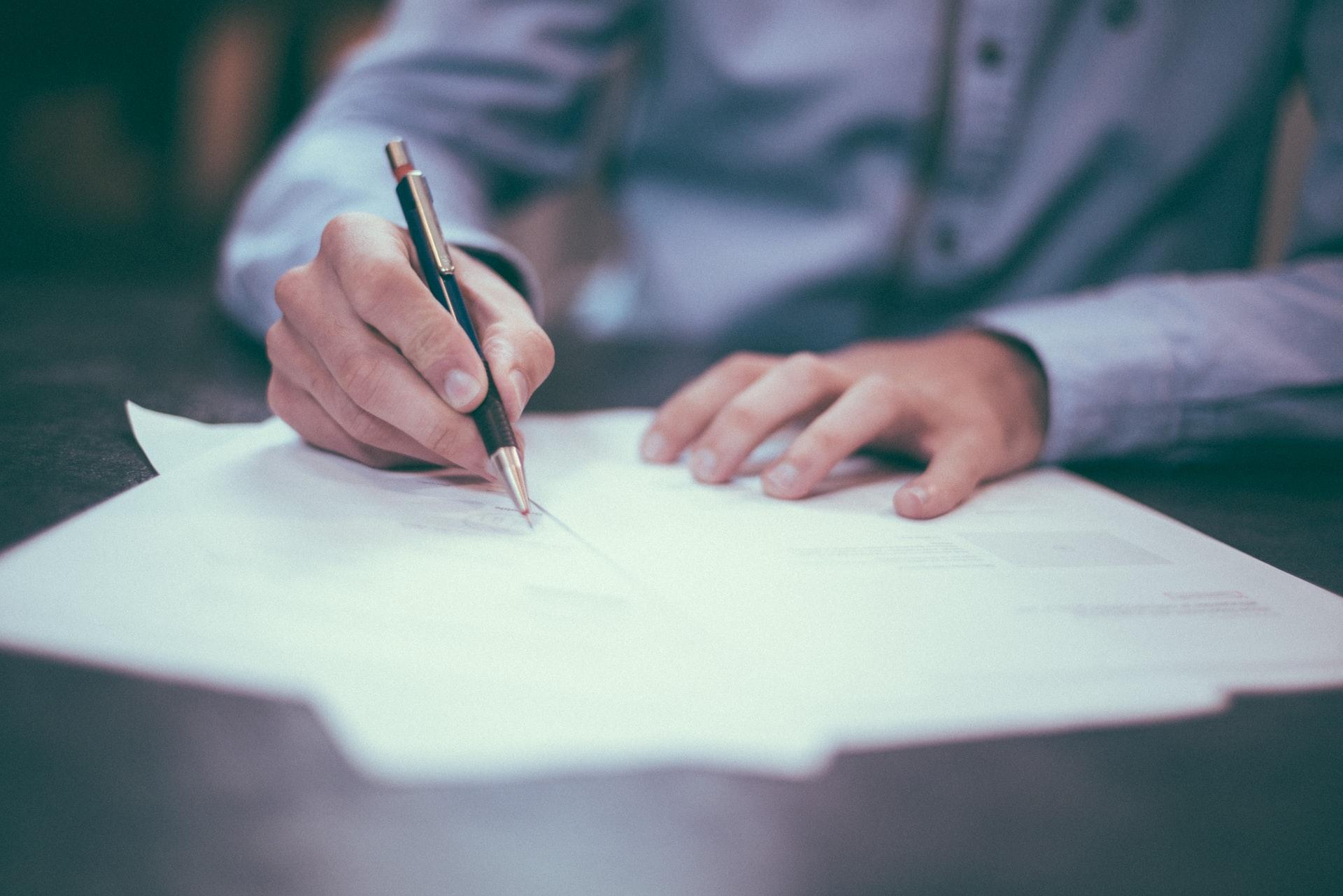 Article continues below advertisement
Article continues below advertisement
The case for interest is the same. During forbearance, interest isn't paid but still accrues. After the forbearance plan is complete, the handling of interest and other mortgage payments will depend on the agreement between the borrower and the lender. Borrowers must resume the full payments as the forbearance period ends. Also, to get current on missed payments, borrowers must also pay a principal, interest, taxes, and insurance.
In some cases, the interest not only continues to accrue during forbearance but is also capitalized (if you don't pay the interest as it accrues), which means it's added to your loan amount owed and the new interest will get calculated on this amount. This happens in both private and student loans.
Article continues below advertisement
Article continues below advertisement
Does forbearance impact your credit score?
Forbearance is noted on your credit report. It, however, does not result in a lower credit score, unless you've paid late or missed payments. As the deferment is meant to be used for temporary financial difficulties, you should seek alternatives if your financial situation isn't expected to improve soon.
Article continues below advertisement
Alternatives to forbearance
A loan modification is one such alternative. Under this, the lender can work with the borrower to do a few things, such as:
Reduce the interest rate,
Convert from a variable interest rate to a fixed interest rate.
Extend the length of the loan.
These modifications could reduce the financial burden on borrowers more permanently.
Other alternatives to forbearance include deferment and IDR (income-driven repayment) plans. If you're eligible for deferment and have subsidized federal loans, accrued interest during deferral will be paid by the government. IDRs for student loans could be a good option, as payments are usually a percentage of your discretionary income.