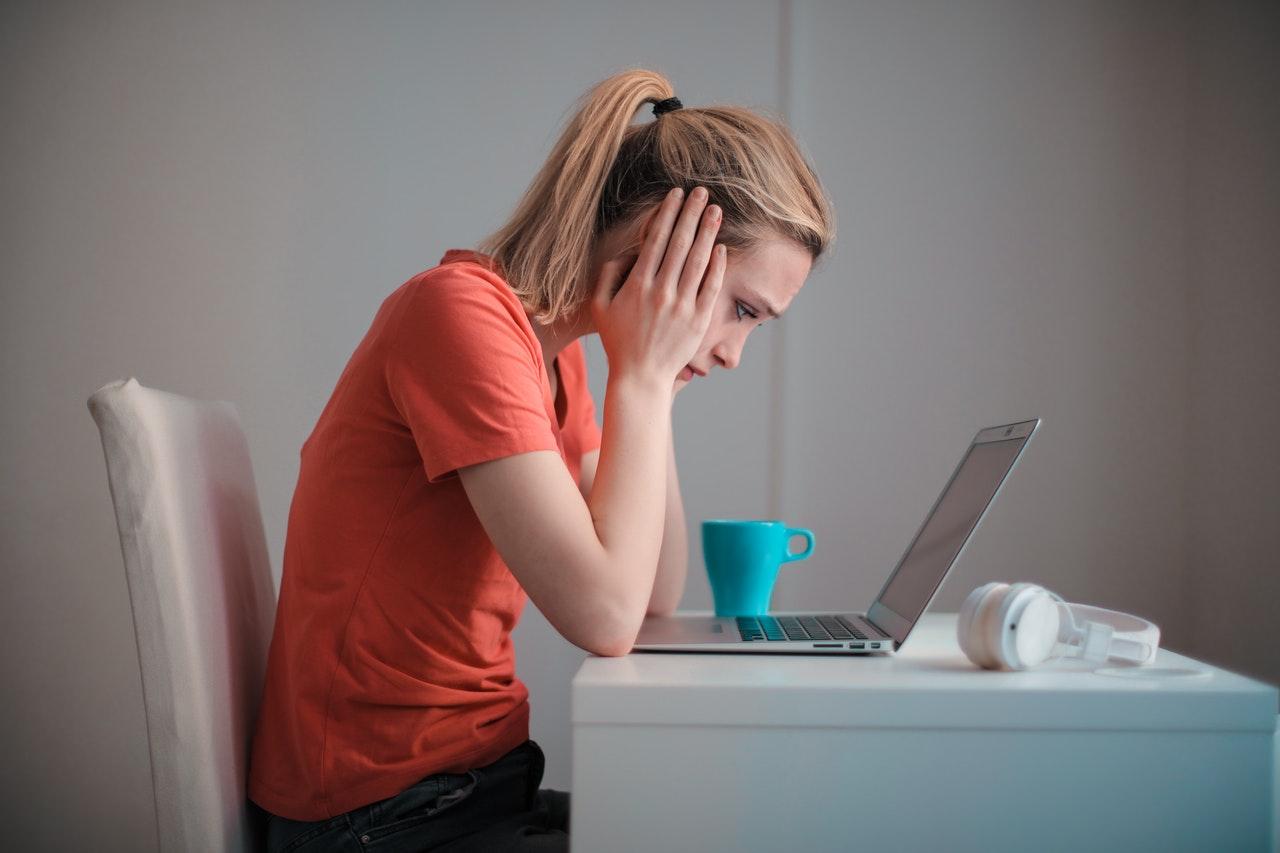 How Long It Should Take You To Pay Off Your Student Loan
By Anuradha Garg

Apr. 7 2022, Published 8:07 a.m. ET
Being debt-free is rare these days. Although everybody wants to pay off their loans quickly, it's not always possible, especially when you've just graduated and are fresh on the job market. How long does it take to pay off student loans?
Article continues below advertisement
The amount of time depends on a number of factors, including the type of loan, amount borrowed, type of repayment plan, interest rate, and any deferment or forbearance.
The average time to pay off student loans
Article continues below advertisement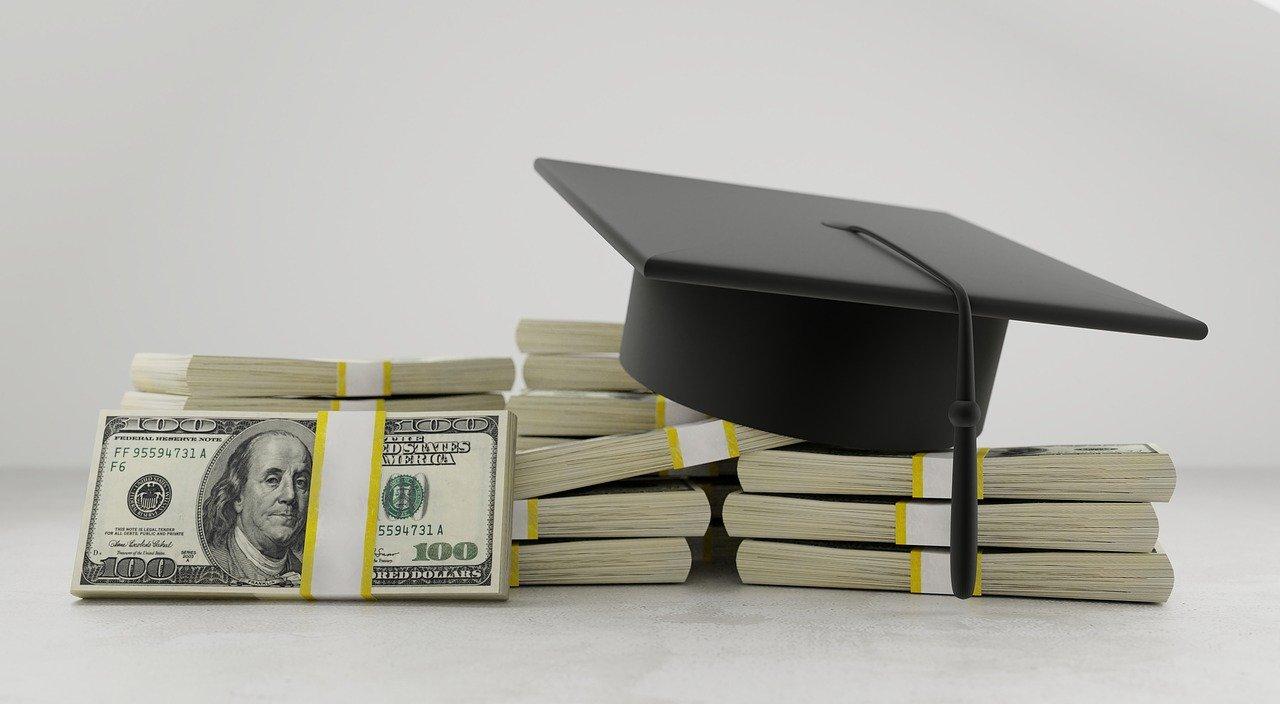 For federal loans, it varies depending on your plan. You'll automatically be put on the standard plan, but you can opt for another. The plans are as follows:
Article continues below advertisement
Standard repayment plan: fixed monthly payments for 10 years, or 10–30 years for a direct consolidation loan.
Graduated repayment plan: payments start out gradually and increase over time, and are usually completed within 10 years.
Extended repayment plan: fixed or graduated payments with a 25-year term.
Other repayment plans are income-based. The repayment term for these plans also varies, from 15 to 25 years. Private student loan repayment may range from five to 25 years.
Article continues below advertisement
When does repayment on student loans start?
Article continues below advertisement
Deferment or forbearance lets you pause repayments. However, during this period, the interest will keep on accruing and, in some cases, be capitalized and added back to your principal. This will substantially increase your overall interest paid over the life of the loan. Therefore, you should use these options only when absolutely necessary.
How to pay off loans faster
If you can afford to, start making extra payments per month. Starting a side business or taking on an extra job can help to afford these extra payments. You should also research your repayment options and refinance at a lower interest rate, if possible.