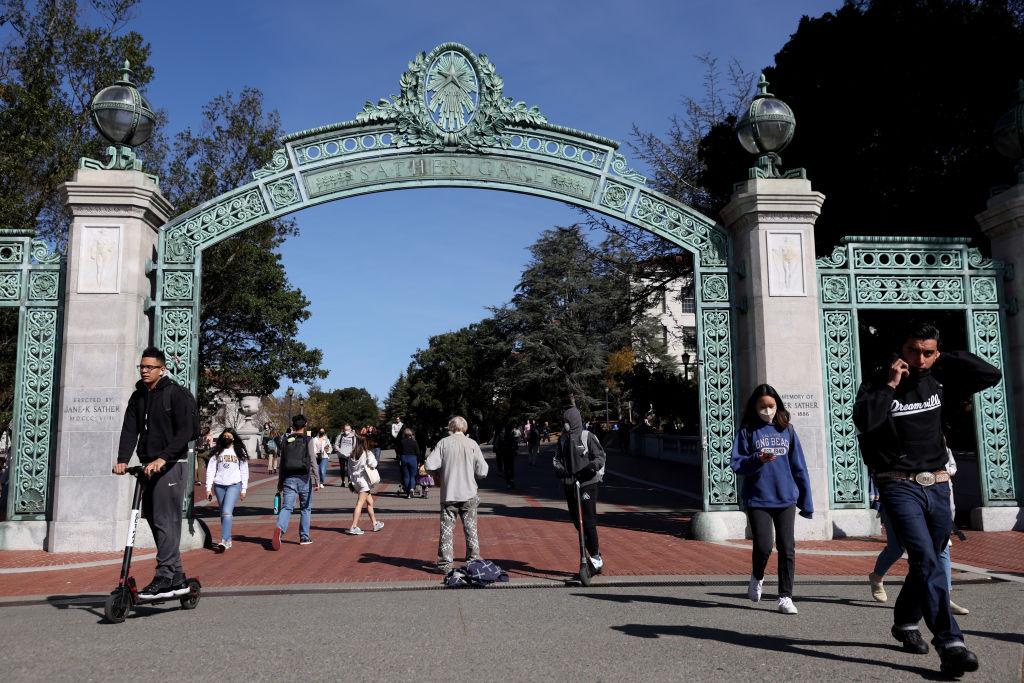 Bogged Down by Student Debt? Here's How To Tackle It
By Ade Hennis

Mar. 22 2022, Published 8:16 a.m. ET
Having a plan to pay off student loans can go a long way. Once borrowers understand how their payment plan works, the interest that accrues, and the other details of the repayment process, they can strategize how to pay off the debt. What's the best way for you to pay off student loans?
Article continues below advertisement
Paying off student loans can involve several approaches. Furthermore, although some expect the student loan moratorium (set to expire in May 2022) will be extended, it's best not to assume this will be the case.
What to consider before figuring out how to pay off your student loans
Before deciding how you're going to pay off your student loans, figure out if you have a federal or private student loan. If you have a federal student loan, there are consolidation options available, allowing you to combine multiple federal loans into one.
Article continues below advertisement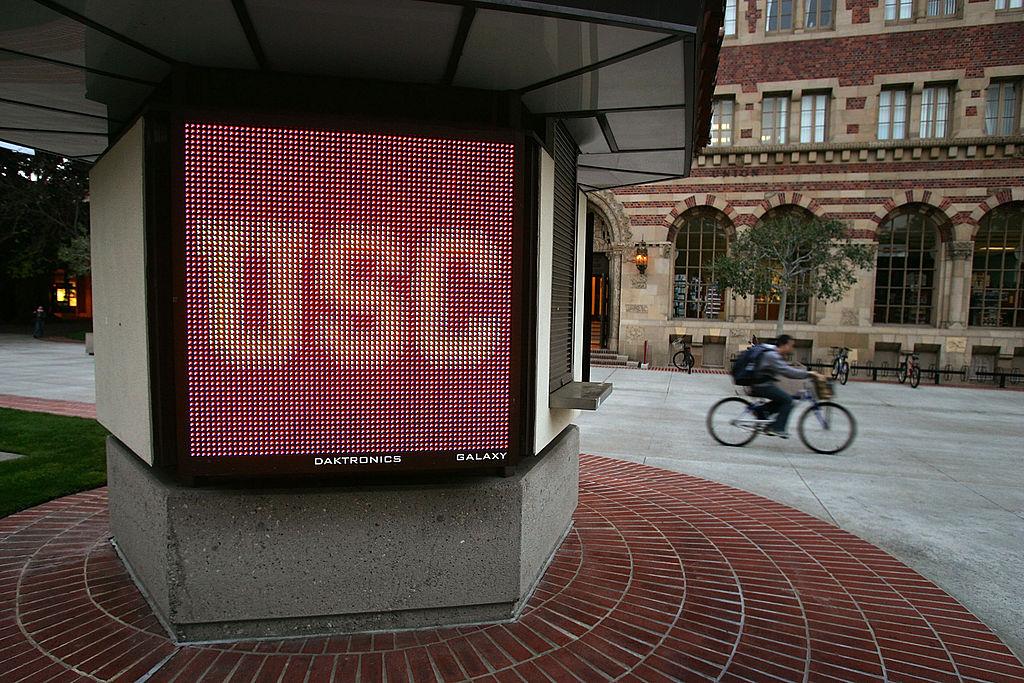 By consolidating, you don't have to pay interest on multiple loans and can focus on paying just one loan at a time. You can also consolidate your federal loans into a private student loan, though you should note that private loan interest rates can be higher than federal rates.
Article continues below advertisement
For those who already have private student loans, your consolidation and refinancing options may be limited, especially if your private loan was the result of a refinanced federal one. You may be able to refinance your private loan through another private lender, though this should only be done if you're getting a better deal, such as lower interest rates or monthly payments.
Article continues below advertisement
What are the best ways to pay off student loans?
Make extra payments on top of scheduled payments
Making extra payments can reduce your loan debt and interest much faster rate than if you were to stick to your monthly payments, as every monthly payment is applied to the interest first and then the principal. Making another payment on top of that cuts right into the principal balance.
For instance, say your monthly bill is $300. Of that $300, $75 goes toward the interest accrued and the other $225 goes toward the principal. But if you schedule an extra payment right after your monthly payment, that extra amount will be applied directly to your principal balance because your monthly payment already paid off the interest accrued in that month.
Schedule automatic payments to get lower interest rates
Private student loan lenders such as SoFi offer a discount on private loans if the borrower enrolls in automatic payments. In addition to reducing the interest rate on the debt owed, this prevents late payments.