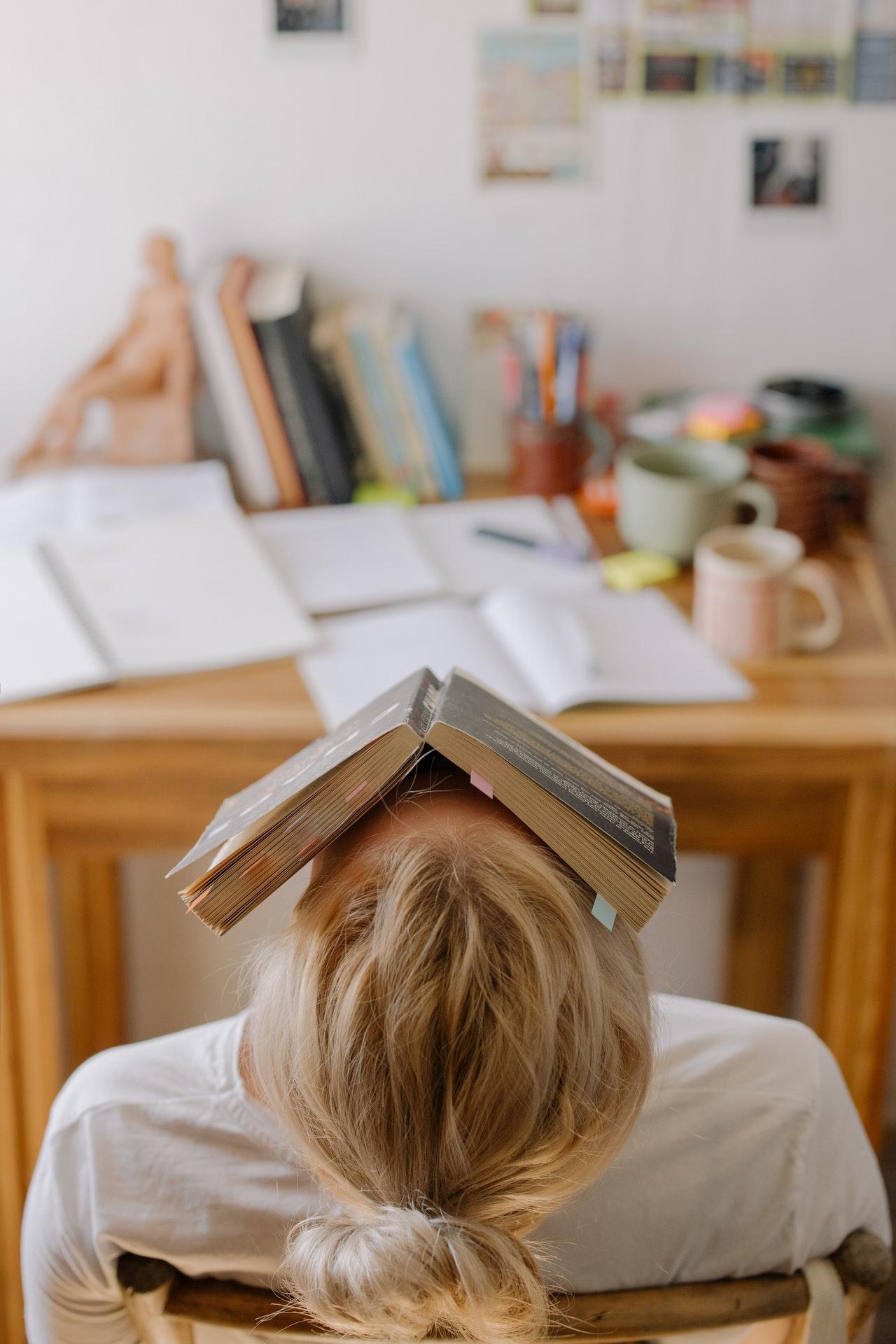 How To Know Which Plan Will You'll Be Put On Under FAFSA
By Anuradha Garg

Apr. 4 2022, Published 4:37 a.m. ET
Article continues below advertisement
When does a federal student loan enter repayment?
Most federal loans provide a grace period of six months after you graduate, leave school, or drop below half-time enrolment. (It extends to nine months for Perkins loans, and many other loans don't have a grace period.) The period lets you settle down financially and select your repayment plan.
Article continues below advertisement
Most loans accrue interest during the grace period. It's a good idea to pay this interest, as it might get capitalized and added back to your principal, which will inflate your loan balance.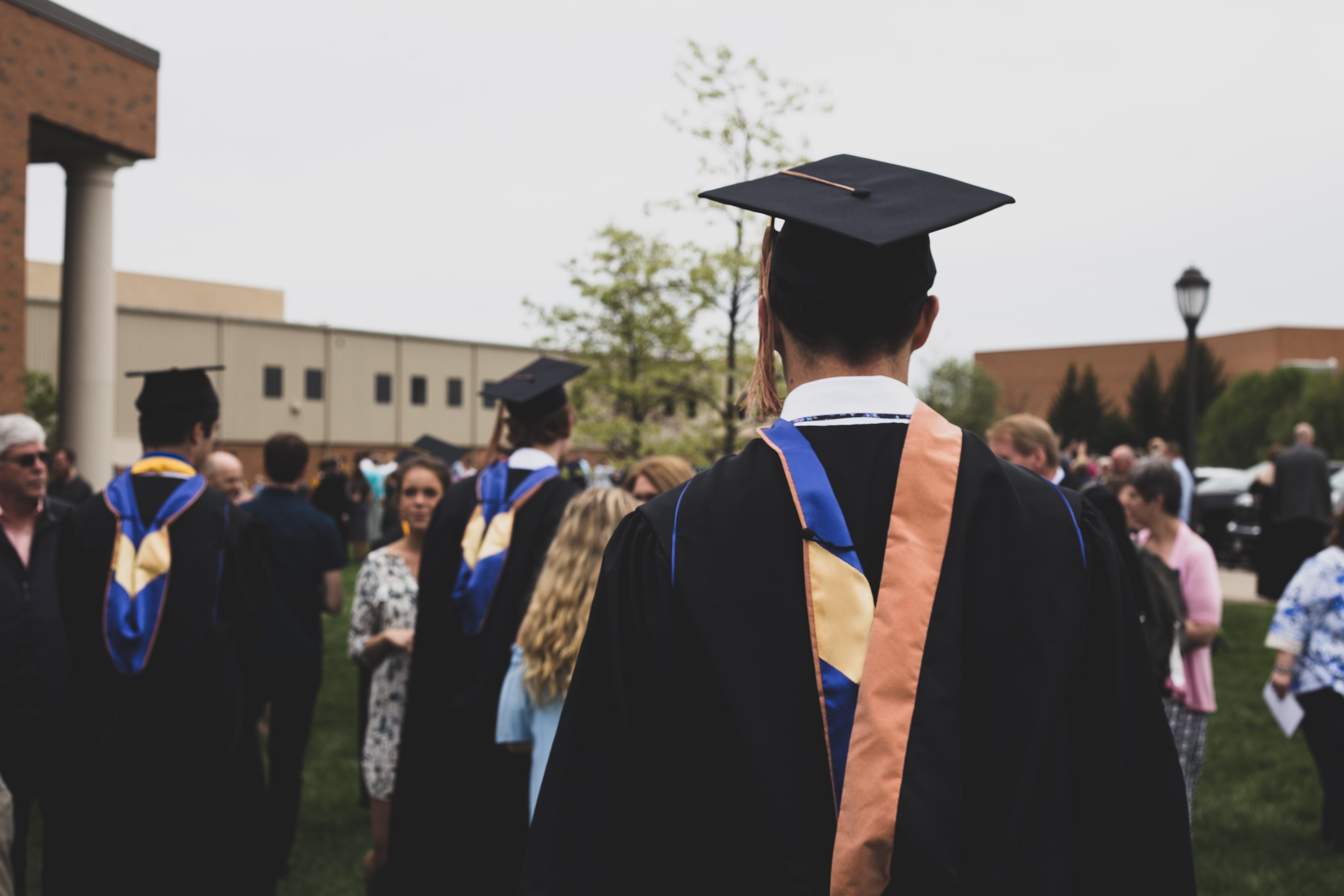 Article continues below advertisement
Your loan servicer will automatically put you on a standard repayment plan
If you don't choose a repayment plan when your loan enters repayment, your service provider will automatically place you on a standard repayment plan. They have a repayment period of 10 years (between 10 and 30 years for consolidated loans), with 120 equal monthly payments. Under these plans, payments can't be less than $50.
Based on overall costs, the standard repayment plan is one of the best options. Although it might have slightly higher monthly payments than other plans, it will help you pay off your loan faster, reducing the amount of interest you pay.
Article continues below advertisement
Alternative repayment plans
If you can't afford the standard payment plan, you may opt for an income-driven repayment, extended repayment, or graduated repayment plan. You should note that reducing your monthly payments will increase the tenure of your loan and the interest you pay overall.
Article continues below advertisement
If you can afford it, it's best to prepay loans. There's no penalty for prepaying loans under any federal student loan repayment plan, though you'll want to make sure your servicer applies the extra money to your principal balance, not your next payment.
You could also refinance your federal loans into a new private loan, which may lower your interest rate. You should, however, be aware that you'll lose the benefits of federal student loans, such as access to temporary loan relief, access to repayment plans based on your income, and zero interest accumulation on subsidized loans.