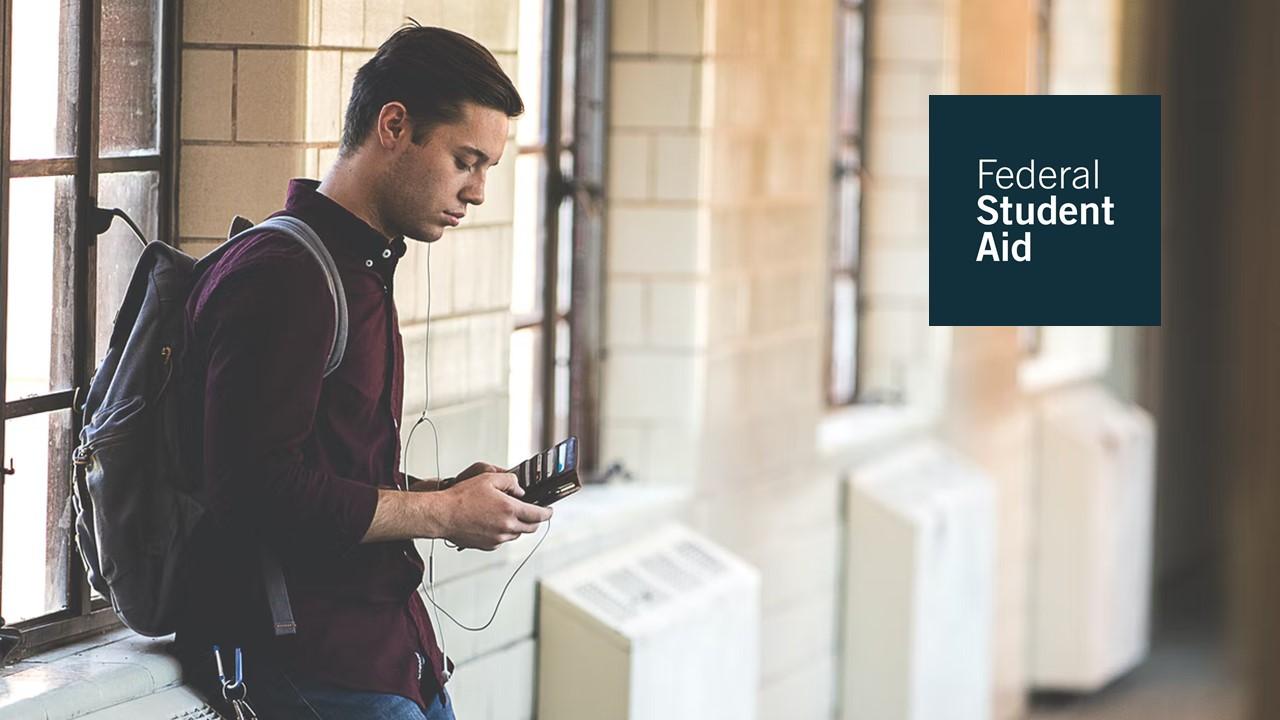 Tips for Dealing With Past-Due Tuition — FAFSA Scholarships, Grants, and Loans
The Free Application for Federal Student Aid (FAFSA) has been a necessity for many college students for decades and helps them make it through college. Even with the rise of alternative scholarship and funding opportunities, people from all over the world depend on FAFSA to help with paying tuition. But does FAFSA cover past-due tuition balances?
Article continues below advertisement
Article continues below advertisement
Past-due tuition bills are something students should try their best to avoid, but it can happen to any student, especially when students have to deal with other expenses outside of school. Fortunately, there are various methods to help cover or get rid of tuition costs that haven't been paid yet.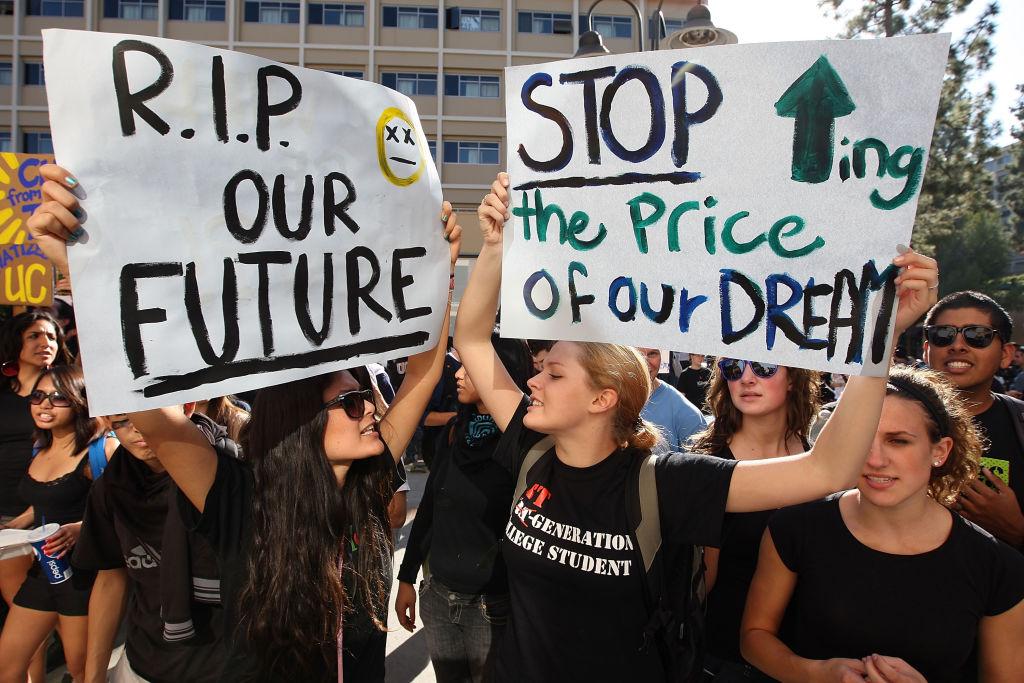 Article continues below advertisement
Does FAFSA cover past-due tuition?
FAFSA can cover past-due tuition if you qualify for federal aid. If you qualify for scholarships, grants, or student loans under FAFSA, those can be used for past-due balances along with future ones. People who want to file for federal student aid can go on FAFSA's website and file for free. Then after being awarded federal aid, you can visit StudentAid.gov to check your award letter, which will provide detailed information on what awards you received and the amount.
Whether you're using FAFSA for previous or future tuition costs, it's best to apply as soon as possible because the longer you wait, the more likely you are to lose out on aid. A lot of federal aid awards are on a first come first serve basis, so those who apply early have a better chance of receiving aid besides just federal loans. Federal loans are an important part of financial aid but in some cases, a federal grant or scholarship might be what you need to pay off that past-due tuition.
Article continues below advertisement
Article continues below advertisement
How can students apply for FAFSA to help pay for past-due balances?
Students who have past-due tuition should talk with their school's financial aid office first before applying for federal aid to get a better understanding of the debt they owe. In some cases, the debt might not be as much as the student thinks and they may have enough to pay it out of pocket rather than having to depend on FAFSA.
Article continues below advertisement
Schools may even offer some type of repayment plan or other type of plan that can help you pay less than the debt you owe, or spread out the debt in scheduled payments throughout the year. The college may offer a payment plan that's interest-free as opposed to federal loans that can have substantial interest rates.
There are alternatives to using FAFSA to help pay off past-due tuition.
If you aren't satisfied with the award package FAFSA gave to you or you aren't eligible to receive federal aid, some schools may offer emergency loans to eligible students. These are usually interest-free loans that schools use as a last resort if a student is experiencing a financial emergency. There are also private student loans that can be used to pay off previous tuition bills.