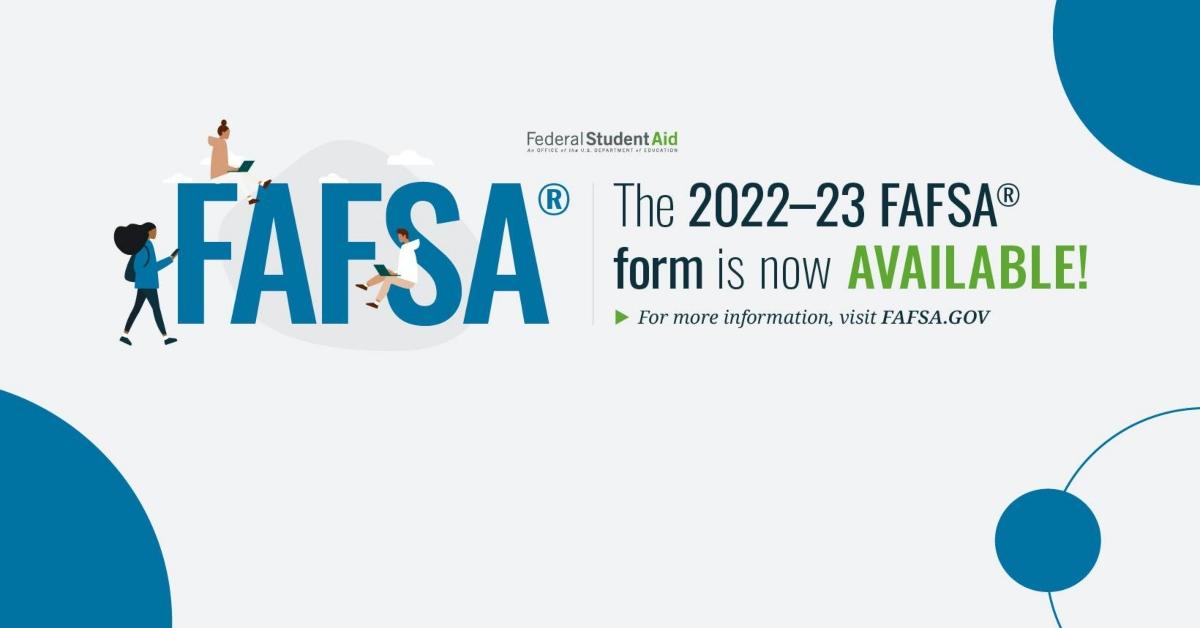 Your Complete Guide to the 2022–23 FAFSA
College is costly, and the expenses have been rising. On Oct. 1, 2021, the U.S. Department of Education started accepting the Free Application for Federal Student Aid (FAFSA) for students seeking financial aid for the 2022–23 school year.
Article continues below advertisement
Article continues below advertisement
If you're unable to pay for your college expenses in cash, you can apply for financial help by completing the FAFSA. Here's what you need to know before you fill out the 2022–23 FAFSA.
What is FAFSA?
If you wish to receive federal or state financial aid as a college student, you must fill out the FAFSA form. For the 2022–2023 academic award year, the FAFSA is open from Oct. 1, 2021, until June 30, 2023, although several states have earlier deadlines for state-based aid. Some forms of financial assistance are awarded on a first-come, first-served basis, so the sooner you complete the FAFSA, the better.
Article continues below advertisement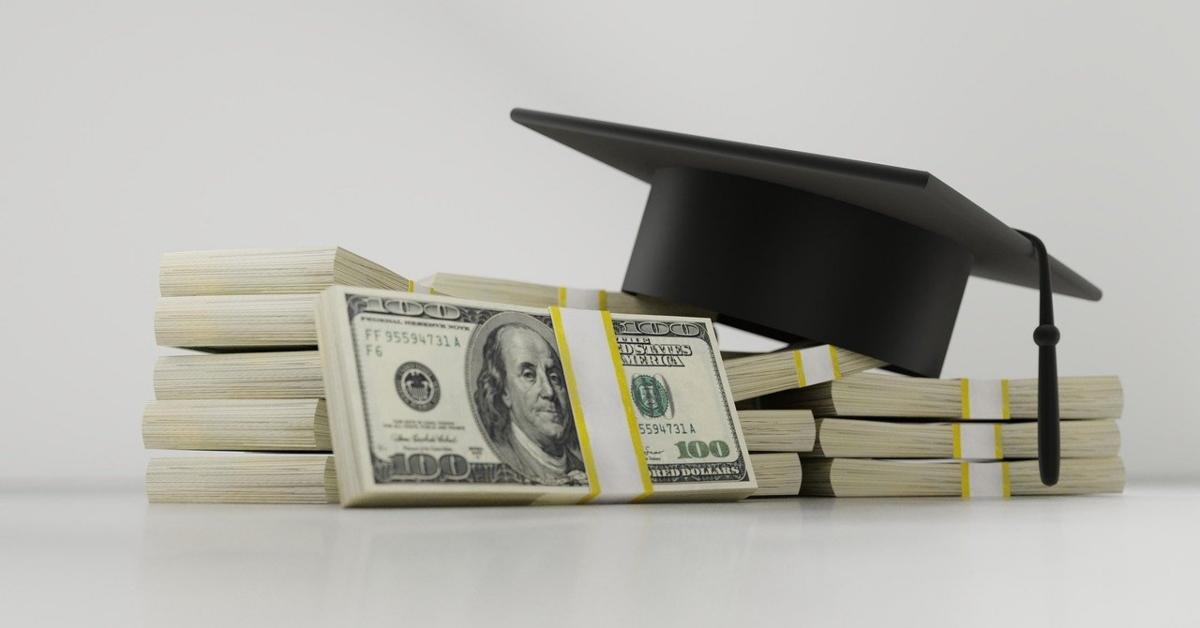 Filling out and submitting the FAFSA is a must for many college students, as it's the only way to qualify for federal financial aid. The form is for free and you must submit it each school year to maintain your eligibility for financial aid. You can fill and submit the form electronically through the Federal Student Aid website.
Article continues below advertisement
Article continues below advertisement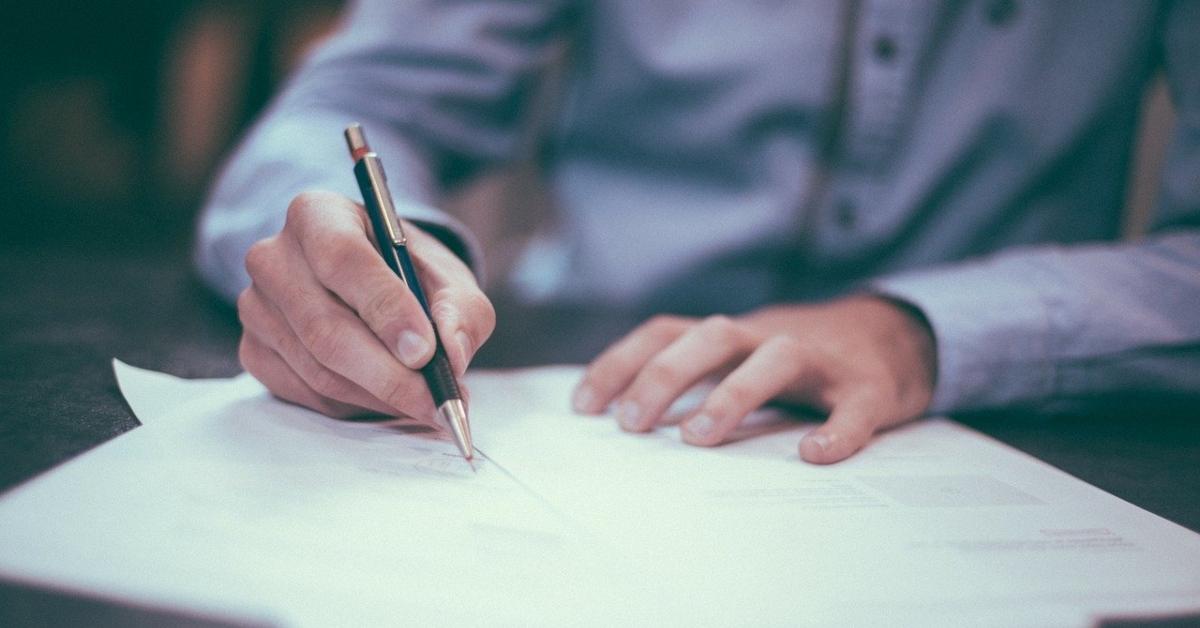 Am I eligible for financial aid?
To be eligible for federal financial aid, you must meet the following requirements:
Be a U.S. citizen or an eligible noncitizen.
Have a valid Social Security number (excluding students from the Federated States of Micronesia, the Republic of Palau, and the Republic of the Marshall Islands).
Be enrolled or approved for enrollment as a regular student in a qualifying degree or certificate program.
Article continues below advertisement
Demonstrate your eligibility for a college or career school education by having a highschool diploma or a General Education Development (GED) certificate.
Maintain good academic progress in college.
You must not be in default on federal student loans or owe money on a federal student grant.
Article continues below advertisement
Article continues below advertisement
FAFSA income limit for 2022–2023
You'll also have to demonstrate that you're in financial need. The government uses a formula to determine how much you can pay for college out of pocket depending on the financial information you provide on the FAFSA. That number is your EFC (expected family contribution). A college will deduct your EFC from its yearly cost of attendance (including tuition, living costs, books, materials, and transportation) to determine your financial need.
There's no specific income cutoff. If your EFC is below a certain threshold, you may qualify for need-based financial assistance. For the 2022–2023 school year, the income threshold for an automatic $0 EFC is $27,000. This means that if a family's income was less than $27,000, they wouldn't be expected to pay anything out of pocket and would be eligible for more financial aid.
Article continues below advertisement
Article continues below advertisement
Who is eligible for student loan forbearance?
Student loan forbearance allows you to temporarily suspend or lower your monthly payments. There are three types of federal student loan forbearance—general, mandatory, and administrative. You can request general forbearance if you're facing financial difficulties such as medical expenses, and you can qualify for mandatory forbearance if your student loan payments currently exceed 20 percent of your monthly gross income.
While you're applying for a specific federal program or benefit, you can place your loans in administrative forbearance until your paperwork is processed.