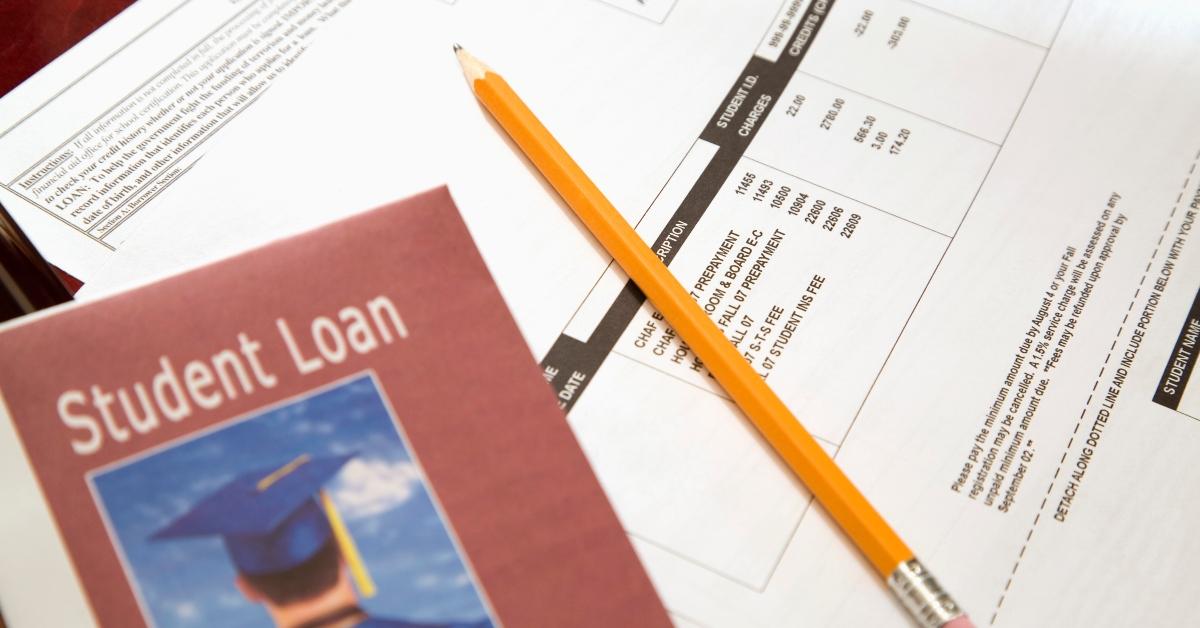 College Students Have the Option of Renewing Their FAFSA for Financial Aid
It's that time of year when college students can start filling out their Free Application for Federal Student Aid (FAFSA) for financial aid in the next academic year. Returning students who submitted a FAFSA last year have the option of renewing their FAFSA or starting a new one.
Article continues below advertisement
Should I renew my FAFSA or start a new one?
Students who submitted a FAFSA last year are eligible to complete a Renewal FAFSA, which has many of the form questions pre-filled with the student's answers from the prior year.
The choice of whether to use the Renewal FAFSA or begin a whole new one is really up to you. If most of your information—such as your address, phone number, and driver's license—is the same, then renewing your FAFSA may be the faster option.
Article continues below advertisement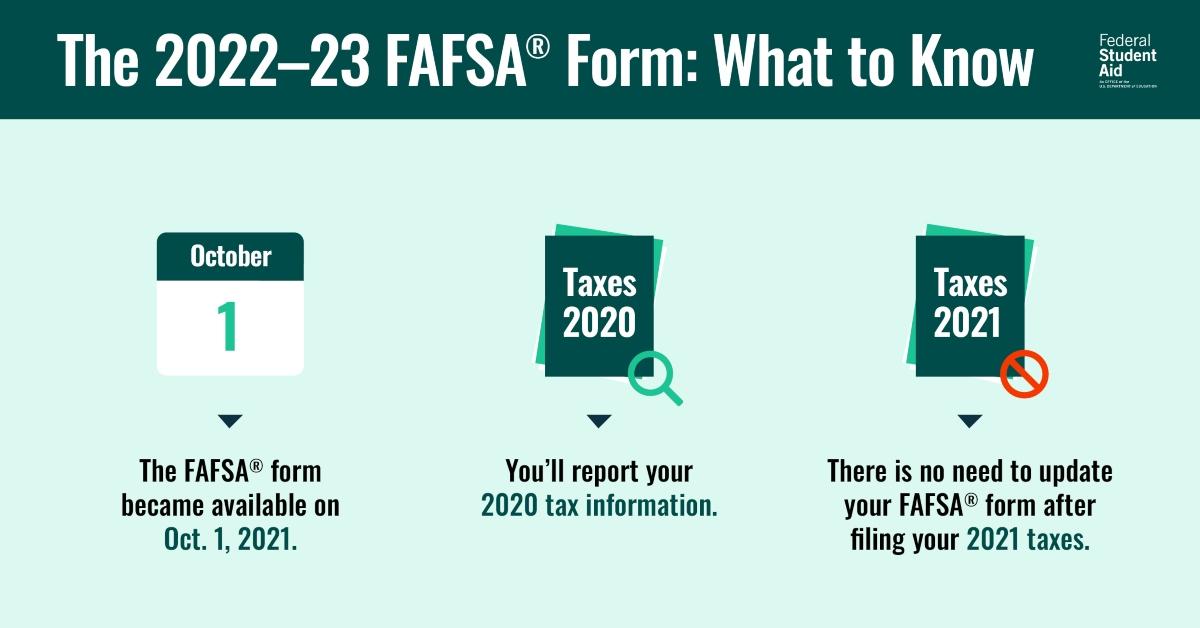 However, if a lot of your information has changed, then it may be wiser to just start from scratch with a new application. You are also able to change some of the pre-filled forms on the Renewal FAFSA.
Article continues below advertisement
If you choose to renew the FAFSA, you will still need to provide your FSA ID and answer questions about your income, assets, and other tax-related information. Renewal is done online or through a mobile app, so there's no paperwork to fill out.
You must apply for FAFSA every year
To remain eligible for financial aid, college students must apply for FAFSA every year they are enrolled in school. The formulas for calculating eligibility for financial aid can change every year.
Article continues below advertisement
Even if you only need the funds for the second semester, you should apply as early as possible to ensure you get the aid. Applications are taken on a first-come, first-serve basis and, with over 13 million students applying each year, you want to make sure to submit your form early.
The FAFSA cycle for an academic year opens on Oct. 1 every year and remains open through Jun.30 of the academic year. For example, for the 2022–23 school year, applications are received from Oct.1, 2021, until Jun. 30, 2022.
Article continues below advertisement
Updated tax information is needed on renewal FAFSA
On the Renewal FAFSA, you will have to provide updated information from your most recent tax returns. For example, a FAFSA for the 2022–23 tax year will look at your 2020 tax return (or your parents').
Article continues below advertisement
The IRS offers a special data retrieval tool that automatically transfers tax information into your FAFSA, making it easier for you to fill out. However, remember that once the information is transferred over the FAFSA, you won't be able to edit it.
What happens if you don't renew your FAFSA?
Not renewing your FAFSA or failing to fill out a new one can not only prevent you from getting federal student aid, but it might also hurt your chances of getting any funds through grants or other scholarship programs. Most of those financial aid programs use data provided in your FAFSA.