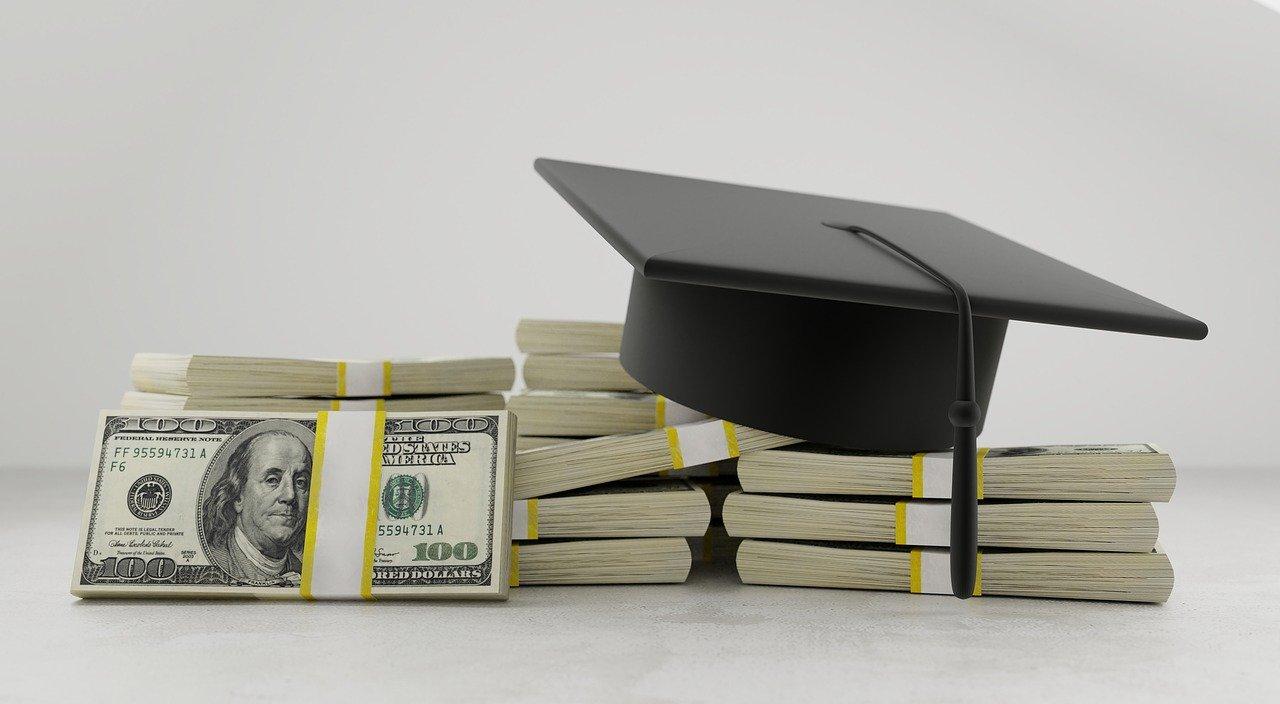 Why Your Loan Balance Is Ballooning, and How To Tackle It
One common issue among borrowers is that despite their regular payments, their total loan balance doesn't go down much. In some cases, it may even be higher than the amount they originally borrowed. What increases your total loan balance?
Article continues below advertisement
There are different types of loans available in the market. They include:
Personal loans.
Home equity loans.
Credit cards.
Small business loans.
Student loans.
Auto.
Mortgages.
Why your total loan balance is rising
A total loan balance includes the principal, interest, prepayment premium, re-payment premium, yield maintenance payments, breakage, and other fees.
Article continues below advertisement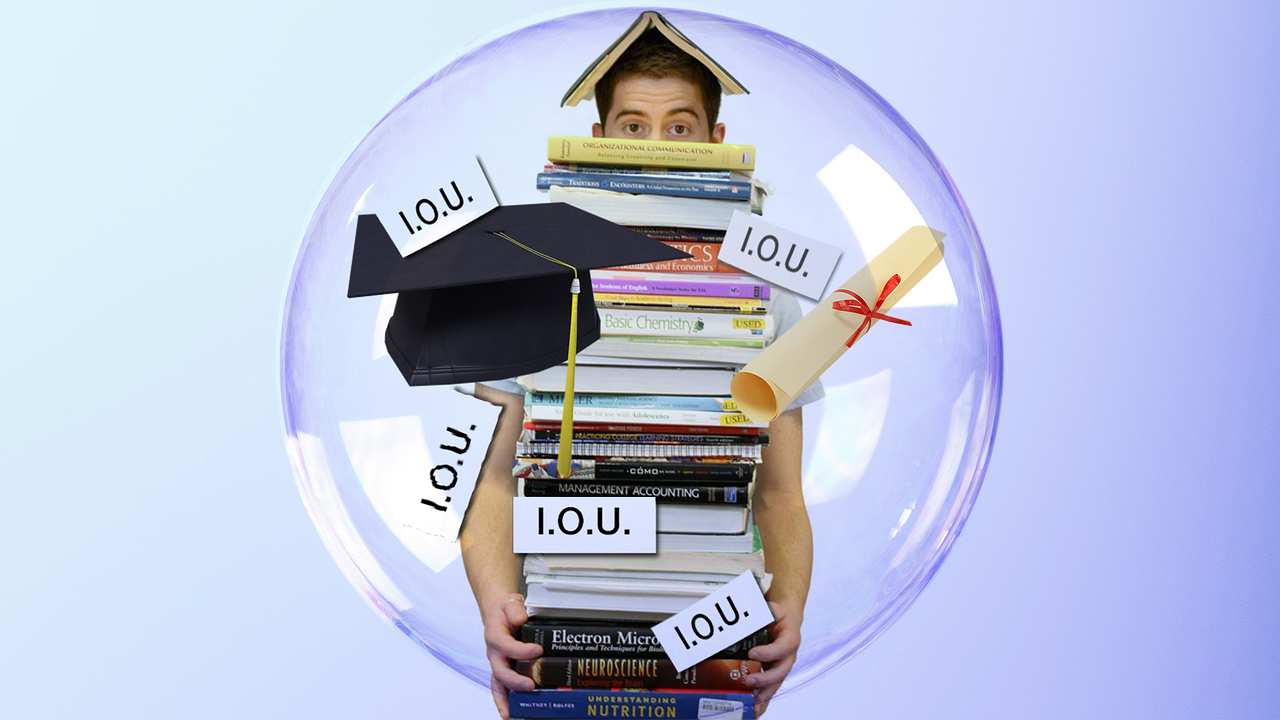 Interest starts to accrue on a loan from the day it's disbursed. If your monthly payment is lower than the interest that accrues between payments, your loan balance will keep rising. The payments made will cover the interest and fees first before being applied to the principal. Moreover, despite your monthly payments being the same each month, the percentage applied to the principal versus interest changes. Most of the payment may go toward interest.
Article continues below advertisement
Capitalized interest leading to rise in loan balance
Another reason for your total loan balance increasing could be capitalized interest. After a certain time, such as at the completion of studies, the end of a marriage, or the end of a grace period, unpaid interest might be capitalized.
Article continues below advertisement
Unpaid interest might also accrue if you're repaying your loans under an income-driven repayment plan, and your required monthly loan payment is less than the amount of interest that accrues between payments. Also, if you have a PAYE (pay-as-you-earn) or IBR (income-based repayment) plan and no longer qualify to make payments based on your income, unpaid interest might start accruing.
In some cases, your lender might capitalize this unpaid interest, adding it to your loan's principal amount. This has a major impact on the overall loan balance, as from thereon, the interest will be calculated on this higher principal amount. As a result, the loan balance might balloon quickly. Depending on your repayment plan, capitalization may also cause your monthly payment amount to increase.
Making a dent in your loan balance
Your debt payoff strategy should start with paying off the loan carrying the highest interest first. You should also aim to make payments that are higher than the accruing interest. If your loan has a variable interest rate, you could consider refinancing at a lower, fixed interest rate. And when your loans are in deferment, you should make every effort to at least pay the monthly interest accruing.