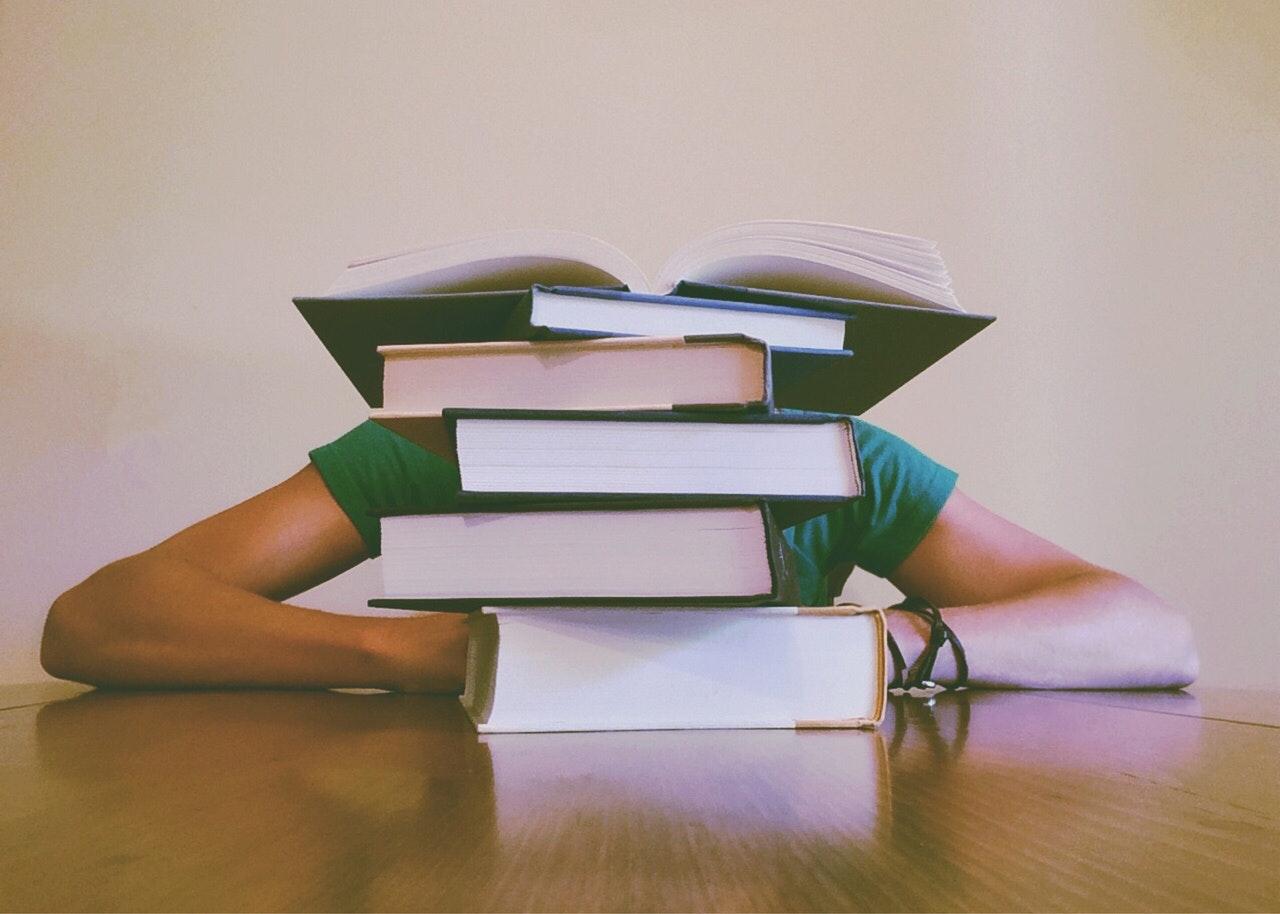 This Is Why Your Total FAFSA Loan Balance Has Increased
By Anuradha Garg

Apr. 1 2022, Published 7:32 a.m. ET
You'd expect loan balances to decline as you make repayments, though this isn't always the case. They may even be higher than the amount you originally borrowed. What increases your total student loan balance with FAFSA?
Article continues below advertisement
The cost of higher education is going up, prompting people to take on student loans. Nine in 10 students use college loans (such as FAFSA, or Free Application for Federal Student Aid), to cover the expenses of attending private, for-profit colleges. However, according to Moody's, about half of student loan borrowers are even further in debt five years after they started paying back their loans.
Interest may be a major reason for your FAFSA loan balance increasing
Article continues below advertisement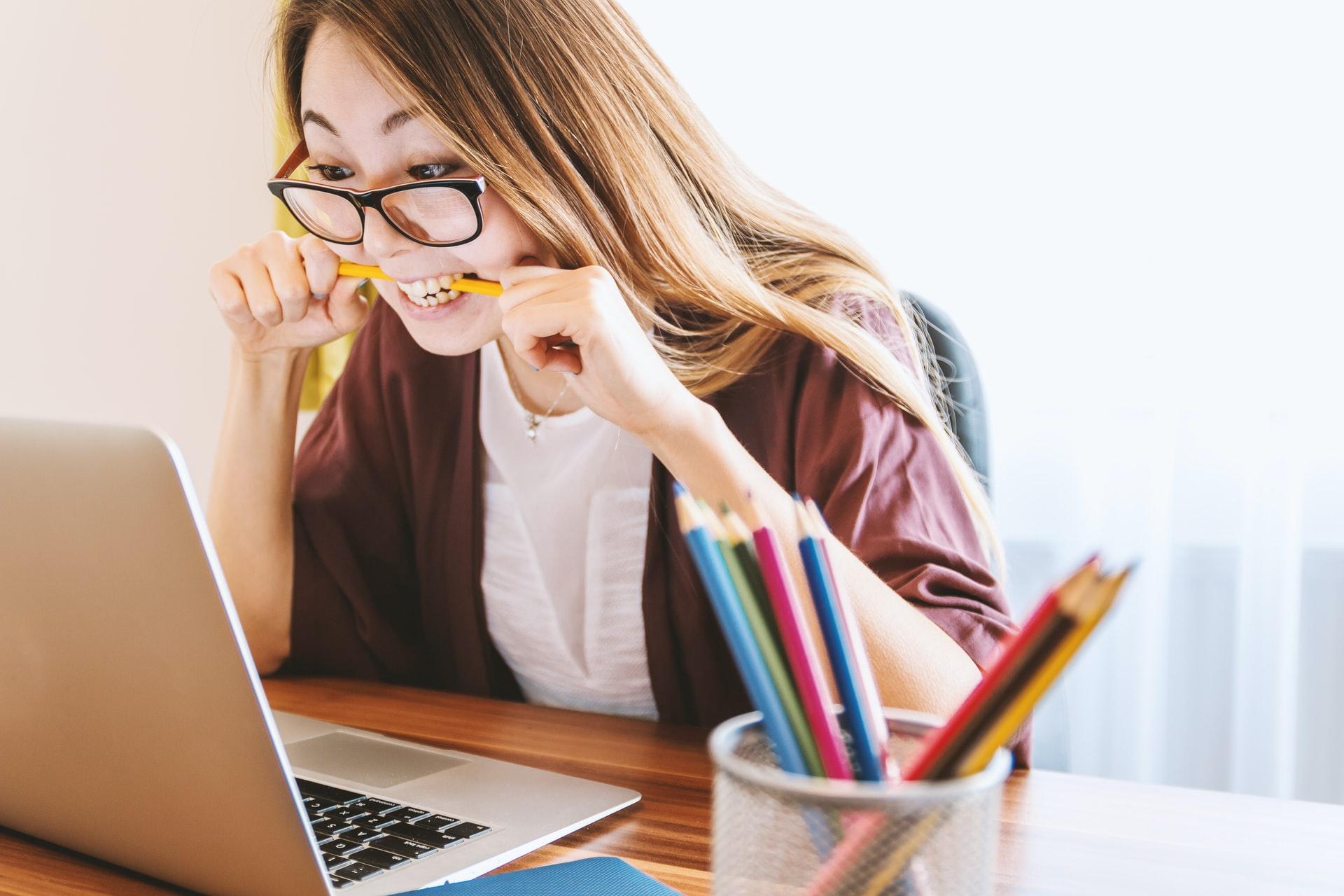 Unsubsidized federal loans usually accrue interest during the deferment period, increasing the loan balance. And in the case of student loans, you don't make loan repayments while attending university but the interest accrues. Interest also accrues during the forbearance period if you've been granted one.
Article continues below advertisement
Paying less than the scheduled amount may also inflate your balance
Missing or deferring payments on loans will increase the balance, as will paying less than the scheduled monthly amount. Payments cover the interest and fees first before being applied to the principal. Therefore, by paying less, you're reducing the principal by less (or maybe not at all) while the interest grows.
Article continues below advertisement
Interest capitalization could inflate the loan balance
Interest capitalization, by definition, adds the amount of unpaid interest to both the accrued interest and principal, leading to higher interest accrual and a larger loan balance. Unpaid interest may be capitalized in the following situations:
Following periods of deferment on an unsubsidized loan or forbearance on any type of loan.
Following the grace period on an unsubsidized loan.
If you fail to annually update your income for some income-driven plans.
If you voluntarily leave a pay-as-you-earn (PAYE or REPAYE) or income-based repayment (IBR) plan.
How to reduce your FAFSA loan balance
You should aim to pay more than your repayment schedule specifies, which will help you pay off part of the principal. If you have more than one student loan, start with paying off the loan carrying the highest interest first. If your loan has a variable interest rate, you could consider refinancing at a lower, fixed interest rate.
And when your loans are in deferment, you should make every effort to at least pay the monthly interest accruing. If you're on a federal income-driven plan and your monthly payments are below the interest accrued, you can sign up for a REPAYE plan. This forgives 50 percent of the unpaid interest to be capitalized each month.