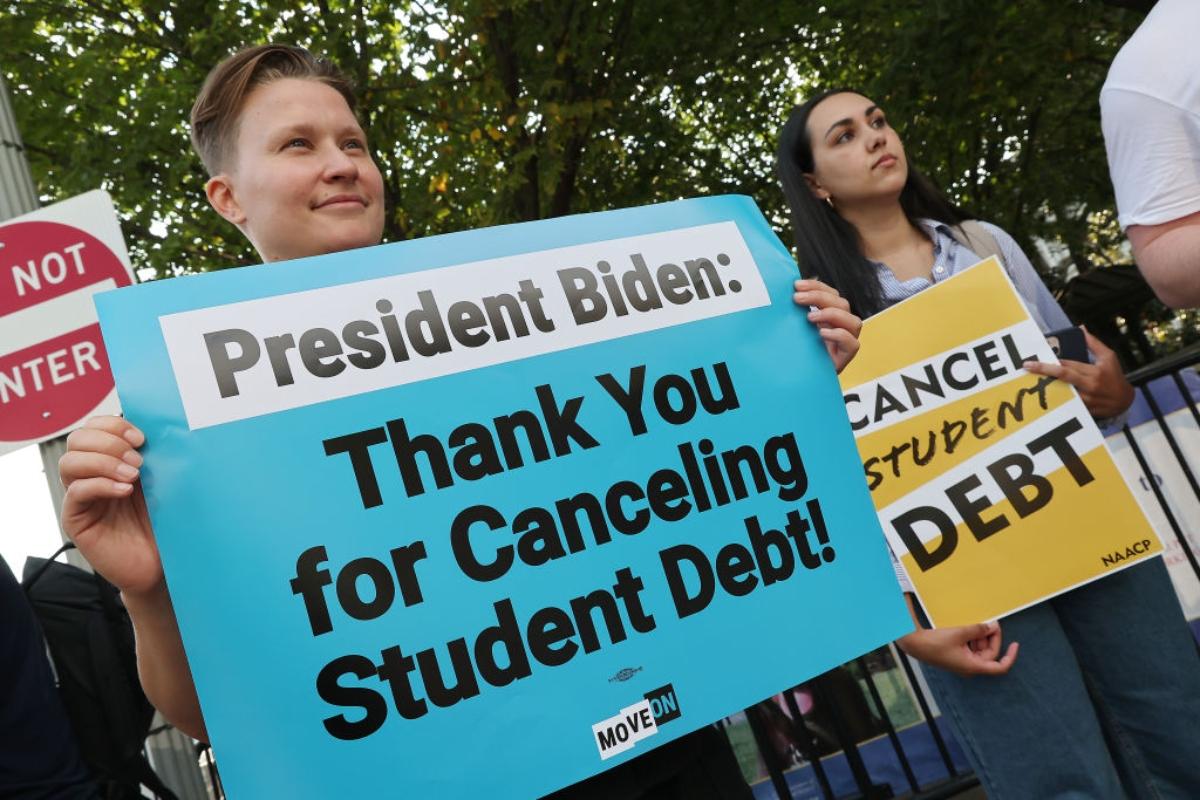 Student Loan Repayment Plans, Explained — Get Ready for 2023
Article continues below advertisement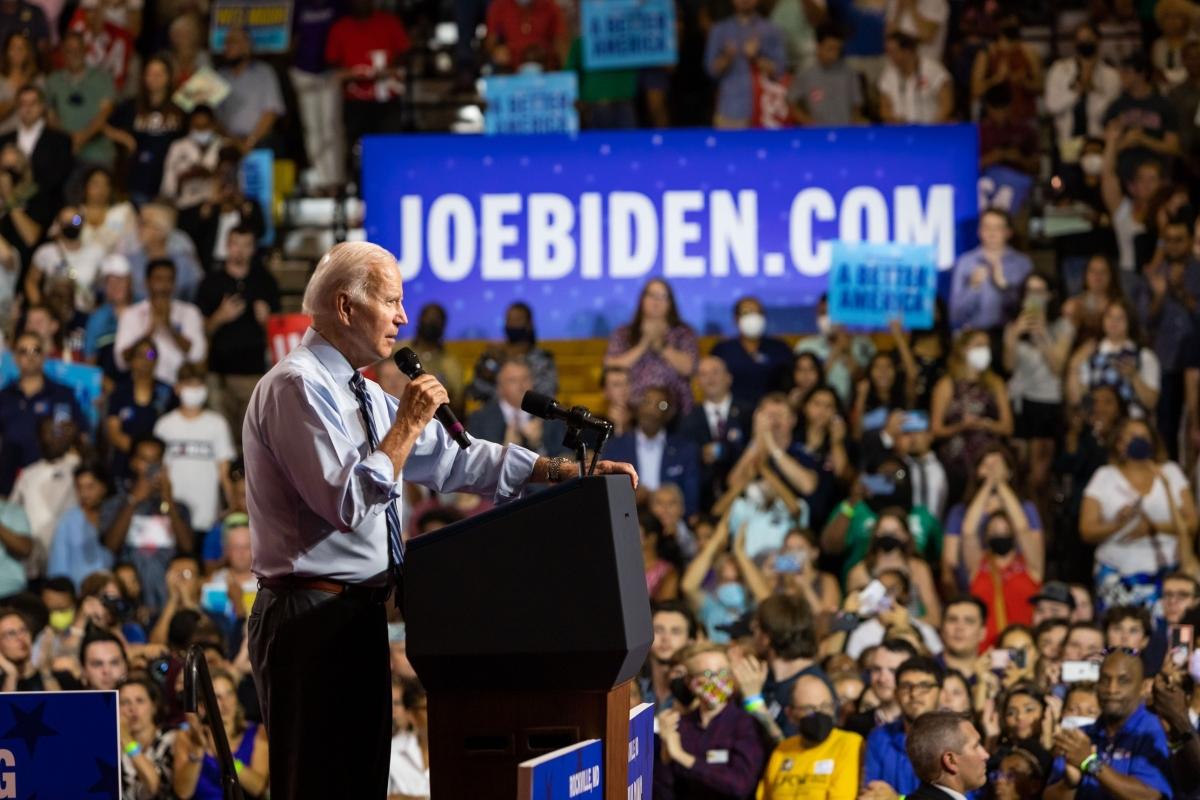 Article continues below advertisement
What repayment plan will I be on when loans resume?
The default plan is the Standard Repayment Plan. Other plans offer lower monthly payments but may take longer and cost more in the long run.
The federal student aid website has a Loan Simulator tool for borrowers to see which repayment plans they're eligible for and how much monthly and overall payments would be. (Remember, these plans apply to federal loans only, not private student loans.)
Article continues below advertisement
The primary repayment options include:
Standard — fixed payments; pay off within 10 years

Graduated — payments start lower and increase over time; pay off within 10 years

Extended — must have over $30,000 in Direct Loans; payments may be fixed or graduated; pay off within 25 years
Revised Pay As You Earn (REPAYE) — monthly payments at 10 percent of discretionary income; calculated based on income and family size; forgiveness of the remaining debt at 20 or 25 years

Pay As You Earn (PAYE) — similar to REPAYE, but must be a new borrower as of October 1, 2007, and have received your Direct Loan on or after October 11, 2011
Article continues below advertisement
Income-Based Repayment (IBR) — must have high debt relative to income; monthly payments at 10 percent or 15 percent of discretionary income; payments not higher than under a Standard plan; forgiveness after 20 or 25 years depending on when the loans were first received
Income-Contingent Repayment (ICR) — payments set at the lesser of 20 percent of discretionary income or a fixed payment over 12 years adjusted for income; forgiveness after 25 years

Income-Sensitive Repayment — only for those with FFEL program loans; payments based on income; fully paid in 15 years
Article continues below advertisement
Which repayment plan is best?
Which repayment plan is best depends on your circumstances like how much you owe, your income level, your family size, and your occupation.
If you're able to make the larger payments and won't qualify for Public Service Loan Forgiveness (PSLF), the Standard Repayment Plan is generally best, since higher monthly payments mean paying less in interest.
If you have large student loan debts and you're seeking loan forgiveness beyond the $10,000 of Biden's plan, PSLF is a good option.
Article continues below advertisement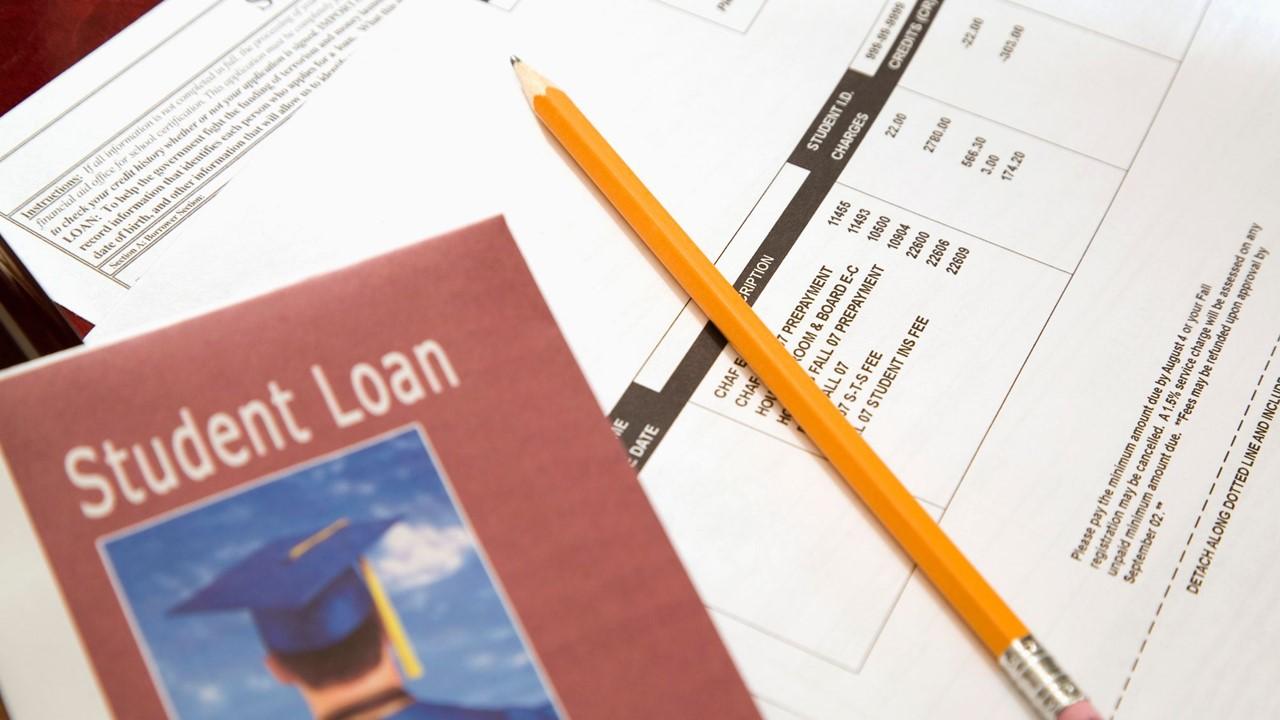 These plans generally disqualify you from PSLF: standard repayment, standard repayment for consolidation loans, graduated repayment, extended repayment, and income-sensitive repayment.
These plans are compatible with seeking PSLF: REPAYE, PAYE, and Income-Contingent Repayment.
Article continues below advertisement
You also need to consider how much you can afford to pay on your loans when repayment resumes. Standard repayment plans may be too high for some borrowers, so they will need to find a more flexible plan that will cost more overall, but with lower payments right away.
Certain repayment plans offer forgiveness after a period of time; be aware that you may owe income taxes on forgiven amounts. In addition, some income-driven plans accrue added interest, so be sure to read the fine print on any plan you select.