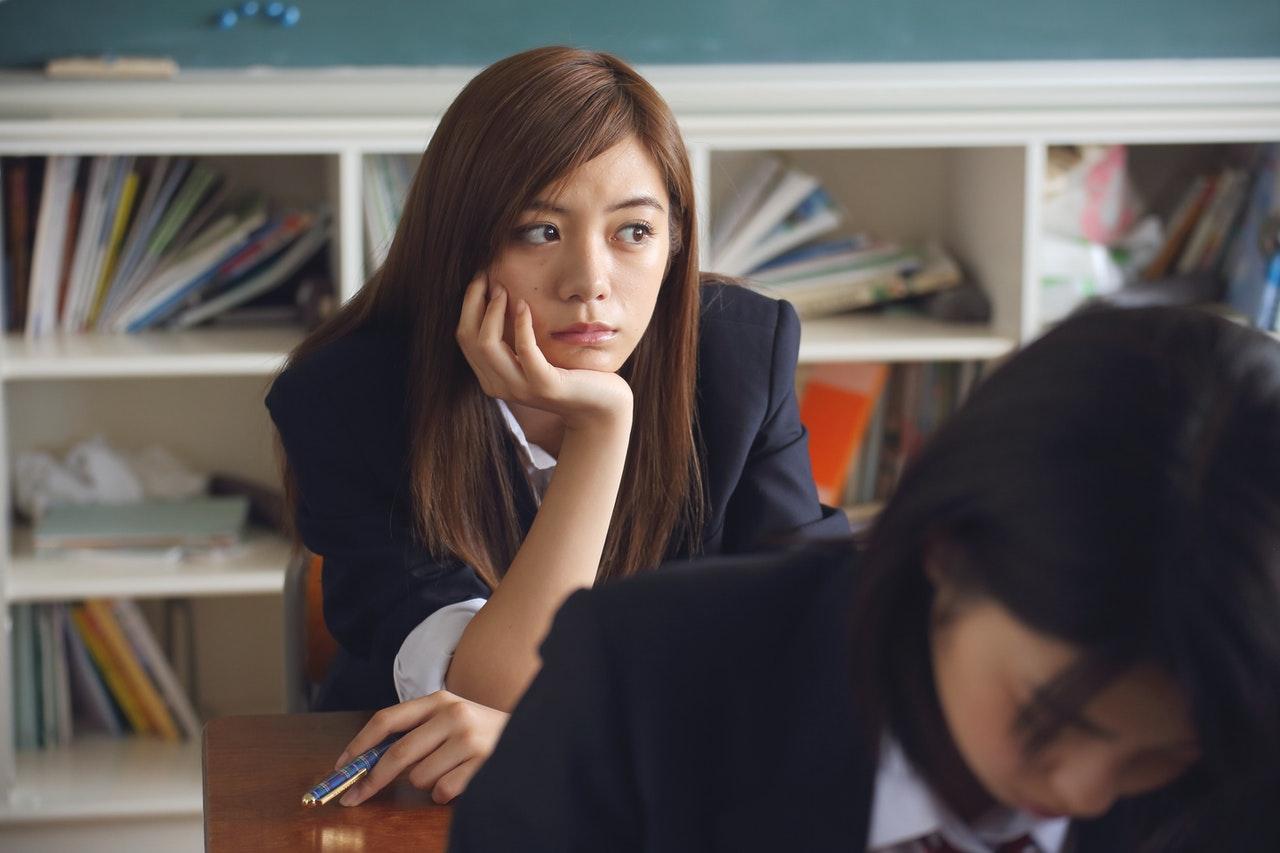 Private Student Loan Owners May Be Left Out of Loan Forgiveness
Discussion continues on whether there will be complete federal student loan forgiveness in the U.S. If that happens, will private student loans be forgiven as well?
Article continues below advertisement
With national student dept standing at over $1 trillion, eliminating that amount will be a costly task, and private loans may not be forgiven. Private lenders don't have to follow federal student loan regulations.
Can private student loans be forgiven?
There are typically only two ways to have your private student loan forgiven: if you pass away or become permanently disabled. However, if you're having difficulty with payments, there are steps you can take.
Article continues below advertisement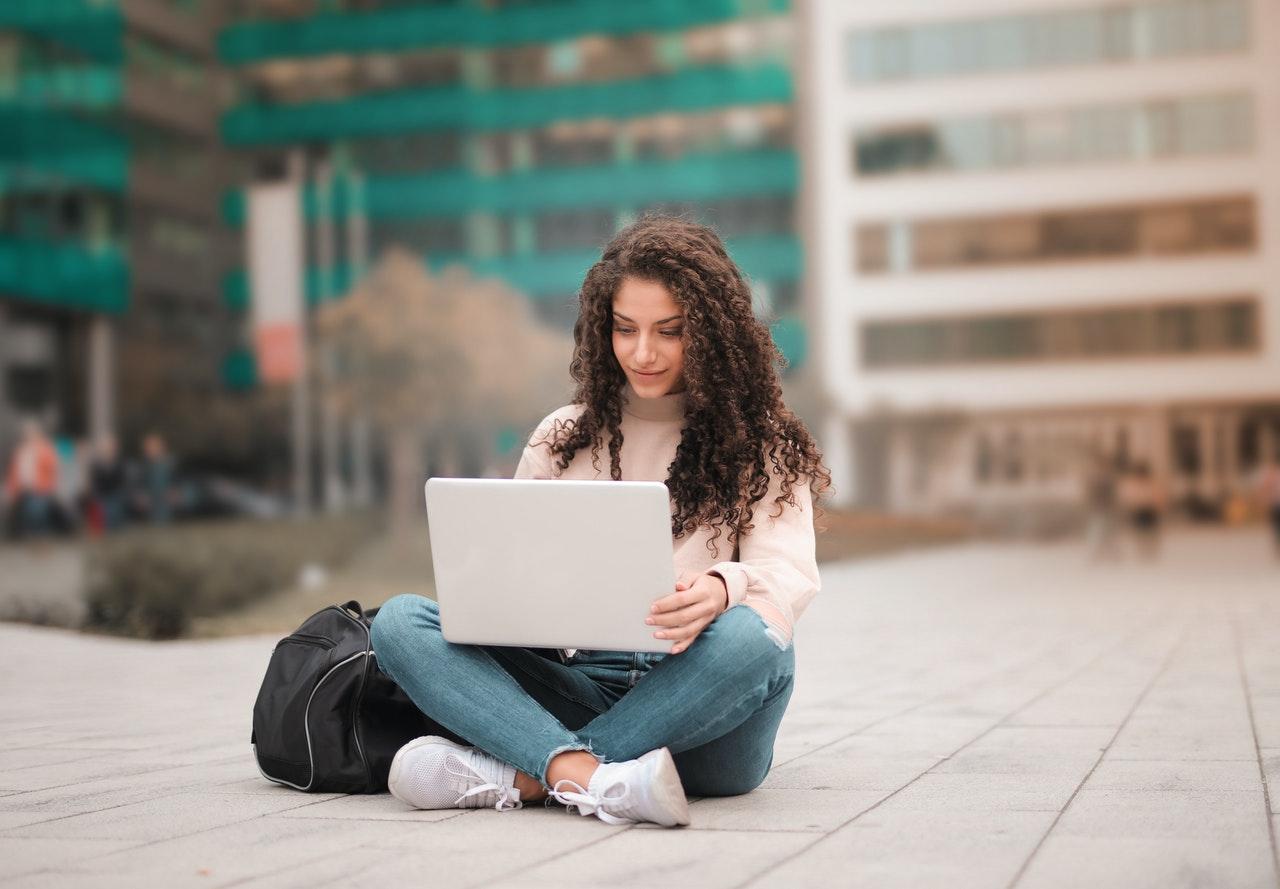 What are your options if you have private student loans?
Contact the private loan lender directly
Depending on the lender, there may be options to restructure your loan. The business may be able to offer a different interest rate, lower monthly payments, or shorter loan terms. Those who make consistent payments typically have a better chance at getting lower payment terms on their student loan, as their consistency makes them look more trustworthy.
Article continues below advertisement
Forbearance options, where you pause your student loan payments, may also be available. In most cases, interest still accrues while in forbearance, and entering forbearance can be reported to credit bureaus. However, it doesn't affect your credit score directly.
Emergency forbearance may also be available in certain situations. (This is different from regular forbearance, and allows you some assistance without using up your regular forbearance time.) Forbearance is temporary, so prepare to start making payments again.
Article continues below advertisement
Refinancing your loan
Refinancing your private loan may be the best option if you can't get favorable terms on it. In refinancing, a company (such as SoFi) pays off your loan, and then you pay the money you owed to that company.
Article continues below advertisement
In some cases, lenders may offer refinancing bonuses such as $500 off the loan balance when you sign up to refinance with them. If your private loan is the result of refinancing your federal student loan, you can refinance that loan as well.
Before refinancing a private loan, compare the interest rates, estimated monthly payments, and other loan details between lenders. Refinancing to a new loan with a fixed interest rate can also be helpful if the interest rate on your loan is subject to fluctuation and can spike during times of inflation.
Bankruptcy should be the last resort
Filing for bankruptcy can clear your private student loan debt but can be extremely difficult and comes with harsh penalties. Filing Chapter 13 bankruptcy can stay on your credit report up to seven years, while Chapter 7 can last up to ten. You may find it hard to get credit cards or favorable mortgage rates. It's best to consult with a financial advisor before filing for bankruptcy.