Cosigners Aren't Needed For These Student Loans
Some student loans can be difficult to obtain without a cosigner or a strong credit score. What are the best student loans that don't need one?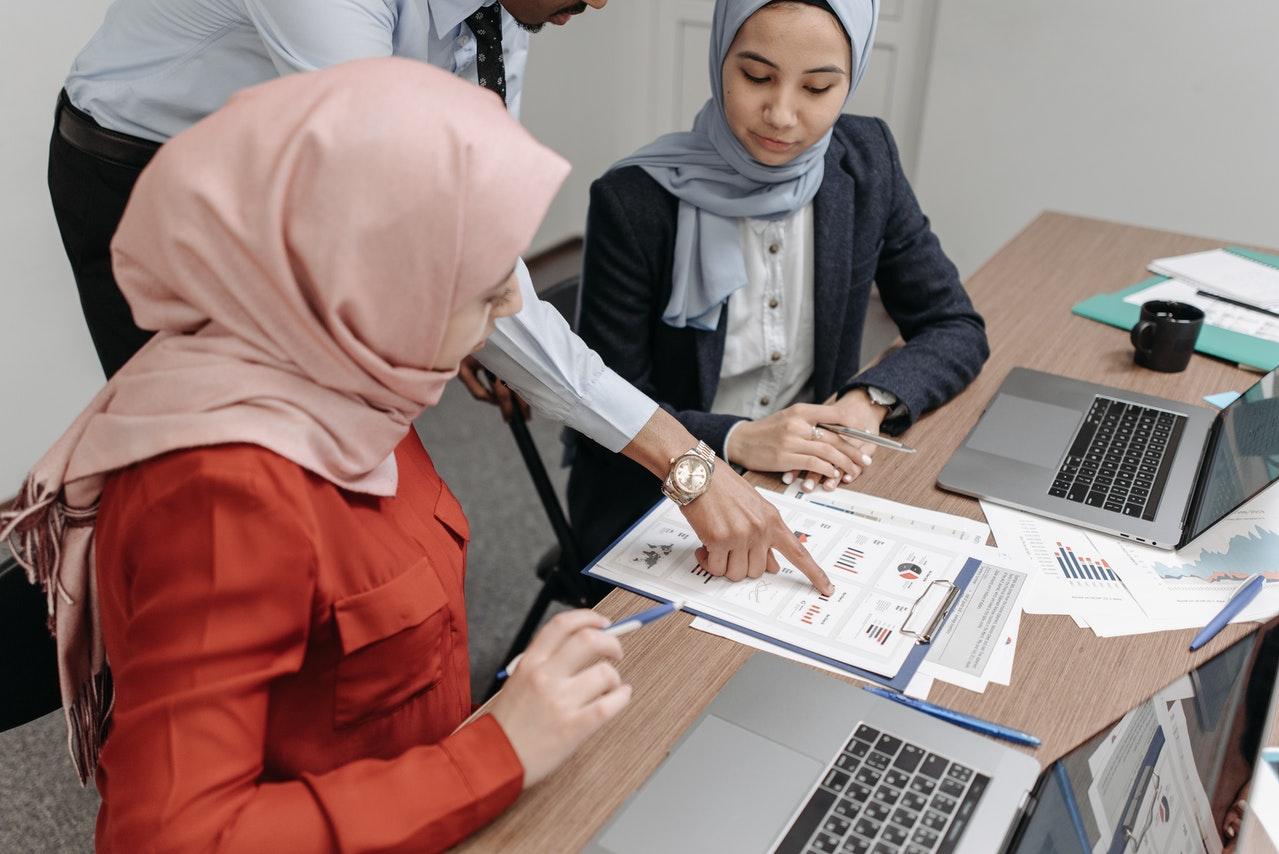 As students typically don't have a high credit score when graduating from highschool, they often require a cosigner for things such as renting an apartment or acquiring a student loan. What are the best student loans that don't require a cosigner?
Article continues below advertisement
Article continues below advertisement
There are actually several student loan lenders that offer products without needing a cosigner or strong credit score. But of course, the better a student's credit score, the better interest rates they can get.
What are the best student loans without cosigners?
Sallie Mae
Sallie Mae isn't the same student loan lender it used to be. When it was launched in 1972, it was a government-sponsored lender that provided federal loans to students. But since 2004, the lender has offered undergraduate and graduate student loans, as well as loans for those in career training programs. The company also offers credit cards and savings accounts for students.
Article continues below advertisement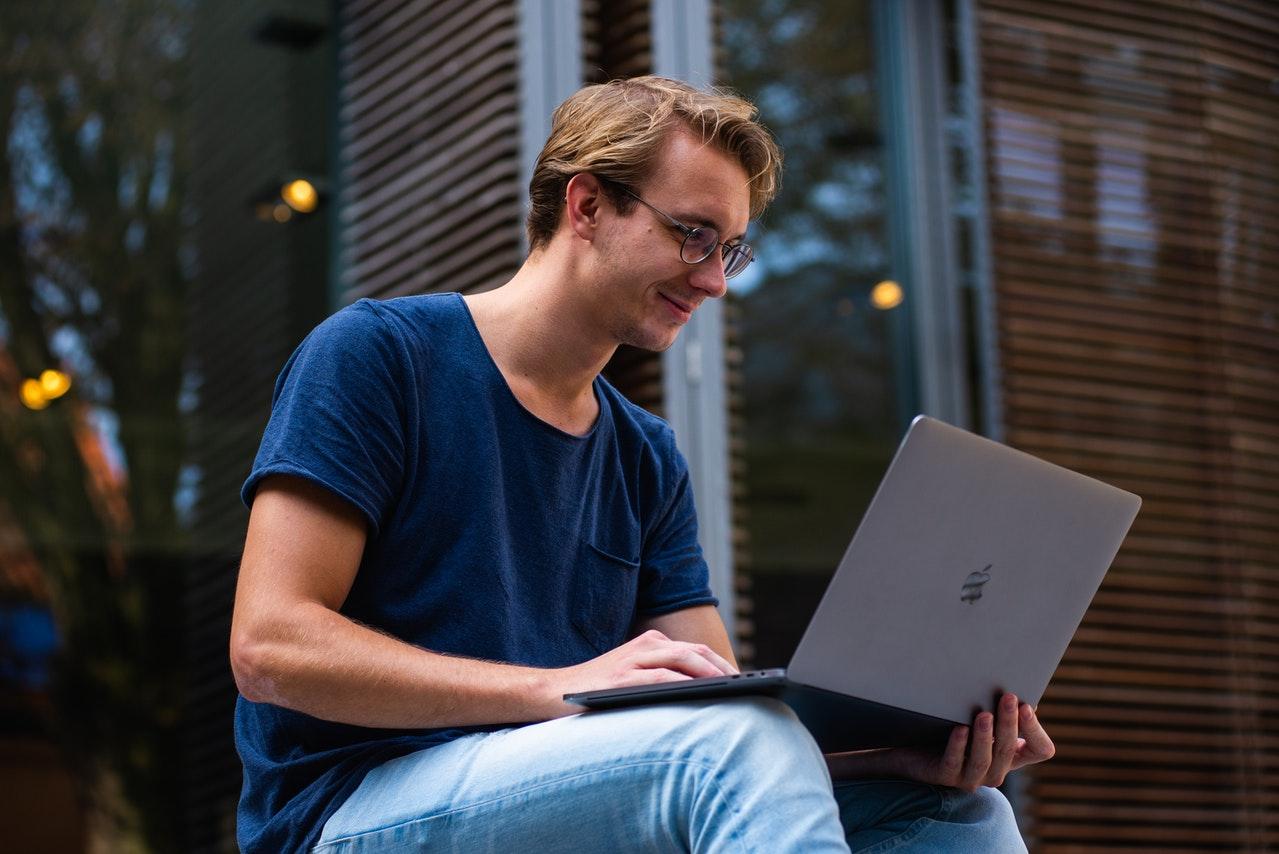 Ascent Funding
Founded in 2015, Ascent is a newer private lender offering loans to graduate, dental, law, medical, and doctoral, undergraduate, and international students. It also offers various scholarships, such as Shining Stars and Community Champions. The Ascent Rewards program offers cash back rewards on purchases made with a linked credit or debit card. Ascent loan holders receive a one-percent-cash-back reward on their loan upon graduating from school.
Article continues below advertisement
Article continues below advertisement
Earnest
Earnest offers some of the best interest rates among private lenders, ranging from 3.24 to 12.78 percent. There's no maximum loan amount students can take out.
Along with offering private loans for college and secondary school students, Earnest has one of the most popular federal student loan refinancing programs in the country, and offers general private loans for needs outside of education. Its credit card allows Earnest student loan holders to use cash back rewards on paying their loans, offering up to three percent cash back on card purchases.
Article continues below advertisement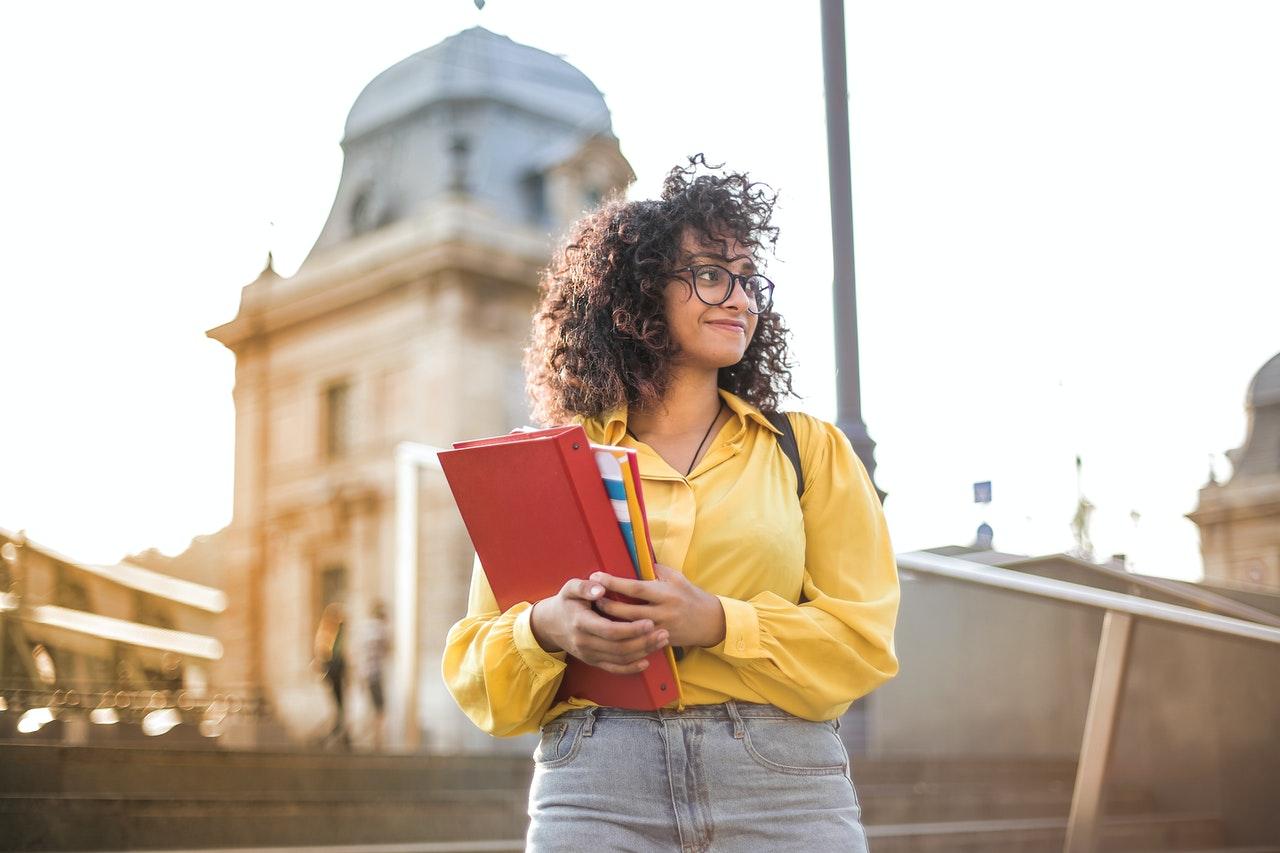 Article continues below advertisement
SoFi
SoFi, one of the best known fintech platforms, offers student and private loans, as well as mortgages. Its banking, investing, and insurance options help users cover all of their finances. Along with offering undergraduate, graduate, MBA, and law school loans, the San Francisco–based company allows parents to take out student loans for their children.
Article continues below advertisement
Federal student aid (FSA)
You don't need a cosigner for federal loans, so applying for FSA is also an option. Whereas it may not offer the best interest rates and repayment flexibility, FSA is still the largest college financial aid provider in the U.S. and can be easy to acquire.
There's a pause on all federal student loan repayments, interest, and collections until Aug. 31, 2022. Many lendees hope that the government will erase federal loan debt across the country (though that doesn't seem likely).
How to get student loans without a parent
If you want to take out a federal student loan without your parent's information, you can file for FSA as an independent student. For private loans, many lenders typically don't require a parent or cosigner to be involved.