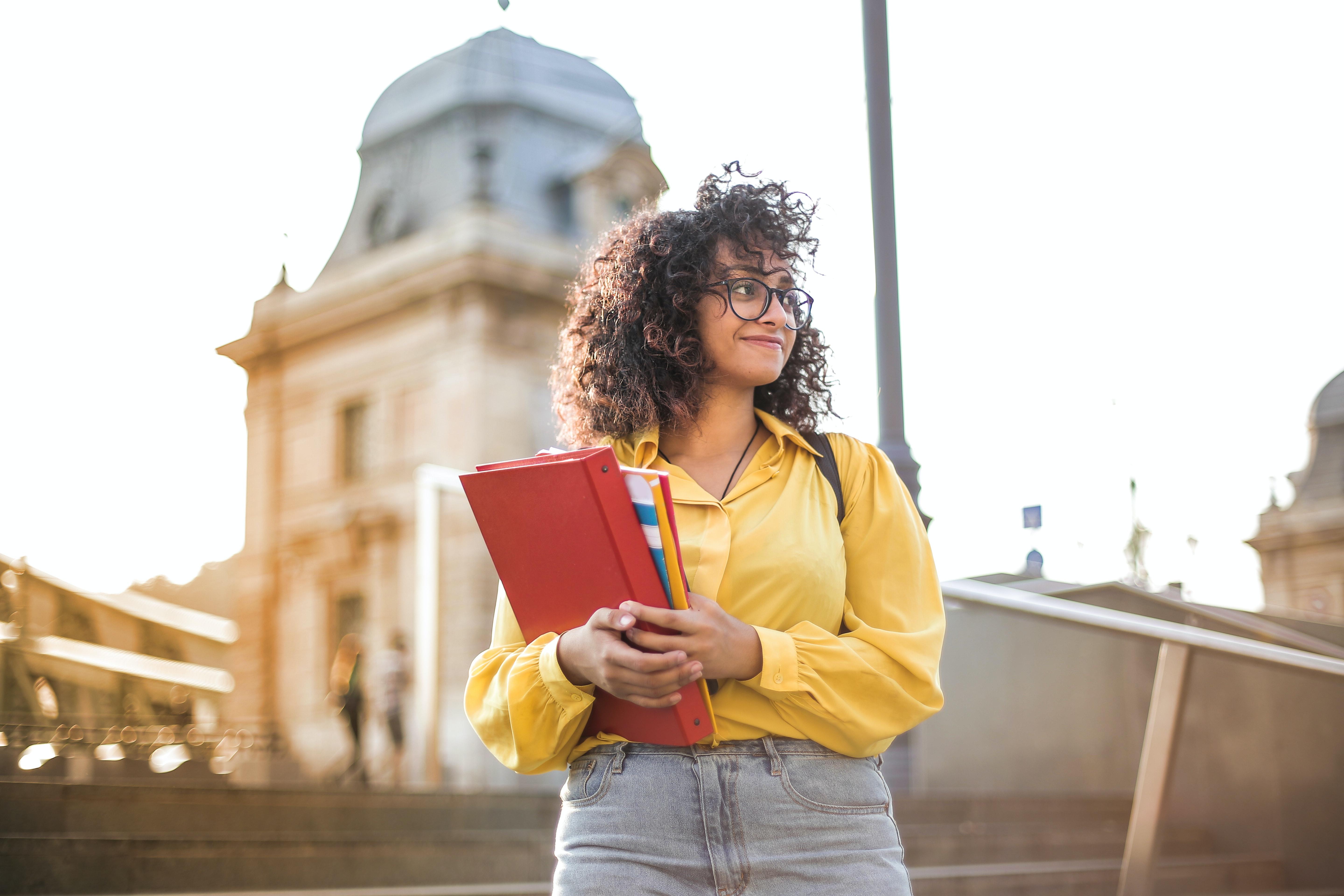 FAFSA May Be Able To Help With Your Trade School Costs
By Ade Hennis

Apr. 8 2022, Published 8:28 a.m. ET
There are so many options to choose from when it comes to continuing your education after highschool. Some may think that a four-year university is always the best option, but in some cases, community college or trade school might be more suitable. Trade school can also be cheaper, though you may still need financial assistance. Does FAFSA cover trade school costs?
Article continues below advertisement
Trade schools (or technical schools) offer certification programs for a variety of careers, including coding, construction, engineering, and mechanics. These programs generally range from six to 24 months, taking significantly less time to complete than a four-year degree. Some universities even offer their own trade certification courses.
Does FAFSA cover trade school?
Whereas you may be able to get FAFSA to cover tuition costs at a public trade school or community college, it may be trickier at a private trade school. The best way to figure out if you qualify for federal aid is to contact your trade school's financial aid office and ask if you're eligible.
Article continues below advertisement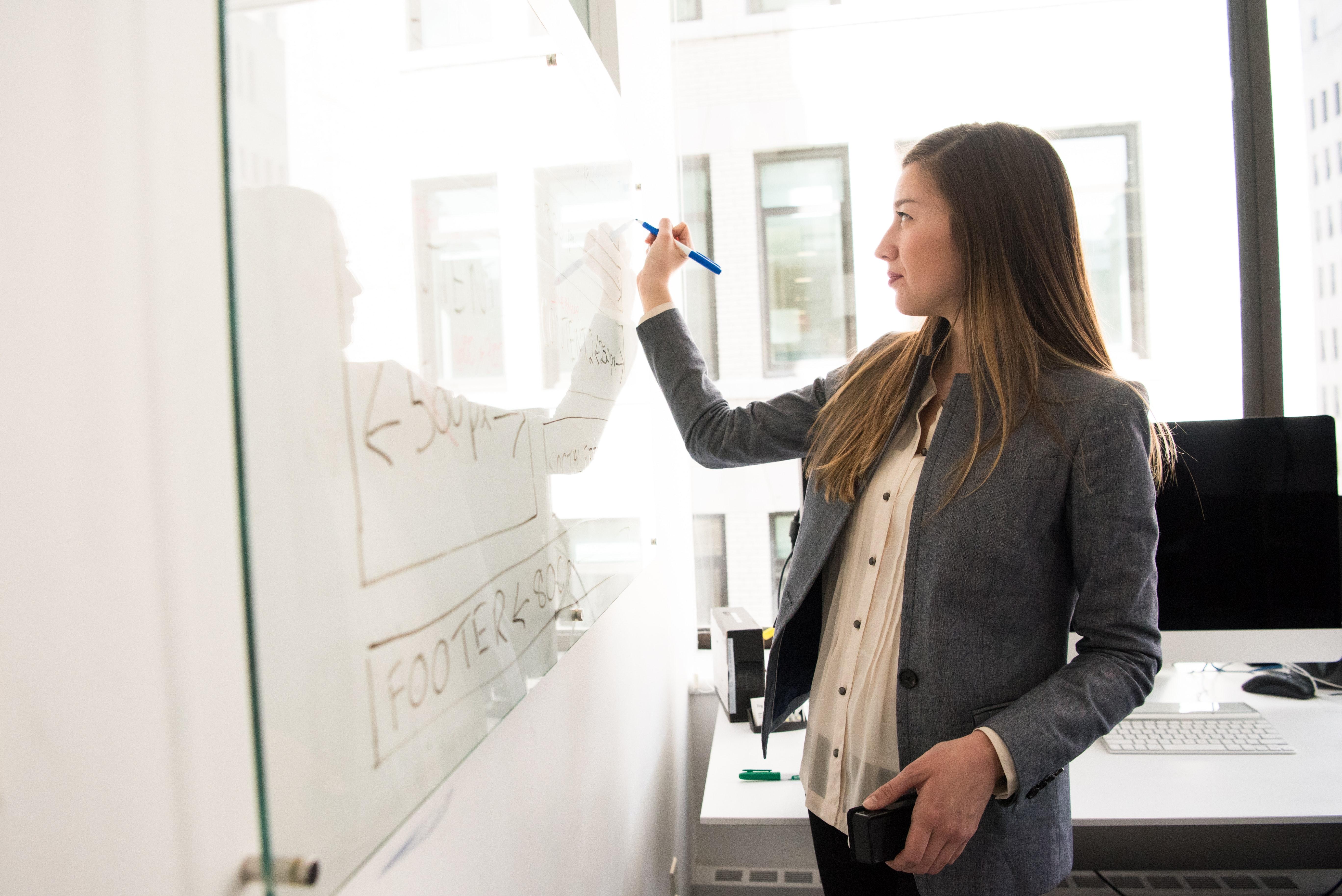 How to determine if you qualify for FAFSA at a trade school
If the trade program is longer than 15 weeks, you're often eligible to participate in FAFSA . Programs under 15 weeks are less likely to qualify, and even if they are FAFSA eligible, you may be limited to direct loans. Programs at schools accredited by the Accrediting Commission of Career Schools and Colleges are more likely to qualify for federal aid.
Article continues below advertisement
If your program is eligible for FAFSA, you may receive Pell grants, subsidized loans, or other types of federal grants and loans. As with all financial aid, it's important to apply for FAFSA as soon as possible so that you don't miss out.
Article continues below advertisement
What are some FAFSA alternatives for help covering trade school costs?
First, contact the trade school to see if you're eligible for school scholarships. In some cases, you could earn a full-ride scholarship, especially if you took certain technical courses in high school. Some highschools even offer introductory trade courses that grant you college credits or eligibility for a continuing education scholarship.
Private scholarships and student loans are also an option if your school isn't eligible for FAFSA. There are websites that offer free scholarship programs that you just need to apply for, and private lenders that offer easy-approval loans.