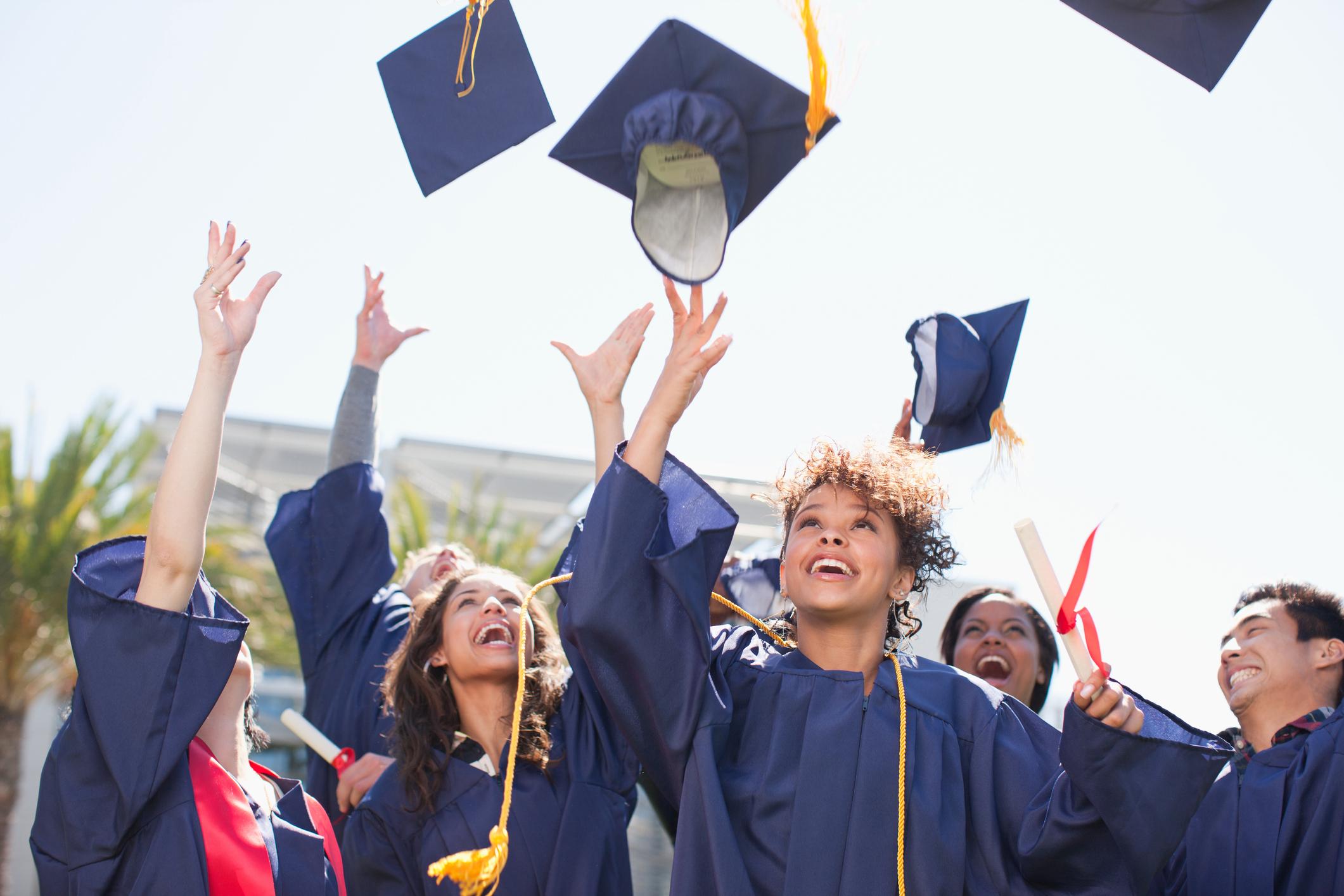 Ways You Can Make Make College More Affordable
College tuition can be one of the biggest expenses you'll face. On average, a four-year college program costs more than $10,000, and that can balloon into six figures for graduate programs. As a result, many college students end up tens of thousands of dollars in debt. What's the cheapest way to complete college?
Article continues below advertisement
There isn't necessarily one single way to make college more affordable—it's usually a combination of methods. Read on to learn more.
What are the cheapest ways to complete college?
Scholarships and grants
When you apply to a college, check if you're eligible for their scholarship or grants (these are separate from FAFSA). Athletes could be eligible for athletic scholarships along with academic ones. Being a college athlete could also make you eligible for sponsorship by a company through a name, image, and likeness deal.
Article continues below advertisement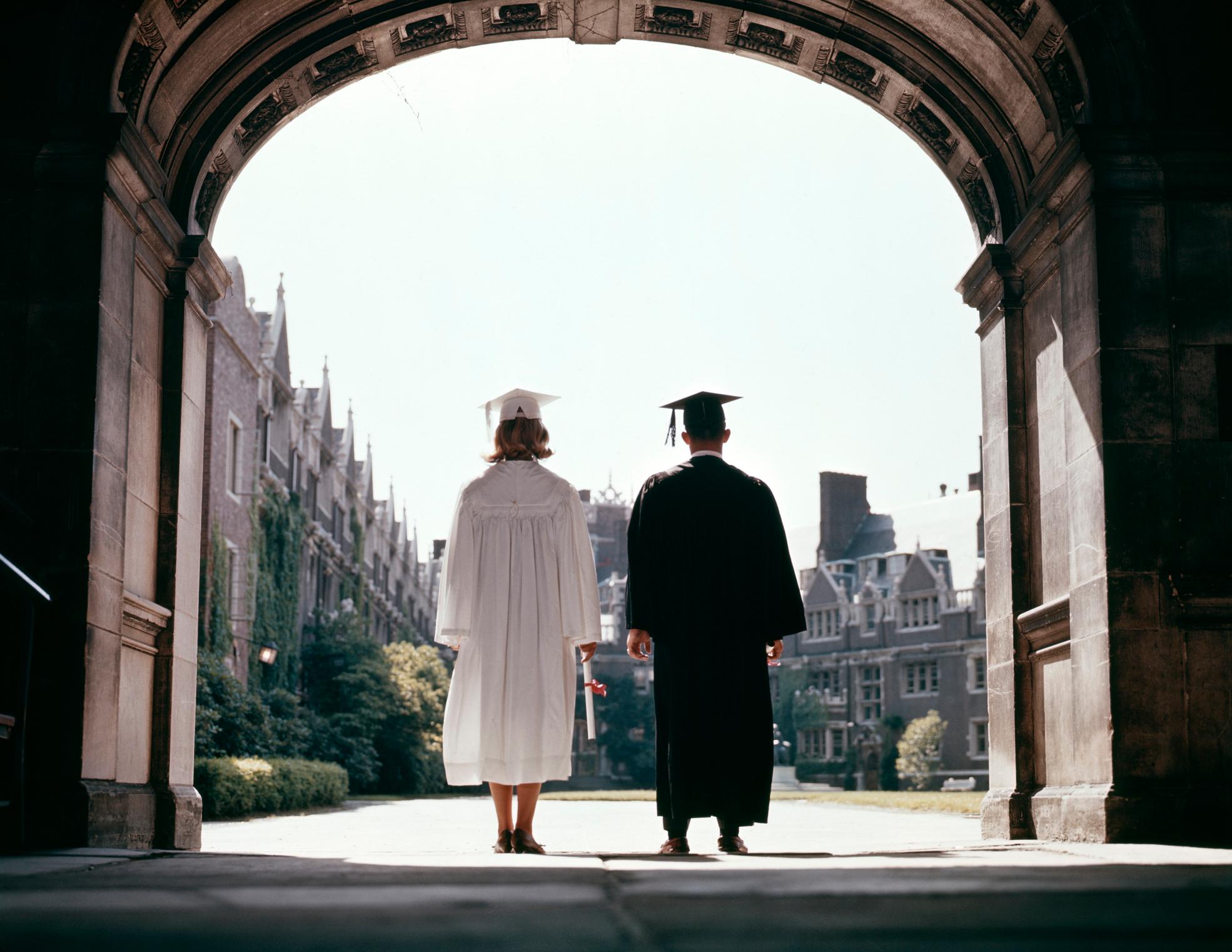 There are also private scholarships offered by companies that share no relations with FAFSA or colleges, such as ScholarshipPoints. The ScholarshipPoints $10,000 scholarship is randomly awarded to a college student every quarter of the calendar year. All you have to do is sign up to enter. Scholarships offered by other companies may require that you write an essay or meet certain criteria.
Article continues below advertisement
Community college
A community college, also known as a junior college or JuCo, might sound underwhelming to some, but it's one of the easiest ways to save on college tuition. Community college programs cost significantly less than four-year programs, and some offer programs to help you transition to a bigger school with scholarship opportunities.
Resources on completing college for less
College Board, Niche, and Chegg are some of the many online resources offering information on college tuition and financial aid packages. It's important to research the school you're interested in before applying. By doing so, you'll gain a better sense of its suitability and affordability. And you can plan ahead to save more.