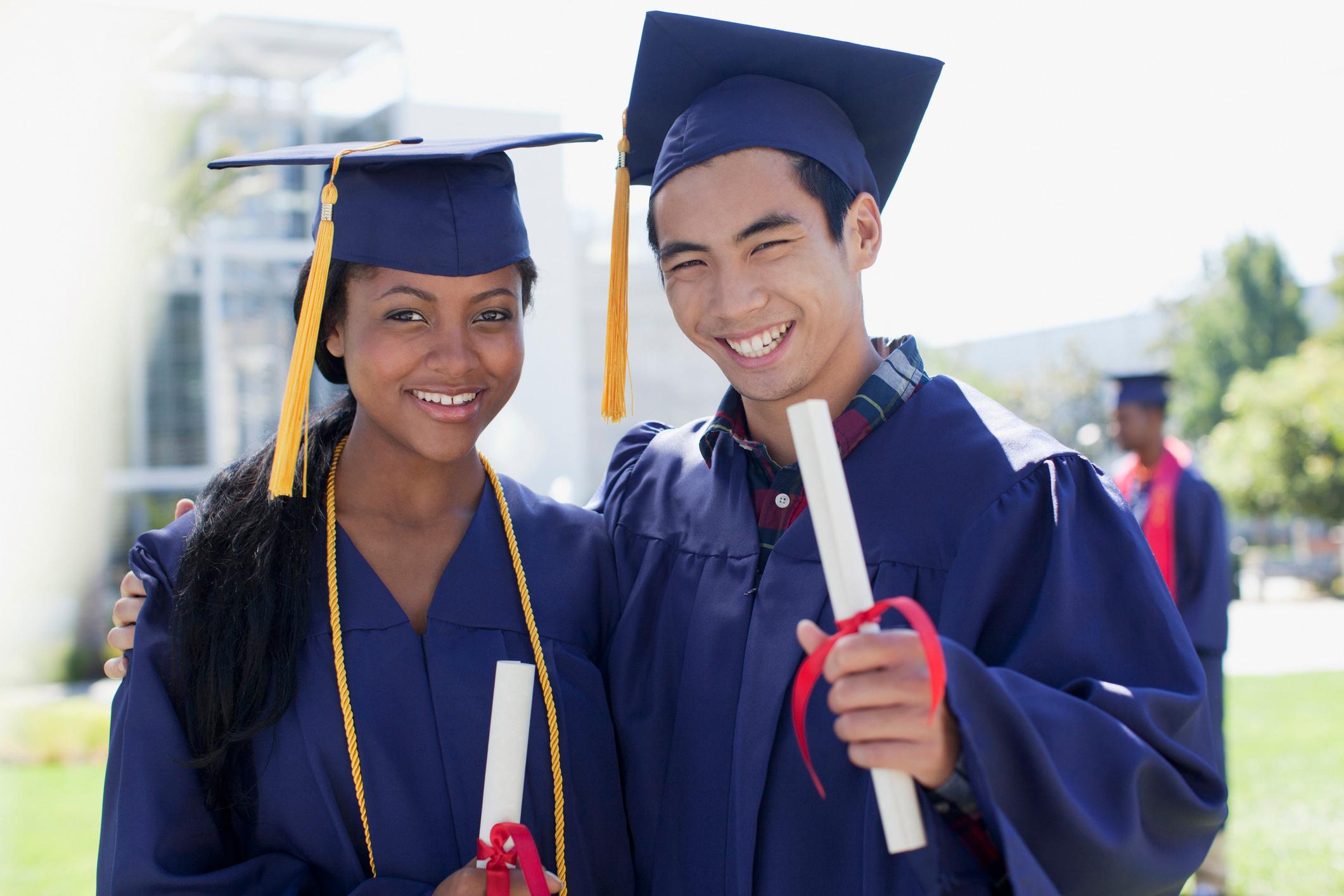 These College Degrees Can Help You Get An Edge on Future Job Markets
The future looks bright, and there will be even more career paths for people to choose from, as technology advances. One of the biggest industries that has revolutionized the world is the Web 3.0 space. This includes cryptocurrencies, NFTs, and the metaverse.
While the blockchain space is still a confusing concept to some, there are many ways to educate yourself about it, especially if you could see yourself with a career in the industry. So what are the best college majors for the future?
Article continues below advertisement
Article continues below advertisement
While a college degree is required for many jobs today, there are also certifications and licensing programs that people can go through and still end up with a decent profession.
Trade schools are a perfect example of how you wouldn't need to go to a college, but can still end up with a formidable job as you progress from the initial trade certification you earn. The same can go for careers in the future as there are companies such as Google that offer their own personal certification programs.
Computer science is one of the top majors for the future.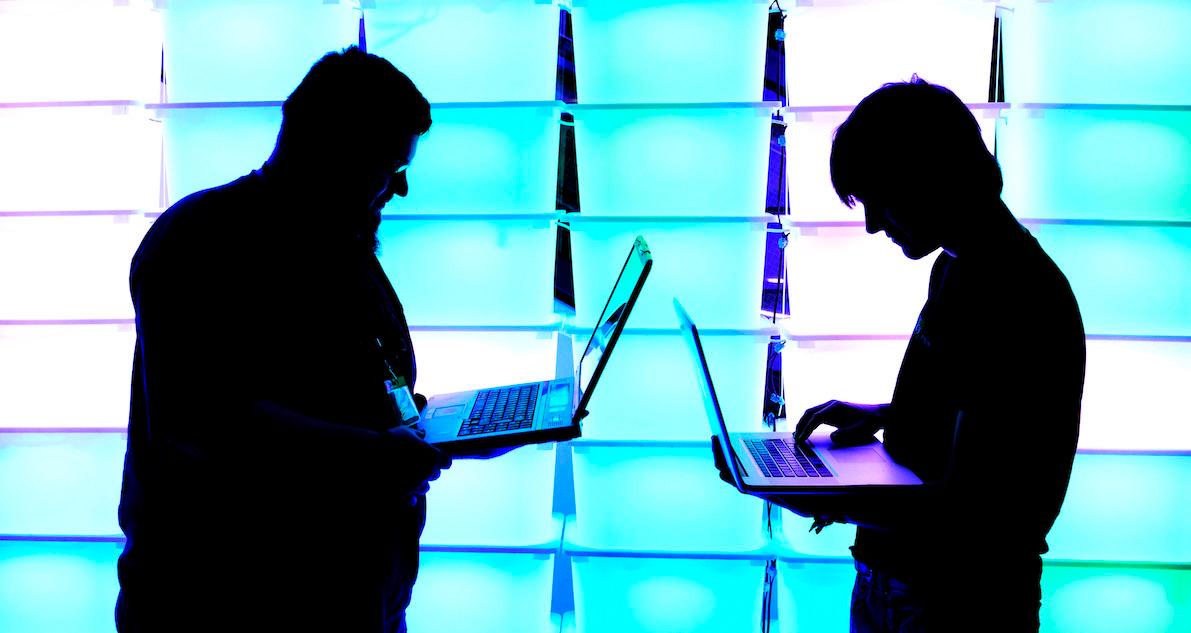 Computer Science majors have been around for decades, and it will always be one of the best degrees to choose from. Computer science is a wide subject, and you can translate the degree into various fields such as programming, web development, cybersecurity, and blockchain technology.
South College is one school that provides a concentration in blockchain and cloud computing for those who are majoring in computer science.
Article continues below advertisement
Once the blockchain space becomes a widely adopted space, more colleges will offer specific concentrations and even degrees in the industry.
But for now, there are limited colleges that offer a specific major for Web 3.0. However, most blockchain developers nowadays have started out majoring in computer science, and then transitioned to a blockchain career.
Article continues below advertisement
Article continues below advertisement
The traditional web and the new Web 3.0 share many similarities when it comes to coding and programming, so there are many companies that will help recent graduates make that transition to becoming blockchain developers and similar careers.
As long as you have a strong foundation in coding, you can expand into a variety of web-related careers, even if it's not blockchain and something like being an AR/VR developer.
Graphic design is another college major that should not be overlooked for the future.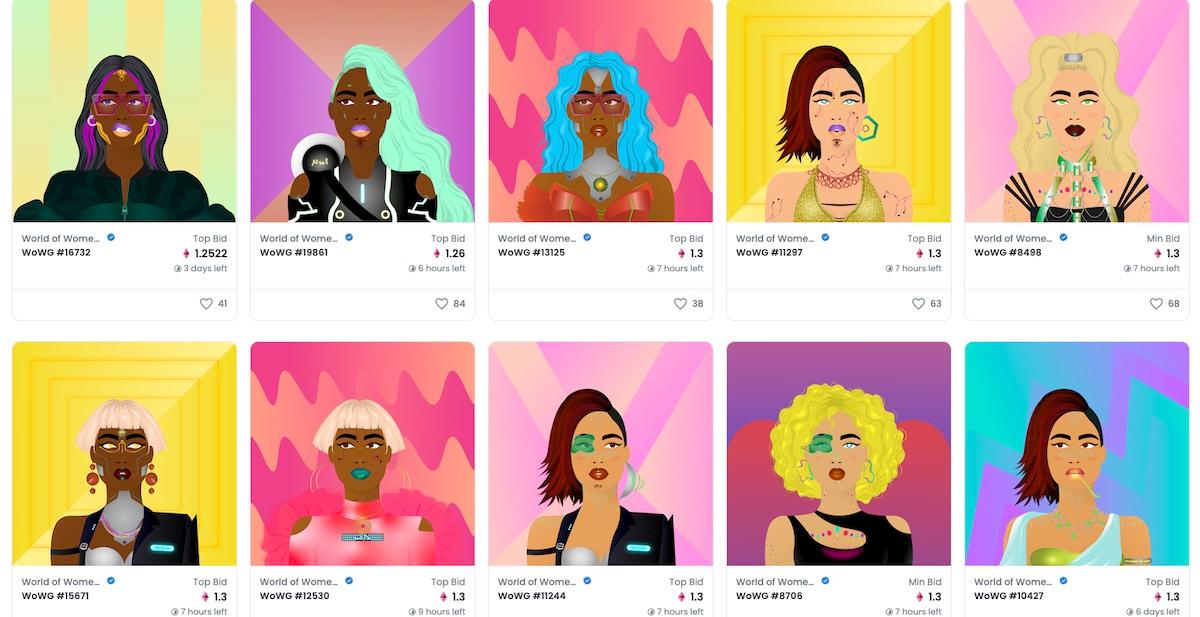 This is another common major, but you can gear it towards the up-and-coming industries for the future. UI design, or user interface design, is a growing industry that involves designing applications and its interface.
And many of the top companies today rely on building mobile applications that have to look visually appealing to their consumers. So those who are well versed in graphic design can contribute to building the themes, structure, and other graphic elements for web and mobile applications.
The NFT industry is always in need of graphic designers, and having a degree in 3D design specifically can help you get an edge over other designers. That's because many NFT tokens utilize 3D art to help them look more visually appealing, and it will need to be 3D if they are used in metaverse platforms that use 3D concepts.
Schools such as the University of Southern California, offer design programs where you can specialize in 3D design, along with other design concentrations.