What Is a Suitable Cash Amount to Give as a Graduation Gift?
It's May and graduation season is approaching for students of all ages. Graduation is a significant moment in their life. It's also a time when graduates look forward to receiving gifts. Along with giving cash as a wedding gift, many wonder what's a suitable cash amount to give as a graduation gift.
Article continues below advertisement
Giving someone cash as a graduation gift sounds fairly easy, but there are some things to consider before giving away cash.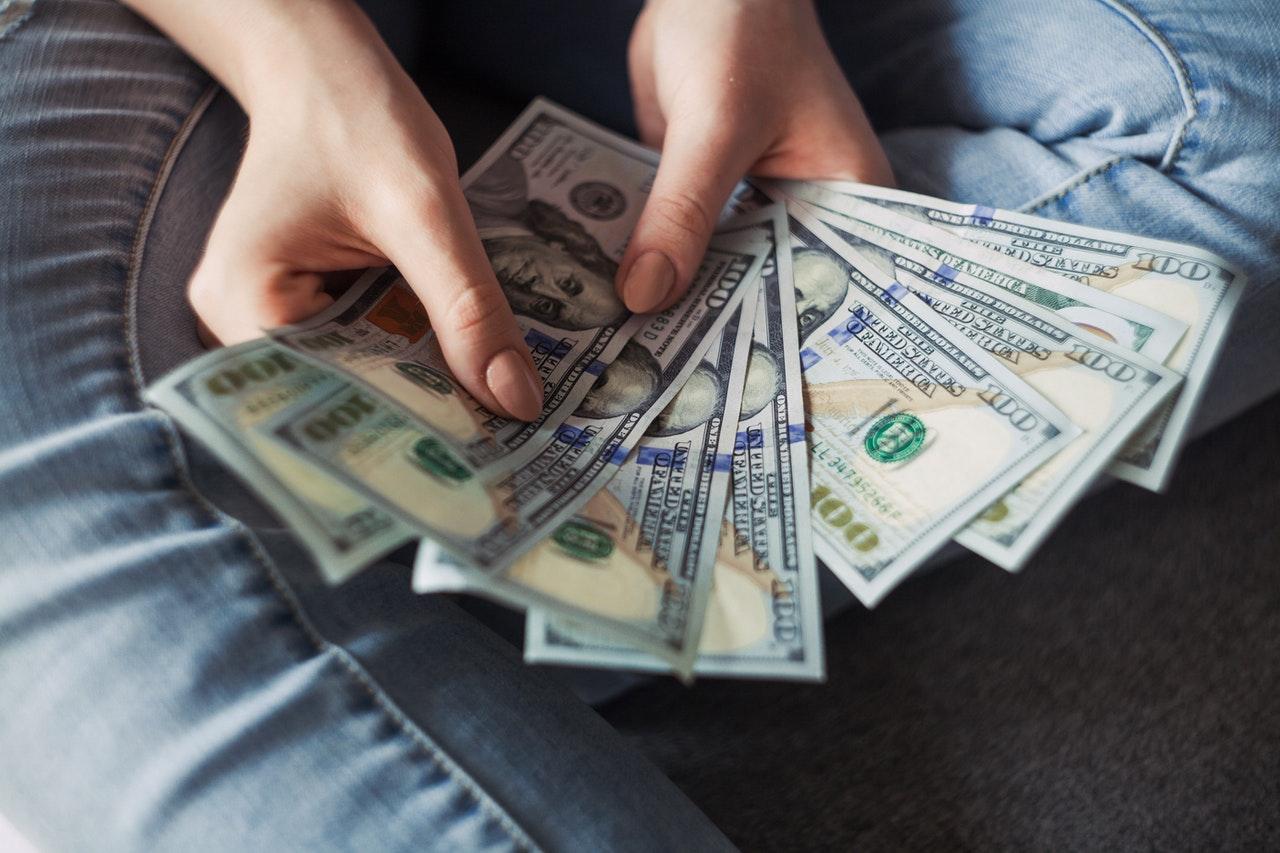 Article continues below advertisement