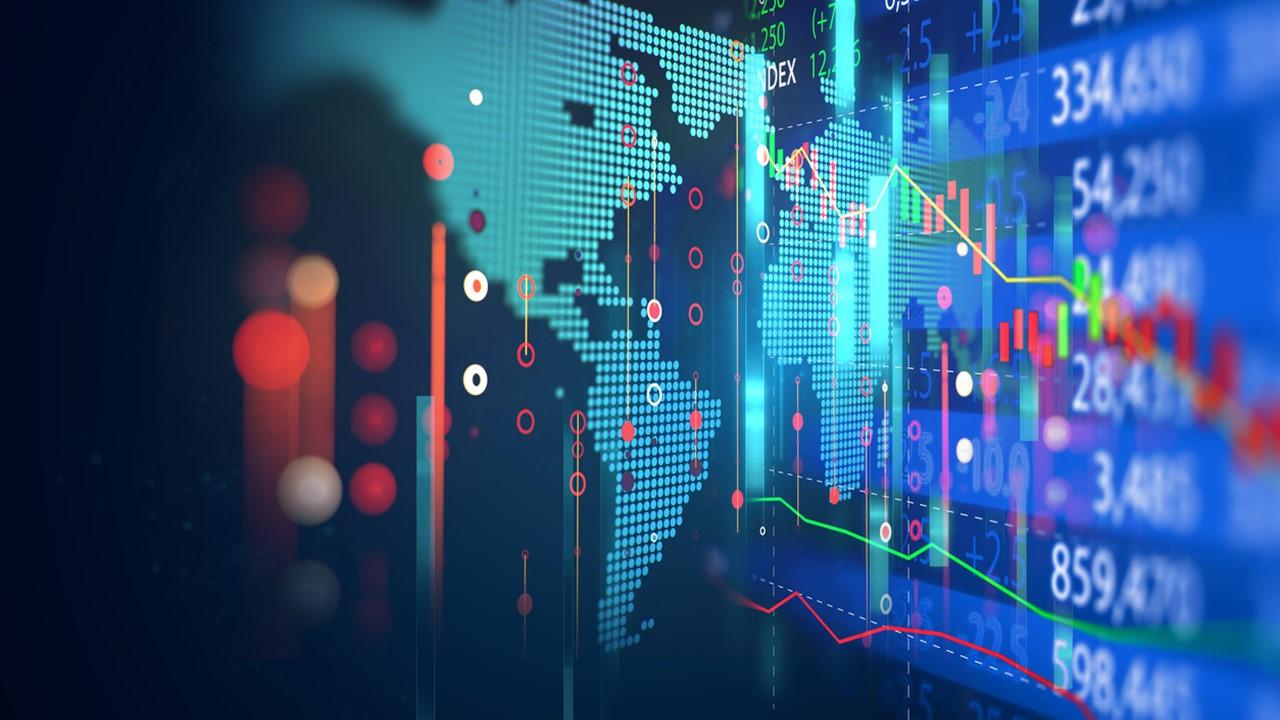 What Are the Best Stocks to Give as Gifts?
By Ruchi Gupta

Nov. 16 2020, Published 9:21 a.m. ET
Article continues below advertisement
If you plan to buy stock as a gift, what are the best stocks? Why do stocks make good gifts? Is it easy to buy stocks a gift?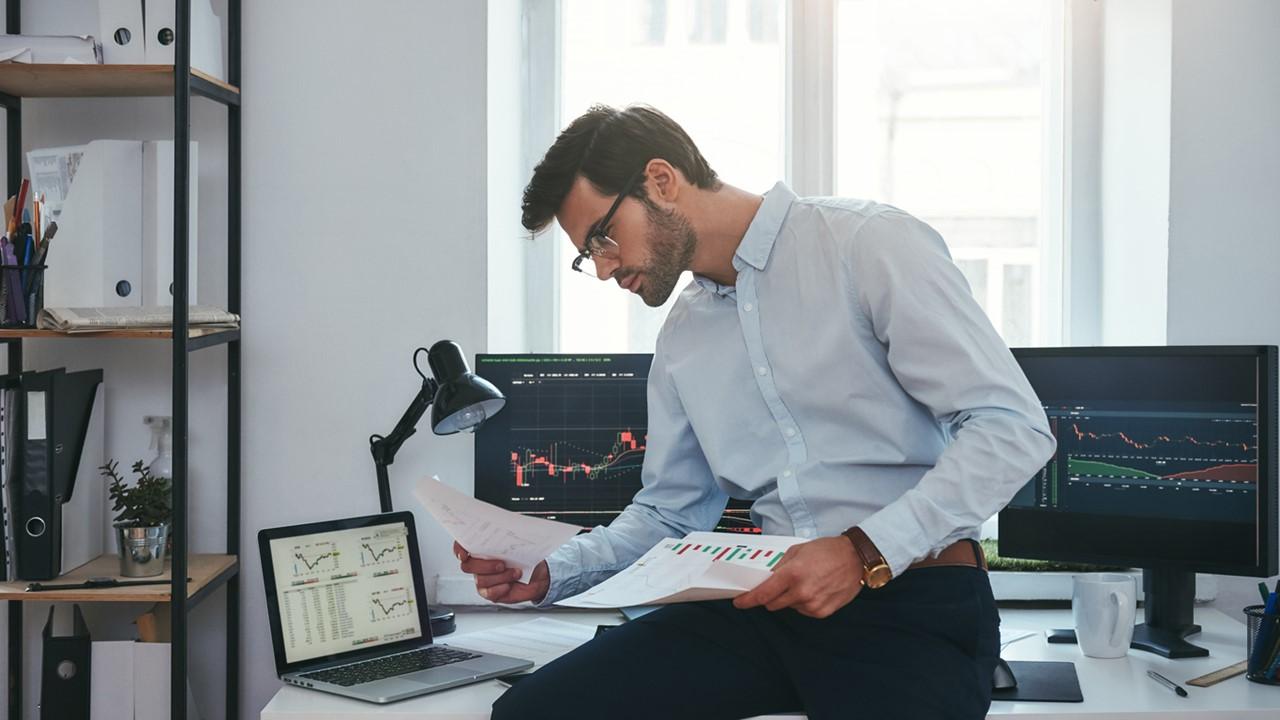 Article continues below advertisement
Why do stocks make good gifts?
Most gifts that people buy will end up in the trash at some point. In contrast, a stock is a gift that keeps on giving. Stocks retain their value and have the potential to appreciate in value. 
If you are looking for a gift that can leave a lasting impression on the recipient, then you may want to consider a stock gift. When considering stocks, it's important to select the best stocks since not all stocks are equal. 
Article continues below advertisement
Gifting stocks is a great way to introduce loved ones to the stock market. Stock prices go up and down all the time. However, stocks have a history of rewarding investors for the long term. For children, giving stocks as a gift instead of cash or toys can be a great way to spark investing interest in them from a young age. 
What are some of the best stocks to give as gifts?
If you decide to buy stocks as gifts for loved ones, you will want to give the best stocks. Consider stocks that pay dividends to generate a stream of income for the recipient or growth stocks with great potential for capital gain.
Article continues below advertisement
For stocks with dividends that you could give as a gift, some of the best picks include Coca-Cola, Procter & Gamble, Abbott Laboratories, Walgreens Boots Alliance, and Apple. For the best growth stocks as a gift, the tech sector has many great picks. Amazon, Shopify, Spotify, and Tesla stand out as great gift stocks for growth investors.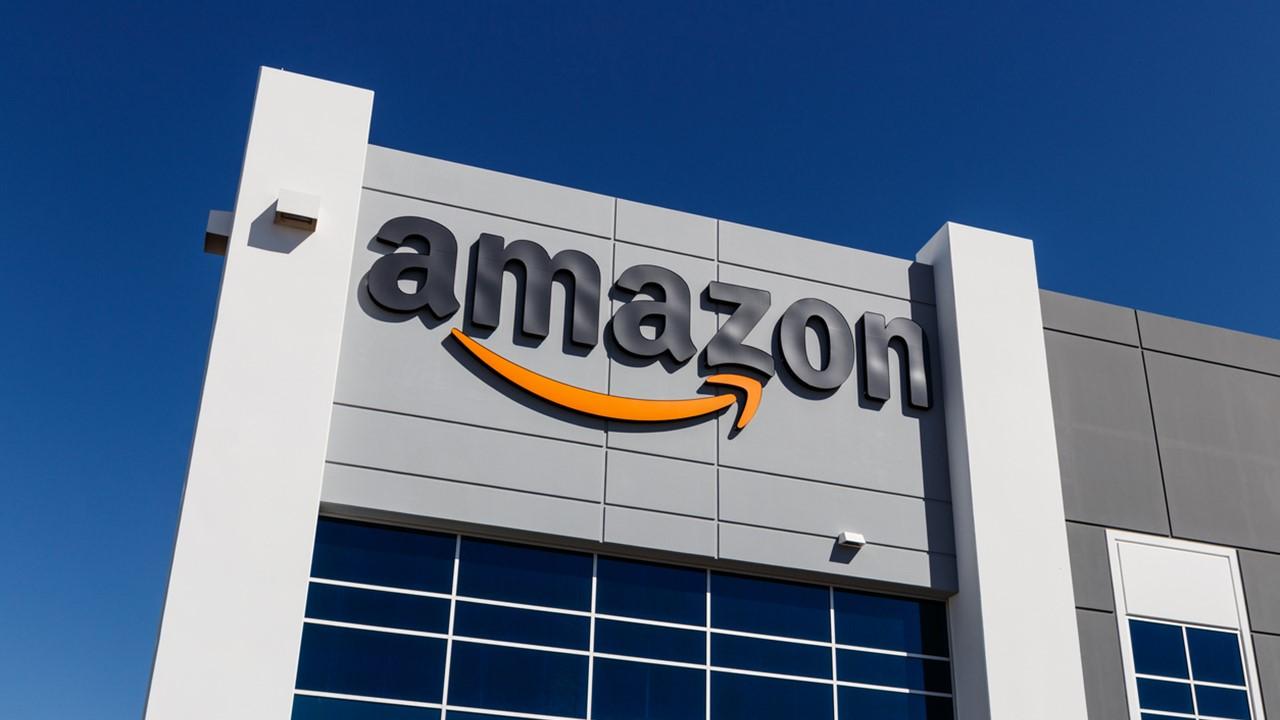 Article continues below advertisement
For example, Amazon has enormous growth opportunities in the cloud computing and e-commerce industries, which are areas that it dominates. Tesla stock gives investors exposure to the fast-growing electric vehicle industry. 
How to purchase stocks as gifts
Purchasing stocks as a gift for someone is easy. There are two ways that you can give stocks as a gift. The first way is to purchase stocks in the recipient's name. You choose the stock you want to purchase, provide the money to make the purchase, and give the broker the details about the account you want to receive the stocks.
Article continues below advertisement
The second way to give stocks as a gift is by transferring stocks from your own brokerage account to the loved one's account. Many brokers provide a way for investors to move stocks from their account to another. 
Can you buy stocks as a gift on Robinhood?
Robinhood has won the hearts of millions of investors because of its commission-free trades and the ability to purchase fractional shares. Also, Robinhood offers a plan that allows users to automatically reinvest their dividends. If you invest with Robinhood, you may wonder if you can gift stocks on the platform.
Robinhood allows investors to transfer stocks from their account. You can use the Robinhood stock transfer tool to gift stocks to someone on Robinhood or outside the platform. You can access all of the best stocks you may want to give as a gift on Robinhood. However, keep in mind that stock transfers outside Robinhood have a $75 fee.