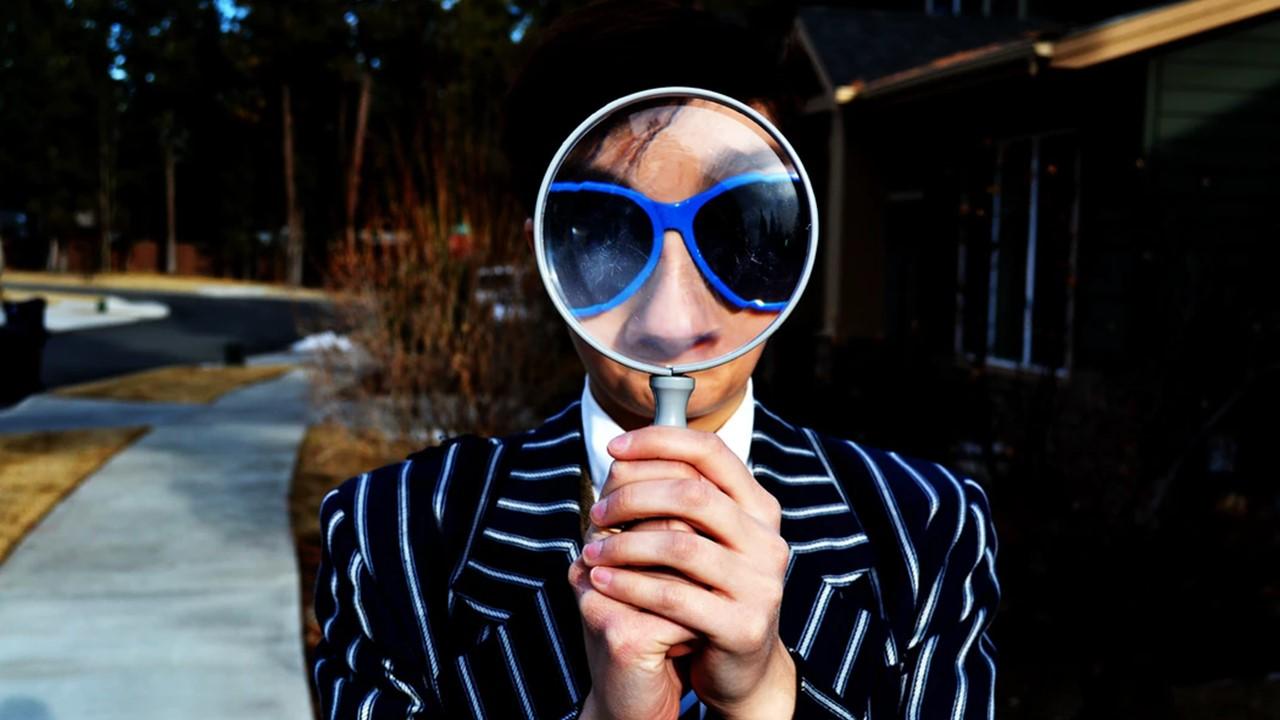 Kanye West Picks Great Stocks, Might Run for President
Article continues below advertisement
Amazon stock up almost 150% since 2017
Kim Kardashian revealed Kanye West's stock gifts on December 26, 2017. Amazon shares were trading at $1,168 at that time. With Amazon shares closing at $2,890 last week, the stock has gained nearly 150% since West bought the stock for Kardashian.
Article continues below advertisement
Amazon stock has gained more than 56% this year, which makes it one of the top technology stocks in 2020. Investors have flocked to Amazon stock. The COVID-19 pandemic has created a huge business opportunity for the company. Amazon has seen rising demand in its e-commerce division. The pandemic has driven more people to shop online. The rally Amazon stock has lifted Jeff Bezos's net worth to record highs.
Netflix stock has soared 150% since West revealed holding
Netflix's stock price was at $190 on its last trading day before Kim Kardashian revealed her husband's stock gift. Closing at $477 per share last week, the stock has gained more than 150% since Kardashian revealed her holding.
Article continues below advertisement
Netflix stock has risen more than 47% this year. Notably, Netflix is one of the technology companies benefiting from the COVID-19 pandemic. The company reported adding a record 16 million subscribers in the first quarter of 2020. During this period, many people stayed at home due to travel restrictions around the world.
Apple shares more than doubled
Apple stock was trading at $175 when Kim Kardashian revealed that Kanye West bought stocks for her. Closing at $364 per share last week, Apple stock has more than doubled.
Apple has gained 24% this year and nearly 50% over the past three months. Investors have piled into the stock due to its better-than-expected March quarter earnings results. Apple launched its low-cost iPhone SE this year. The company plans to release its first 5G iPhone device, which excited investors. Overall, investors like Apple's fast-growing services business. They supported Tim Cook's decision to drop Intel processors from Mac computers.
Kayne West has already received an endorsement from Tesla CEO Elon Musk.