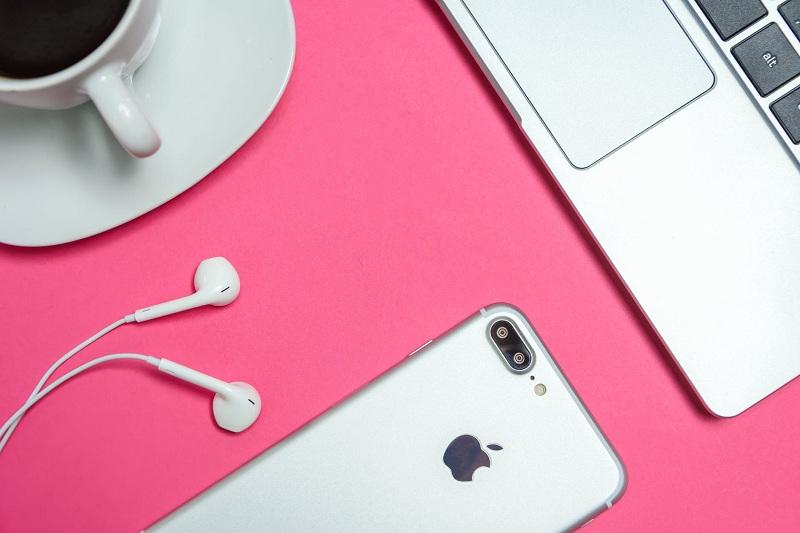 iPhone SE: Did Apple Just Nail It with This Smartphone?
Apple (NASDAQ:AAPL) has brought back the iPhone SE—its line of budget smartphones, which first debuted in 2016. The 2016 iPhone SE was a hit because many Apple customers liked its affordable price and small size. The company hopes that the 2020 model will also be a success despite launching it in a market devastated by the coronavirus pandemic.
Businesses have shut down and millions of people have lost their jobs amid COVID-19. The US, Apple's largest market, has been hit hard by the pandemic. This month, a study from the Financial Times showed that the pandemic has reduced about three-quarters of American households' incomes. Right now, a lot of consumers will likely turn to low-cost products in order to save money. Apple's iPhone SE wants to take advantage of the shift to low-cost purchases amid the pandemic. So far, the strategy seems to be working.
Article continues below advertisement
iPhone SE orders beat the expectations
The 2020 iPhone SE comes in three different colors—black, white, and red. The phone has a powerful processor and generally features attractive specs for $399. In fact, Apple wanted to make the device more accessible. For example, customers can purchase the device with an installment for less than $10 per month. Customers can also trade in their old phones to lower the price to about $230. The installment payment and the trade-in help Apple accommodate a broader base of customers, which could boost the new iPhone SE's sales.
To make purchasing the iPhone SE even more enticing, Apple offers one year of its Apple TV+ video service for free to customers that buy the phone. Apple TV+ normally costs $4.99 per month.
So far, Apple's strategy seems to be resonating with customers. iPhone SE sales have beat the expectations—a sign of strong customer interest in the budget iPhone. There has been strong demand for the device in China and Taiwan—an important market region for Apple. About 15% of the company's revenue came from Greater China in the December 2019 quarter. The new iPhone SE starts shipping this Friday.
Making inroads in developing markets
Apple is known for its premium smartphones. As a result, Apple had limited reach in developing markets where consumers' incomes are low. The new iPhone SE should boost Apple's handset sales in the virus-hit market and help the company make inroads in developing markets. For example, smartphone brands like Xiaomi, Oppo, and Vivo were successful in developing markets like India with budget handsets.