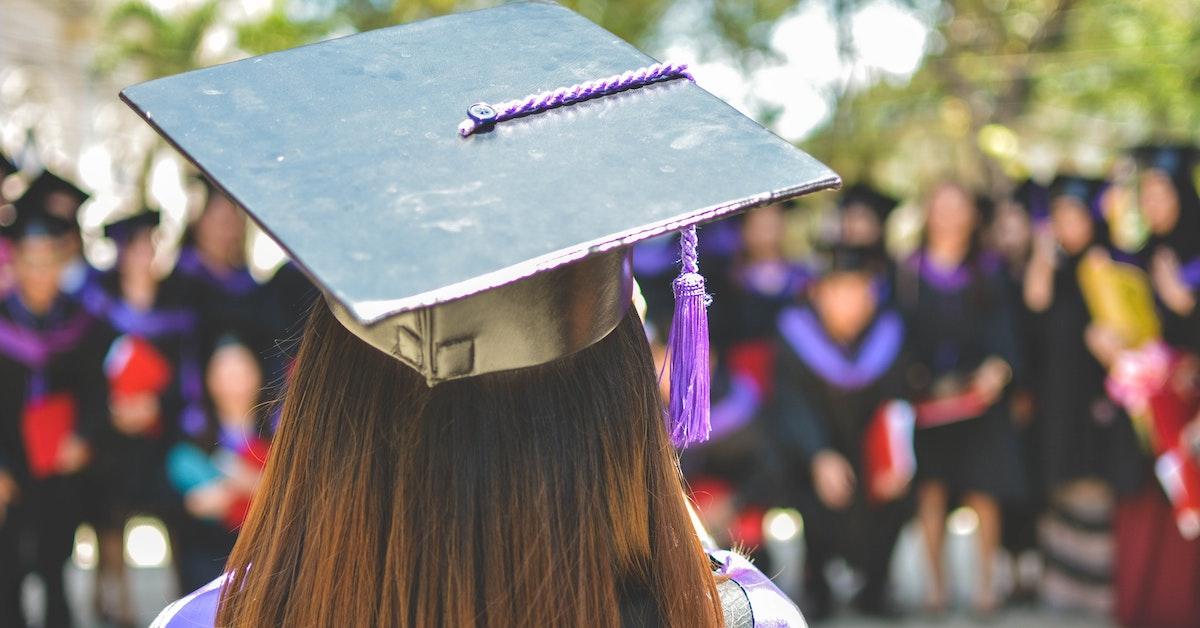 How First-Generation Students Can Pay for College
Going to college is a big deal, and it's an even bigger deal when the student is the first in their immediate family to attend. Given that many first-generation students have already struggled to get where they are, they shouldn't have to abandon their dreams because they can't pay for college. Therefore, some scholarships cater to first-generation college students.
Article continues below advertisement
Applying for scholarships may seem daunting, with thousands of students applying for one award. However, there are more first-generation scholarships available than people think.
First-generation students have a harder time completing college
According to What To Become, one-third of students on college campuses are first generation. In 2021, first-gen students comprised 22.8 percent of Harvard's freshmen and 13 percent of Brown University's.
Article continues below advertisement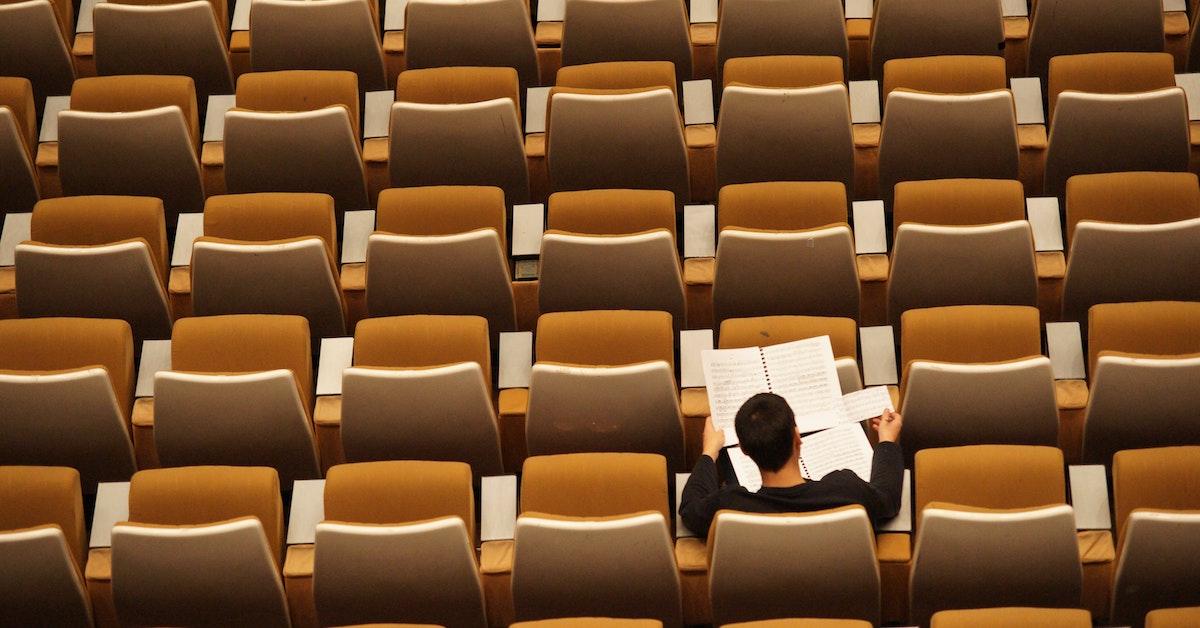 And according to the Pew Research Center, among adults between the ages of 22 of 59 with parents who don't have an education past high school, 20 percent have completed a bachelor's degree. Meanwhile, of adults with one parent who has completed some form of college, 34 percent hold a bachelor's degree, and of adults with two parents who finished college, 82 percent have a bachelor's.
Article continues below advertisement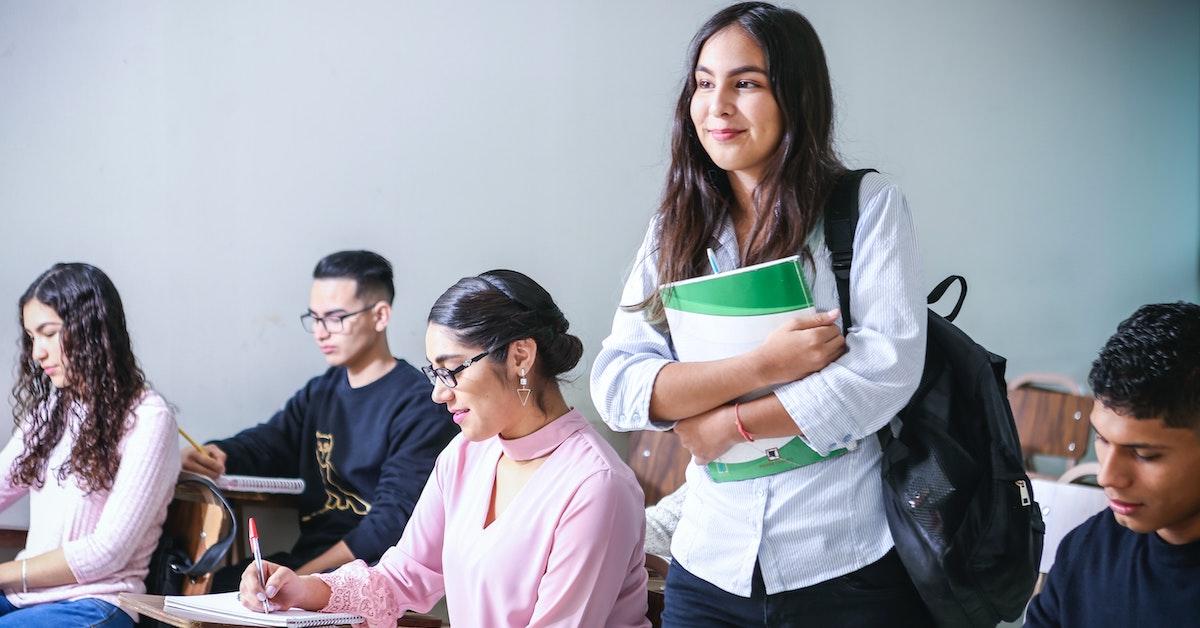 Scholarships available to first-generation college students
First-generation student scholarships vary in their amounts and eligibility criteria. Some scholarships through certain universities are limited to students who have already been accepted, and some scholarships may be major-specific. Schools that offer first-generation scholarships include Saint Mary's University, University of Iowa, University of Colorado, Texas A&M University, and Colorado Mesa University. Other first-gen scholarships you may want to look at are the following:
Article continues below advertisement
The Arnold H. White Memorial Scholarship, which offers $6,000 to first-generation students who graduate from high school in the Nebraska communities of Lincoln, Fairbury, or Lyons. The deadline is March 15, 2023.
The Colgate-Palmolive "Make the U" Educational Grant Program, which, in partnership with the Hispanic Heritage Foundation, offers an unspecified amount to first-generation students who display academic excellence. The deadline is Dec. 6, 2022.
The Dorrance scholarship, which offers a whopping $12,000 to first-generation students who need financial support. This scholarship is aimed at Arizona residents who plan to pursue an undergraduate degree at a public university in Arizona. The deadline is Feb. 9, 2023.
The Florida First-Gen Grant, which targets Florida residents who plan to attend a state university there. The amount and deadline both vary.