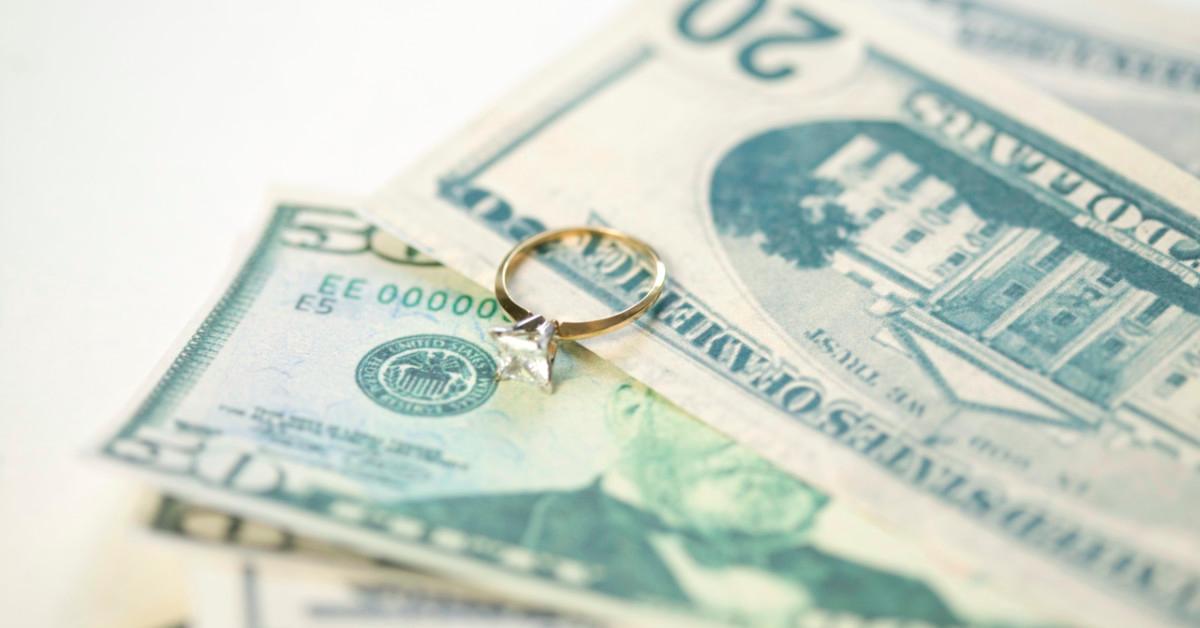 Sure, You Can Give Cash as a Wedding Gift, but How Much Should You Give?
Invited to a wedding? You might want to give cash to the happy couple for any number of reasons. Perhaps you're RSVP-ing late and the other items on the wedding registry have been spoken for. Or perhaps you'd rather give moolah over some cutlery set. So, what's a good amount of cash to give as a wedding gift?
Article continues below advertisement
The short answer is that it depends on your budget. People have varying opinions, as you'll see here, but ultimately, you have to do what you feel is right both for you and your relationship to the couple. But if you're looking for pointers, keep reading.