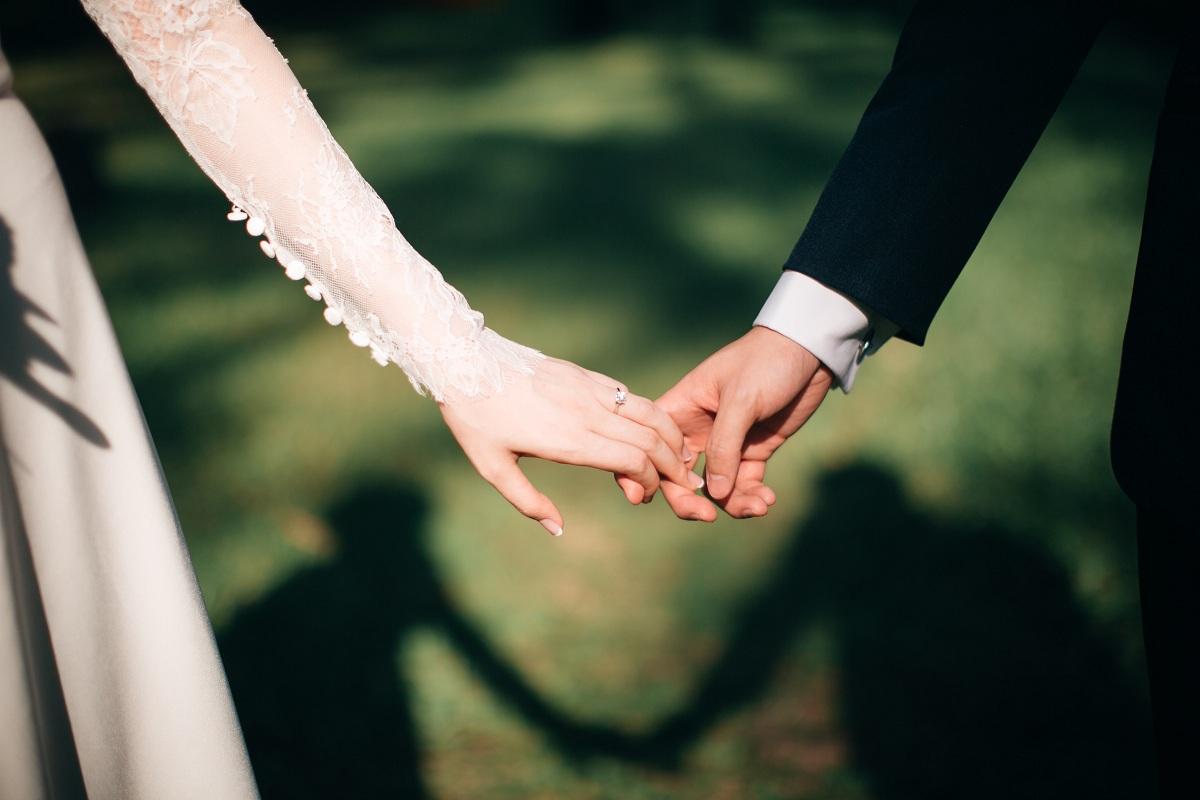 How Wedding Insurance Works, and the Costs
Article continues below advertisement
The best wedding insurance will give you and your guests peace of mind. While you may all be hoping for the best, accidents happen.
How does wedding insurance work?
Illness or bad weather can delay your wedding and mean extra costs. You could also face a lawsuit if someone gets hurt or an item is damaged at your wedding. Wedding insurance, a type of special event insurance, protects your wedding investment if things go wrong.
Article continues below advertisement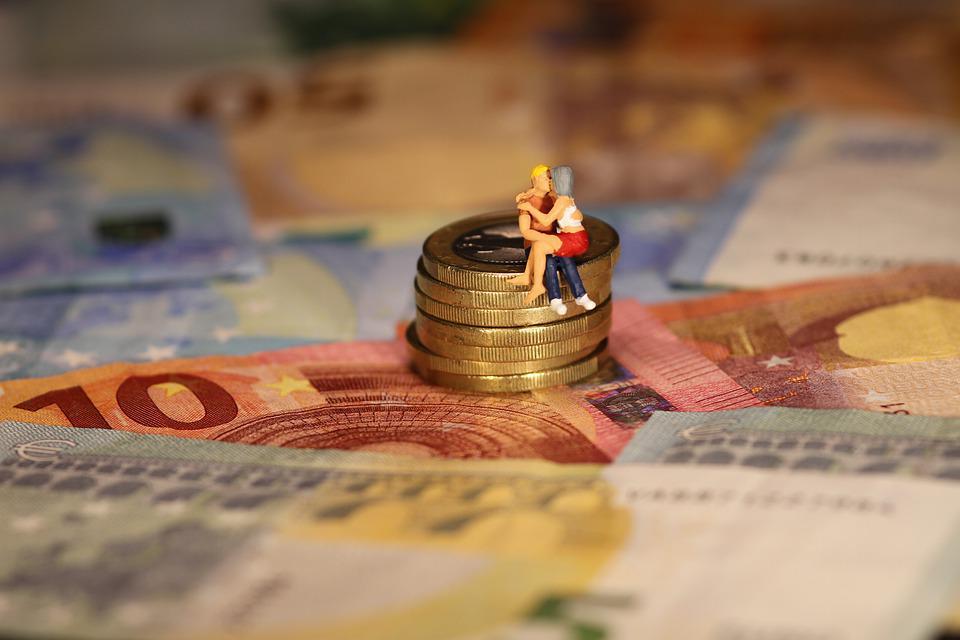 Even small events need insurance. Some venues even require that you purchase coverage before they host your event.
Article continues below advertisement
The types of wedding insurance policies, explained
There are two main types of wedding insurance plans: wedding liability and wedding cancellation. In most cases, providers offer a package deal, but sometimes, you have the option to customize your plan.
Article continues below advertisement
Wedding liability insurance provides coverage on the event day, protecting you from potential lawsuits associated with your special event. For example, if your photographer trips and gets hurt when trying to get an important shot you wanted, you may be on the hook for their medical bills. You could also be in trouble if a guest drinks your alcohol and then goes on to hurt someone or damage property.
Meanwhile, wedding cancellation insurance covers expenses you may incur if you have to cancel or reschedule the event. This can happen if the bride or groom gets sick, or if the weather is bad and it's outside.
Article continues below advertisement
How much does the best wedding insurance cost?
The cost of a wedding insurance largely depends on your chosen package. Some providers may offer plans for under $70, while others may charge as much as $2,000. Some popular wedding insurance providers are Wedsure, WedSafe, AllState, Traveler, and Progressive.
When shopping for the best wedding insurance, get quotes from several providers and compare the coverage and costs. You should also research the specifics of the packages offered. For example, in some cases, it may be possible to be compensated if the bride or groom gets cold feet about the wedding, in what the industry calls a "change of heart cancellation."