Should You Get Term Life or Whole Life Insurance?
Choosing an insurance policy is difficult. Here's how to decide if you need term life or whole life insurance.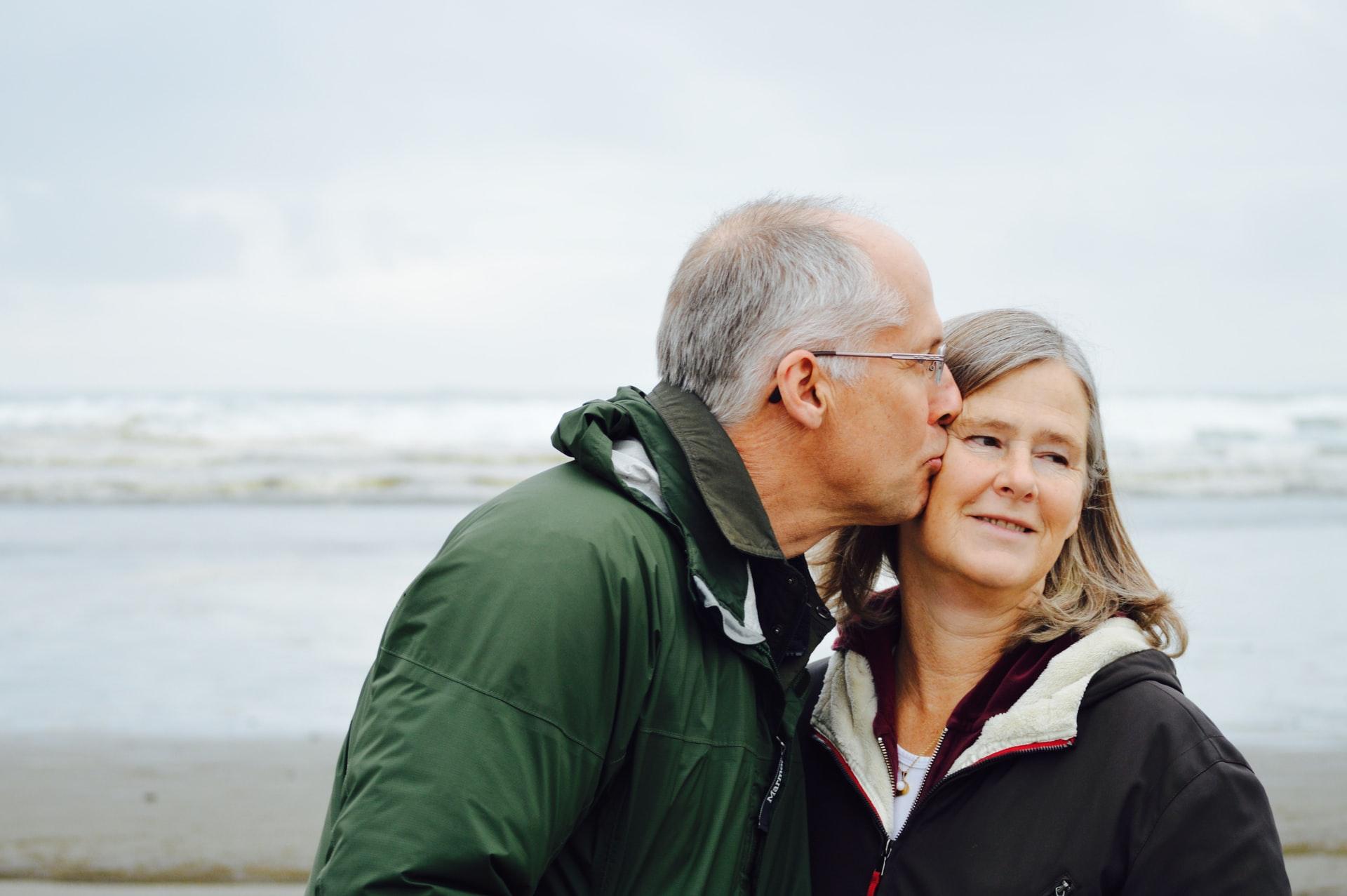 Two of the oldest forms of life insurance are term life and whole life insurance. What's the difference between the two policy types, and which is better?
Article continues below advertisement
Article continues below advertisement
The wide variety of life insurance available makes choosing a policy difficult. As the policies cater to different age groups and financial goals, it's best to research them to find the one that best suits your needs.
Term life insurance versus whole life insurance
Term life insurance, the simplest (and often cheapest) form of life insurance, provides coverage for a specified period and expires after that period. People's major reason for buying this type of policy is to ensure death benefits. Its premiums are based on the age and health of the insured person.
Article continues below advertisement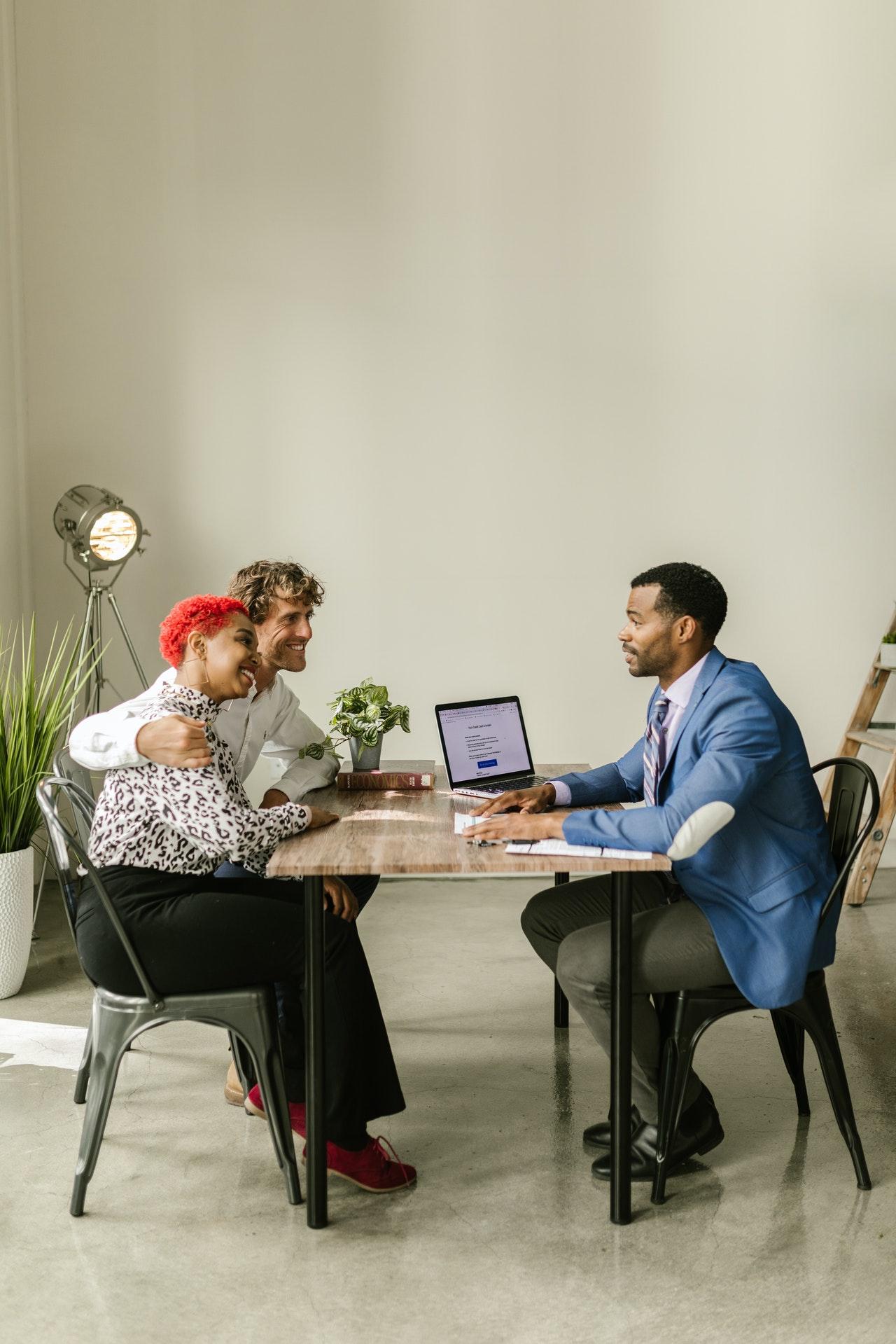 Whole life insurance, on the other hand, has an additional investment component. Unlike term insurance, it provides "cash value" in addition to death benefits. This value keeps growing over time and can be accessed either through a withdrawal or a loan. Another major difference is that whole life insurance is permanent and doesn't expire as long as you keep paying premiums. Whole life insurance premiums cost more, as they're used for both the insurance component and to build up the cash value.
Article continues below advertisement
Article continues below advertisement
Should I buy term or whole life insurance?
Which insurance is best for you depends on your situation and needs, such as your age, health, debt position, and plans for retirement. If you're looking for just death benefits, term life insurance could be the best choice, as whole life insurance with the same death benefits could be five to fifteen times more expensive. However, for older people concerned about estate planning and minimizing taxes for their heirs, whole life insurance could be worthwhile.
Article continues below advertisement
The best term life insurance policies
When choosing a term life insurance policy, stick to the ones that are reputable, have strong financial ratings, and have stood the test of time. Investopedia has ranked the following as some of the best:
Best for return of premiums: State Farm.
Best for decreasing term: Protective Life Insurance.
Best for company longevity: New York Life.
Best for customer satisfaction: Northwestern Mutual.
Best one-stop shop for insurance: Guardian Life.
Are medical exams needed for term life and whole life insurance?
Most term life insurance policies require a medical exam to help the insurance company assess the applicant's risk and to set the premium accordingly. Therefore, if you have a health condition, you may need to pay higher premiums. In contrast, for most whole life insurance policies, applicants don't require a medical exam to qualify.