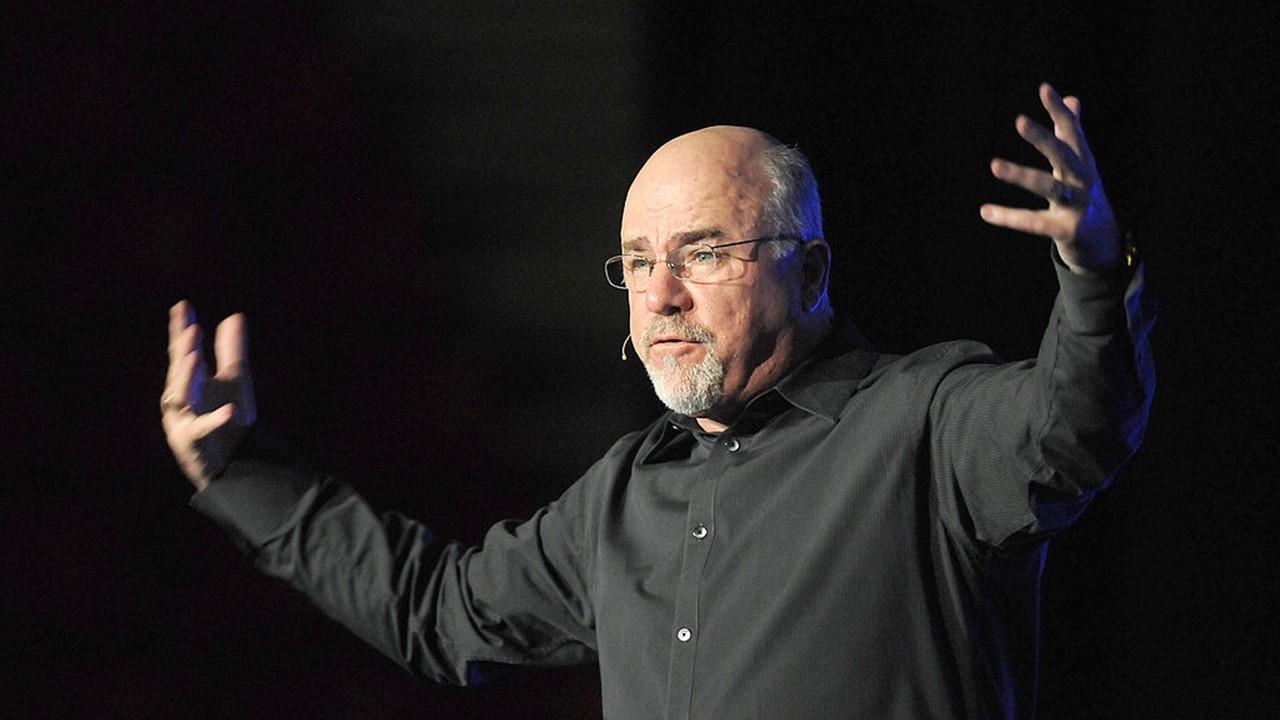 What Is Dave Ramsey's 401(k) and Life Insurance Advice?
Dave Ramsey is a U.S. radio host, financial expert, and a national best-selling author. Many people look up to him for financial advice.
In addition to providing investment advice, Dave Ramsey provides advice regarding retirement planning and life insurance. What does he recommend for a 401(k)?
Article continues below advertisement
Ramsey's investment strategy is divided into three simple steps:
Asking question regarding how you want to live your life
Diversifying
Stay focused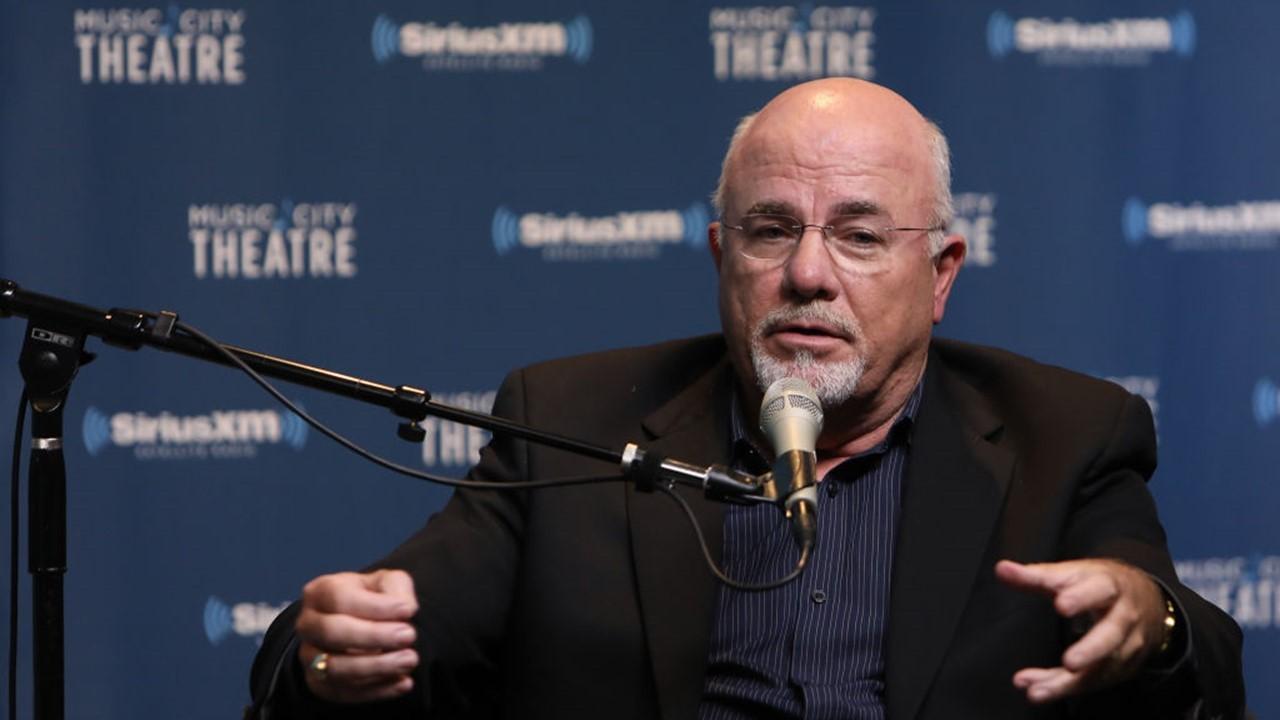 Article continues below advertisement
Dave Ramsey's retirement advice
Dave Ramsey is very serious about retirement planning. He says that it's never too early to start planning for your retirement. He says that retirement planning isn't an "old people" thing but a smart people thing. The first step towards planning is to see if you are debt-free and have a fully-funded emergency fund.
Dave Ramsey isn't a fan of debt at all. In fact, he recommends postponing investing until you have paid off all of your debt and have an emergency fund. Ramsey has four simple steps to plan for retirement.
Article continues below advertisement
First, you need to figure out how much money you will need to save for retirement. The amount will depend on your retirement dream. You could either plan for a simple lifestyle after you retire or you could splurge and spend money on traveling or buy a dream house.
Ramsey recommends investing 15 percent of your gross income in good growth stock mutual funds through Roth IRAs and tax-advantaged retirement plans like a 401(k). He likes Roth IRAs because they are tax-free. The goal is to consistently keep investing for retirement while you still focus on other financial obligations like kids' college funds and paying off your home loan.
Article continues below advertisement
Ramsey thinks that you should be able to live off the growth off your retirement savings rather than touching your actual savings.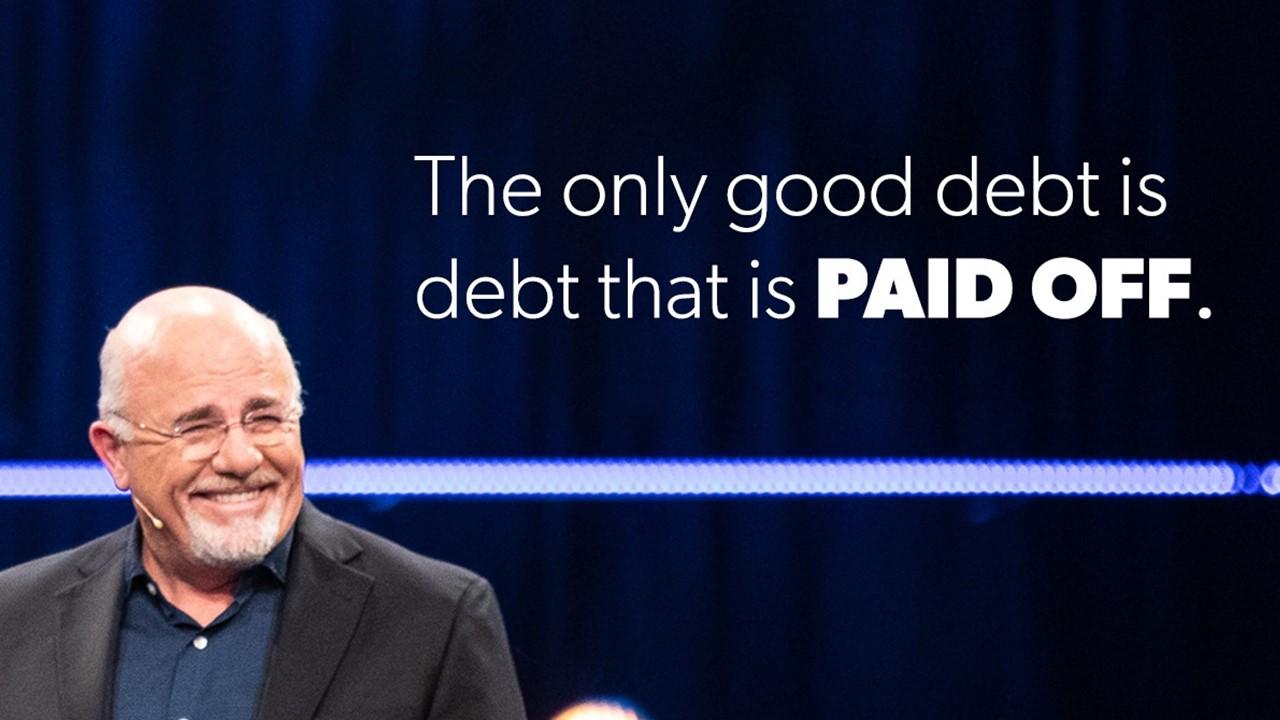 Article continues below advertisement
Another thing that Ramsey tells everyone investing for retirement to follow is to invest for the long term. He says that fear, anxiety, and impulsiveness are the biggest enemies of investment. He recommends having patience and sticking to your long-term plan instead of making impulsive decisions like pulling out money out of your 401(k) when the stock market isn't doing well.
The last step is to work with a financial adviser or investment professional. Ramsey thinks that you need someone who can create a plan that fits your life and goals. Ramsey also cites the largest survey of millionaires to drive across his point. He discovered that millionaires didn't achieve their wealth on their own. In fact, 68 percent of them used an adviser to help them get there.
Article continues below advertisement
Dave Ramsey's life insurance advice
Ramsey says that if you depend on your income right now, you need term life insurance. The generally recommended amount is equal to 10 – 12 times your annual income on a 15-year or 20-year guaranteed level term plan. In terms of companies, he recommends going for "A" rated ones.
Ramsey recommends buying term life insurance rather than whole life insurance or universal life insurance. He thinks that term life insurance is a much better value for your money. While whole or universal life insurance policies let you invest part of their money, their premiums are much higher compared to life insurance. Also, the returns aren't as high as other investments like an IRA.