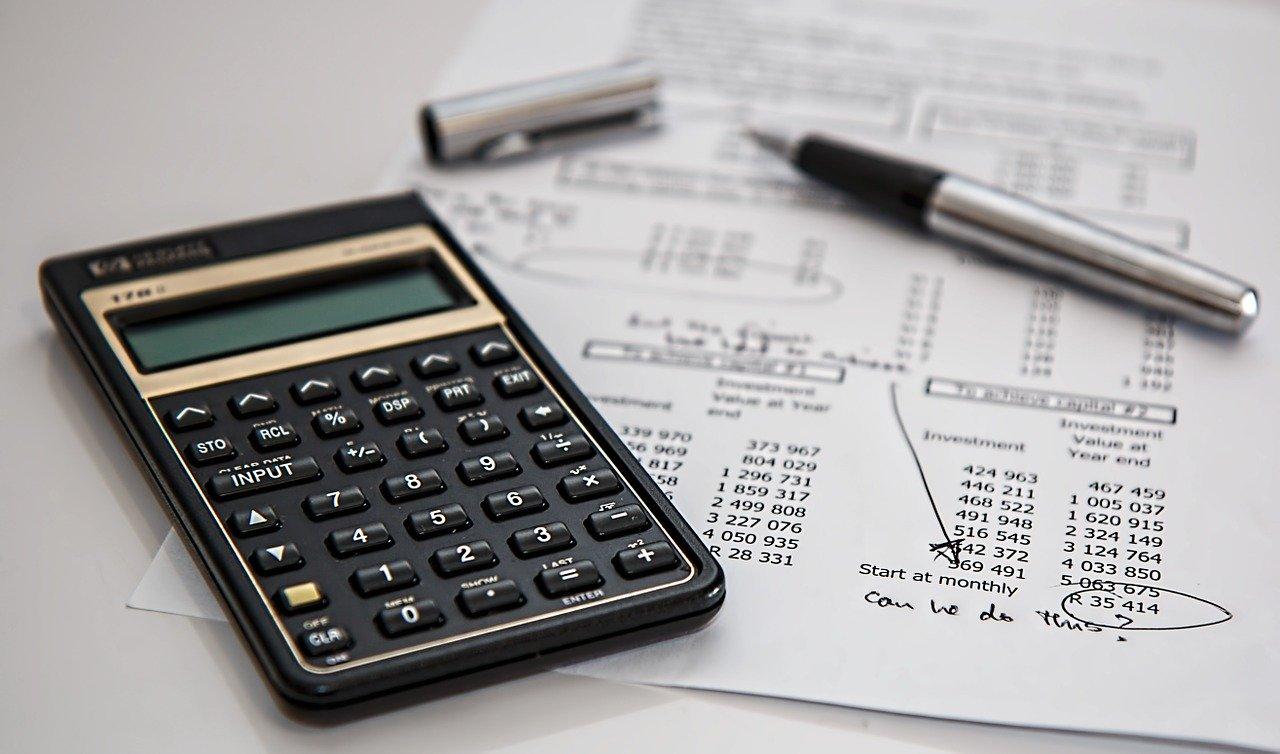 How Much Money Do You Need to Meet Retirement Goals?
Retirement refers to the period of time after an individual decides to leave paid work. There is no set retirement age in the U.S. The standard retirement age is 65. Under the current terms, Social Security defines your full retirement age. One prominent question is how much do I need to save for retirement? The answer depends on your current income and your lifestyle preferences during retirement. The amount of money that needs to be set aside varies by individual.
Article continues below advertisement
As a rule of thumb, most experts suggest that your retirement income should be approximately 80 percent of your final pre-retirement salary. So, if you earn $100,000 annually at retirement, you need about $80,000 each year to have a satisfactory lifestyle after leaving paid work.
Article continues below advertisement
How much should you save each year for retirement?
To achieve your retirement goals, you need to plan ahead and save and invest accordingly. Many financial planners suggest saving about $1 million to live satisfactorily during retirement. According to a CNBC report, "But the average American believes that they need even more than that: $1.7 million, according to a recent survey from Charles Schwab, which looked at 1,000 participants in 401(k) plans nationwide. However, many people fall short of that goal."
Most experts suggest investing 10 percent to 15 percent of your total income each year to save $1.7 million by the age of 65. They also suggest that individuals start saving money in their 20s or 30s. If you start early, there will be more time for your investments to grow. You will have to save more of your income each year if you start saving money in your 40s or 50s. You might have to save 50 percent of your total income each year if you start saving at 45.
Article continues below advertisement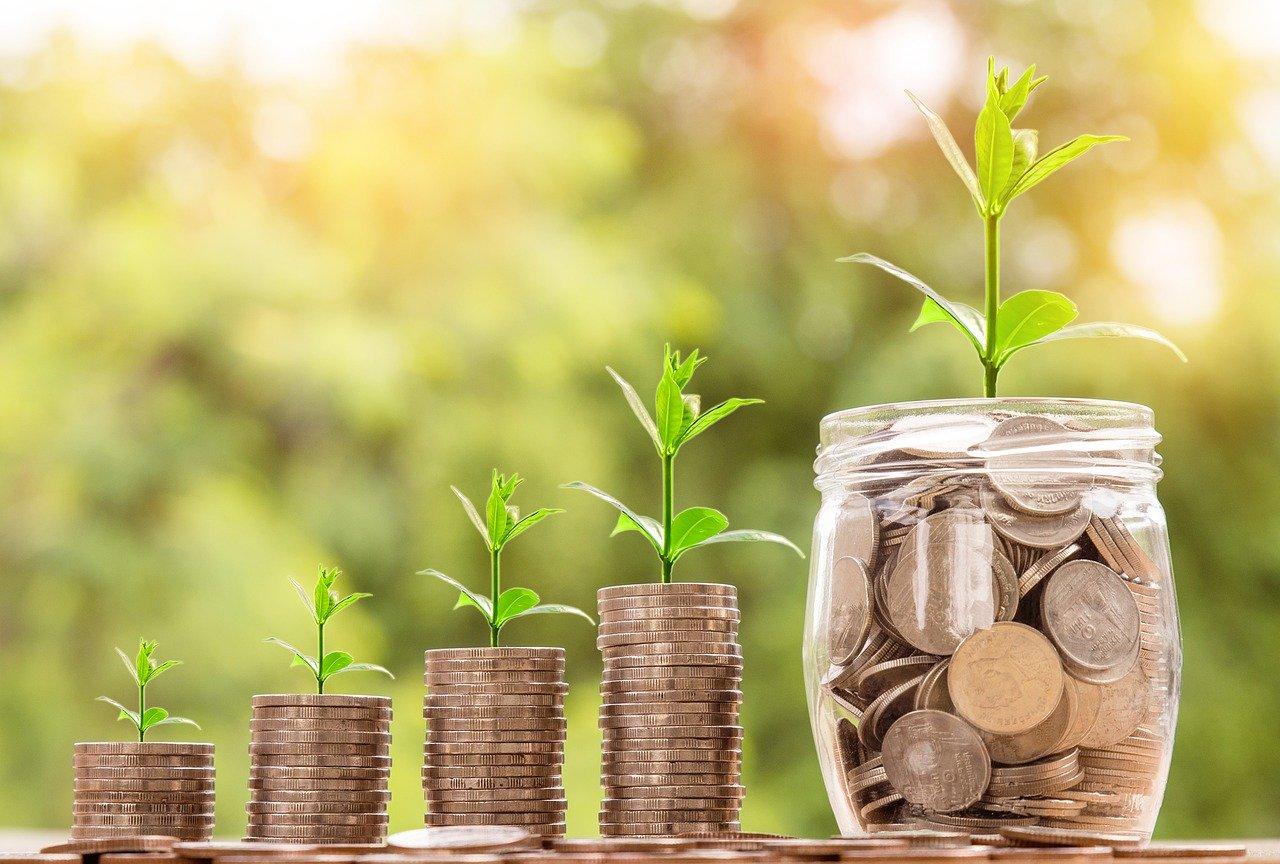 The amount could increase or decrease based on other sources of income like part-time employment, Social Security, pensions, and rental income. You should also consider factors like your desired lifestyle and your health. For example, you might need more funds if you want to travel extensively after you retire.
Article continues below advertisement
Saving versus investing for retirement
Saving and investing are sometimes used interchangeably, but they are not the same thing. The major difference between saving and investing is the level of risk involved. Many financial planners recommend saving for the short term and investing for the long term.
Article continues below advertisement
Saving involves setting money aside for future expenses or needs. The money is available when you need it. Also, there is a low risk of losing value. Financial institutions offer various savings options.
Investing involves buying stocks, mutual funds, ETFs, bonds, or real estate to achieve long-term goals like children's education or retirement. When you choose to invest money, you want to achieve a higher rate of return for taking the additional risk.
For example, if you deposited $1,000 in a savings account at a 2 percent annual interest rate, it would grow to $1,486 in 20 years. The same $1,000 invested in stocks or mutual funds that earn an average of 8 percent a year would grow to $4,661 in 20 years.