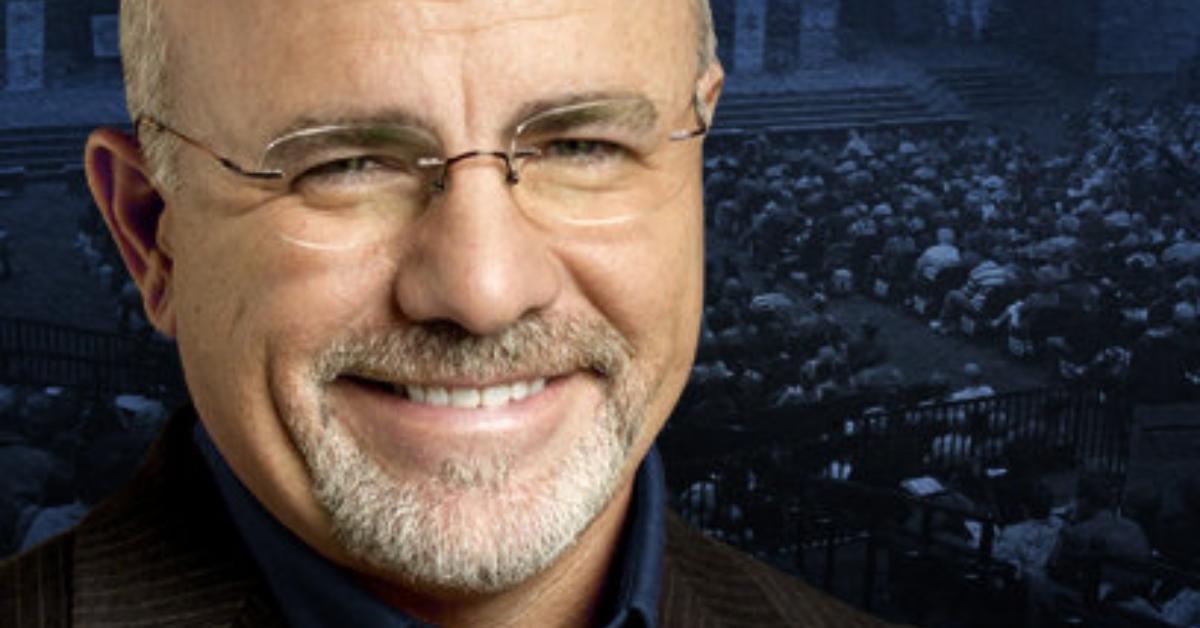 What Are Dave Ramsey's Views on Investing?
Article continues below advertisement
Ramsey is against debt and advises paying off debt before you start investing, and does not advocate investing in debt instruments. He favors active investment strategies such as mutual funds over ETFs and direct stock picking, and advises investors to work with financial advisors instead of managing their money themselves.
Article continues below advertisement