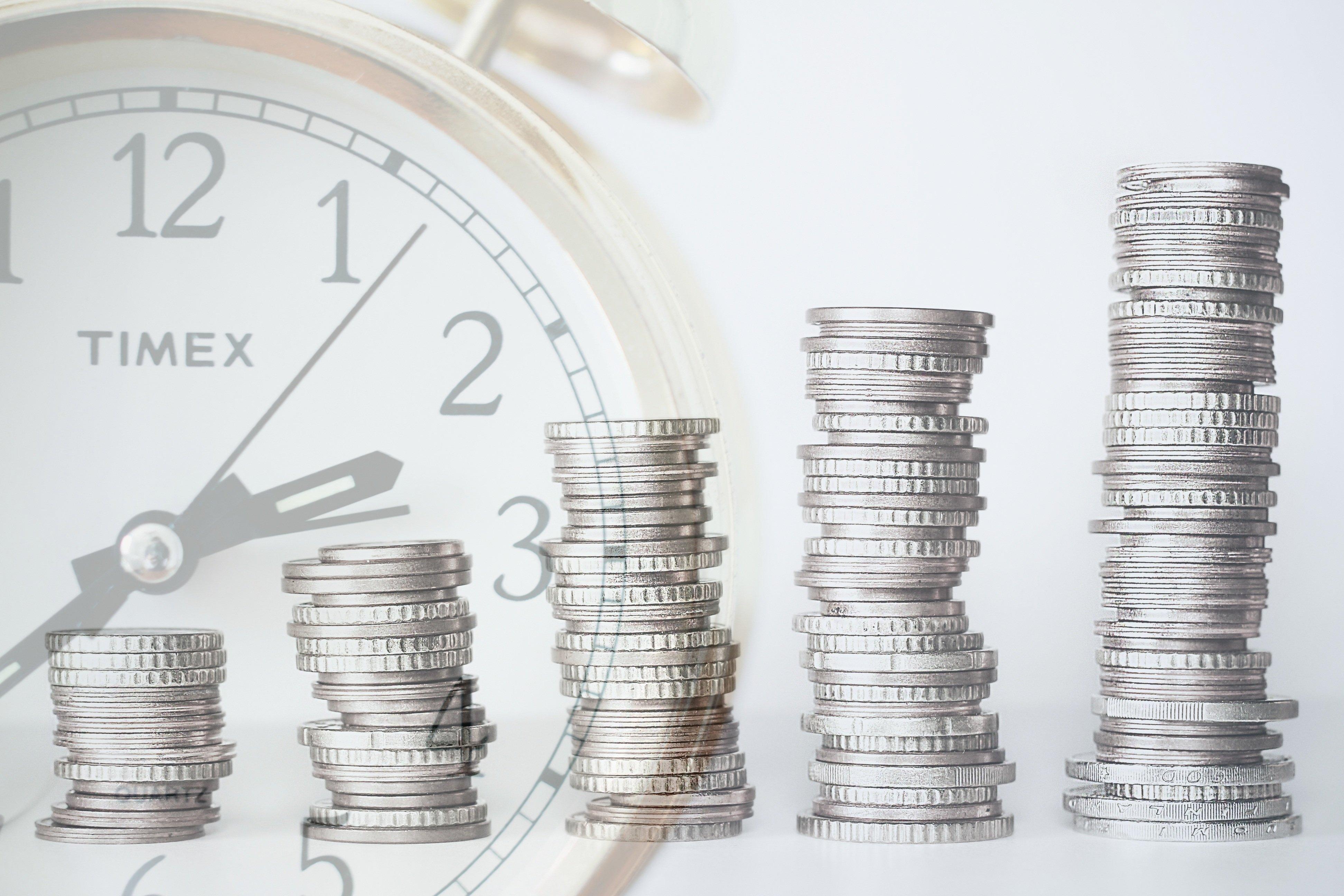 Warren Buffett's Advice during Berkshire Hathaway's Meeting
On May 2, Berkshire Hathaway held its annual meeting. Chairman Warren Buffett took questions from participants.
This year, the event was held virtually due to the COVID-19 pandemic. However, Buffett offered some valuable advice to investors.
Article continues below advertisement
Warren Buffett's advice
Warren Buffett emphasized buying stocks for a long period. He said, "But I hope that really, everybody would buy stocks with the idea that they're buying partnerships and businesses and they wouldn't look at them as chips to move around up or down."
Notably, Warren Buffett is known for having patience. While his investment strategy isn't rocket science, many investors don't have Buffett's temperament.
Buffett gave an example of a farm owner who wouldn't look at quotes for his farm regularly. He also advised against buying stocks on borrowed money. He said, "And there's no reason to use borrowed money to participate in the American tailwind, but there's every other reason to participate."
Buffett also said that he would always bet on a US tailwind.
Credit card debt
Berkshire Hathaway (NYSE:BRK.B) owns stakes in several leading banks. Notably, the company is the largest shareholder in American Express. During the annual shareholder meeting, Warren Buffett said, "I think people should avoid using credit cards as a piggyback to be rated."
Buffett also used an example of a woman who received some money and sought his advice.
According to Buffett, he advised her to clear her credit cards first. She was paying around 18% annual interest. He also said somewhat sarcastically that "I don't know how to make 18%."
Article continues below advertisement
Warren Buffett said to buy the S&P 500
Over the last year, Warren Buffett has advocated buying the S&P 500 several times. Last year, Berkshire Hathaway stock underperformed the S&P 500. The stock has been underperforming this year as well. According to Warren Buffett, "I don't think most people are in a position to pick single stocks."
Instead, he advised owning a "cross section of America," which basically means buying an index fund.
Berkshire Hathaway versus the S&P 500
During the discussion, an individual mentioned that some people advocate active investing instead of passive investing. Warren Buffett compared investing in US index funds to investing in America. Taking a jab at financial advisors that advise against index funds, Buffett said, "You don't make a lot of money advising an S&P 500 Index fund."
While Berkshire Hathaway has outperformed the S&P 500 by a wide margin over the last 50 years, Warren Buffett is circumspect. He expects to only slightly outperform in the future. Read Buffett Expects a Very Modest Outperformance of the Markets to learn more.