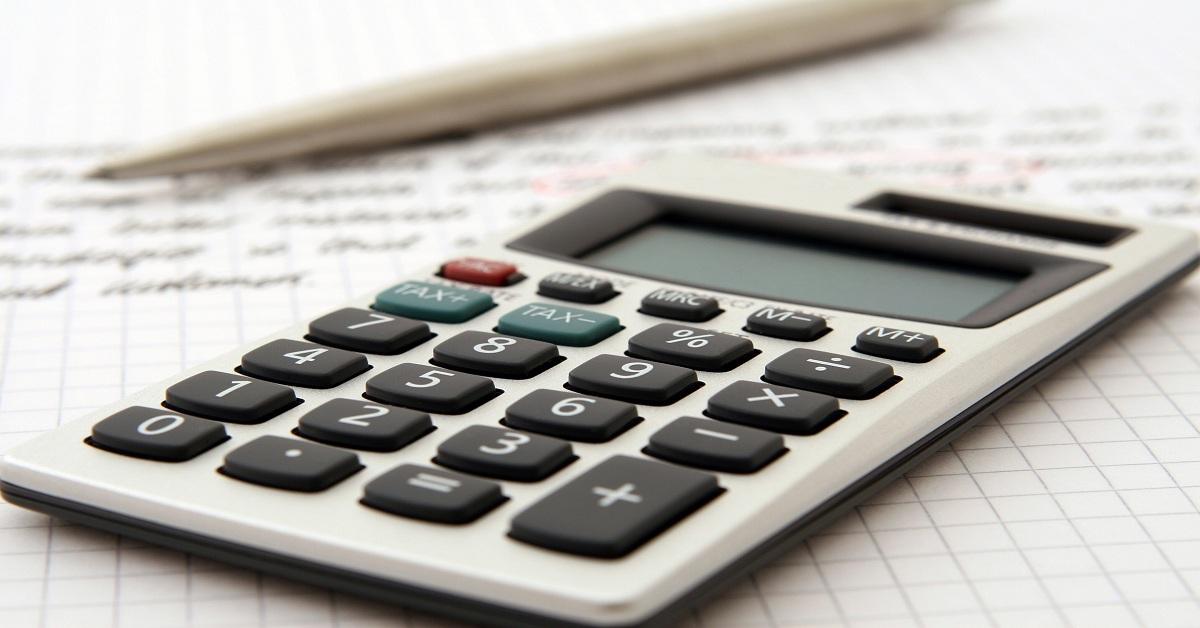 How Mutual Funds Work — A Guide for Beginners
How mutual funds work is simple. Mutual funds pool resources from investors to invest in various asset classes. A mutual fund is a package of investment assets offered to investors as a single security. Therefore, investing in mutual funds gives you exposure to a diverse range of asset classes like stocks and bonds from a single point. If you invest in a mutual fund, you become a shareholder in that fund and share in its profits.
Article continues below advertisement
There are different types of mutual funds. The common examples are stock funds, bond funds, and balanced funds. As the names suggest, stock funds focus on investing in stocks or equities, while bond funds focus on investing in corporate or government debts. Balanced funds may invest in both stocks and bonds as well as any other asset class that the fund managers may find suitable.
Article continues below advertisement
How to choose mutual funds
If you are thinking about investing in mutual funds, you may be wondering how to choose the right mutual fund. First, you need to determine your risk profile. Conservative investors or those investing for retirement might be more comfortable with bond funds or balanced funds than stock funds. Similarly, aggressive investors might find stock funds more appealing.
Article continues below advertisement
When choosing mutual funds, you should also consider how the fund is managed. Mutual funds can be grouped as active or passive depending on how the fund is run. While passive funds seek to match the performance of a particular index, active funds seek to outperform a particular index. There is an unsettled debate about whether active mutual funds are better than passive mutual funds.
Article continues below advertisement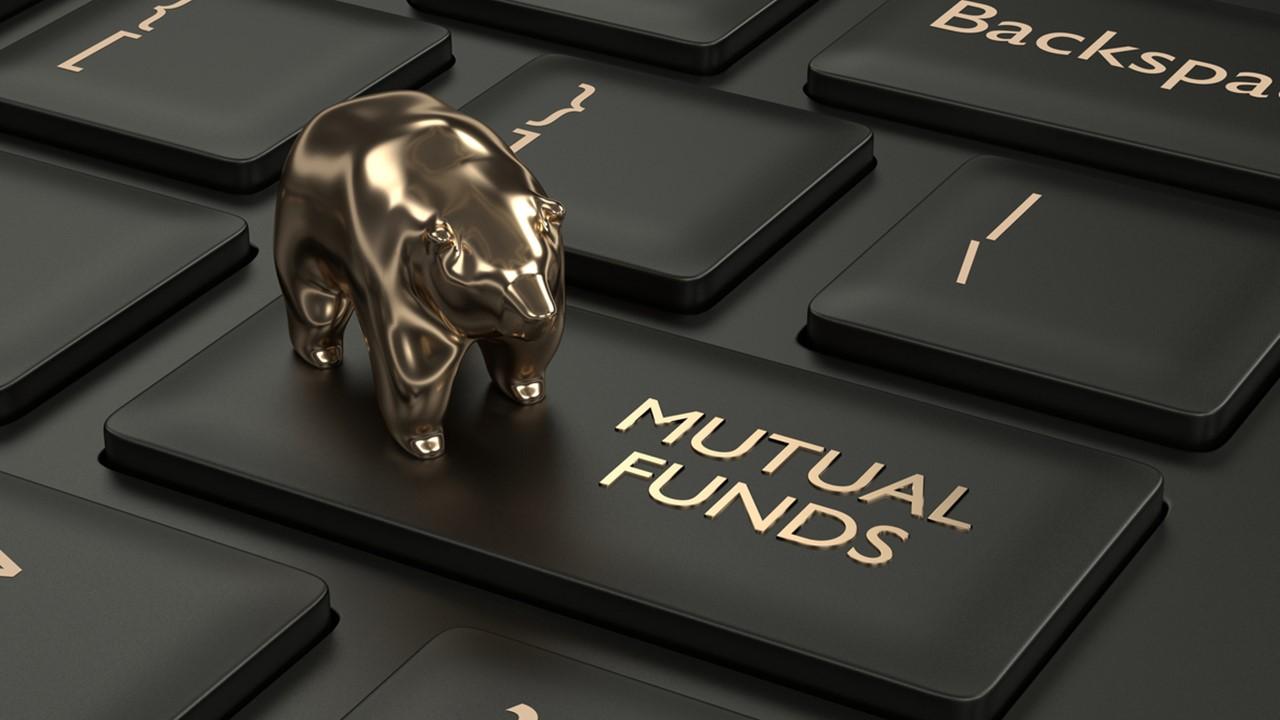 Do mutual funds pay dividends?
Mutual funds that have invested in dividend-paying stocks or interest-bearing stocks will pay dividends to shareholders. A stock fund will pay dividends to its shareholders if the stocks in its portfolio pay dividends. Bonds pay a fixed amount of interest. Therefore, bond funds often have guaranteed dividends for their shareholders. Since balanced funds can make money from both interest on bonds and dividends from stocks, they usually have guaranteed dividends for shareholders.
Article continues below advertisement
Are mutual funds tax free?
If a mutual fund distributes all of its profit to shareholders, then the fund wouldn't have to pay taxes on investment income. Most mutual funds distribute the profits they generate from sources like stock dividends, bond interests, or the sale of securities to shareholders as dividends. Individual shareholders have to report the income they receive from the fund in their tax returns.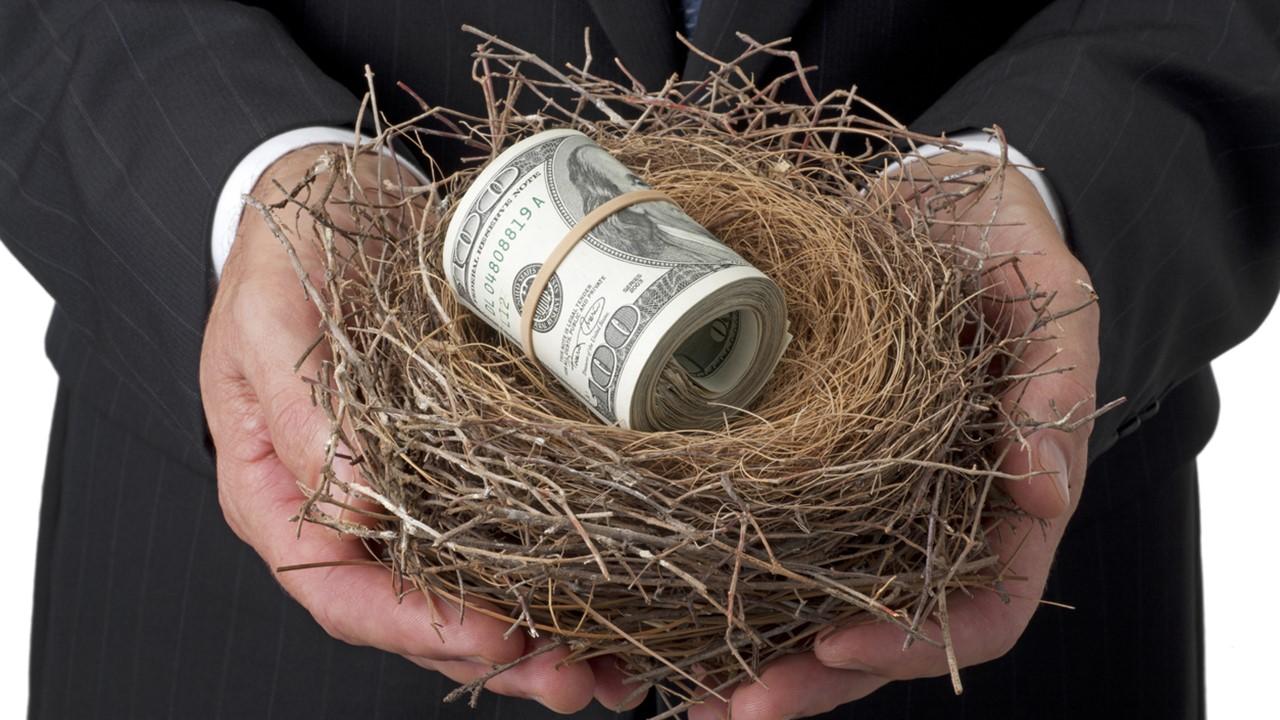 Article continues below advertisement
Are mutual funds safe investment?
There is no single investment that is guaranteed to generate the returns that investors seek all the time. While investments carry a certain amount of risk, mutual funds are comparatively safe due to their diversified portfolio. Since a stock fund invests in different stocks, the investment risk is spread out compared to if an investor put their money in a single stock that didn't turn out as they expected.
Mutual funds are also a safe investment because they are regulated almost like banks, which reduces the risk of a mutual fund taking your money.