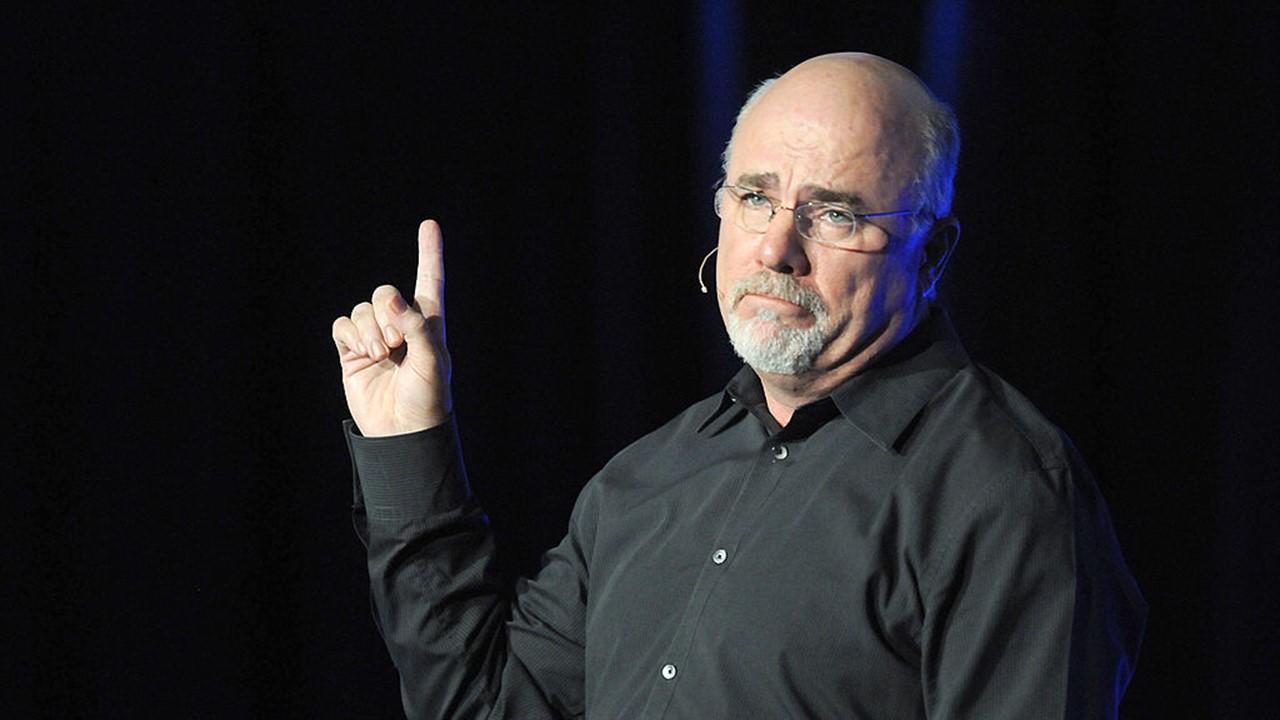 Should You Take Dave Ramsey's Investment Advice?
Dave Ramsey is a well-known radio show host, national best-selling author, and a personal finance guru. So, what is his investing philosophy and what does he invest in?
Article continues below advertisement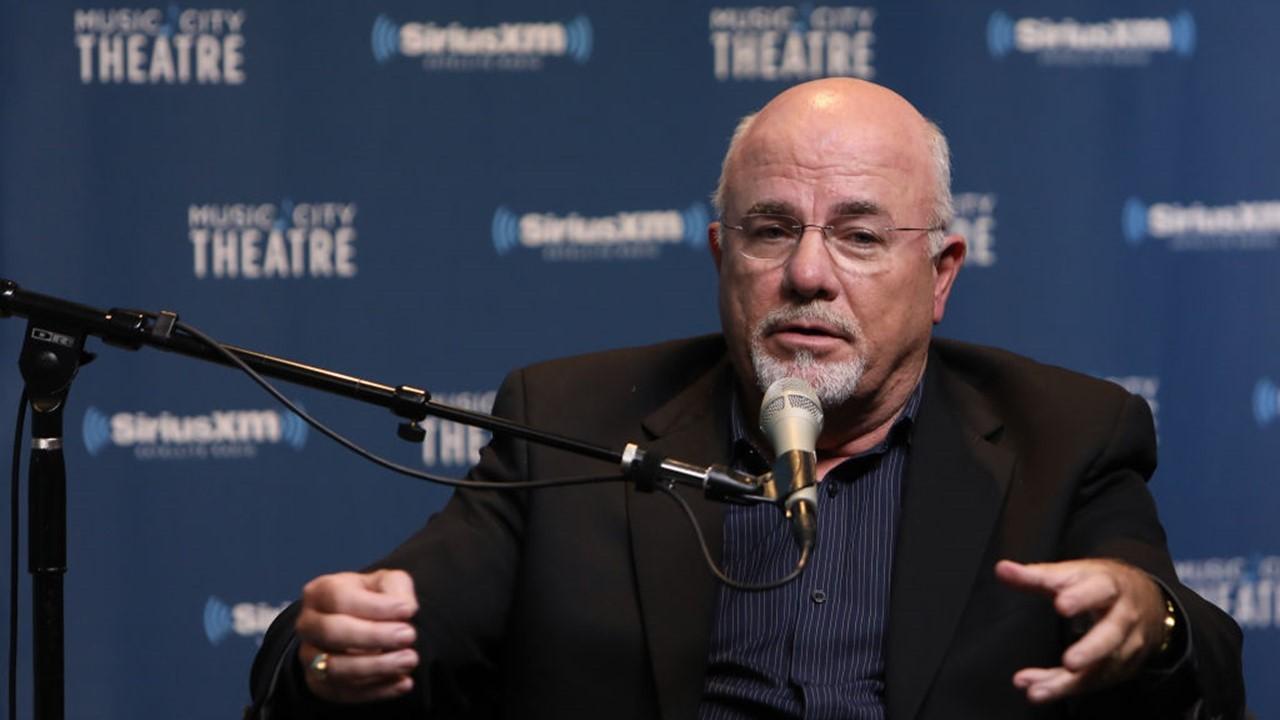 What is Dave Ramsey's investing philosophy?
First, Dave Ramsey isn't a fan of debt at all. He says that if you haven't paid off your debt or saved for three to six months of expenses, postpone your investment plan for now. He thinks that avoiding financial crises by financing an emergency fund and paying off your debt are fantastic investments. After taking these steps, Ramsey gives more investing advice. His investment strategy consists of three main steps:
Ask yourself specific questions like when do you want to retire? What lifestyle, vacations, and belongings do you want?
Ramsey recommends diversifying your investments to lower the risk of losing everything.
He says that individuals need to stay focused.
Article continues below advertisement
What is Dave Ramsey's simple investing plan?
Dave Ramsey's simple investing plan starts with investing 15 percent of your income for retirement. Where should you invest this 15 percent? Ramsey has a specific answer to that question as well. He recommends investing in tax-advantaged investment accounts like the following:
Pre-tax investment accounts: 401(k), traditional IRA, 403(b), or a Thrift savings plan
Tax-free investment accounts: Roth 401(k) and Roth IRA
Article continues below advertisement
What does Dave Ramsey recommend?
Dave Ramsey likes to invest in mutual funds. He recommends mutual funds because he thinks that they enable you to invest in many companies at once, which helps you diversify the risk. Also, mutual funds are actively-managed funds where professionals pick up stocks for you. Ramsey thinks that mutual funds have higher chances of outperforming the stock market.
As far as choosing the right mutual fund, Ramsey recommends spreading your mutual fund investment equally between the following four types of funds:
Growth
Growth and income
Aggressive growth
International
Article continues below advertisement
In addition to these, Ramsey advises that you to consider several other questions like how much experience does the manager have? Which sectors does the fund cover? What costs are associated with the fund? How has the fund performed over the past 10 years?
Article continues below advertisement
What does Dave Ramsey not recommend?
Ramsey is against some investment options and doesn't recommend you investing in them. These investment options include single stocks, bonds, fixed annuities, CDs, ETFs, REITs, Whole Life Insurance, and SAMs (Separate Account Managers). Most of these investment options don't follow Ramsey's investment philosophy, which includes diversification, seeking professional advice, and following a buy and hold approach.
For example, ETFs are good for diversification but they don't provide the option of teams of managers picking up stocks. Single stocks depend on the performance of an individual company, which doesn't allow for diversification. Fixed annuities are often expensive and charge penalties if you withdraw during a defined surrender period.
However, not everyone is on board with Dave Ramsey's investing philosophy. In fact, many people think that his investing strategy is very conservative and light on advice. You shouldn't copy his investing strategy. Even Ramsey recommends that investors get a financial advisor. An advisor can help you invest according to your own needs and means.