Having Insurance Coverage for Your Wedding Can Save You Thousands of Dollars
Having wedding insurance, including alcohol coverage, is crucial. If anything goes wrong on your big day, you could lose a lot of money.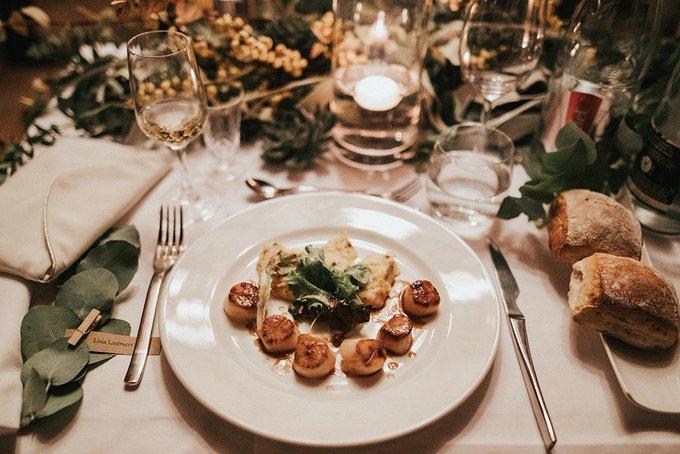 Your wedding can be one of the most expensive things you'll ever pay for, ranging from tens of thousands of dollars to six figures. It's not uncommon to see people take out loans or use credit cards to pay for their wedding, especially when unexpected charges arise. That's why it's important to have wedding and alcohol insurance for your big day.
Article continues below advertisement
Article continues below advertisement
Wedding insurance is similar to auto, home, or renter's insurance. Insurance for your marriage ceremony can cover the cost of unexpected personal or property damage, whether you're holding it at a public venue or someone's home.
What wedding insurance covers
Some wedding insurance offers broad coverage for a variety of possible damage, whereas others are narrower in scope. Research them carefully to find the best for you.
Article continues below advertisement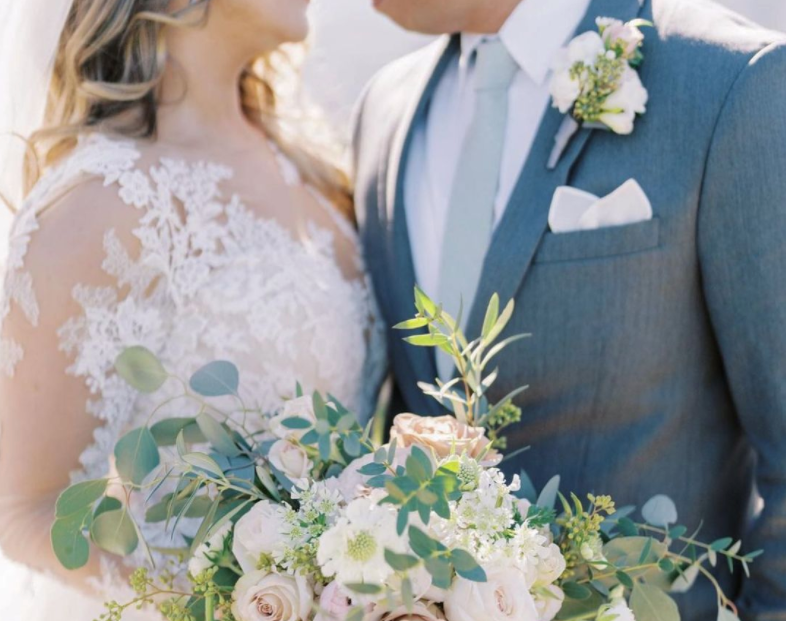 Wedding and event liability
This covers liability costs for damage to attendees or the venue. Many venues require that couples have wedding and event liability insurance to book an event.
Article continues below advertisement
Article continues below advertisement
Cancellation
Cancellation policies cover cancellation costs, such as non-refundable booking deposits. Some may also cover charges to reschedule.
Liquor liability
Whether you plan on hiring a bartender or you're serving drinks yourself, liquor liability policies are highly recommended if you plan on having alcohol at your wedding. This will cover liquor-related incidents that result in physical or property damage to third parties.
Article continues below advertisement
Article continues below advertisement
Special coverage
Other coverage may apply to loss of or damage to wedding day clothes, camera equipment, and other items.
Article continues below advertisement
What are some of the top wedding insurance companies?
WedSafe
WedSafe offers a combination of event, venue, and liquor liability coverage up to $5,000,000. Cancellation coverage is available as well. WedSafe is perfect for those who need last-minute insurance.
Wedsure
Wedsure offers general liability and cancellation insurance as well as optional coverage for gifts, jewelry, weather insurance, photography, and professional counseling. This insurance company is one of the best to go with if you want a customizable policy.
Travelers
For those who want to have an exotic, international wedding, the Travelers Wedding Protector Plan is a top option. The main coverage includes cancellation and postponement, non-refundable deposits, video and photography, wedding gifts, special attire, and jewelry. There's also the option to purchase general and liquor liability coverage.