Zola Co-Founder Shan-Lyn Ma Enjoys Building Products That Offer 'Genuine Joy'
Who owns wedding website-builder Zola? Learn more about the company and its co-founder Shan-Lyn Ma, who has also invested in other ventures.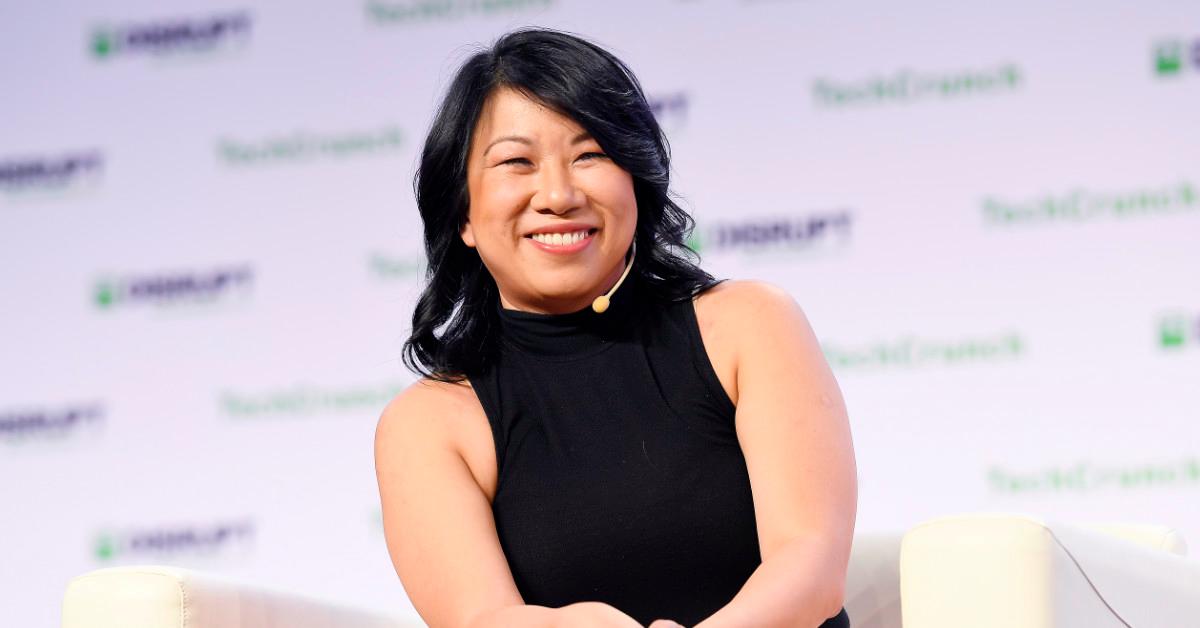 If you've set up a wedding website through Zola, you have Shan-Lyn Ma and Nobu Nakaguchi to thank. The duo co-founded Zola in 2013. (The ownership of Zola, a privately-held company, isn't public knowledge.)
As Zola explains in its company story, Ma and Nakaguchi launched the venture after a year of feeling "buried deep in outdated, inconvenient, and impersonal wedding registries" amid seemingly endless weddings for friends and family.
Article continues below advertisement
Article continues below advertisement
"Shan felt uninspired, and Nobu was reminded of how cumbersome planning his wedding was a decade earlier," Zola explains. "With their extensive backgrounds in technology, product design, and merchandising, the two realized that they were well-positioned to reinvent the wedding planning and registry experience. They joined forces with their former colleague and Gilt Groupe founder Kevin Ryan to build Zola, a new wedding company for modern couples and their savvy guests."
Shan-Lyn Ma has invested some of her net worth in other ventures.
Ma's net worth isn't known, but we at least know how she has spent some of her money. Crunchbase lists 12 of Ma's investments, the most recent being an $8 million investment in the seed round of the resale technology company Archive. She has also participated in the seed rounds for the grocery shopping app Now, the AI platform Mutiny, the luggage company Paravel, and the sexual wellness company Unbound. She helped fund the Series A round of the e-shopping shipping services company Deliverr.
Article continues below advertisement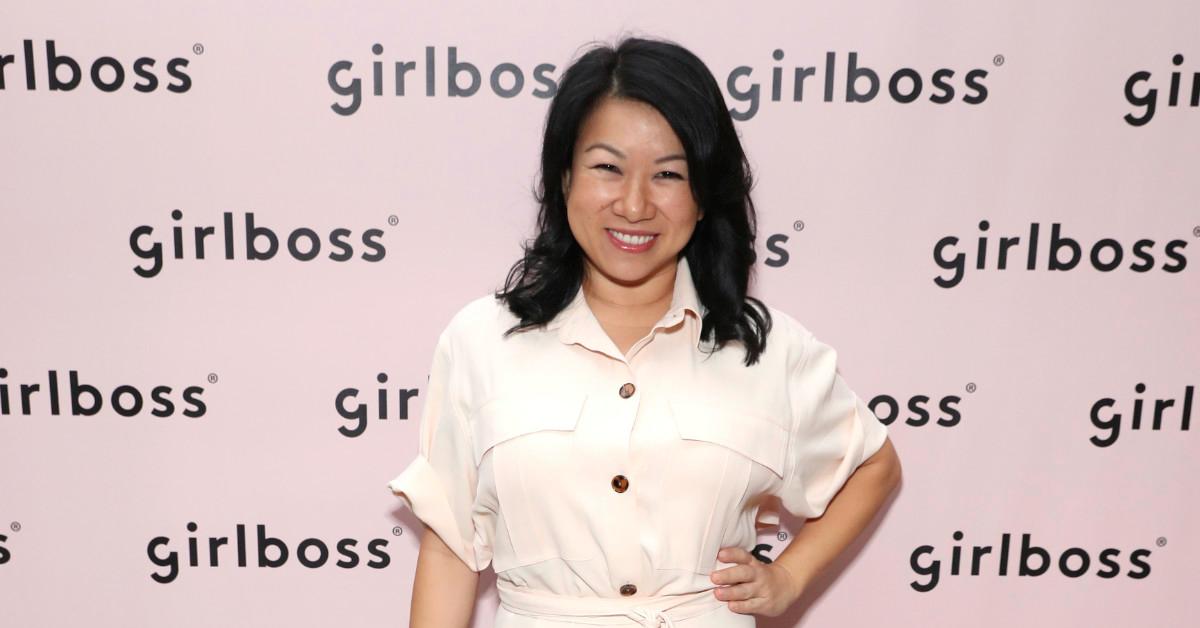 Ma also dispensed advice for entrepreneurs in a recent episode of the Inc. podcast What I Know—advising them, for example, to make sure the base of their business is solid before expanding into new products
"It's harder than it sounds," she added. "Many companies when they see success in their first product very quickly want to start expanding and doing more and more, and that's a very natural tendency."
Article continues below advertisement
Article continues below advertisement
Ma says she most enjoys "building things that the world has never seen before."
A 2020 profile in Marie Claire explained Ma's journey to success with Zola. After getting a commerce degree at the University of New South Wales, Ma got her MBA at Stanford and started a two-year stint at Yahoo. Then she moved to Gilt Groupe, which is where she met Nakaguchi. Ma and Nakaguchi eventually left Gilt to start Zola, and the rest is history.
Article continues below advertisement
Ma also told the magazine that a serious car accident in 2016 gave her a wake-up call. "Everybody has moments that force clarity," she said. "I learned to live life more in the present. It gave me a new mentality. My schedule is tough, the demands are high and increasing, but I get to actually do what I love every day with people I love working alongside, and I'm alive to do this another day."
She also said, "There's nothing that I enjoy more than building things that the world has never seen before, but once they see them, they're like, 'How did we live without it?' It brings them genuine joy. That is the thing I want to keep doing forever."