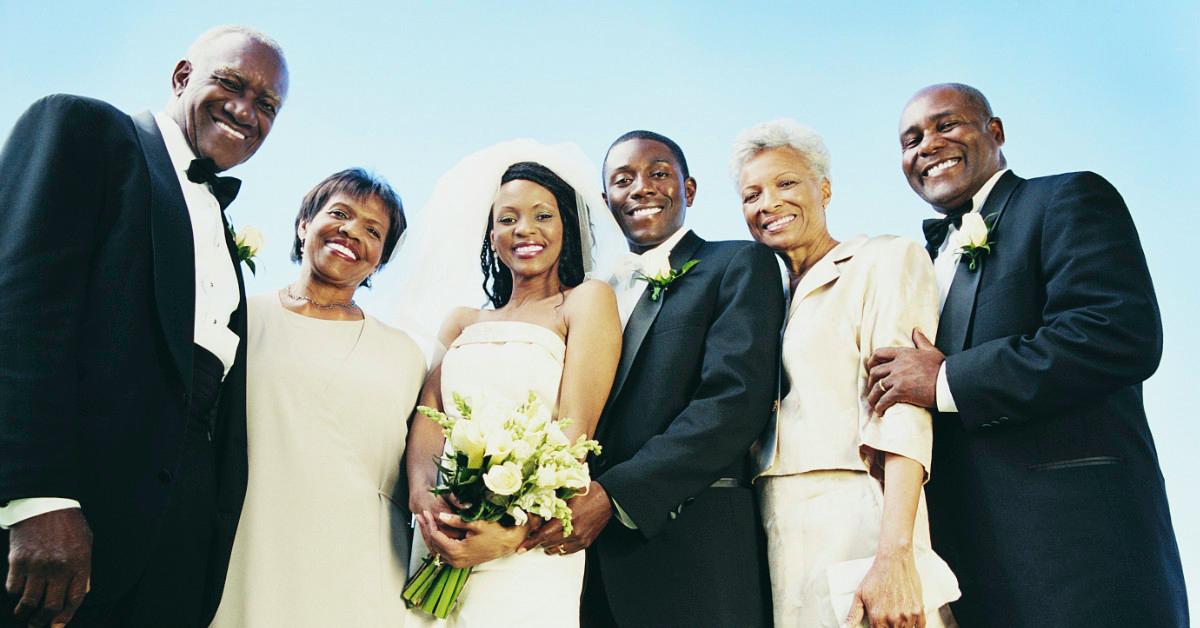 Check Out These Free Wedding Planning Apps Before You Walk Down the Aisle
No offense to that 2000s-era J.Lo character, but wedding planners can be expensive! Luckily, reviewers around the web have named their picks for the best free wedding planning apps.
Article continues below advertisement
Article continues below advertisement
Some, like WeddingHappy and Wedding Planner by The Knot, are specially designed for brides' and grooms' big days. Others, like Trello and Mint, are multipurpose apps that can nevertheless come in handy before your "I do's." Here's the scoop.
WeddingHappy
"WeddingHappy is a smart wedding planning app," Paste Magazine says. "It's smart in that it asks for your anticipated wedding date then builds a customized schedule, along with a to-do checklist so you can work out exactly what needs to get done and by when."
Article continues below advertisement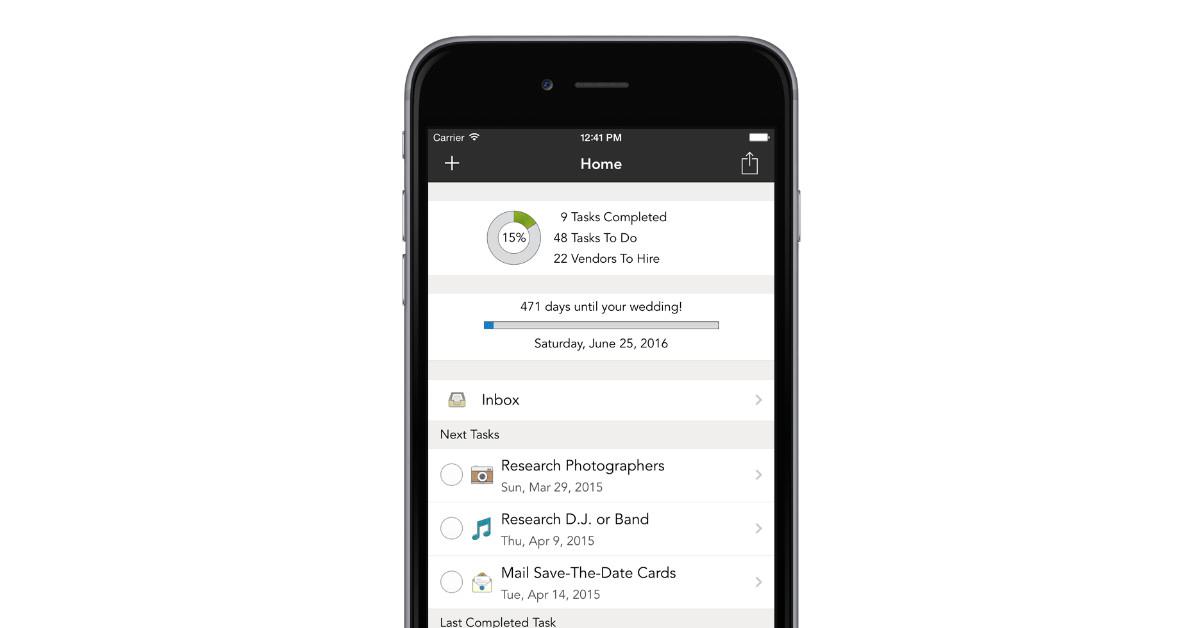 In addition, WeddingHappy offers payment tracking, spending summaries, vendor management, and a wedding-planning dashboard, according to its product description. And if you upgrade to WeddingHappy Premium, you can sync your plans across multiple devices, share your plans with your partner or loved ones, or export your entire wedding schedule with vendor information included.
Article continues below advertisement
Article continues below advertisement
Wedding Planner by The Knot
The Knot pairs its popular wedding-planning website with an "all-in-one" wedding-planning app that lets you browse through wedding ideas, create a registry, organize your checklist, and track your budget. "It really comes into its own with the ability to search through over 250,000 wedding vendors, before contacting them through the app," Paste observes. "You can enjoy tours of potential wedding venues as well, along with gaining recommendations for flowers and dresses."
Table Planner
If you've ever tried to arrange wedding reception seating, you know what a tricky process that can be, but this app's technology makes it "quick and easy to mix compatible friends and relatives," according to its developers. You can even tag guests with children, guests with dietary preferences, and guests who speak different languages.
Article continues below advertisement
Article continues below advertisement
"This app did exactly what we needed and made the process very easy," one Apple App Store reviewer wrote. "It is intuitive, easy to use, and made the table seating process a pleasure to work on. An absolutely fantastic app that made this process a breeze."
Article continues below advertisement
Mint
Brides says this free app is the best option for tracking your wedding budget—and your life budget, at that! "While not explicitly made with weddings in mind, Mint is a popular free money management site for a reason: It's easy to use," the magazine adds. "Create a wedding budget and stay on track, thanks to weekly email summaries and text reminders when payments are due." And FYI: Mint, an app owned by Intuit, offers a guide for creating a wedding budget in the app.
Trello
This Kanban-style project management app, meanwhile, is Brides' pick for brides and grooms who love to-do lists. "Line up each 'card' in a column (select category names like Venue or Photography) and drag and drop as the task is completed or pushed back," the magazine says. (For a deeper dive, the Trello website also tells users how to use the app's project boards for wedding planning.)