Global Consumers Spent More Than $4 Billion on Dating Apps in 2021
Dating apps have become the norm of dating nowadays, and users are spending more money than ever on them. How much money are people spending?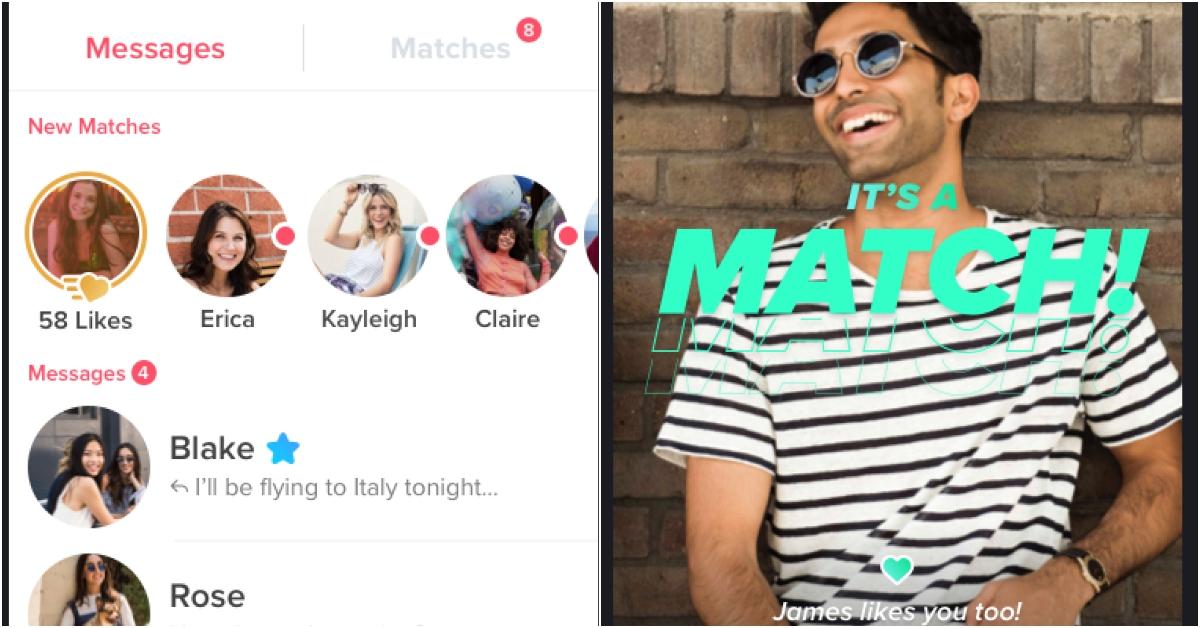 Online dating has become an everyday part of dating, especially with dating apps.
Platforms such as Tinder, Bumble, and Hinge, are all the top dating apps in the world, while each app has its own unique features. Many features that these apps offered were accessible for free, but since these platforms have seen steady growth, premium features at a cost have become popular.
With the premium features that apps have to offer, how much do people spend on dating apps?
Article continues below advertisement
Article continues below advertisement
Some of the paid services these apps offer include allowing users to have unlimited likes, like redos, increased profile exposure, and more. Users have found these tools to be successful as they've been increasingly used throughout the years.
Tinder offers premium subscription services such as Tinder Gold and Tinder Platinum, which are two of the most popular subscription services in online dating.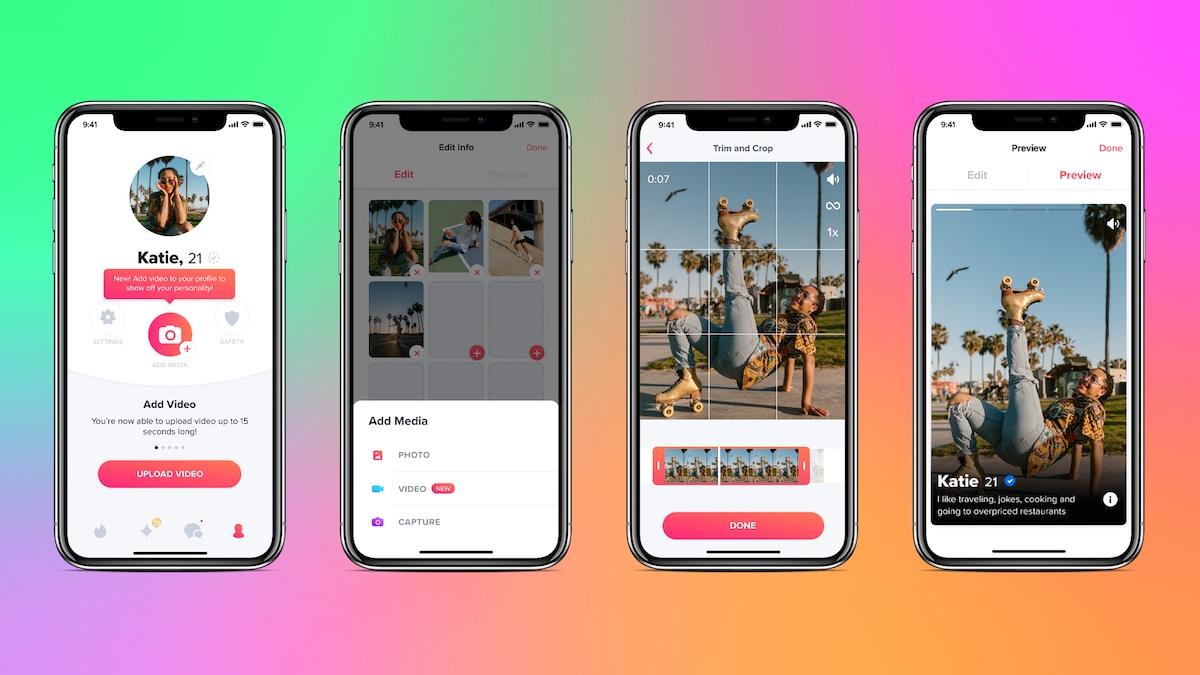 Article continues below advertisement
So, how much do people spend on dating apps annually?
The State of Mobile 2022 report, which is conducted by App Annie, shows that consumers around the world spent $4.2 billion on dating apps in 2021.
Tinder was the top dating app that has helped increase that global spending, as it has over 500 million downloads worldwide. Consumers spent $1.35 billion on Tinder in 2021, a new record for the platform.
The only other apps that had more consumer spending than the dating app were reportedly TikTok and YouTube.
Bumble and Hinge rank right below Tinder respectively in terms of globally and the United States. However, Bumble ranks first in U.K. spending, while Hinge is second and Tinder is third.
Since their launch, consumers have spent more than $4.4 billion on Tinder, while they have spent over $1 billion on Bumble.
Article continues below advertisement
Article continues below advertisement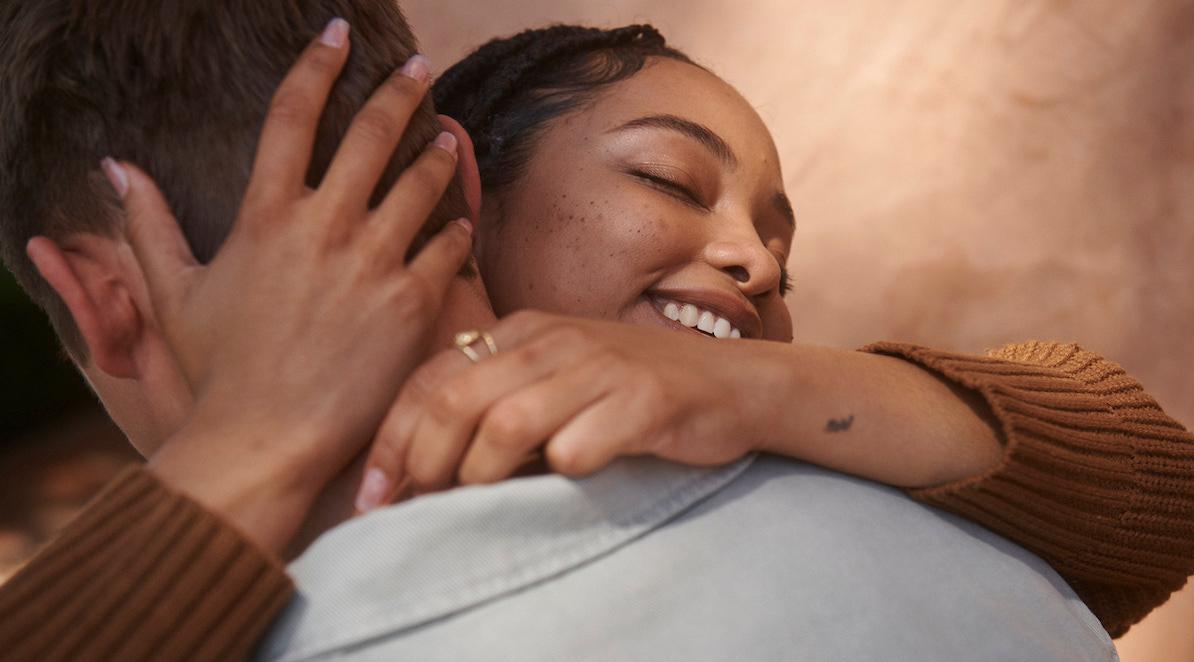 Bumble is one of Tinder's fiercest competitors, as it has consistently been the No. 2 dating app in various markets even though it was launched two years after Tinder.
The Match Group, which owns Tinder and Hinge, is the most dominant in the dating app market, but Bumble also has a powerful conglomerate of its own by also owning Badoo, a dating platform highly popular in Europe.
Article continues below advertisement
Online dating app revenue will continue to grow.
According to Statista, annual online dating revenue is expected to reach $755 million by 2024. That estimation will have been already surpassed as Bumble alone expects its total revenue for 2021 to have been around $765 million.
The company has yet to have its Q4 earnings report for 2021.
Article continues below advertisement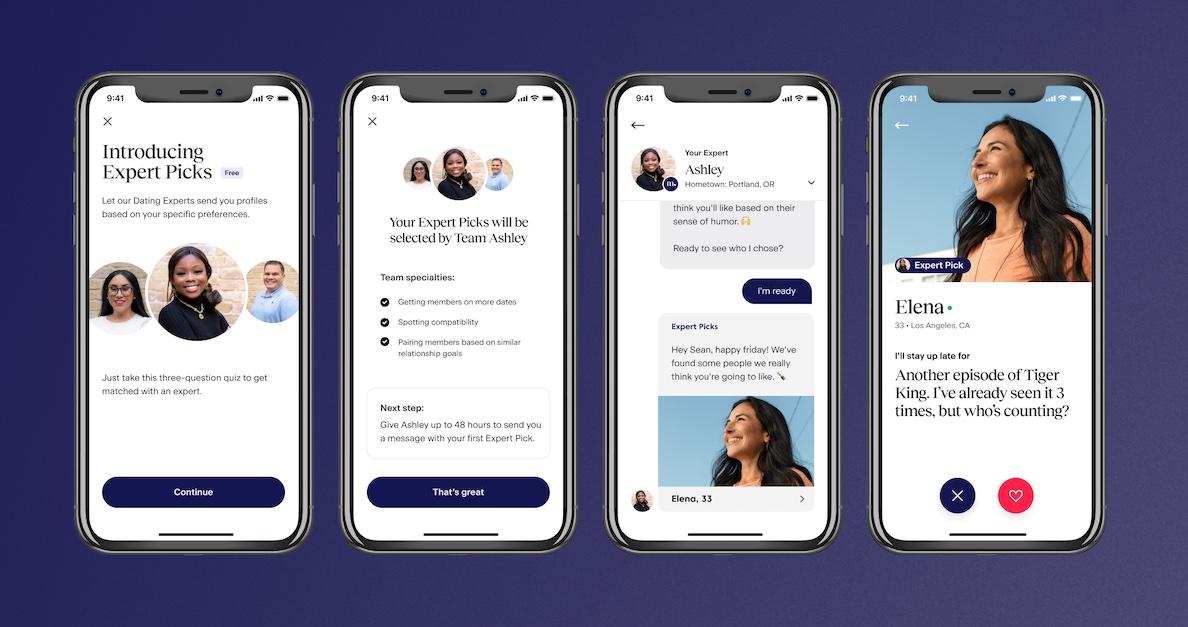 Article continues below advertisement
However, that means there is more potential for costly dating app scams.
With the statistics mentioned earlier, it's clear that people are more than willing to spend money on online dating. Unfortunately, consumers spend millions of dollars on dating app scams as well.
Online dating scams have hit an all-time high, as the FTC (Federal Trade Commission) reported that American consumers lost $547 million to scams in 2021.
It's almost an 80 percent increase compared to the amount that was reported in 2020. Approximately $139 million of money lost through scams was in the form of cryptocurrency, as crypto dating scams were popular last year.
Be sure to swipe with caution.