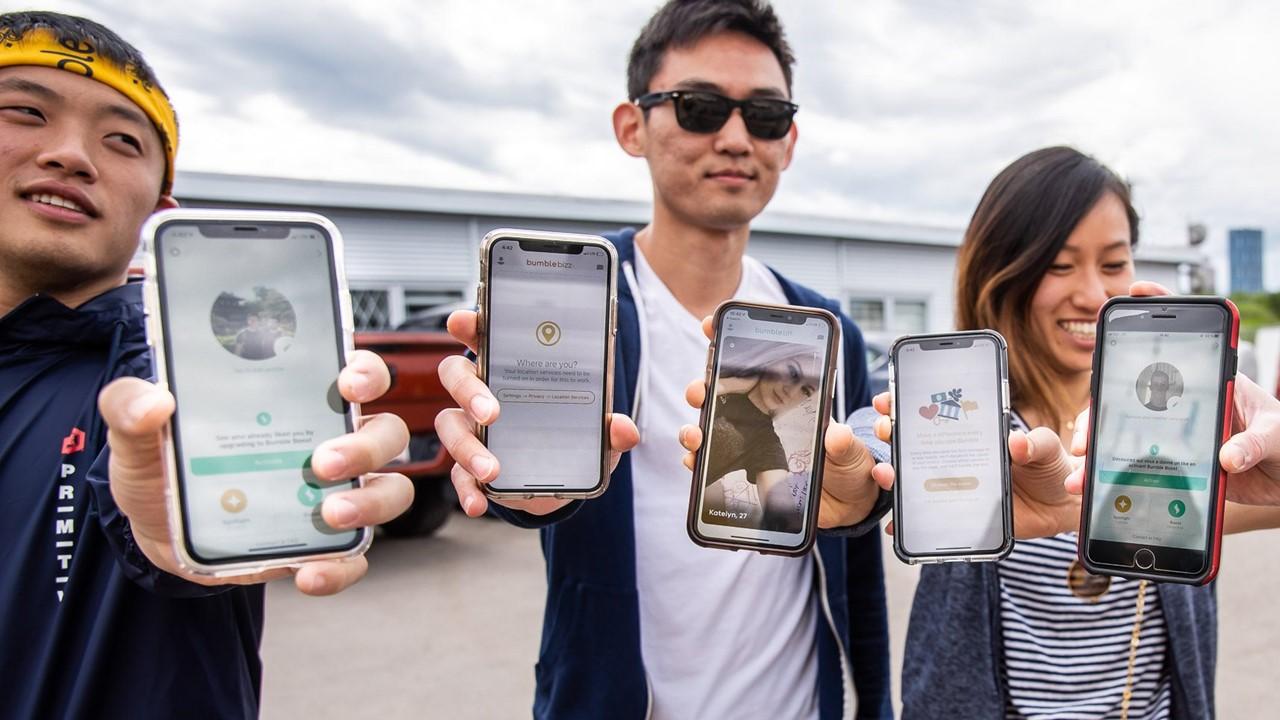 Bumble Stock Looks Like a Buy Ahead of Still-Unknown IPO Date
It isn't often that we get technology that's concerned about women first, especially when tech caters to the dating industry. However, dating app Bumble is just that. The company has seen massive growth since 2014. Also, the forthcoming public offering proves that the company's strategy is effective.
Article continues below advertisement
However, we all know hubbub doesn't necessarily equate to a successful stock experience. All things considered, the Bumble IPO still looks like a solid bet.