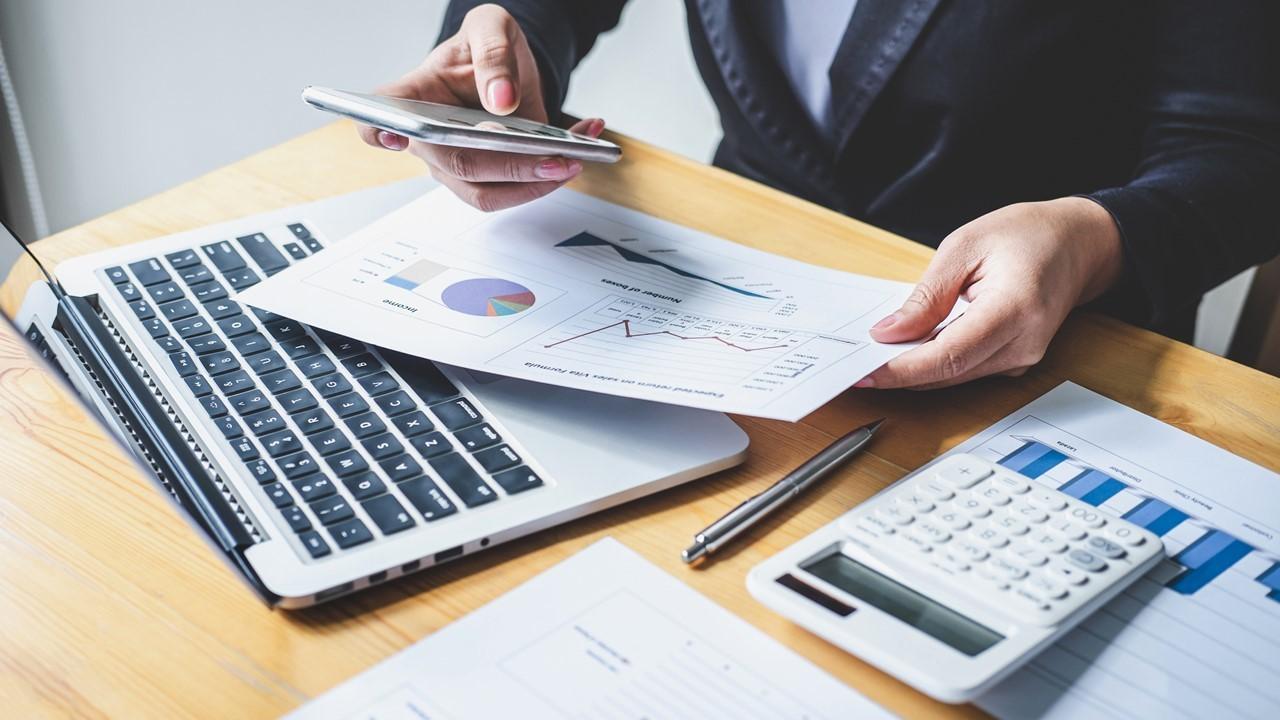 Top Companies Are Going Public in 2021 — Should Investors Bite?
By Ambrish Shah

Jan. 7 2021, Published 10:09 a.m. ET
An IPO is a process where a private company becomes a publicly-traded company by selling its shares to the general public. The companies can go public through direct listings, a traditional IPO, or acquisitions through blank check companies.
Article continues below advertisement
Overall, 2020 was a big year for public market newcomers. About 480 companies went public in 2020 compared to 233 in 2019. Some of the companies that had IPOs include DoorDash, a food delivery service; Snowflake, a cloud-based data-warehousing company; and Airbnb, a vacation rental online marketplace company. The IPO boom of 2020 will likely continue in 2021. Which top companies are going public in 2021?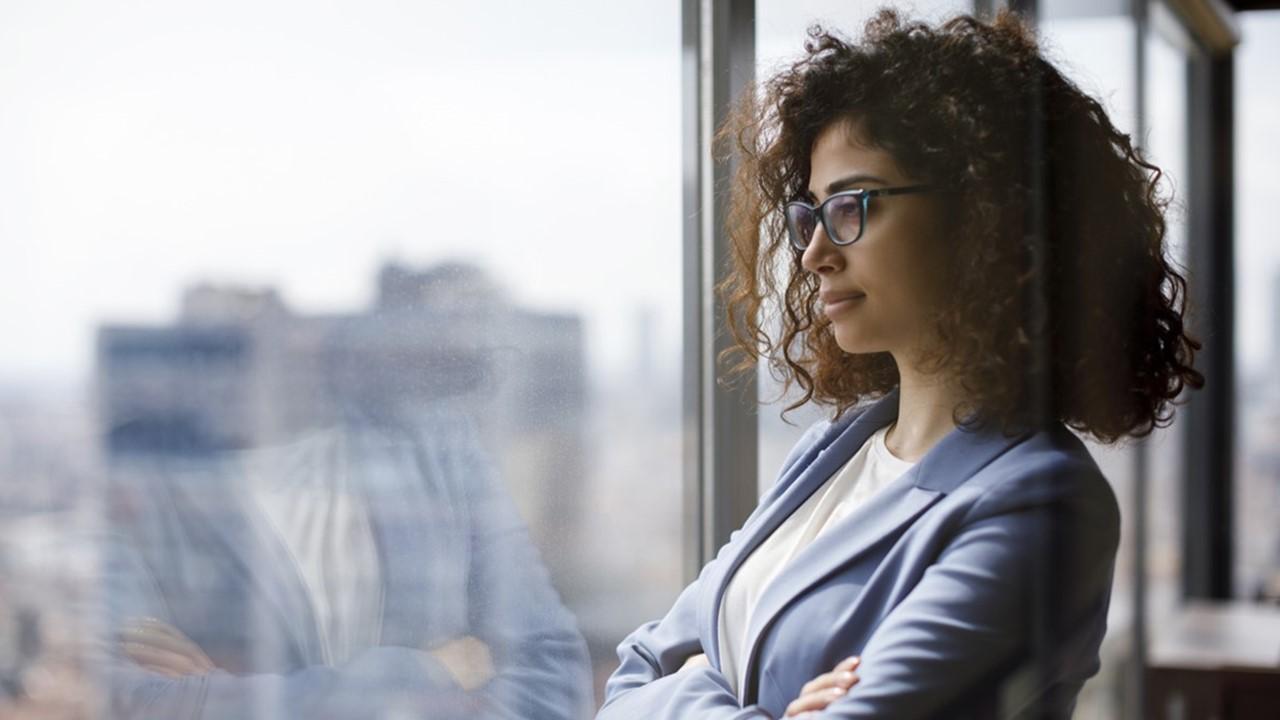 Article continues below advertisement
Certain companies are going public in 2021
Robinhood, a financial services company, is one of the biggest IPOs to track in 2021. The company has picked Goldman Sachs as the lead bookrunner for its IPO. The IPO could value the fintech startup at over $20 billion. Robinhood is an online discount broker that offers trading in ETFs, stocks, options, and cryptocurrencies for free. Reportedly, the company has about 13 million users.
Bumble, the dating app that allows women to make the first move, will likely go public in February with a valuation of about $6 billion–$8 billion. The company has over 100 million users. Bumble has expanded its scope to help its users widen their professional network or meet friends.
Article continues below advertisement
Affirm Holdings, a financial technology company, will likely go public next week with a valuation of over $9 billion. The company plans to offer 24.6 million shares in the price range of $33–$38 per share. Affirm Holdings, which is a buy now and pay later company, works with over 6,500 merchants including Expedia, StockX, Cole Haan, and Walmart.
Article continues below advertisement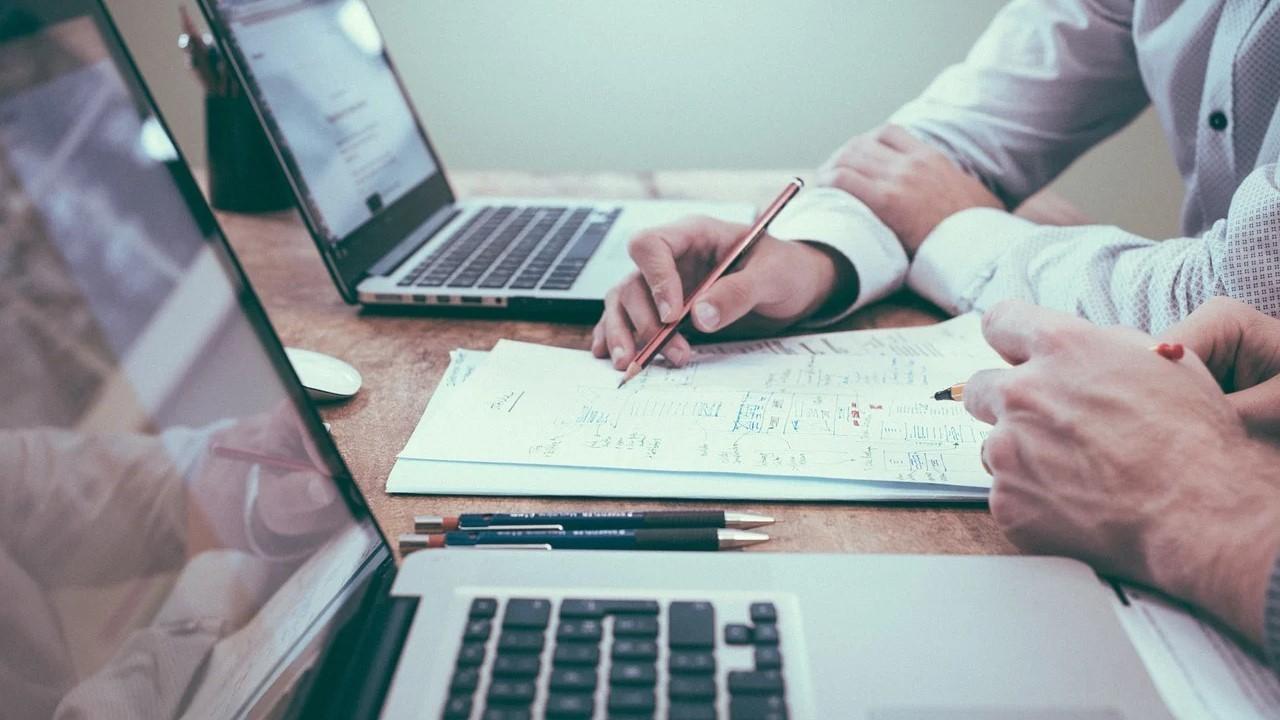 How to invest in IPOs after they have listed
To buy IPO stocks after they have been listed, investors can open a stock trading account with online brokers like Robinhood, E-Trade, TD Ameritrade, and Charles Schwab.
Article continues below advertisement
Pros and cons of investing in an IPO
Investing in IPO stocks can be very exciting, but it can also be risky. When shares of companies with robust business models debut on the public markets, their share prices surge significantly in a few minutes or days due to the massive demand from investors. For example, Airbnb had priced its IPO at $68 per share. However, the shares started trading at $146 per share, which gave privileged buyers an immediate profit of over 100 percent.
Market experts advise investors not to buy IPO stocks immediately. Instead, investors should give the stocks a year or so to settle down. Certain IPO stocks don't even survive after the first year. For example, Pets.com went public in 2000 and went bankrupt within a year.