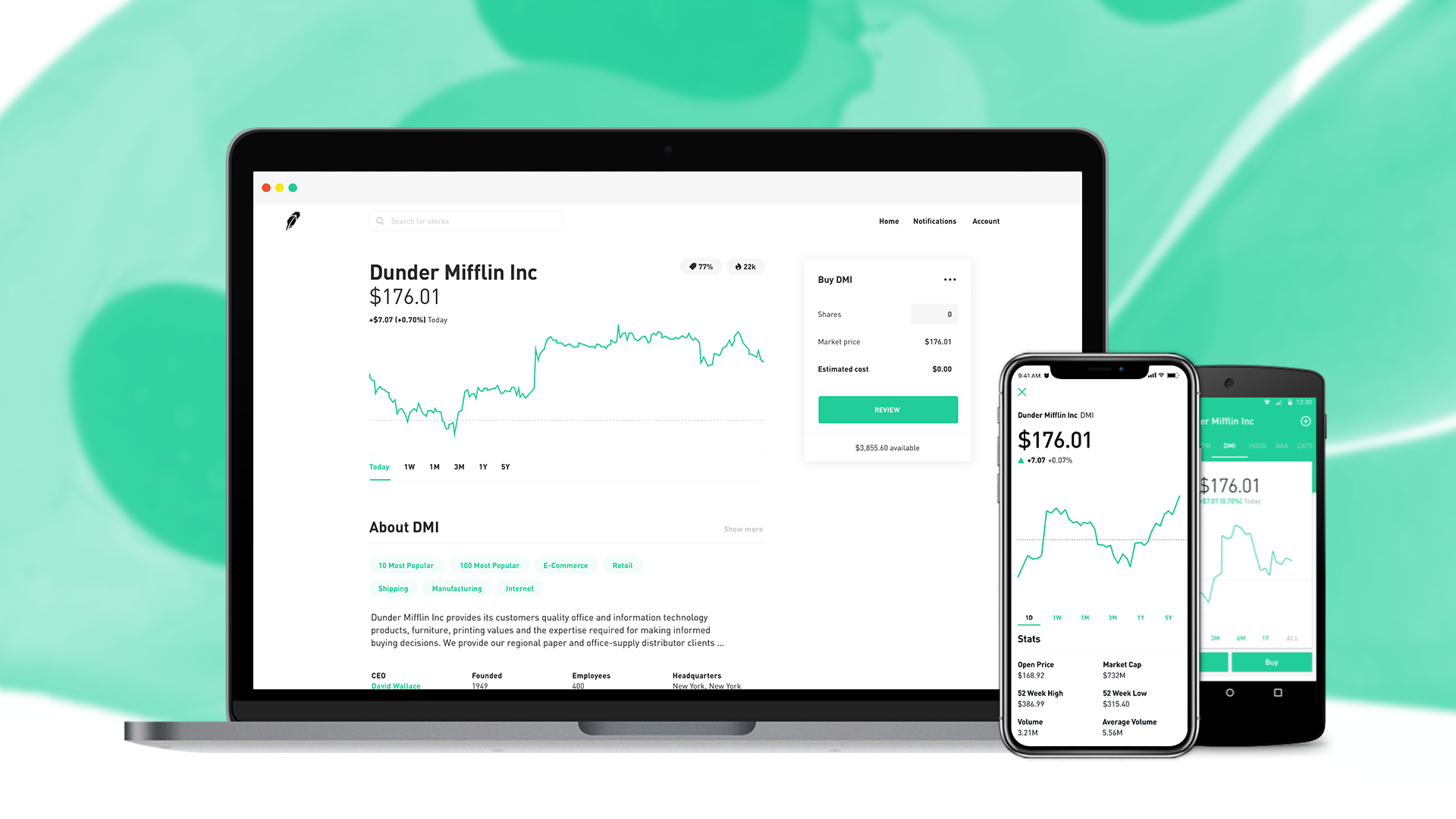 When Is Robinhood's IPO Date?
By Ambrish Shah

Nov. 19 2020, Updated 9:08 a.m. ET
Robinhood is soliciting adviser bids for a possible IPO next year, according to Bloomberg. The company plans to go public as soon as the first quarter of 2021. Has Robinhood's IPO date been set?
Article continues below advertisement
Bloomberg said that Robinhood's plans might change and it could decide not to pursue an IPO. A representative for Robinhood declined to comment on the matter. DoorDash and Airbnb filed prospectuses in November 2020.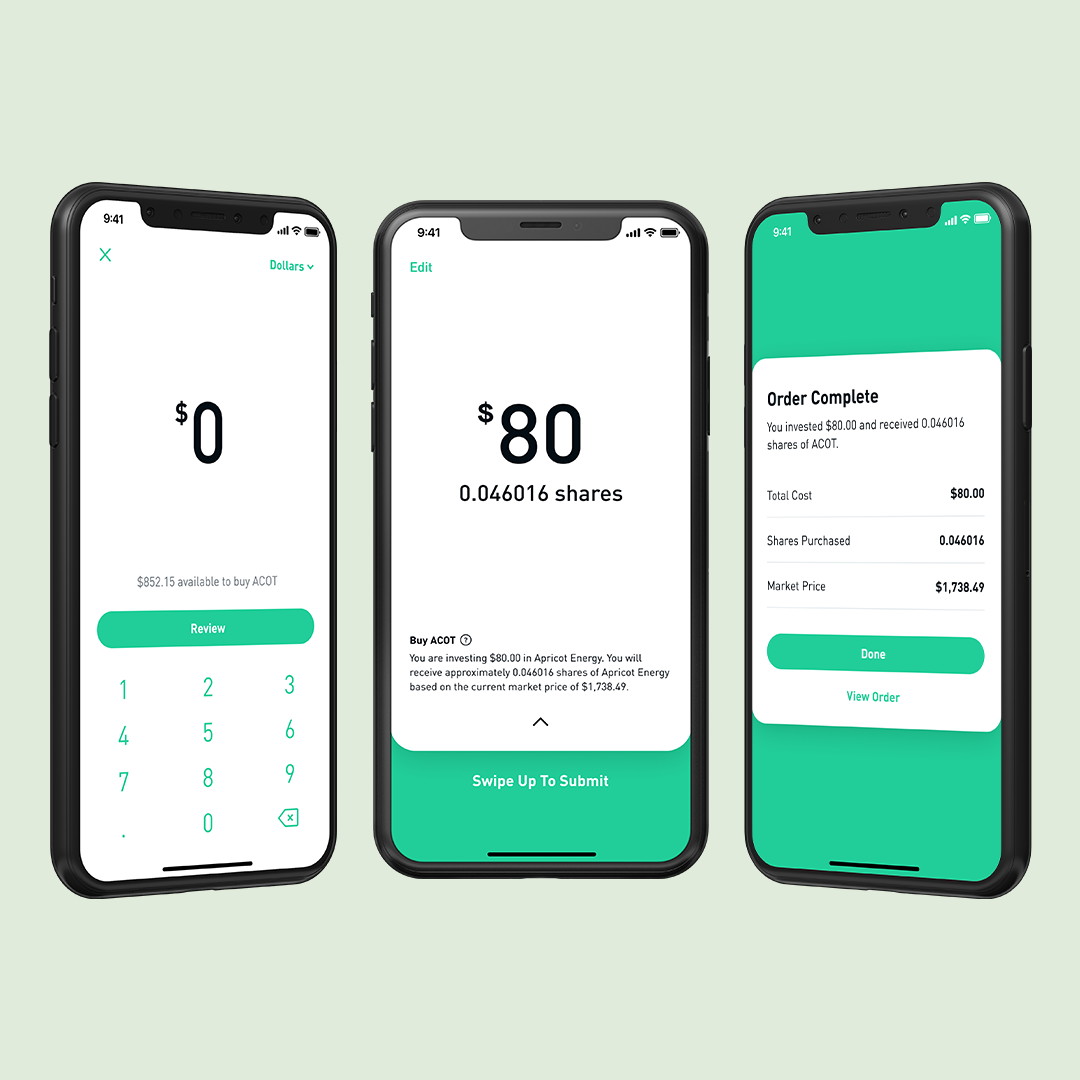 Article continues below advertisement
What is Robinhood?
Robinhood is an online discount broker that offers commission-free trading through its mobile app and website. The company gives people the ability to invest in ETFs, stocks, options, and cryptocurrencies. It operates entirely online without fees and has no storefront branches.
Robinhood is registered with the SEC, is a FINRA regulated broker-dealer, and is a member of the Securities Investor Protection Corporation. The company generates revenue from a wide range of sources including interest earned on customers' cash balances, margin lending, and selling order information to high-frequency traders.
Article continues below advertisement
Robinhood is popular with Millennial and Gen-Z investors. The company has rapidly grown its user base to 13 million as of May 2020. However, there have been several speed-bumps along the way. In the first six months of 2020, U.S. consumer protection agencies received approximately 400 complaints about Robinhood — nearly four times higher than peers like the brokerage units of Charles Schwab and Fidelity Investments. In 2019, FINRA fined Robinhood $1.25 million for failing to make sure that its users got the best price for orders.
When is Robinhood's IPO date?
Robinhood plans to go public in the first quarter of 2021, according to people familiar with the matter. On Nov. 18, Bloomberg reported that Robinhood is lining up advisers for a potential IPO. The company's IPO date hasn't been set but it could happen in the coming months.
Article continues below advertisement
In September 2020, Robinhood closed a $660 million funding round for a valuation of about $11.7 billion. Robinhood's investors include DST Global, Ribbit Capital, Andreessen Horowitz, Sequoia, Index Ventures, and D1 Capital Partners.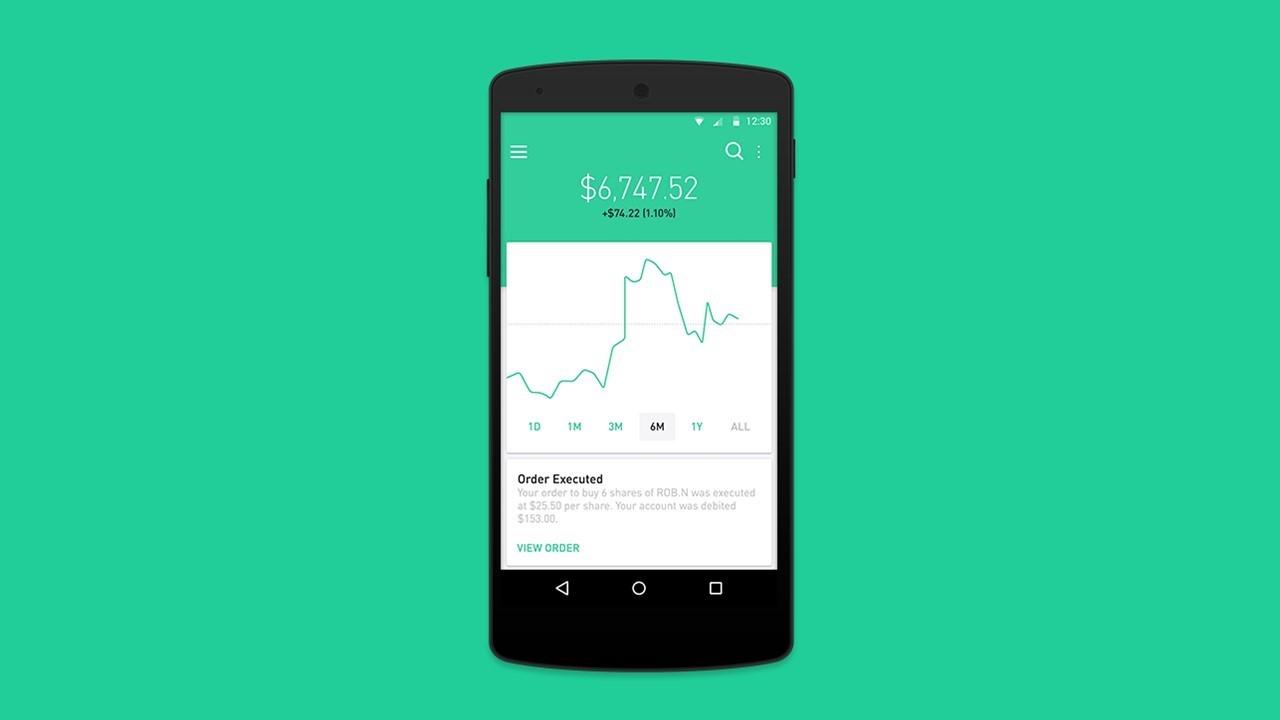 Article continues below advertisement
What is Robinhood's IPO stock price and ticker symbol?
Robinhood's IPO stock price and ticker symbol haven't been revealed. Robinhood hasn't disclosed whether it plans to list directly or take the traditional listing route. 
Preparations for an IPO aren't new for Robinhood. In 2018, Robinhood CEO Baiju Bhatt said that the company was looking at an eventual IPO.
How to buy the Robinhood IPO
To buy Robinhood stock when it lands on stock exchanges, investors can open a brokerage account with online discount brokers like SoFi Invest, Charles Schwab, TD Ameritrade, Robinhood, E-Trade, and Webull.