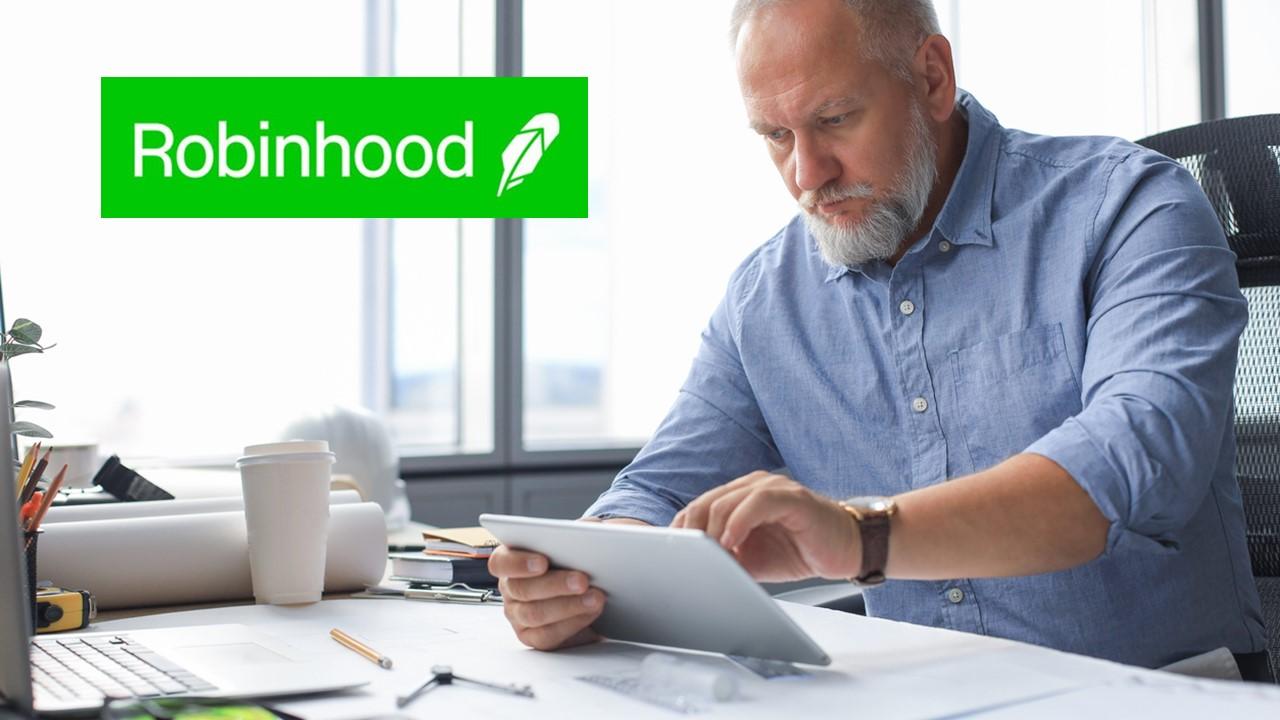 How to Make Money With Robinhood
Robinhood is an online discount broker that offers commission-free trading through its mobile app and website. Robinhood is a 100 percent free trading platform. The broker doesn't charge investors to buy or sell shares or other financial products. Let's take a look at the popular investing app and how it could potentially earn you money.
Article continues below advertisement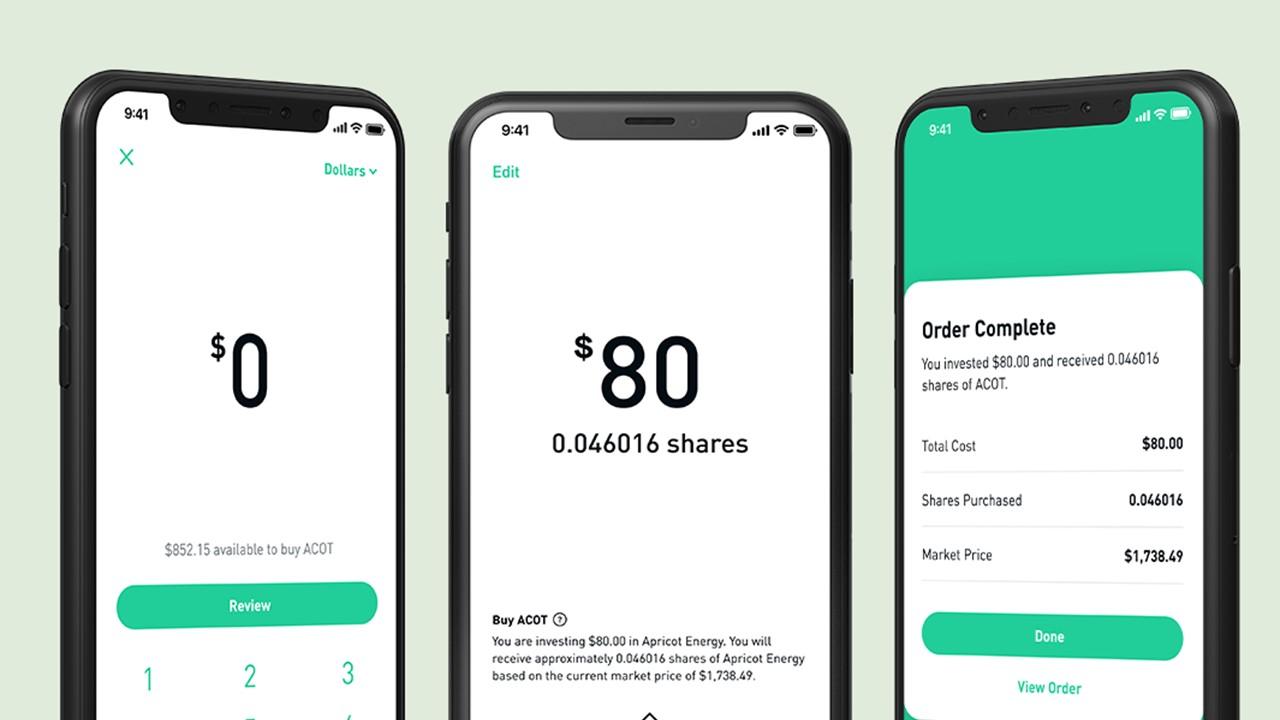 What is Robinhood?
Vladimir Tenev and Baiju Bhatt started Robinhood in 2013. The financial services company is based in Menlo Park, Calif. The company gives people the ability to invest in ETFs, stocks, options, and cryptocurrencies. Robinhood provides a website and mobile applications for Android, iPhone, and Apple Watch. The company operates entirely online and doesn't have any storefront branches.
Article continues below advertisement
Robinhood is a FINRA regulated broker-dealer that's registered with the SEC. The broker is also a member of the SIPC. Right now, the company has about 13 million users.
Article continues below advertisement
How can investors make money with Robinhood?
Investors can make money from stock markets in two ways — dividends and asset appreciation. A dividend is a distribution of profits from a company to its stockholders. When a company earns a profit, it's able to pay part of the surplus as a dividend to stockholders. Dividends come into play when a firm chooses to share earnings with shareholders instead of reinvesting the surplus back into the business.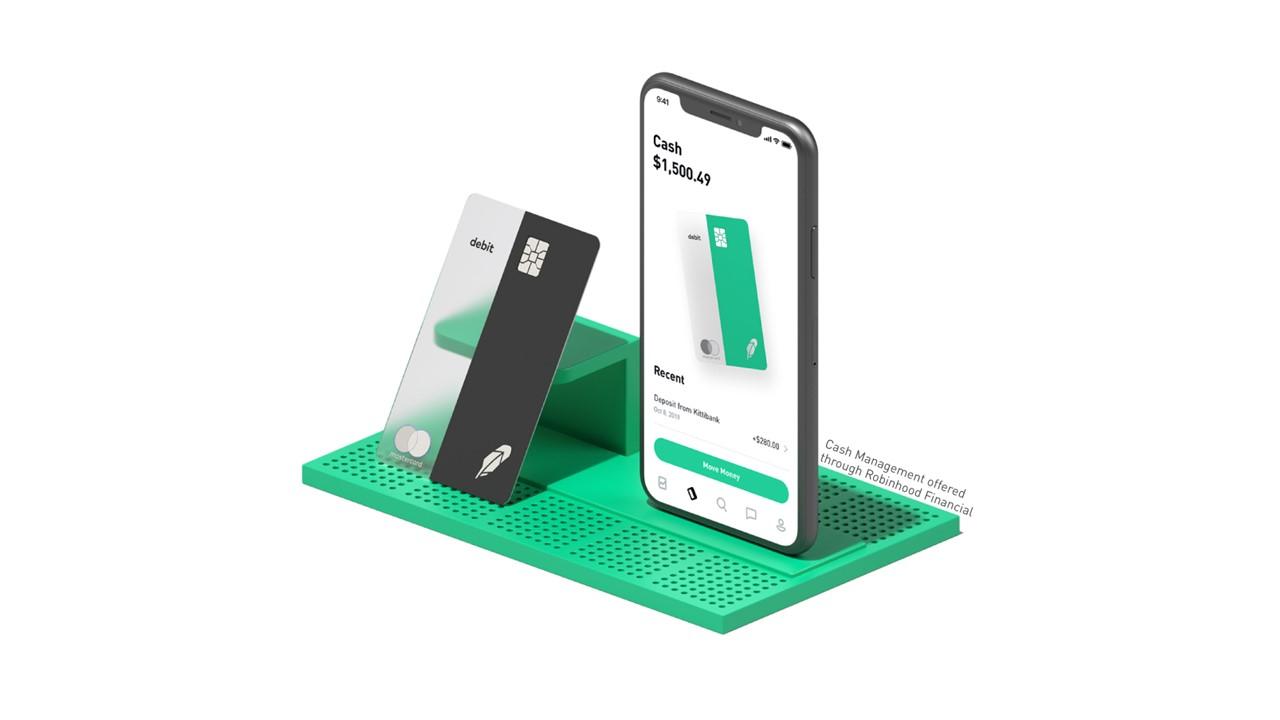 Article continues below advertisement
Investors can earn money with a Robinhood investment account by holding shares of the companies that pay out dividends. Investors have a choice to reinvest dividends into additional shares with the dividend reinvestment feature offered by the broker. Reinvesting dividends allows an investor to supercharge their long-term returns due to the power of compounding.
Robinhood investors can also earn money through asset appreciation. They buy a stock at a low price and sell it at a higher price. It's very difficult to buy low and sell high because investors don't really know where the lows are. The most successful Robinhood customers do their own research and take advantage of the analyst recommendations provided by Robinhood.
Article continues below advertisement
For example, let's assume that you bought Microsoft stock in 2015 for $50 per share. Today, the stock has soared to more than $200 per share. Your capital gain, from asset appreciation, would be approximately $150 per share you own.
Article continues below advertisement
What are other investors doing?
One of the best ways to earn money with Robinhood is by closely monitoring what other investors around you are doing. A common reflex for beginners in the share market is to sell stocks within a short time of buying. Beginners tend to buy the most popular stocks based on past performance. Since stocks can be expensive, following the wave isn't the best long-term investment strategy.
Investors should do their own research. Also, they shouldn't make an investment decision based on emotions.
How does Robinhood make money?
Robinhood's main source of income comes from interest earned on clients' idle cash balances, margin lending, and selling order information to high-frequency traders. The company also earns money from its premium subscription service Robinhood Gold.