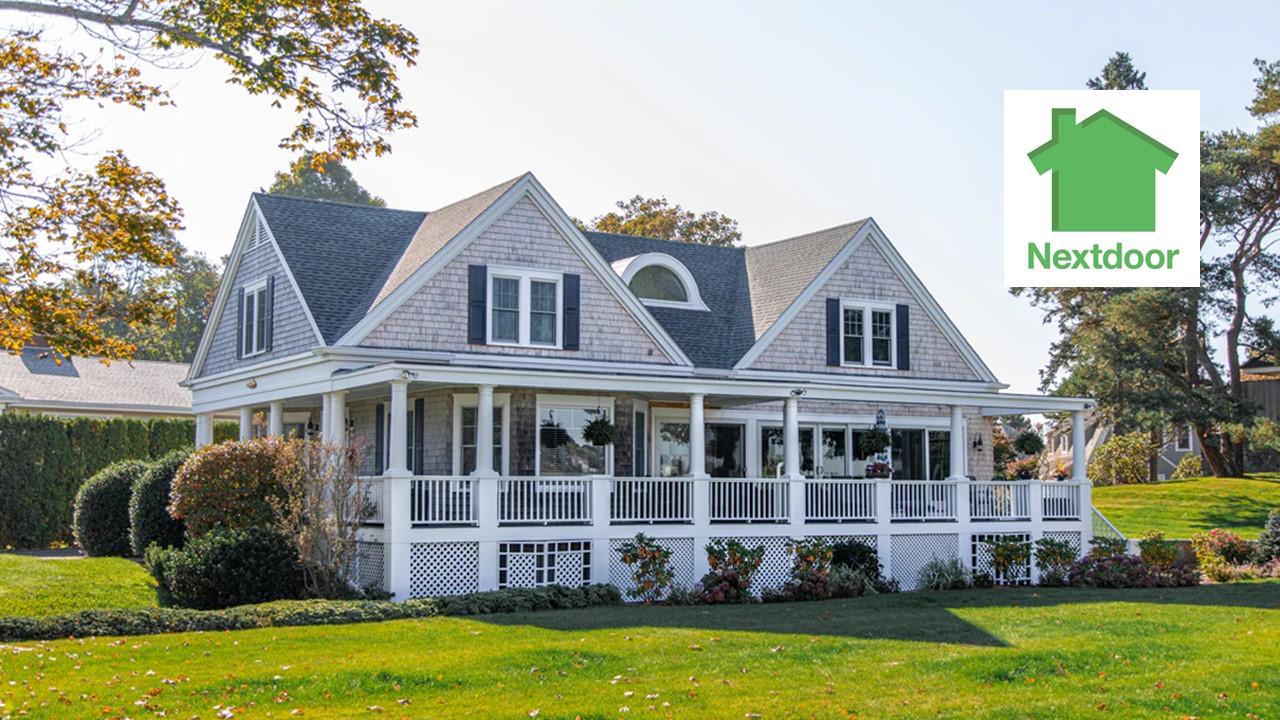 Nextdoor Plans to Make Its Market Debut in 2021 IPO
As a hyper-local social network, it didn't take long for Nextdoor to see success. Nextdoor, an app for neighborhood gossip, plans to take its stock to the public market.
Article continues below advertisement
In 2021, Nextdoor will go public along with many other enthusiastic companies. Led by founder Nirav Tolia and CEO Sarah Friar, the platform isn't on the stock market yet, but its unicorn startup status proves just how quickly things are changing.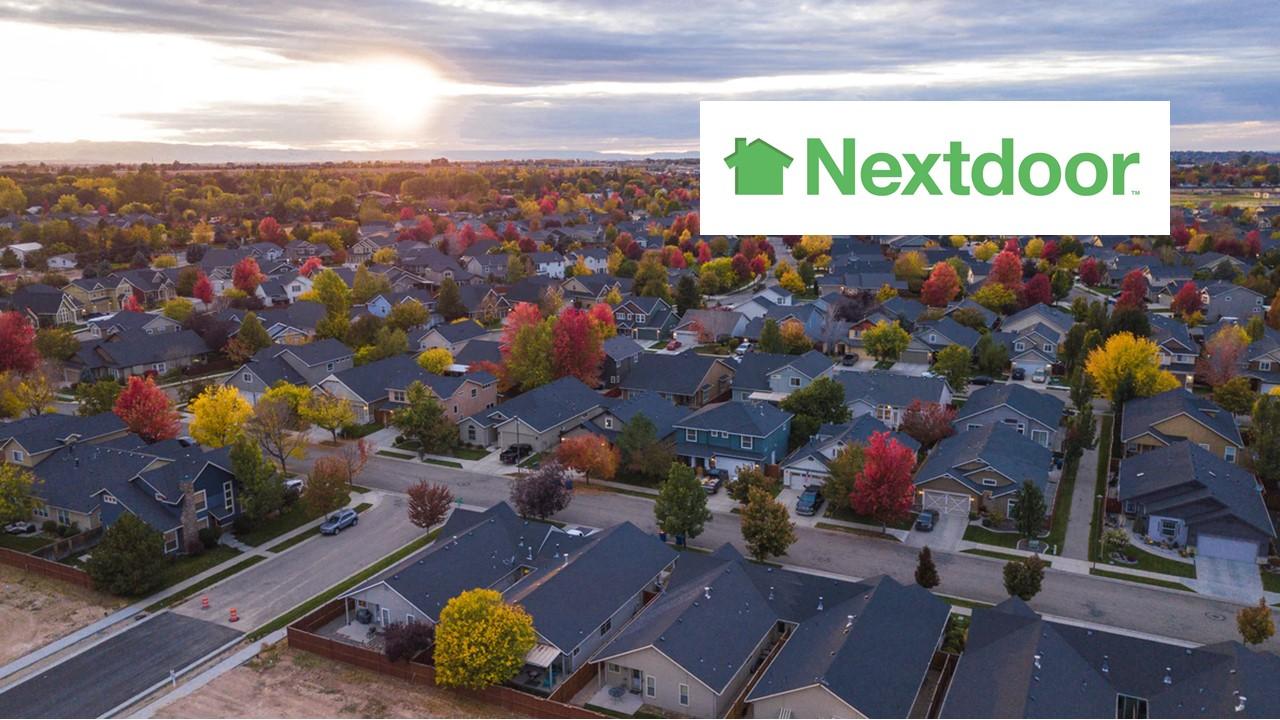 Article continues below advertisement
Nextdoor app is hyper-local social networking
People use the Nextdoor app to get updates from neighbors and local businesses. Also, the platform serves as a foundation for people selling items and local services. News updates go out on the app and you can send posts in the same way you receive them.
In October 2020, Nextdoor announced that it was seeking an IPO worth more than $4 billion. However, the valuation could reach upwards of $5 billion. In 2019, the company held a $2.1 billion valuation after a $170 million fundraising round. Initially founded in San Francisco, the platform now functions in about a quarter of all U.S. neighborhoods.
Article continues below advertisement
Local advertisement is big on the Nextdoor app
While Nextdoor plans its next move toward an IPO, the general public is waiting for firm financial figures. Nextdoor rakes in revenue in a few ways, including sponsored ads. Businesses can also promote local deals or sponsor a particular neighborhood to promote themselves in different zip codes.
Is the Nextdoor app safe and equitable?
Despite an 80 percent month-over-month surge in use during the COVID-19 pandemic, Nextdoor isn't immune from controversy. Practically since its inception in 2008, the platform has fought accusations of racial profiling from users.
Article continues below advertisement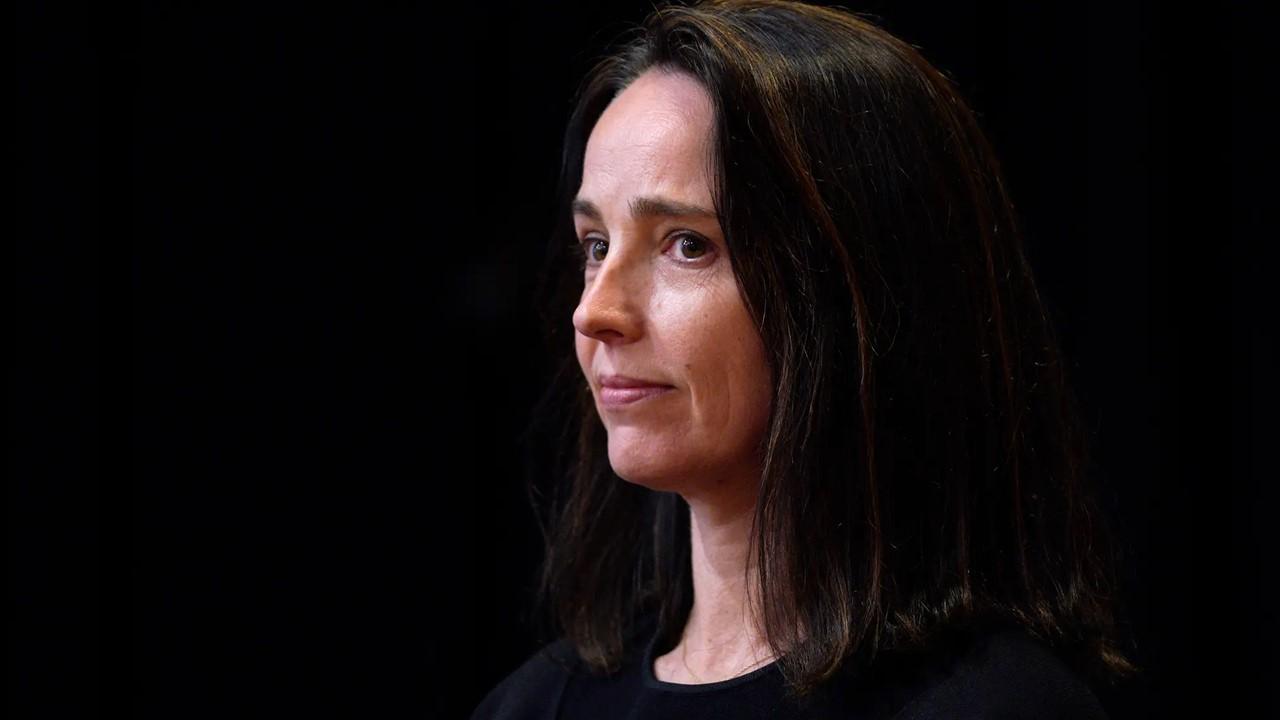 Nextdoor maintains a staff of moderators to help combat racial profiling, but the issue surged after the May 2020 death of George Floyd and the subsequent rise in the Black Lives Matter movement. In response, Nextdoor said that it will diversify the moderator base.
Article continues below advertisement
Nextdoor plans to release an interactive map that helps people find what they need quickly. However, Facebook has a similar digital product in the works called Neighborhood. It will be interesting to see how these two competing offerings stack up against each other as they come to fruition.
Nextdoor's IPO plans
Nextdoor's IPO date hasn't been confirmed yet. The company hasn't released any updates for its IPO in the new year. However, if everything goes according to plan, investors will be hearing about the price per share, the number of shares, ticker symbol, exchange, financial history, and even IPO date in the near future.
What to expect when Nextdoor is publicly traded
After the Nextdoor app makes its market debut, the general public will be able to purchase shares of the stock from preferred IPO investors. Whatever the starting price per share, the value could fluctuate quickly. IPOs tend to be more volatile than a long-standing stock. Most online brokerages offer new IPO stocks on their platforms.