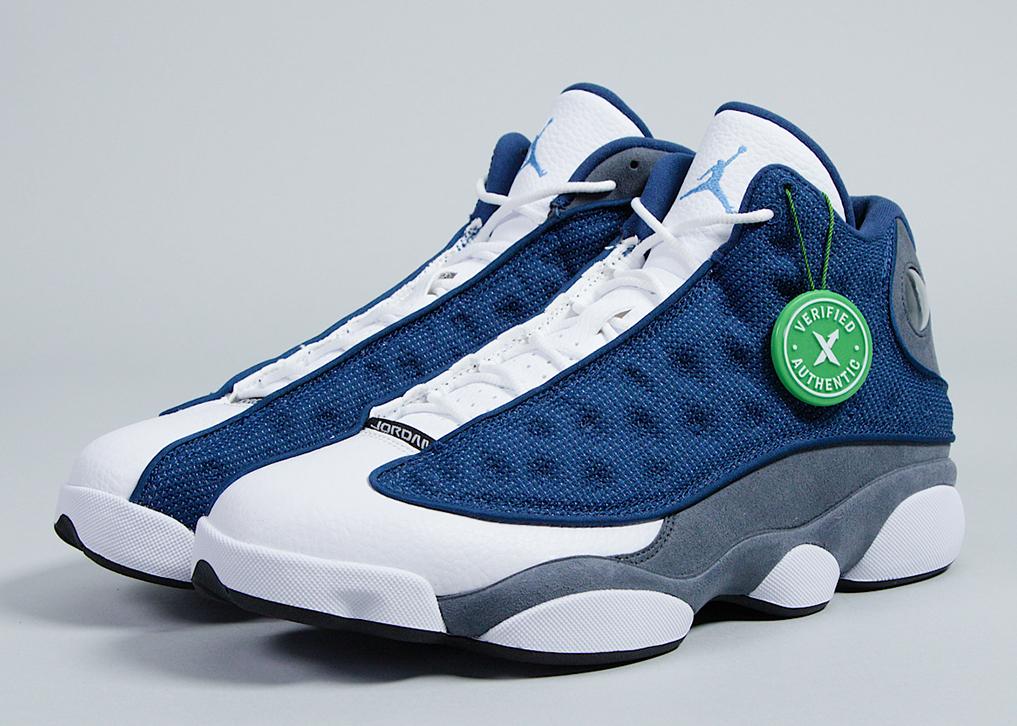 "Stock Market of Things" Company StockX Is Private Now — But Could an IPO Be Imminent?
StockX is a Detroit-based secondhand e-commerce marketplace. It touts itself as the world's first stock market for things, where buyers place bids and sellers place asks. When ask and bid meet, the transaction automatically happens. The company was founded by Josh Luber, Greg Schwartz, Chris Kaufman, and Quicken Loans co-founder Dan Gilbert in 2015 and launched in 2016. While it is most known for sneakers and streetwear, it also deals in clothing, accessories, handbags, and watches, etc.
Article continues below advertisement
The company has been growing quite fast. Its growth has been especially strong during the COVID-19-induced lockdowns as traditional sneaker stores and other brick-and-mortar retail outlets are closed. To take advantage of this growth and the growing trend of secondhand ecommerce, investors might be looking for StockX's stock. IS StockX publicly traded or is it planning to go public soon?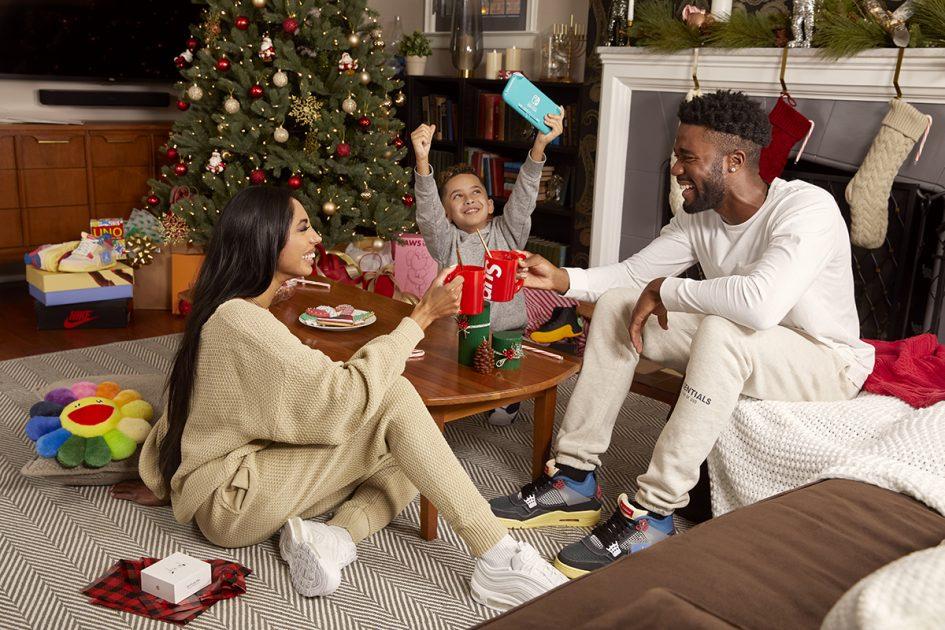 Article continues below advertisement
How does StockX works?
StockX, the online marketplace, facilitates auctions between sellers and buyers. For selling an item, the seller needs to list an item for sale (or sell immediately at the highest bid, which then needs to be shipped within two business days to StockX. The company then authenticates the item and ships it to the buyer. Only after this will the firm release the funds to the seller. To buy an item from the website, a prospective buyer can either place a bid or buy immediately at the lowest ask. After the seller ships the item to StockX, it ships to the buyer after authentication.
How StockX makes money
StockX charges a 3 percent processing fee from resellers for every successful sale, plus an 8-9.5 percent transaction fee. The transaction fee is dependent upon levels which are calculated by the amount of previous sales made on the platform. In 2019, StockX facilitated the sale of goods worth $1 billion.
Article continues below advertisement
Is StockX legit?
While trust is very important in any market, it is much more so in a secondhand marketplace. Therefore, a pertinent question to ask regarding StockX is, is it legit? It is based on a premise of trust. StockX authenticates all products before they are shipped to a buyer and the seller only gets paid after the items are authenticated by StockX.
Moreover, StockX also provides buyers and sellers with data like current market value, release date, previous sales price, number of items sold, and loss or gain on items. This information helps buyers and sellers assess the price they should bid or ask.
Article continues below advertisement
The authentication feature of StockX and other such websites is leading many people to move away from platforms like eBay, which have traditionally been plagued by fakes.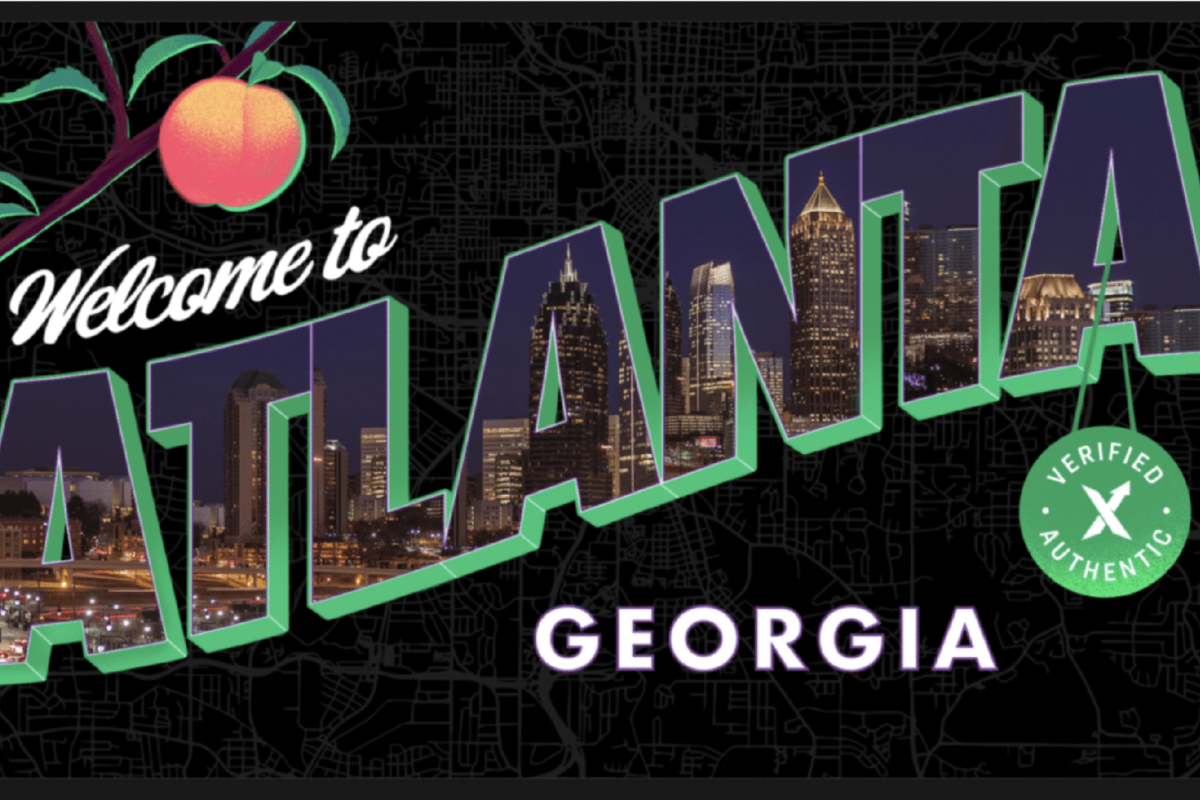 Article continues below advertisement
Is StockX publicly traded?
StockX is currently not a publicly traded company. However, as per the latest funding round, it might be on the way to becoming one soon. According to Crunchbase, StockX has raised $435 million in seven rounds of funding. In its latest round of funding in mid-December 2020, the company raised $275 million in Series E funding led by Tiger Global.
The latest funding round values the company at $2.8 billion at post-money valuation. This is more than double the company's June 2019 valuation. According to Tech Crunch, "Rumors are swirling that this financing will allow the company to offer an initial public offering in 2021." The company has got a boost during the COVID-19 pandemic as traditional sneaker outlets are shuttered.
In 2019, StockX's CEO, Scott Cutler told CNBC's Jim Cramer, "We have world-class investors, including Dan [Gilbert], that are in this and I think wouldn't that be great if we ended up with that [public] outcome, that's certainly our objective as a company."