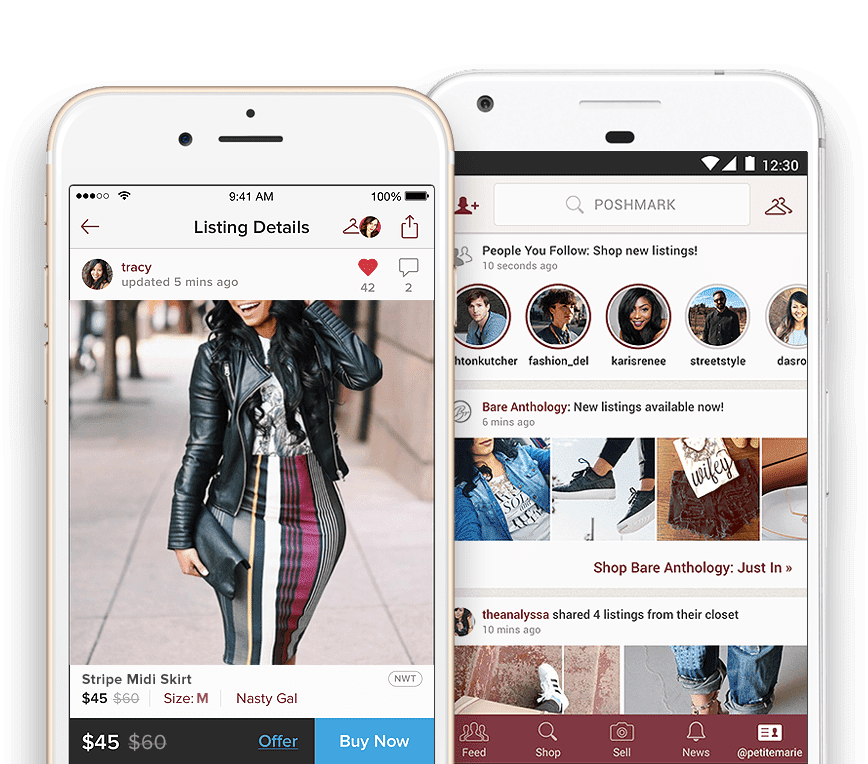 Poshmark Soars Amid COVID-19 Pandemic, Buying Stock Depends on IPO Price
Poshmark, a marketplace for resale goods, filed a prospectus with the SEC on Dec. 17. Poshmark helps people buy and sell high-end clothing. Shoppers can also exchange comments on products on the company's website. The online shopping trend is known as social commerce. The trend is catching on, especially with the younger generation. Considering the growing trend, should you buy Poshmark IPO stock?
Article continues below advertisement
Article continues below advertisement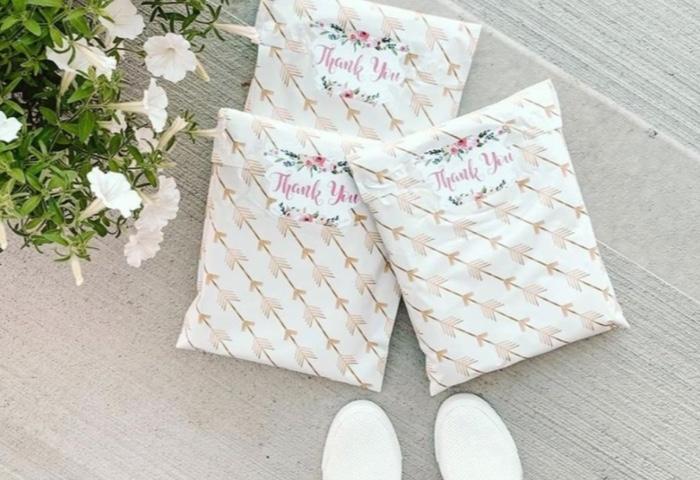 Poshmark is going public
Poshmark is an online resale marketplace for used clothing. The company, based in Redwood City, Calif., was founded by Manish Chandra in 2011. Currently, Chandra is the company's CEO. The Poshmark community has over 70 million users and at least 5 million of them are sellers.
Article continues below advertisement
The company filed a draft statement on Form-S1 with the SEC on Sept. 25, which is usually the initiation of becoming a publicly-traded company. On Dec. 17, Poshmark filed for its IPO prospectus with the SEC and noted that its offering will be nearly $100 million.
What is Poshmark's IPO date and price?
Poshmark hasn't determined the price range or the number of shares offered yet. Morgan Stanley and Goldman Sachs are leading the company's offering. Poshmark plans to list on Nasdaq under the ticker symbol "POSH."
Article continues below advertisement
Article continues below advertisement
Poshmark's two major competitors are Threadup and RealReal. Threadup is targeting early next year for its IPO, while RealReal went public in 2019. RealReal sold $15 million shares for $20 each. Currently, the stock is trading below its IPO price.
How Poshmark works
You can list your item on Poshmark by clicking a photo, filling in a description, and setting the price. The company charges a flat-rate fee of $2.95 for sales under $15. For sales of $15 or more, the charges are 20 percent of the item's selling price. Sellers usually get paid within three days of the buyer confirming the order.
Article continues below advertisement
Is Poshmark stock IPO a buy?
Poshmark has expanded significantly over the years. It marked its international expansion with entry into Canada in May 2019. The company moved into the home decor category in June 2019, which was the first time it moved beyond fashion. Poshmark added tennis champion Serena Williams and fashion industry veteran Jenny Ming to its board of directors, which brought diverse experience as well as visibility to the company.
Article continues below advertisement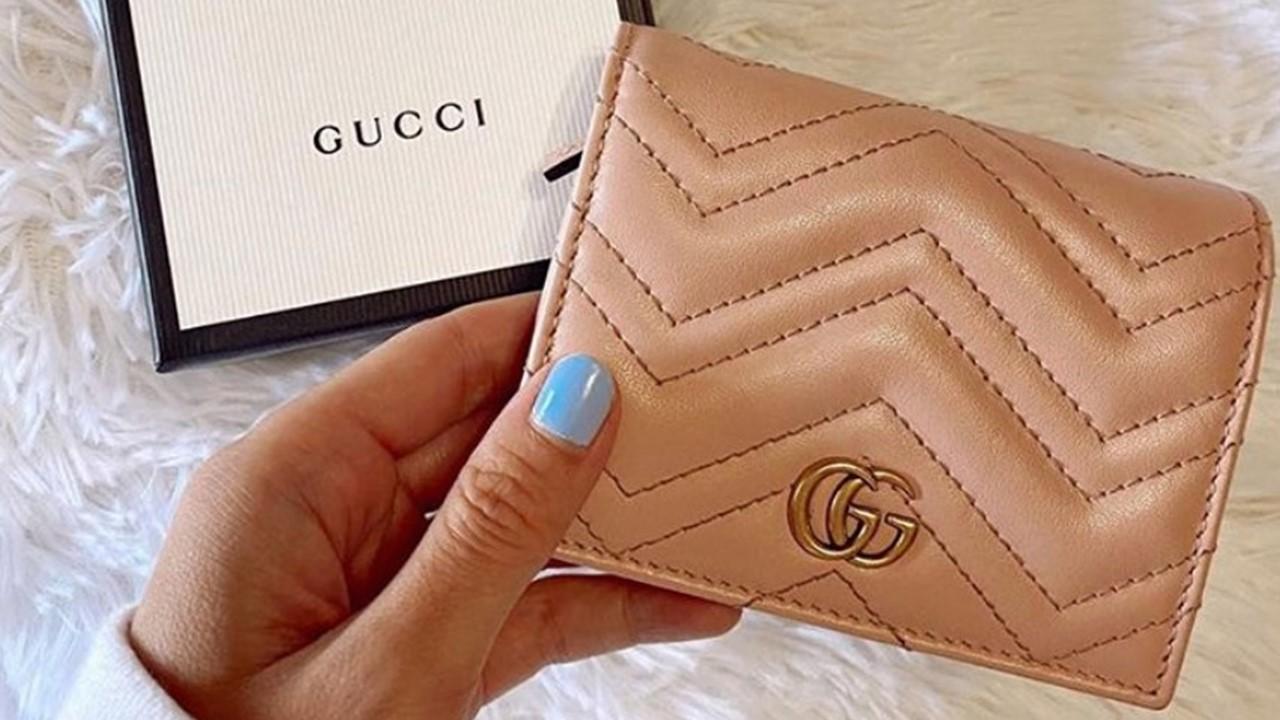 Article continues below advertisement
The secondhand retail space is a growing market with a lot of potential. According to Poshmark's social commerce report, 58 percent of consumers are comfortable buying through a social media platform rather than from a company's website. An overwhelming 75 percent of the users are comfortable buying directly from a person online. The social commerce trend is sustainable, which has captured consumers' and investors' attention lately.
Poshmark has turned profitable amid the COVID-19 pandemic. The company posted more than $30 million in profit across two consecutive quarters. In the prospectus, Poshmark said, "We achieved our first quarter of profitability for the three months ended June 30, 2020. We cannot assure you that we will maintain our profitability in future periods, and we may incur significant losses in future periods."
Article continues below advertisement
Article continues below advertisement
While the market opportunity is huge, whether or not you should go for the Poshmark stock IPO will depend on its IPO price. A good company doesn't necessarily make a good stock. One of the critical things to evaluate while looking for a good stock to buy is its price.
How to buy Poshmark IPO stock
To buy an IPO, you need a brokerage account. As soon as Poshmark goes public, you can buy shares in the company through trading platforms like Robinhood, Vanguard, Interactive Brokers, Webull, and Tastyworks. However, it isn't always straightforward to buy shares in an IPO.
According to U.S. News & World Report, the underwriters of an IPO offer shares of the stock to their "biggest, best, most profitable" clients. You might be able to get into an IPO if you have a good relationship with the broker taking the company public. U.S. News says that it helps to have a relationship with a full-service brokerage firm instead of a DIY online brokerage firm—a Fidelity, for example, instead of a Robinhood.